Check out our exclusive collection of "KGF Movie Meme Templates" here.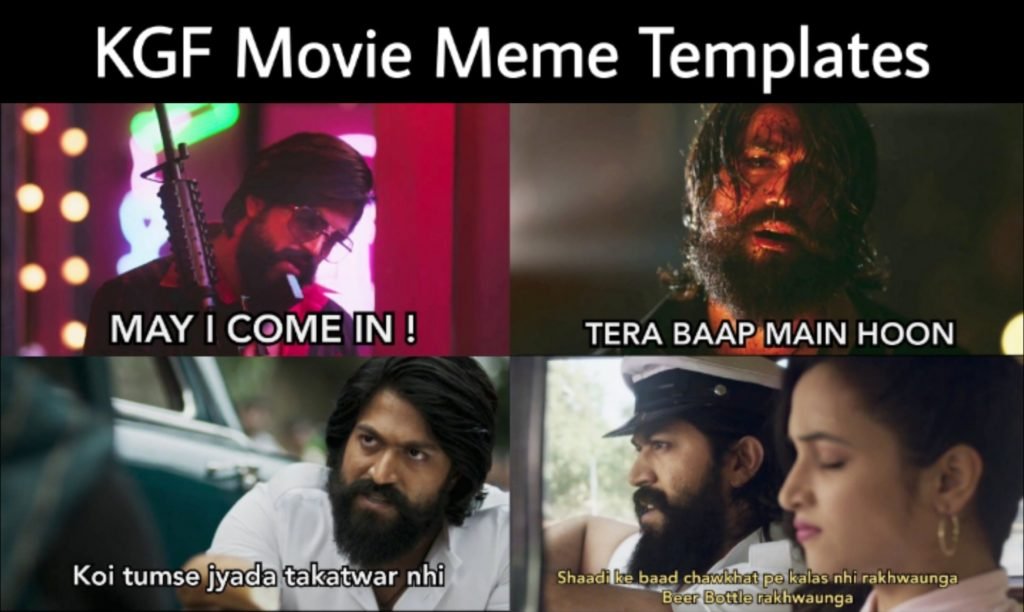 ---
Introduction
---
KGF : Kolar Gold Fields is an action movie of Kannada Cinema. Released in 2018, it got a lot of fame in Hindi audience too.
KGF is the story of an unpublished book whose writer reveals on TV. That there is a gold mine in Kolar district which is producing a lot of Gold. But it was not registered in documents. Therefore, mine owners are selling it in the black market. 5 partners of that mine are controlling the production.
In parallel, a 10-year-old boy Rocky reaches in Bombay to seek power in Underworld. In few years he gains a lot of fame hence one of the partners of KGF offers him to give whole Bombay if he kills the Garuda, Son of the owner of those goldfields who was going to be next successor.
Rocky accepts the offer and starts to work under Garuda. He notices that Garuda is quite barbaric in nature towards coal miners and owners treat them as a slave. Their condition was pathetic which ignites the will of Rocky.
In the last, Rocky kills Garuda in front of those slaves and they considered him as savior and made him their leader. In the end, by sensing his power and terror, the prime minister issues a death warrant with his name.
Chapter 1 ends at that point and fans are waiting for its chapter 2 to see what happens ahead in the story.
The movie KGF is an action movie with a lot of fights but also full of awesome punchlines. When it became hit, memers made lot of memes based on templates of this movie. Here we are presenting you with some awesome meme templates. Feel free to show your creativity and create new memes.
---
KGF Movie Meme Templates
---
Mai I Come In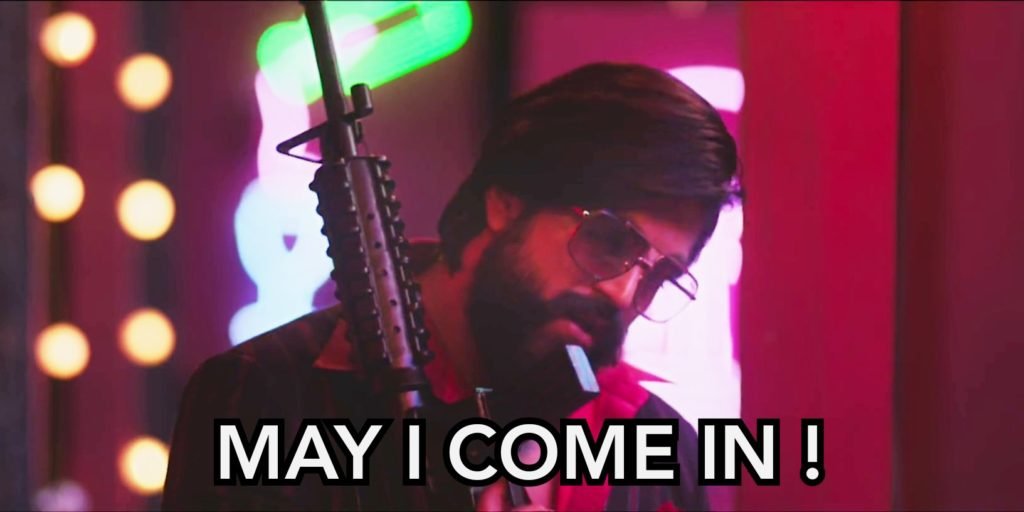 ---
Tera Baap Mai Hu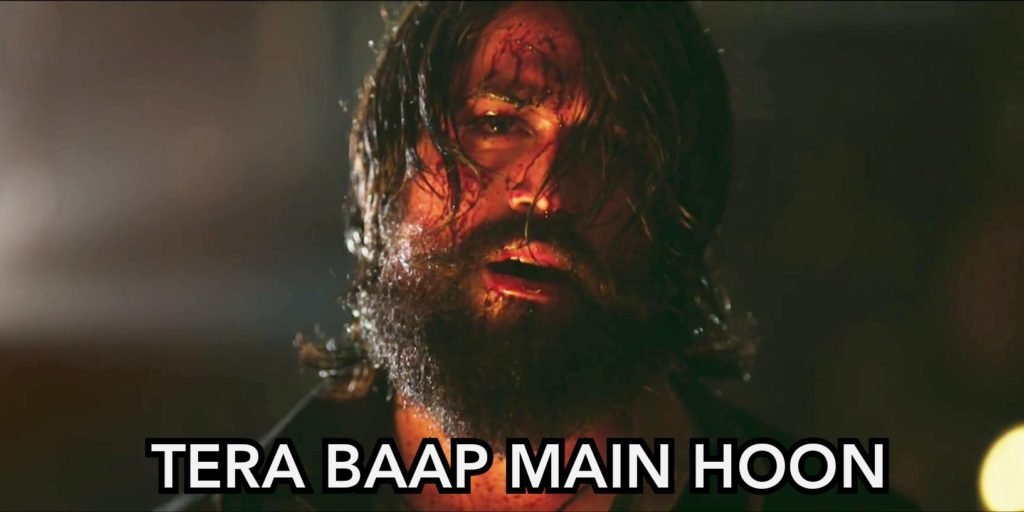 ---
Sirf Itne Mai Hi Darr Gaya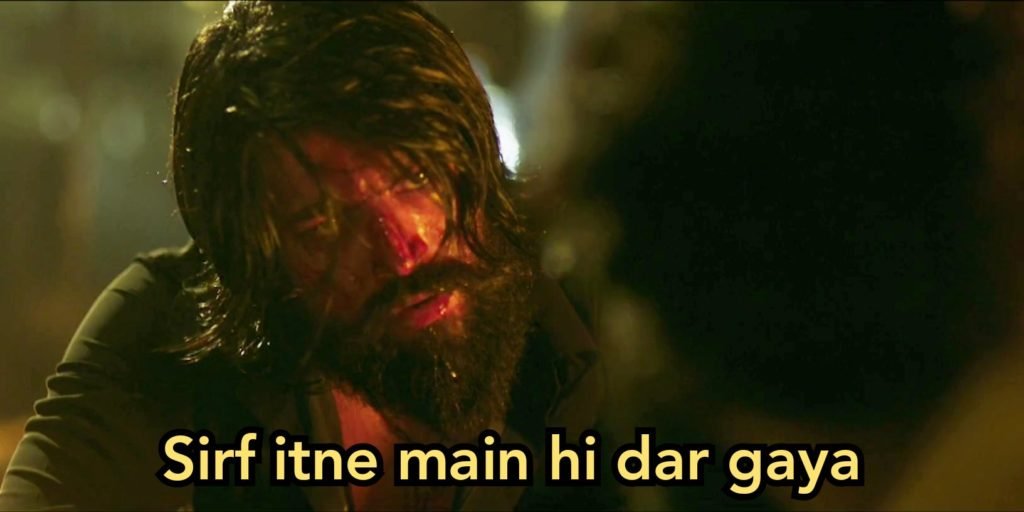 ---
KGF Meme Templates
---
Kya Logg Ise Padhenge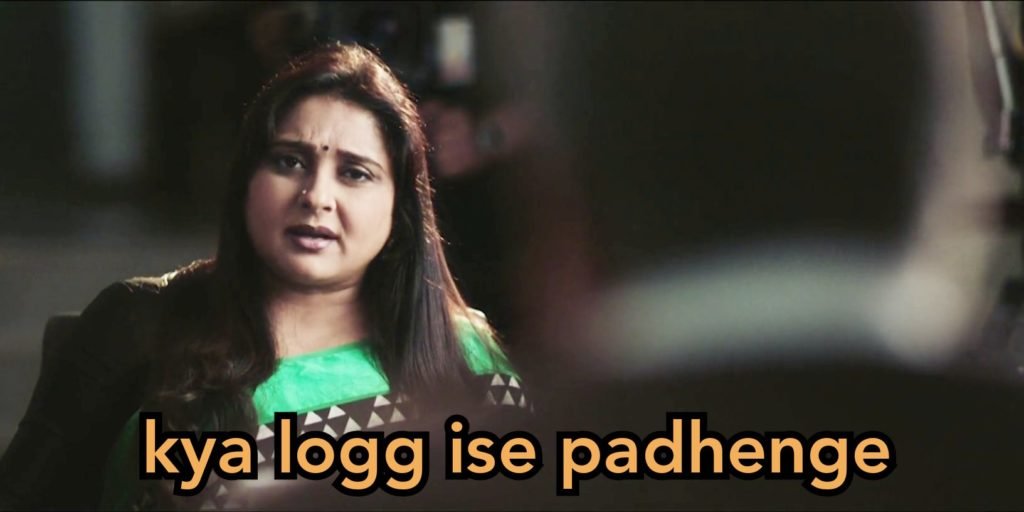 ---
How Can Somebody Write Something So Careless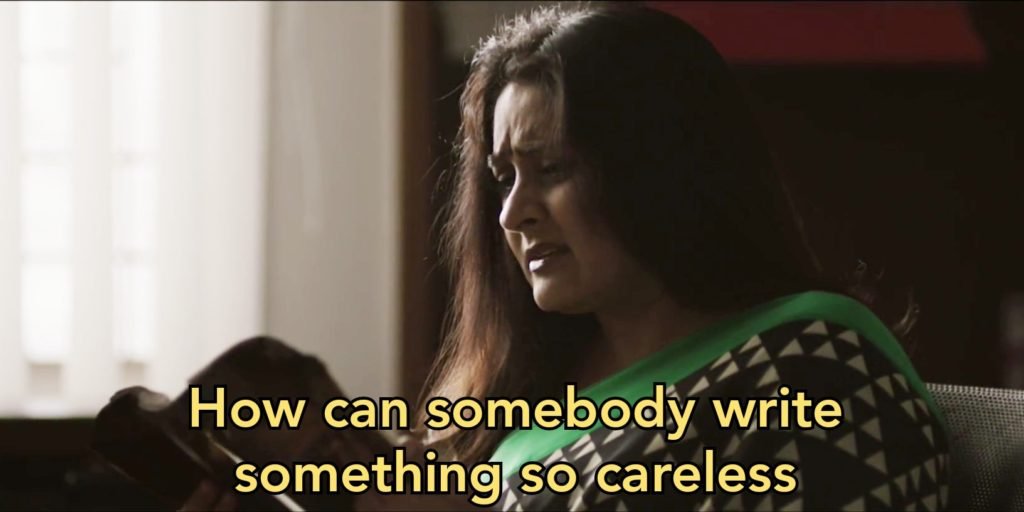 ---
KGF Movie Meme Templates
---
Kisi Ke Haath Kuch Nhi Lagega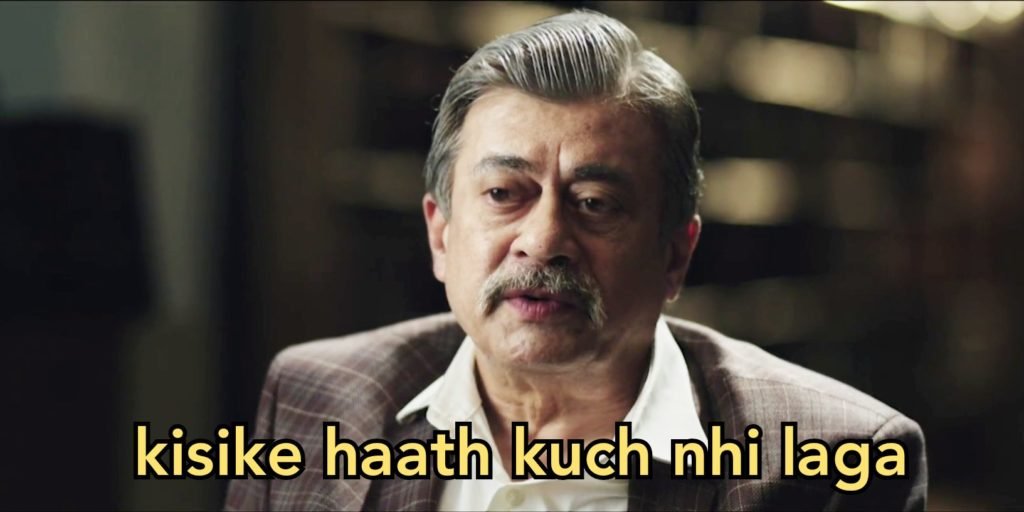 ---
Uske Bare Me Koi Likhna Ya Padhna Nhi Chahiye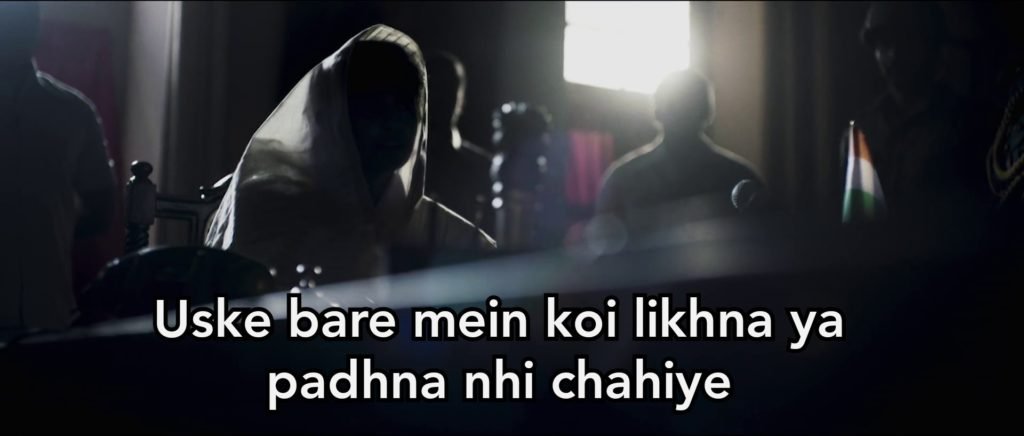 ---
Isme Himmat Wali Kya Baat Hai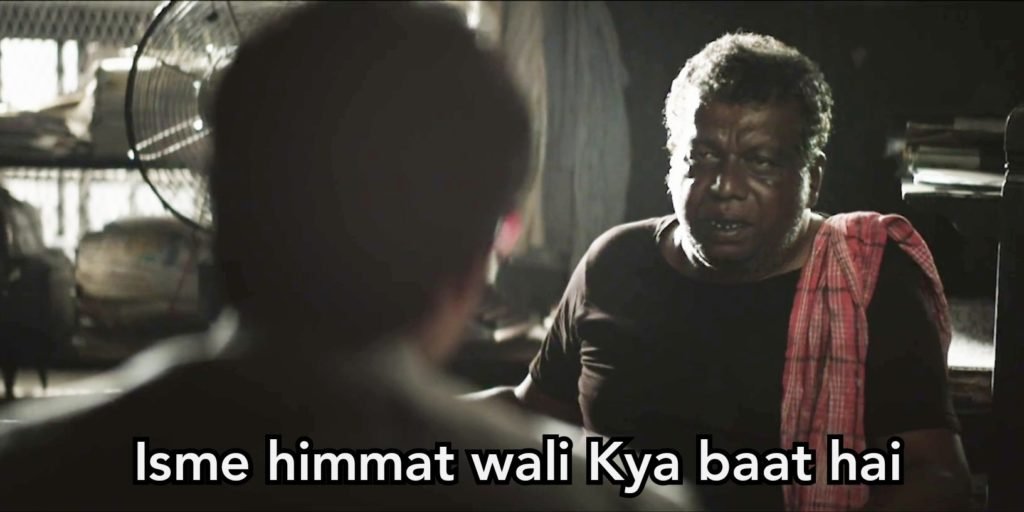 ---
KGF Meme Templates
---
Sabse Amir Aadmi Banunga Mai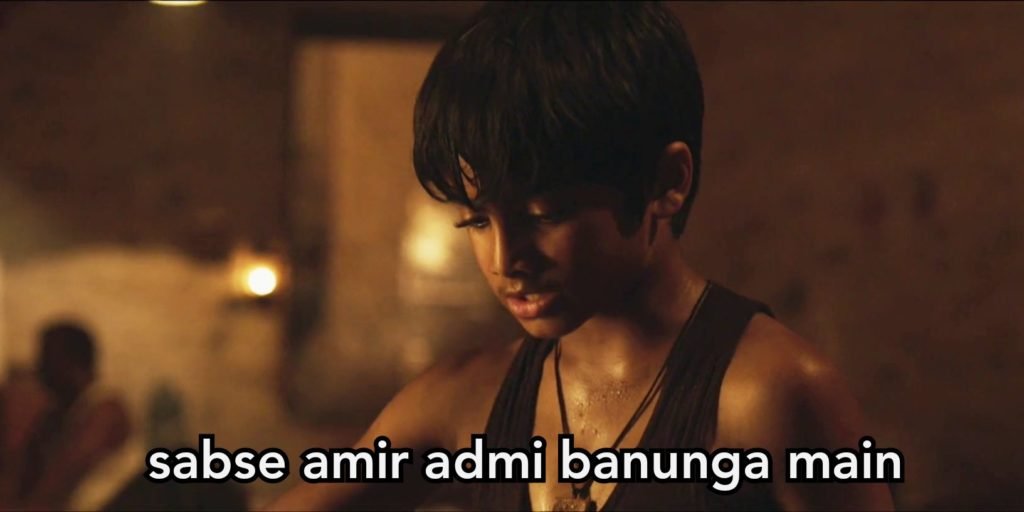 ---
Itna Kafi Nhi Hai Aur Chahiye Mereko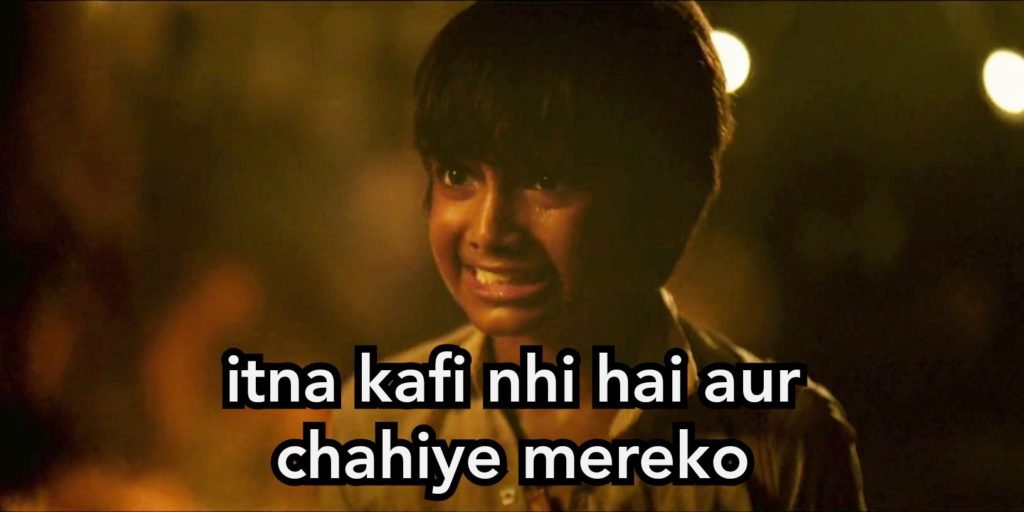 ---
KGF Movie Meme Templates
---
Biriyani Leke Aa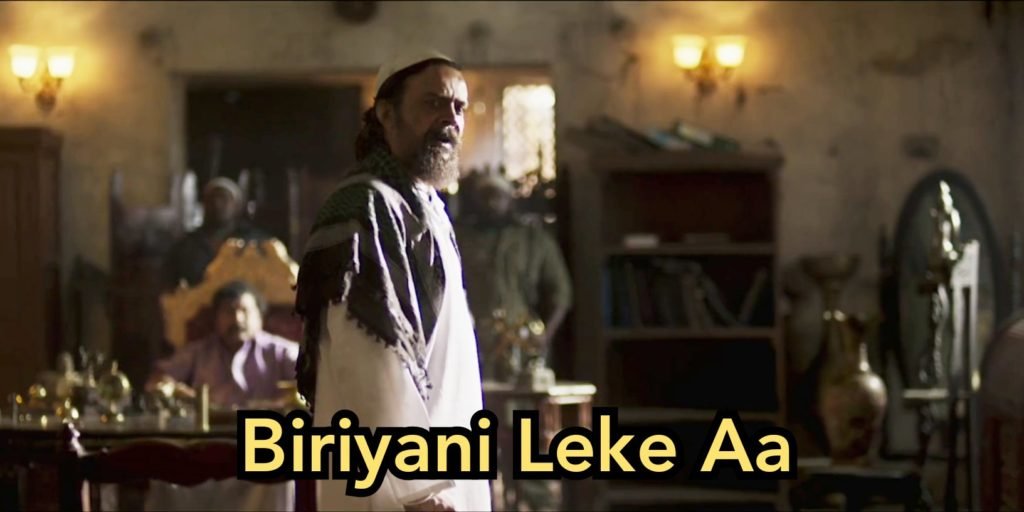 ---
Mera Baap Tum Logo Par Bohot Bharosa Karta Hai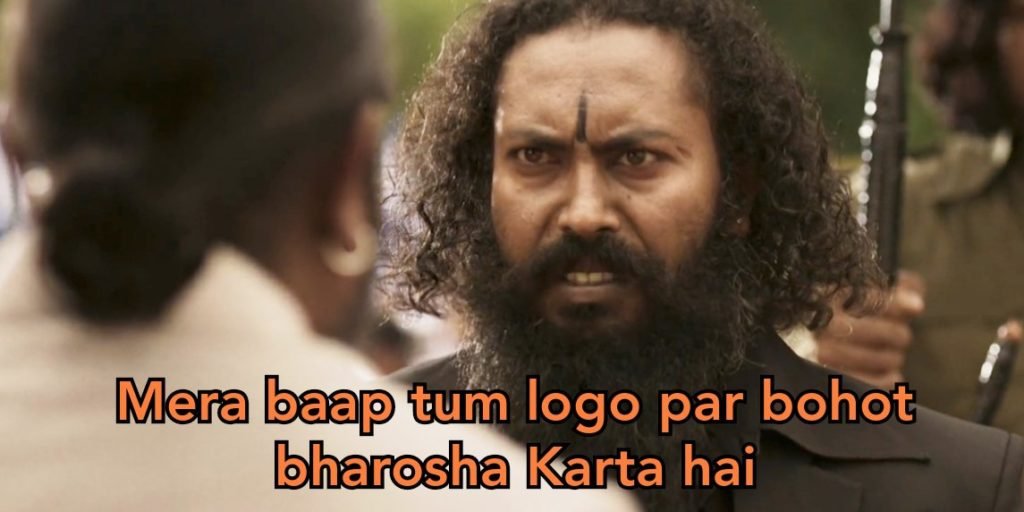 ---
KGF Meme Templates
---
Mu Khola To Jaan Se Maar Dunga
---
Itna Upar Kisi Ko Udate Hue Dekha Hai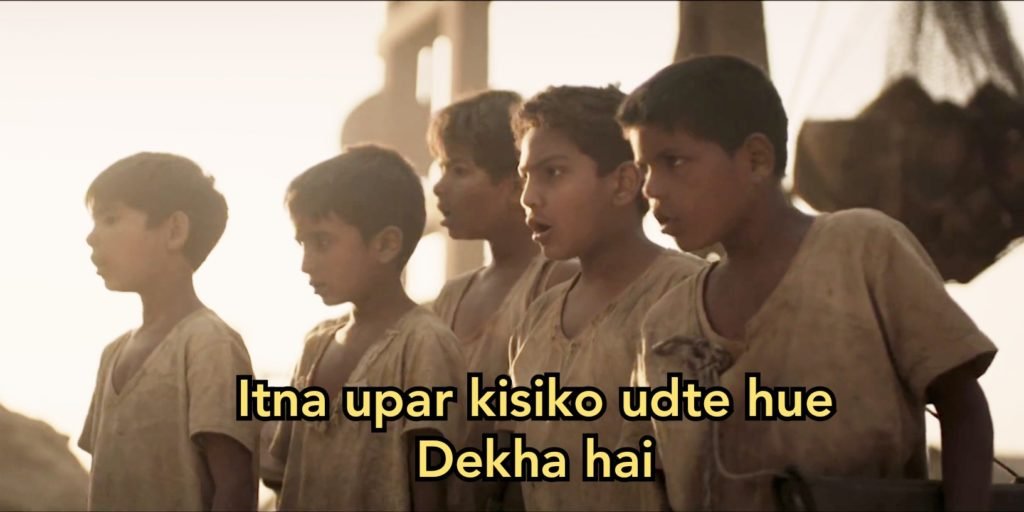 ---
KGF Movie Meme Templates
---
Mai Taiyaar Hu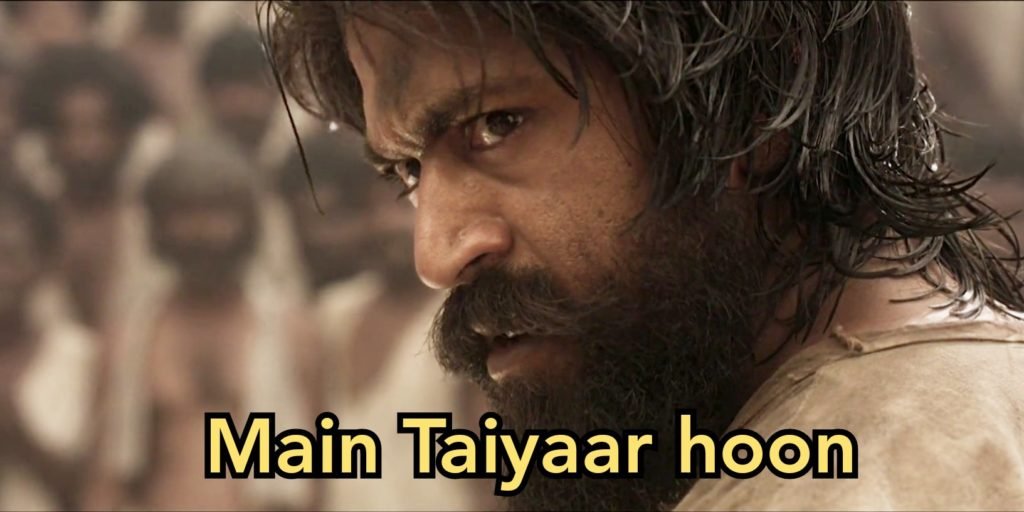 ---
Kisine Kuch Nahi Bataya Par Aapne Bataya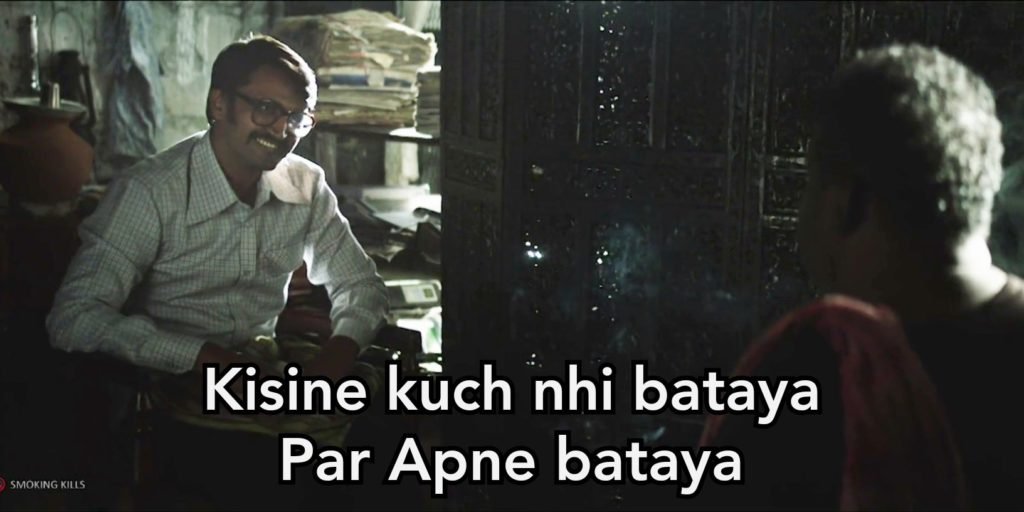 ---
KGF Meme Templates
---
Mai Phir Se Aage Chala Gaya Kya
---
Ee Hui Na Baat Hamka Biswas Tha Wo Jaroor Aayega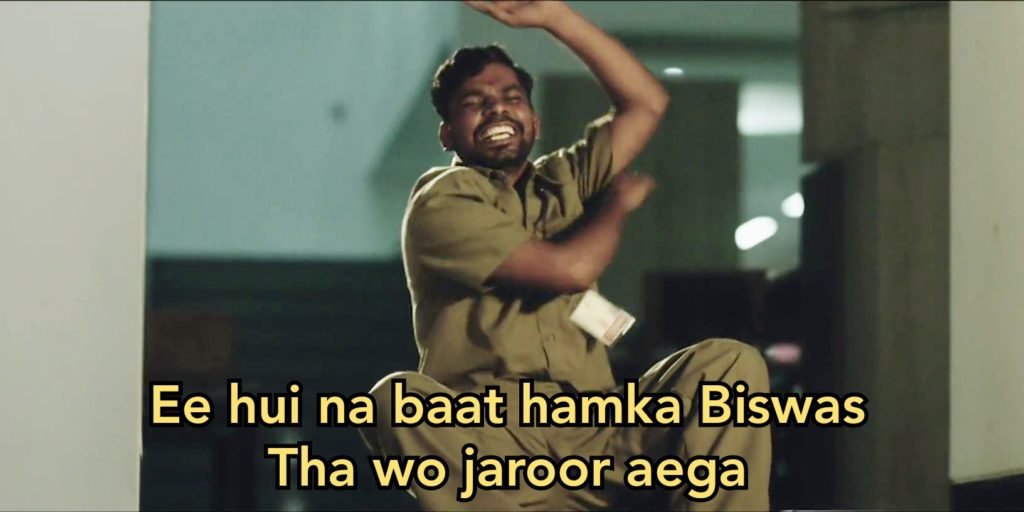 ---
KGF Movie Meme Templates
---
Usne Tujhe Bohot Aish Karwayi Hai Na Dont Worry Mai Aiyashi Karwaunga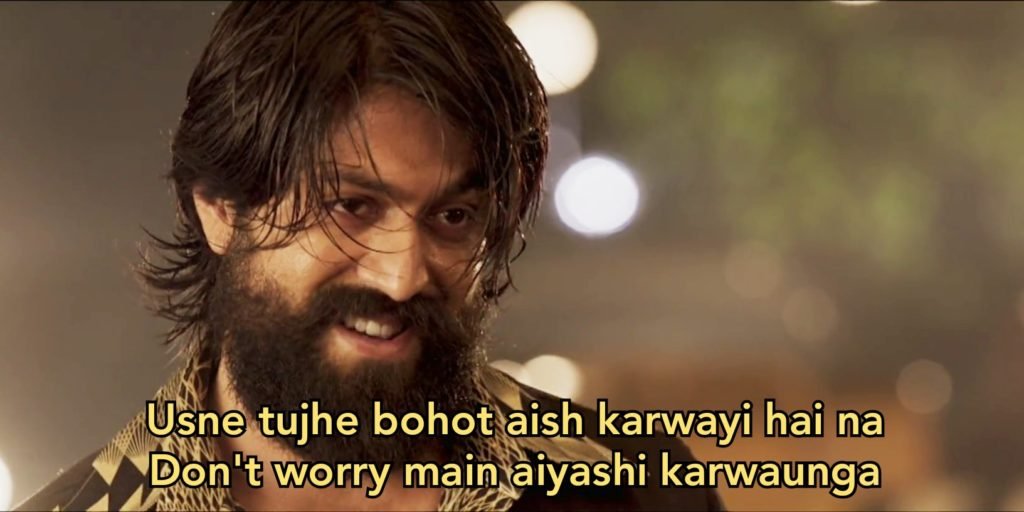 ---
Apun Ke Bina Raha Nhi Gaya Terese
---
KGF Meme Templates
---
Tujhe Chodd Ke Kahi Nahi Jaunga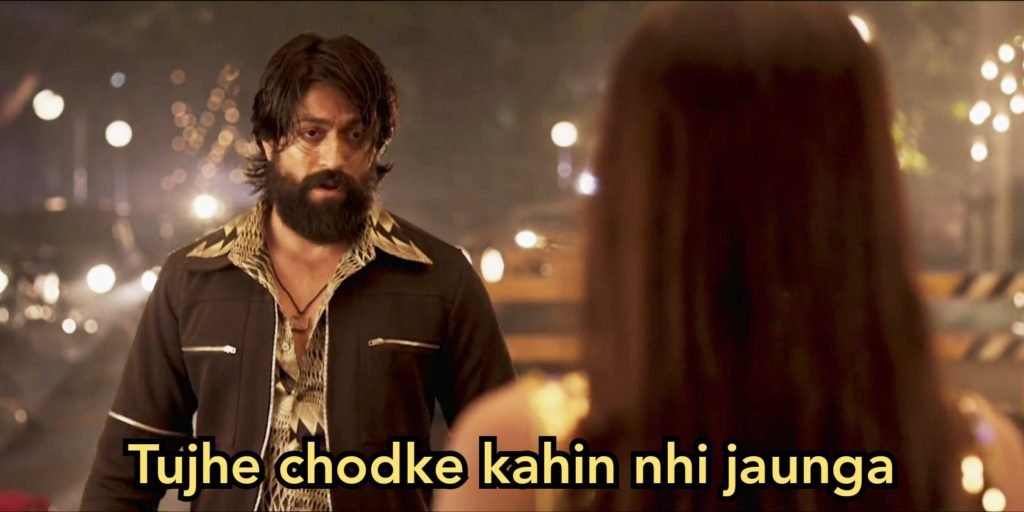 ---
Shaadi Ke Baad Chawkhat Pe Kalash Nhi Rakhwaunga Beer Bottle Rakhwaunga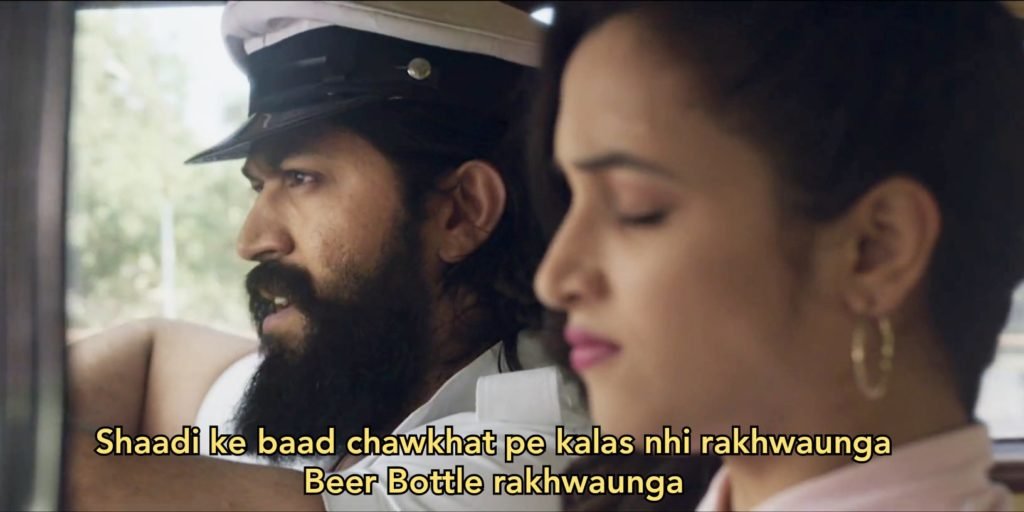 ---
Koi Tumse Jyada Taakatwar Nahi
---
KGF Movie Meme Templates
---
Unka To Khali Band Bajaya Tha Lekin Teri To Apun Puri Baarat Nikalega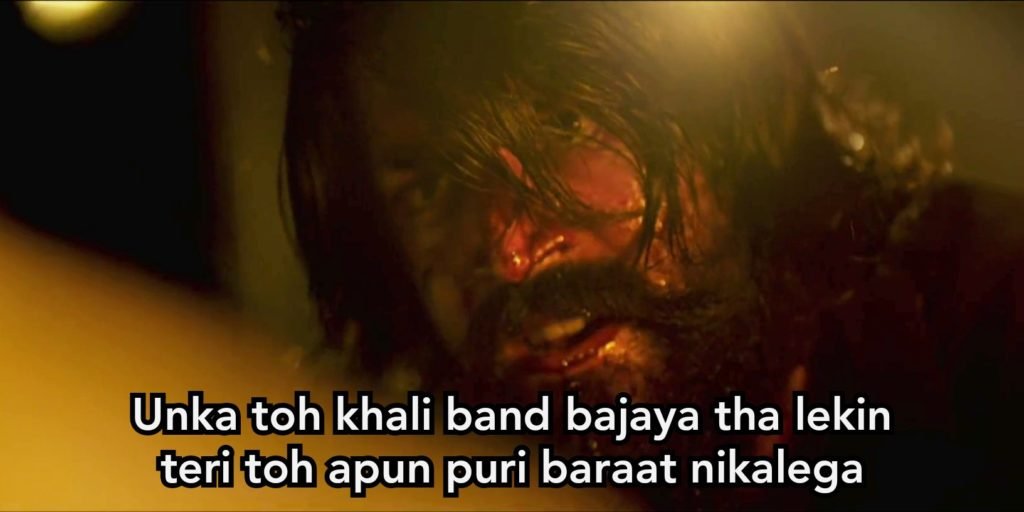 ---
Dhak Dhak Dhak Dhak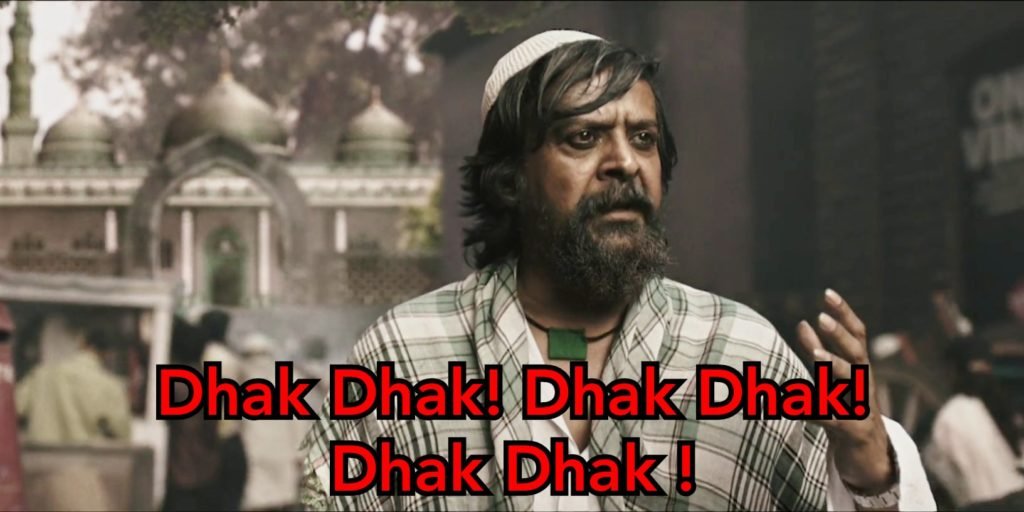 ---
KGF Movie Blank Meme Template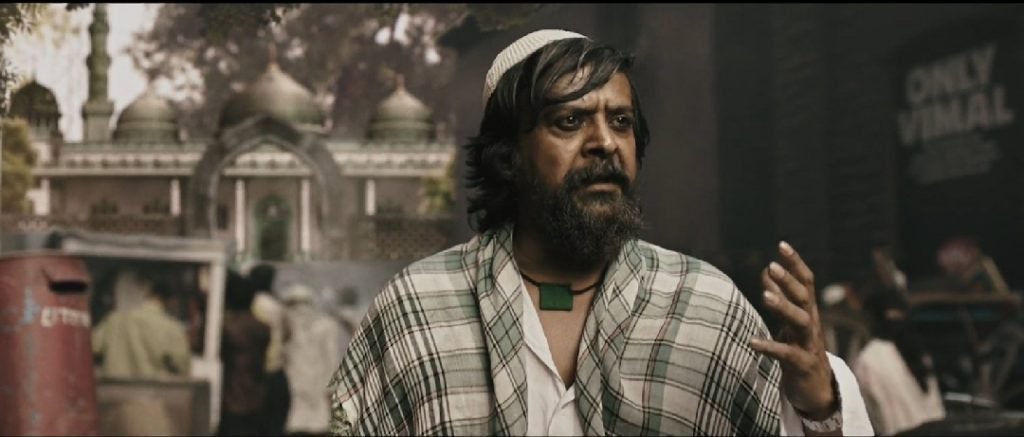 Templates Credit : Neeshant Rana
So I hope, this collection was also useful for you. Give it a thumbs up and share it with your friends. For more Latest & Best Quality Indian Meme Templates, Stay Tuned with us !!
Thank You !
---