Latest Meme Templates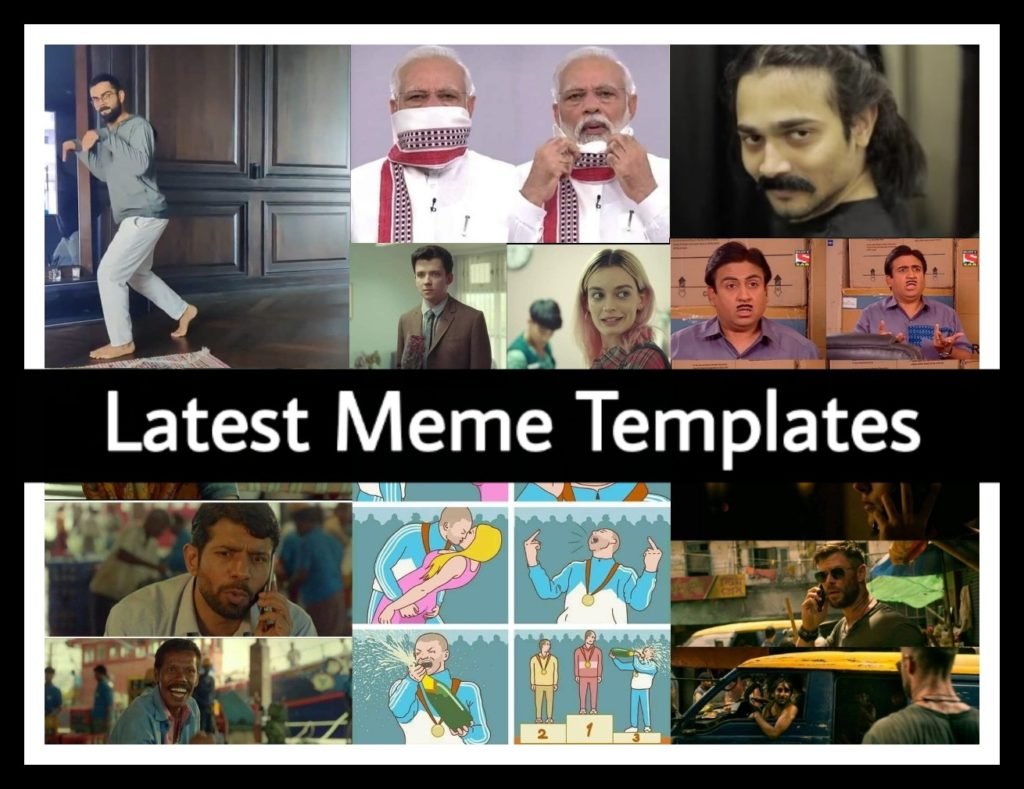 Here we present you the most valuable and demanding content i.e., Latest Meme Templates. With the increase of time, memes are becoming one of the most reliable way of getting entertained. And day by day, in order to bring uniqueness, it is essential to use templates or texts which are trendy and latest.
People love memes which are relatable with the real world. That is when they see any meme which is based on the movie, web series, cartoon, videos, etc, they saw recently. It makes them more happier.
So on this platform, we will try to provide you the latest and trendy templates as soon as possible. So that you can enhance your creativity and entertain others as well.
---
Latest Meme Templates 2020
---
Yalgaar Meme Templates
---
Tu hai.Tere ko pata nhi hai lekin tu hai
Abeyy tu hota kaun hai lakdiyo ki beizzati krne wala
Galat Aadmi se panga le liya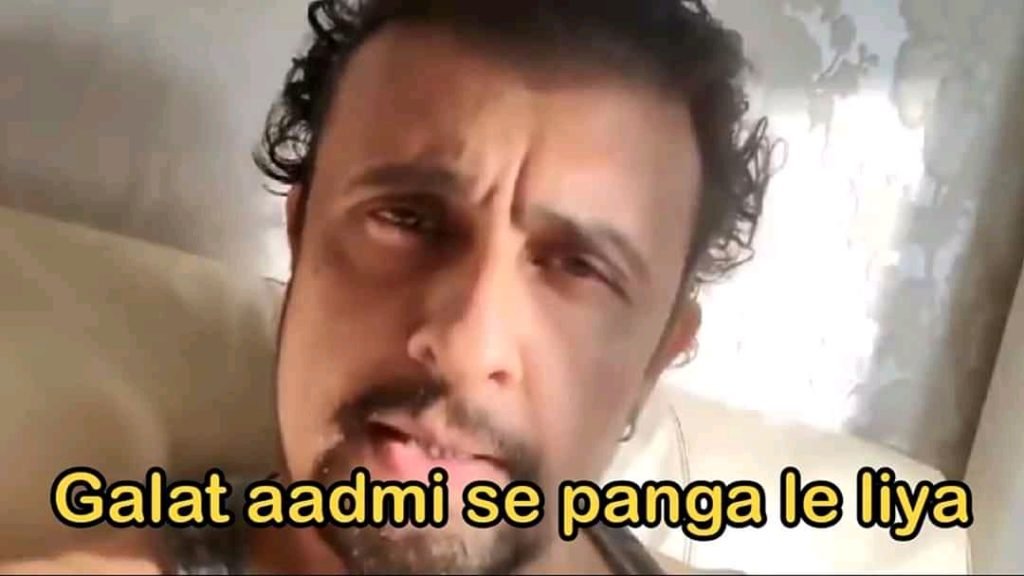 Abey jawab de uska,mujhey ghur kya rha hai chutiye
Anime Girl Camera focus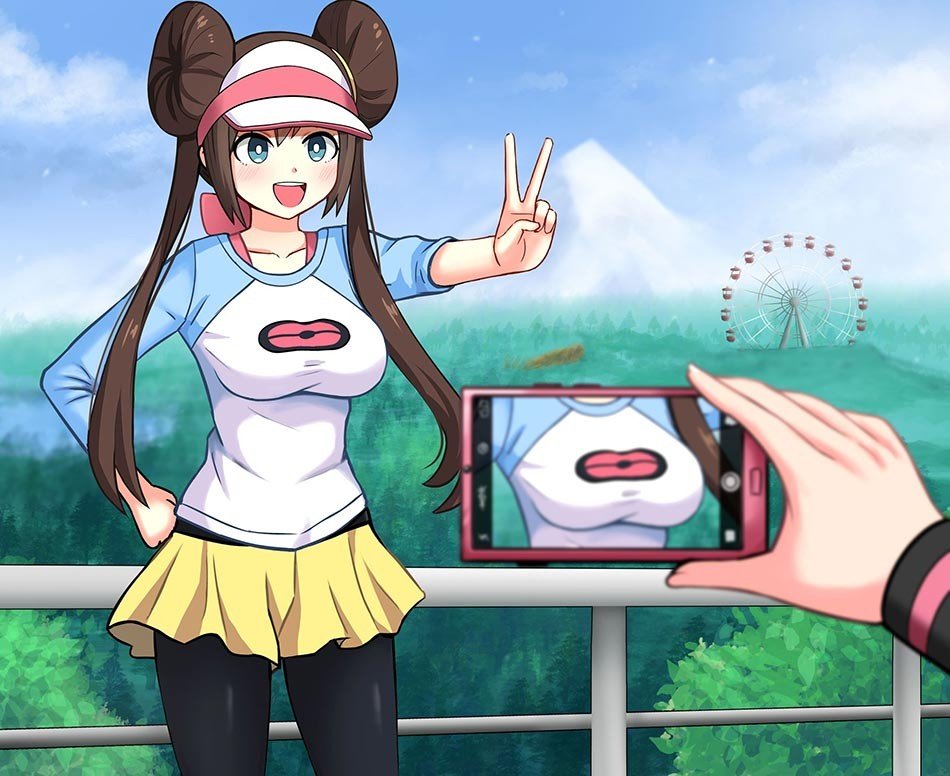 Sad Pakistani Cricketer Fan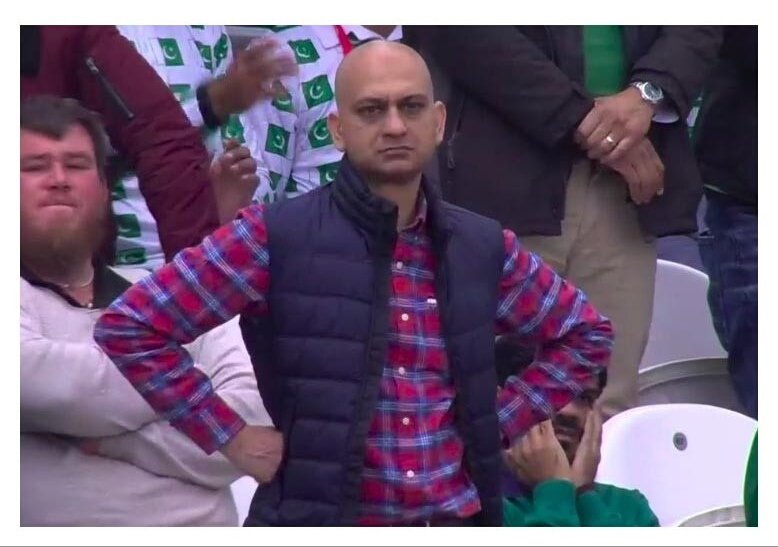 In terms of money ,we have no money
Very poor choice of words
Rocks Making face Ooooh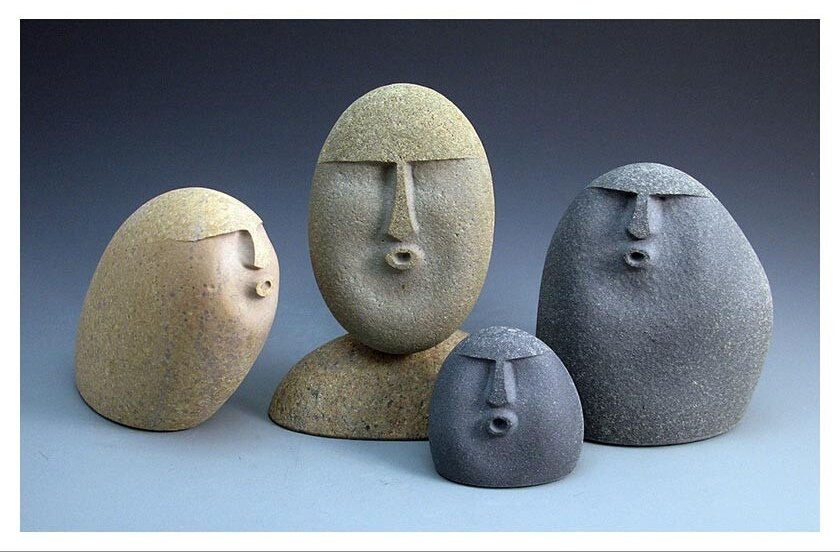 You get what you fucking deserve
Parents and Kids in swimming pool meme template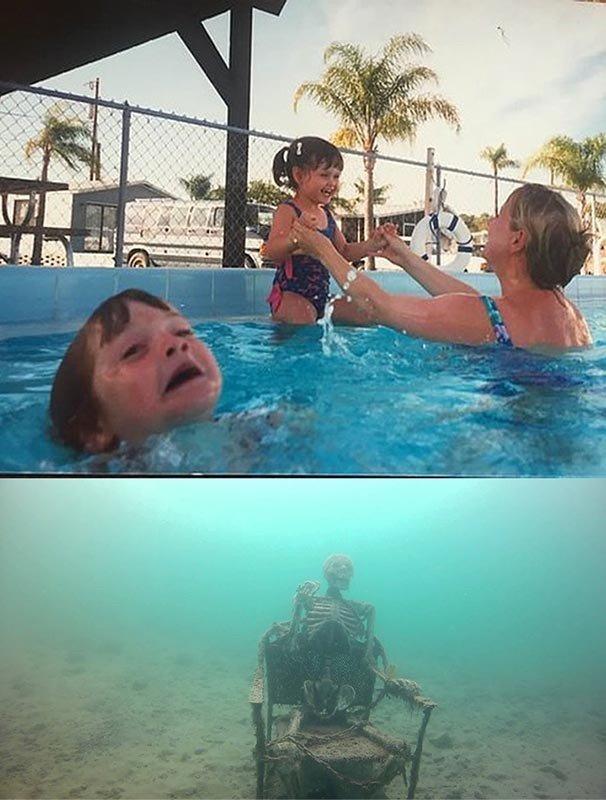 Your last wish: DARK meme templates
I do,and i am tired of pretending it's not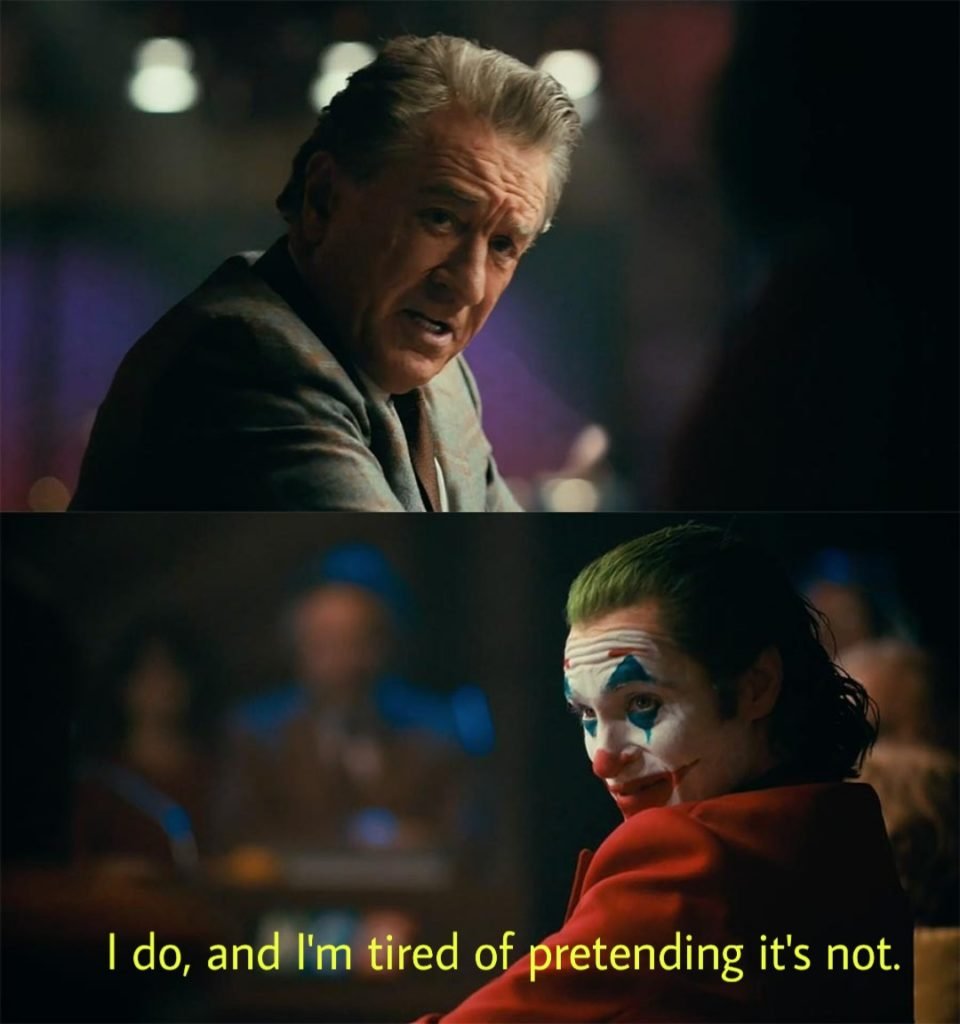 Happy monkey after getting Orange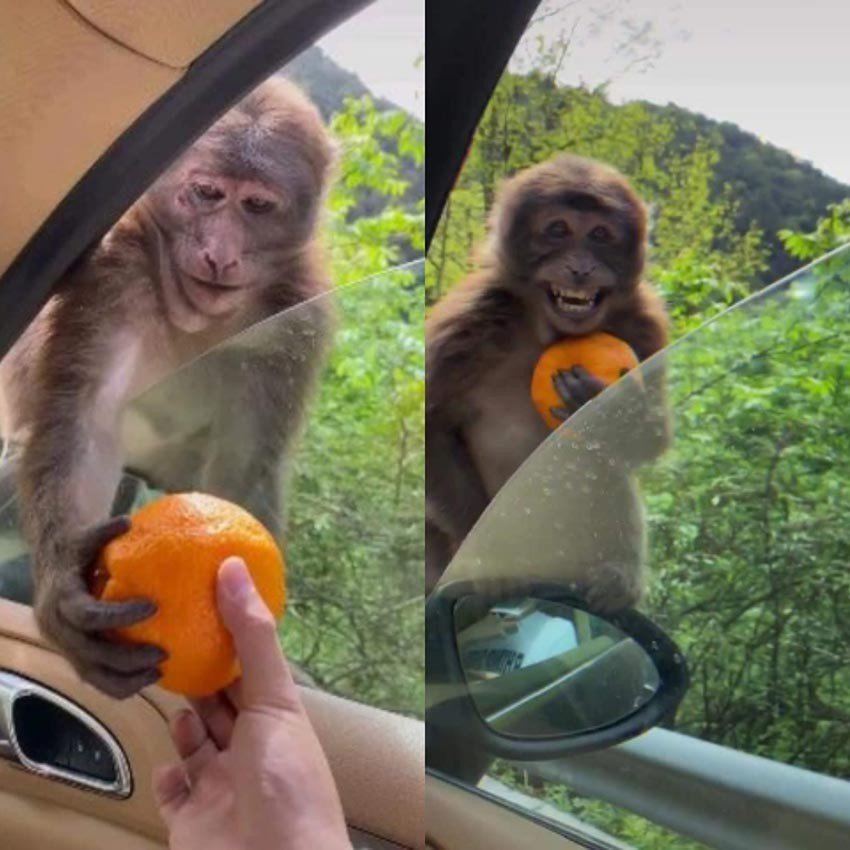 Leonardo DiCaprio: I would let that giel give me f*king AIDS
Angry Undertaker and Smiling Wrestler
Kid Holding a Blank Board
Happy Excited Frog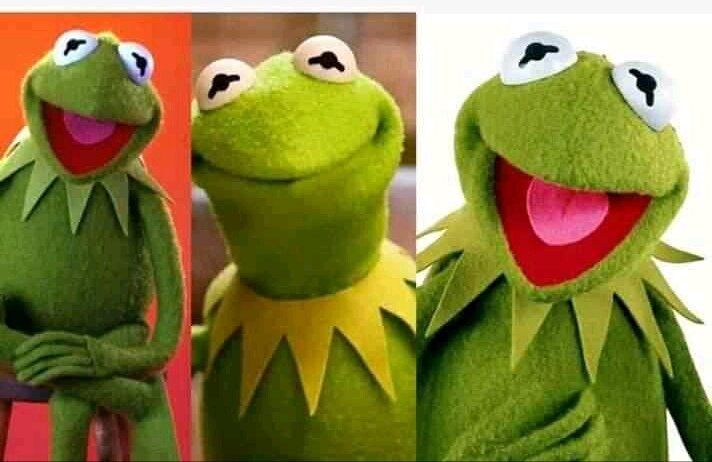 Joker Laughing while watching TV
No,I don't think i will
You truly are the lowest scum in History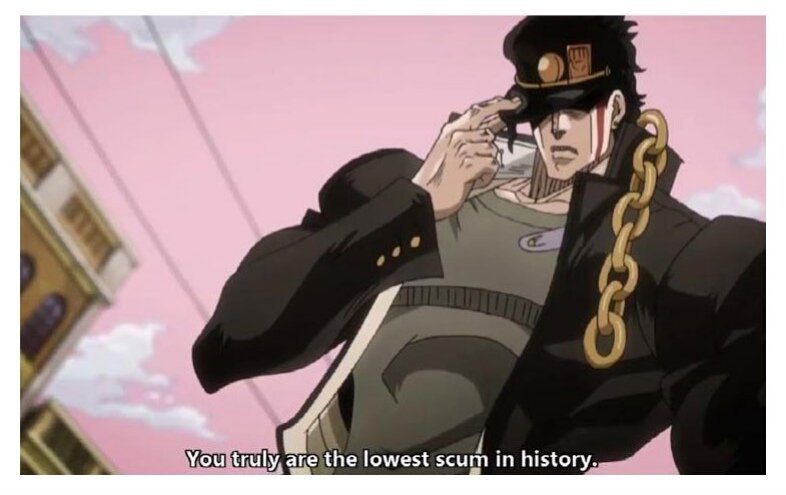 Tom and Jerry and Dog walking Happily together
Confused boy looking here and there
We are all gonna die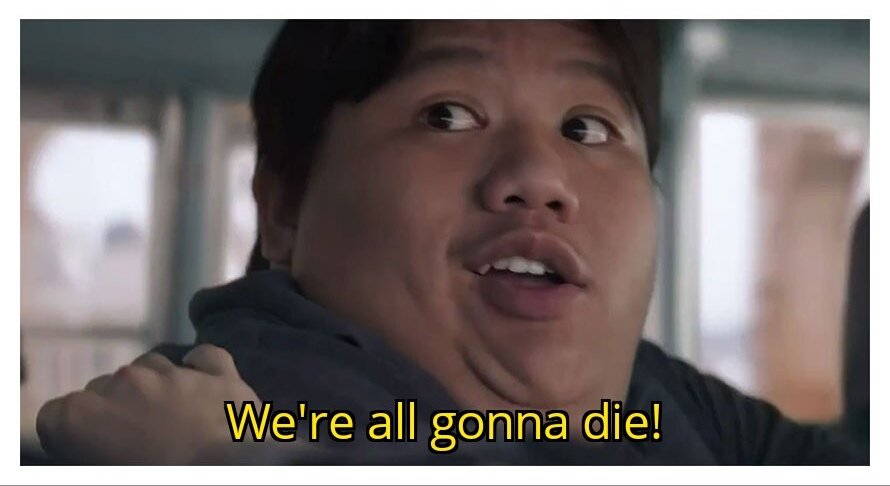 Girl doing wrong calculation on Board
We are all gonna die Blank template
You dare use my own spells against me,potter?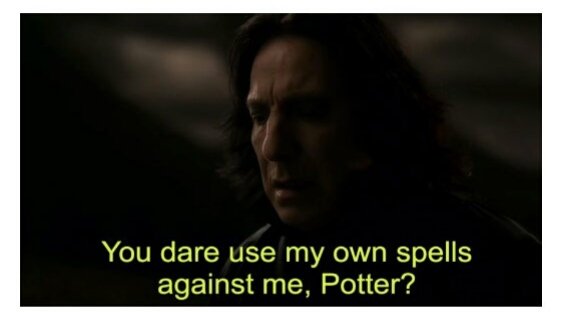 The problem of being faster than light is that you can only live in Darkness
Ape together Strong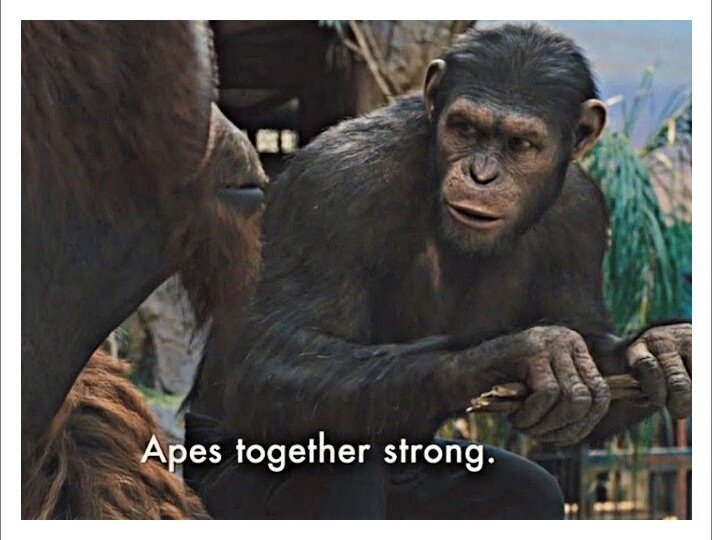 Flex Paste Advertisement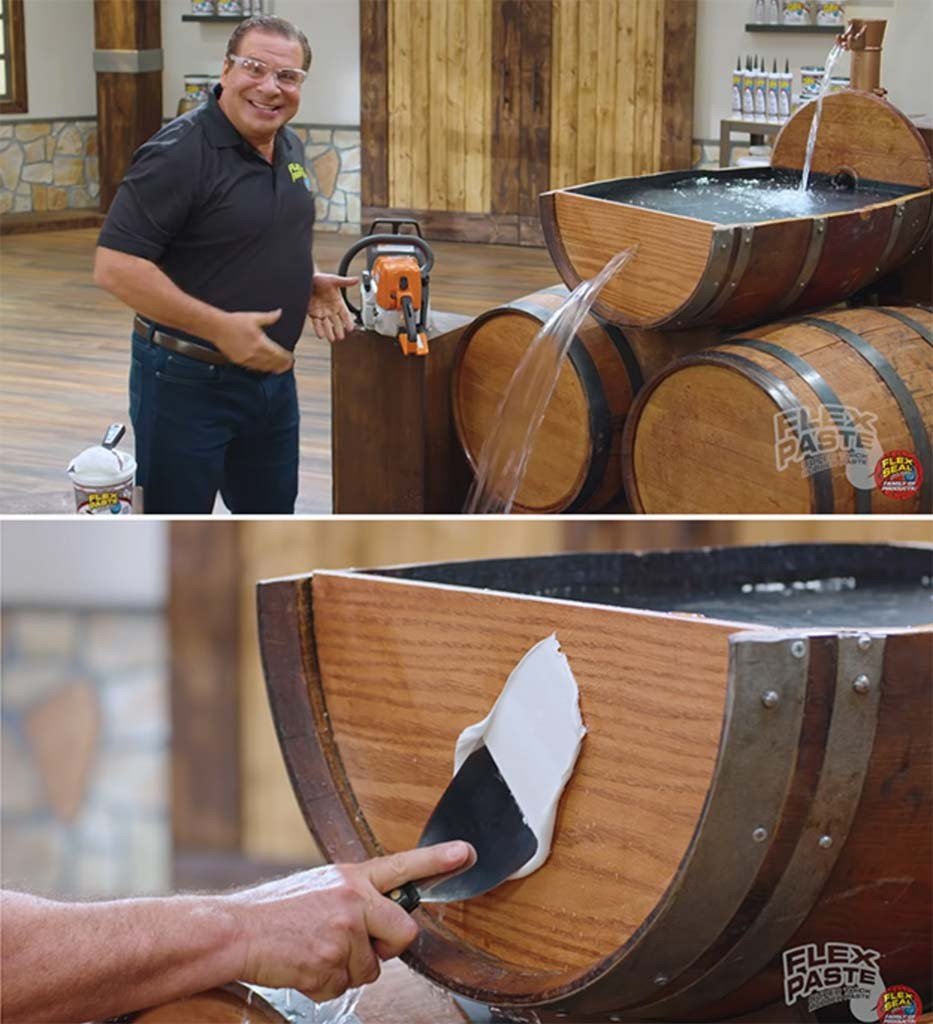 Prisoner get caught using Torch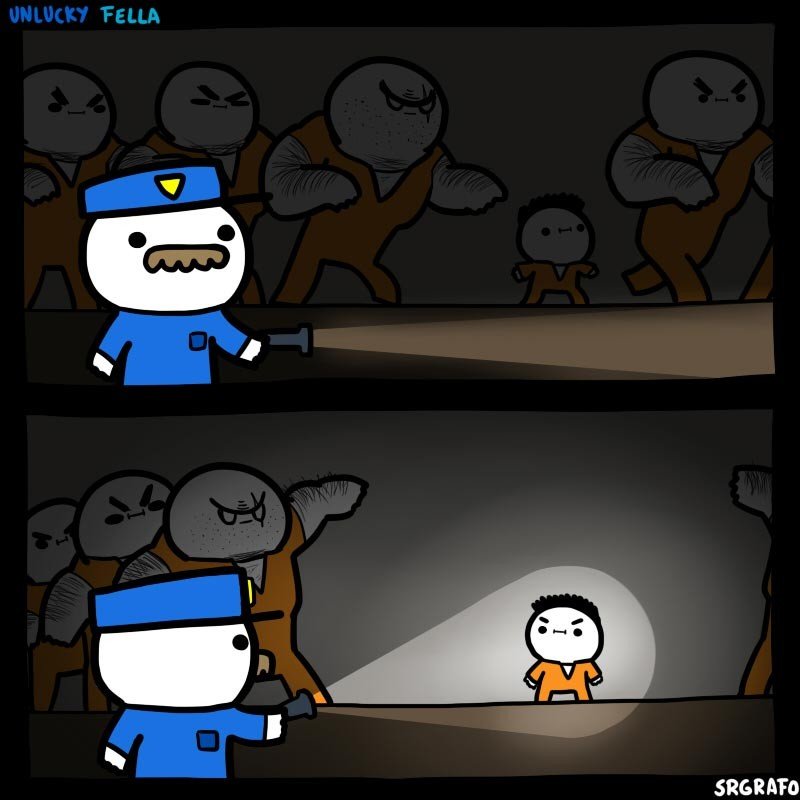 Leonardo DiCaprio pointing towards Television
Barry Allen victory sign towards his Grave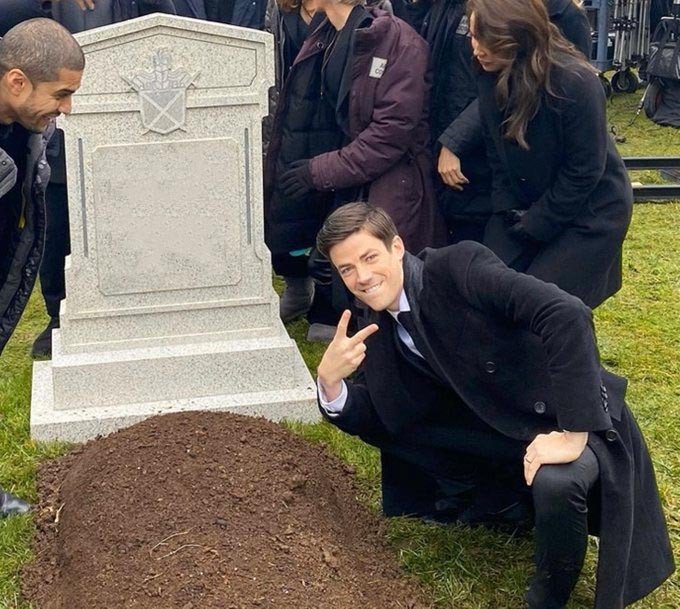 Aye yede: Phir Hera Pheri Meme Template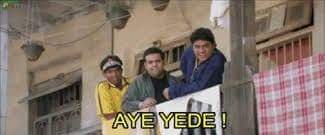 Bhai aapka knowledge to kamaal ka hai bhai
Mujhe Interst hai,Bohot Interest hai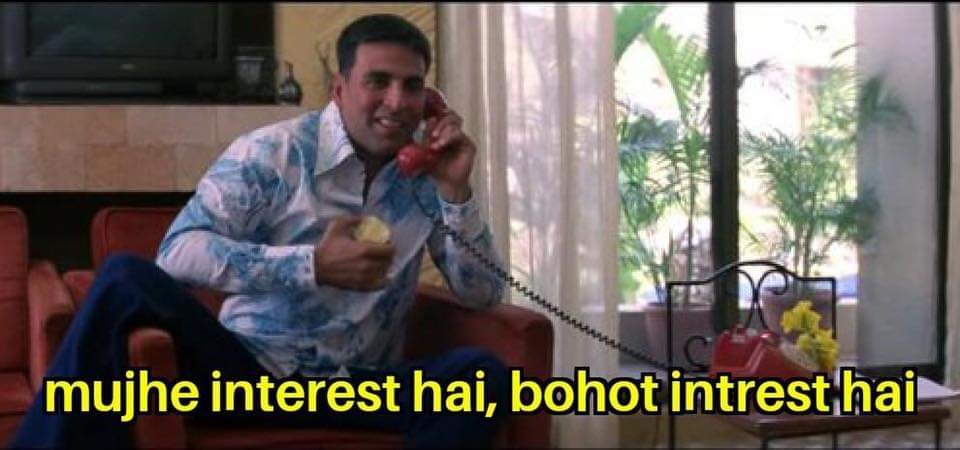 I would like to be a terrorist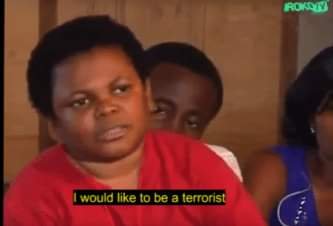 Body Builder guy meme template for Dank memes
Na Dare,Na gym kre meme templates
Mia Khalifa Video Chat templates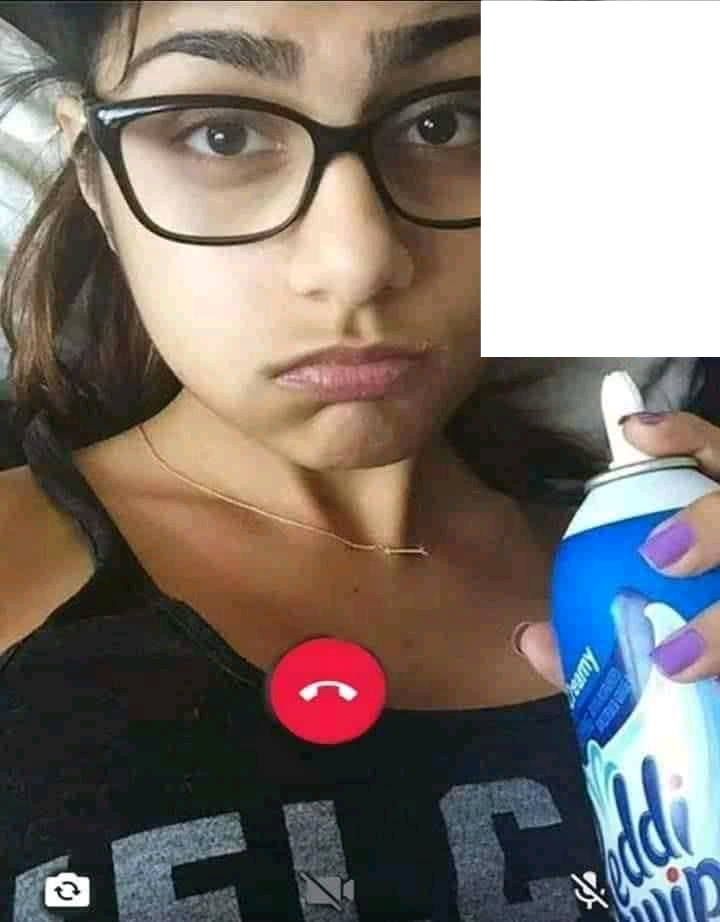 Ka kre,ab jiye ki na jiye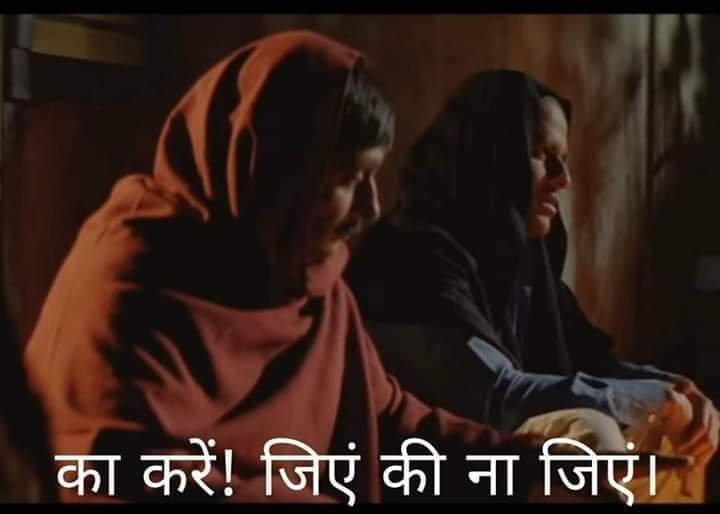 ---
JethaLal and Daya Latest Meme Template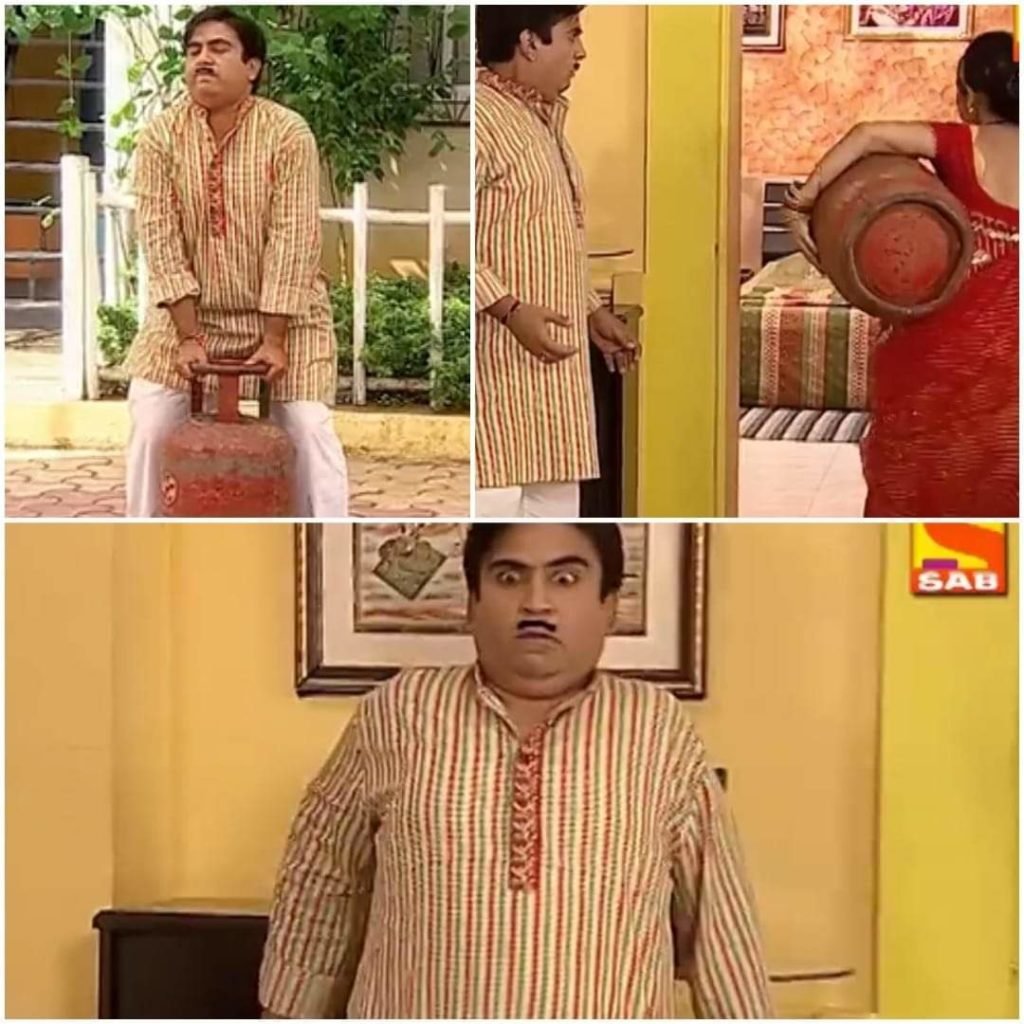 ---
JethaLal Funny Expression Latest Meme Template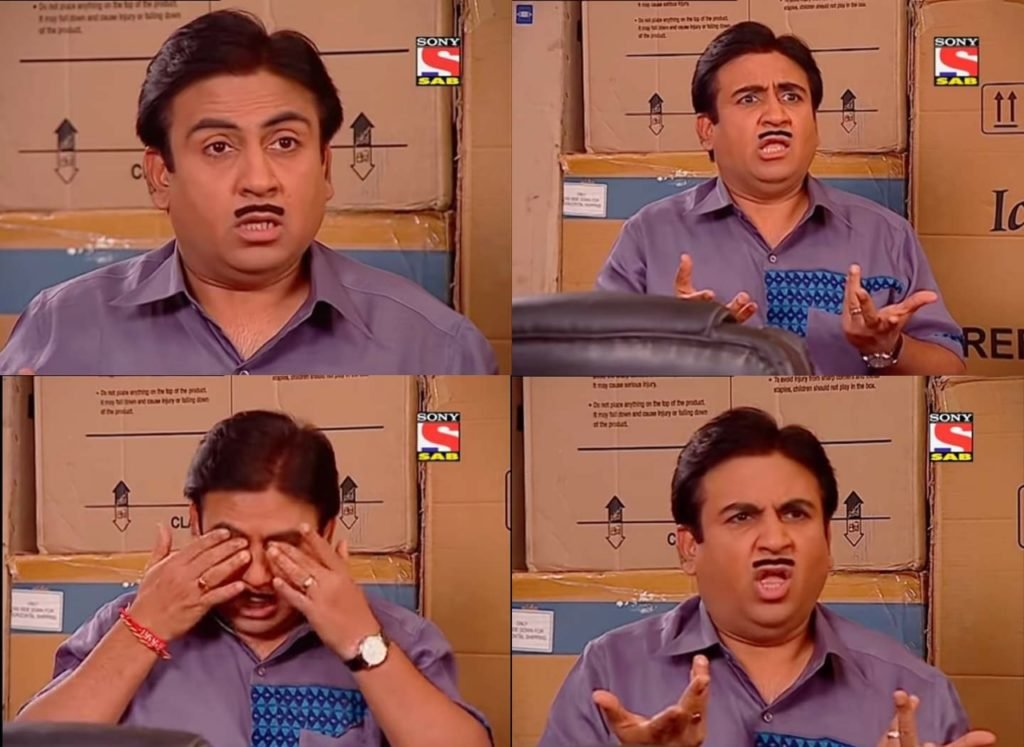 ---
Virat Kohli Latest Meme Template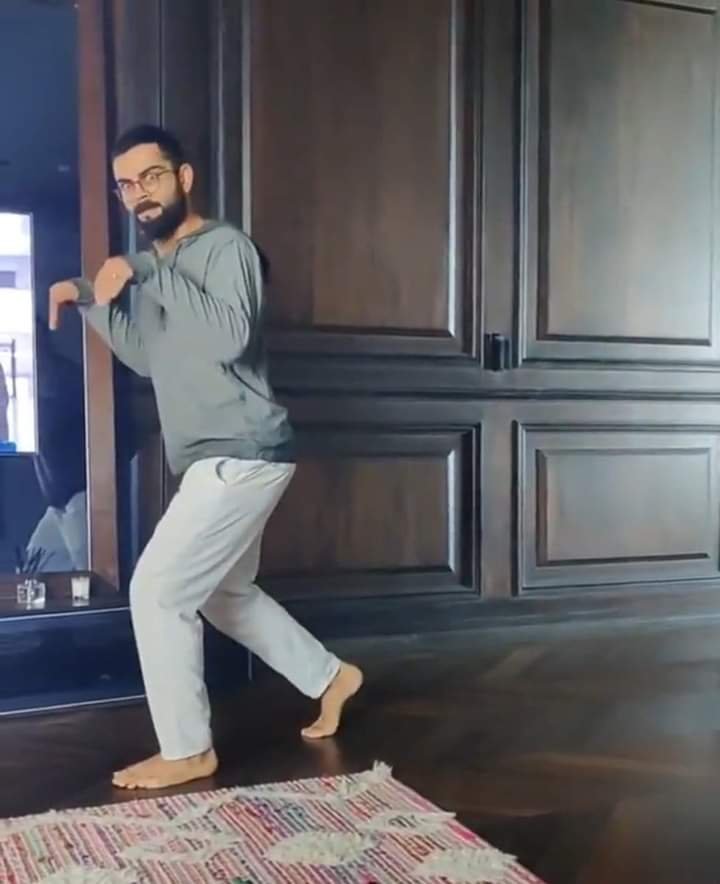 ---
Shahrukh Khan Latest Meme Template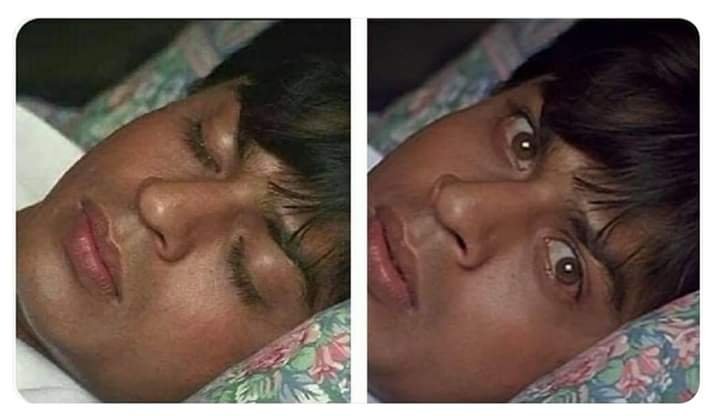 ---
Carry Minati Meme Templates
---
Where Are You ? Welcome in Bangladesh Meme Template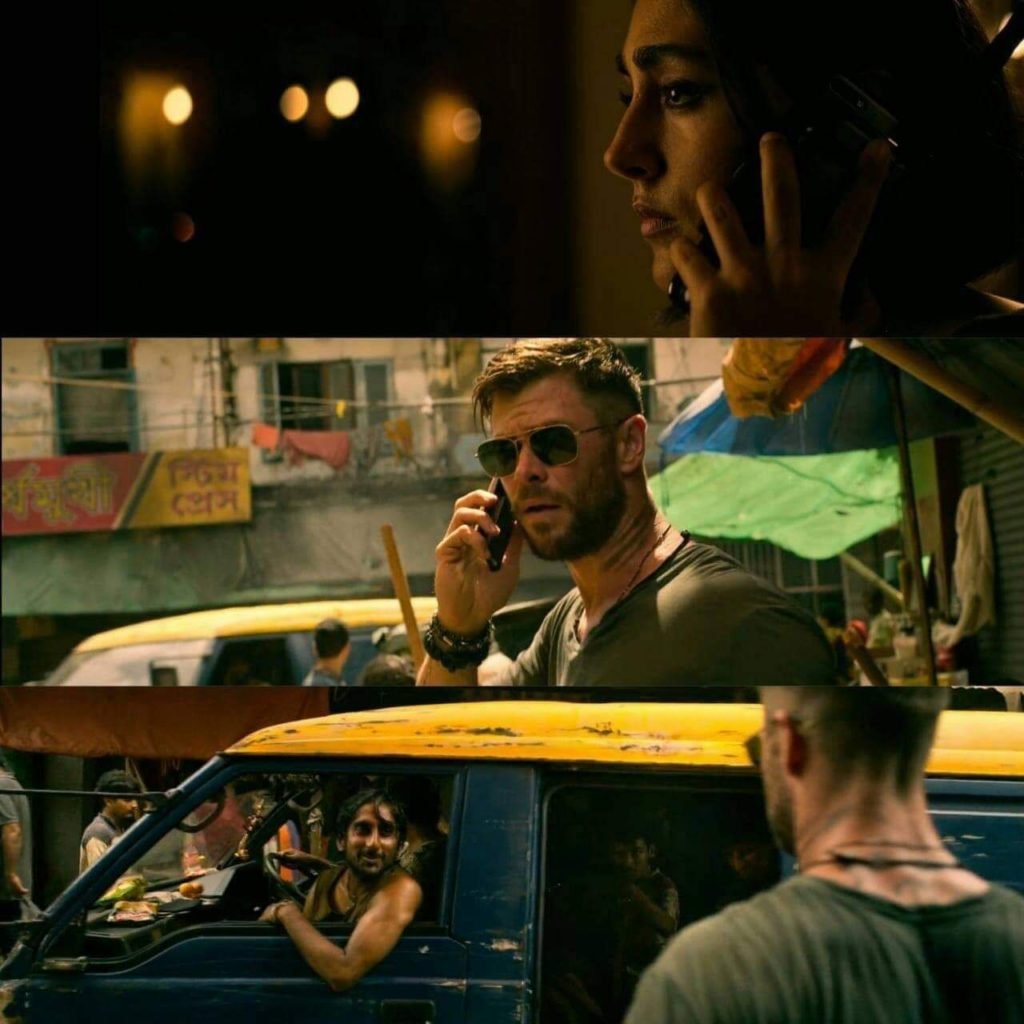 ---
Amitabh Bachchan carrying Grocery in Lockdown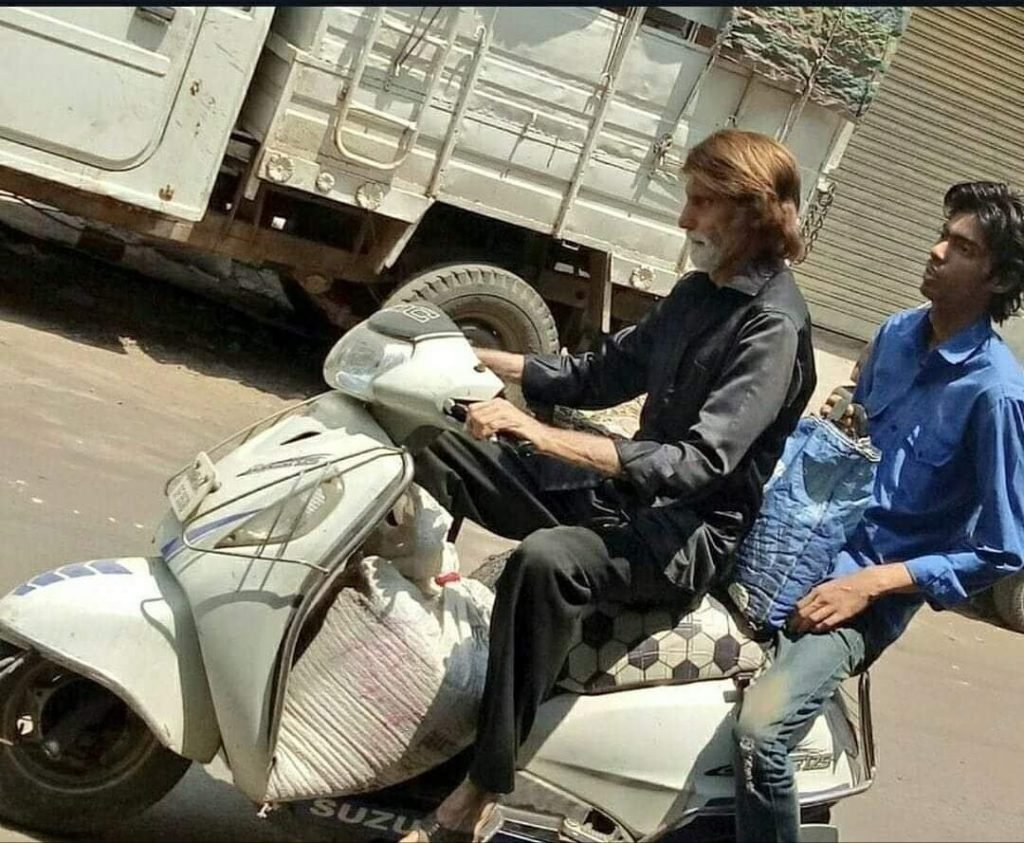 ---
PhonePe Meme Templates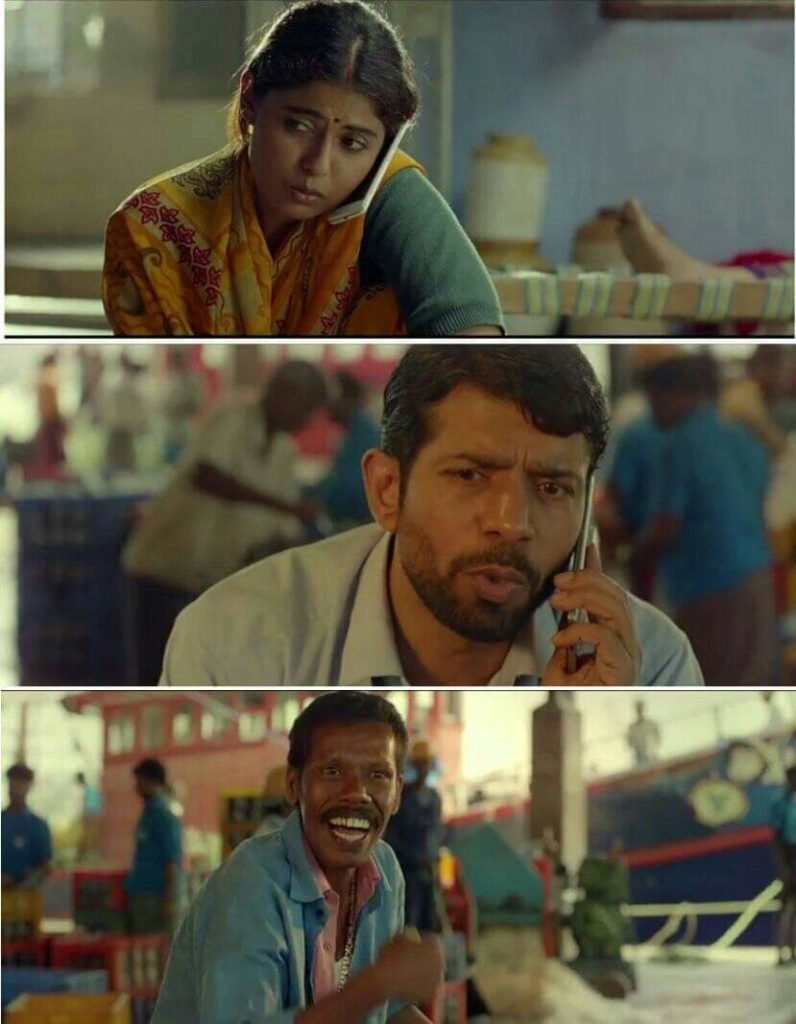 ---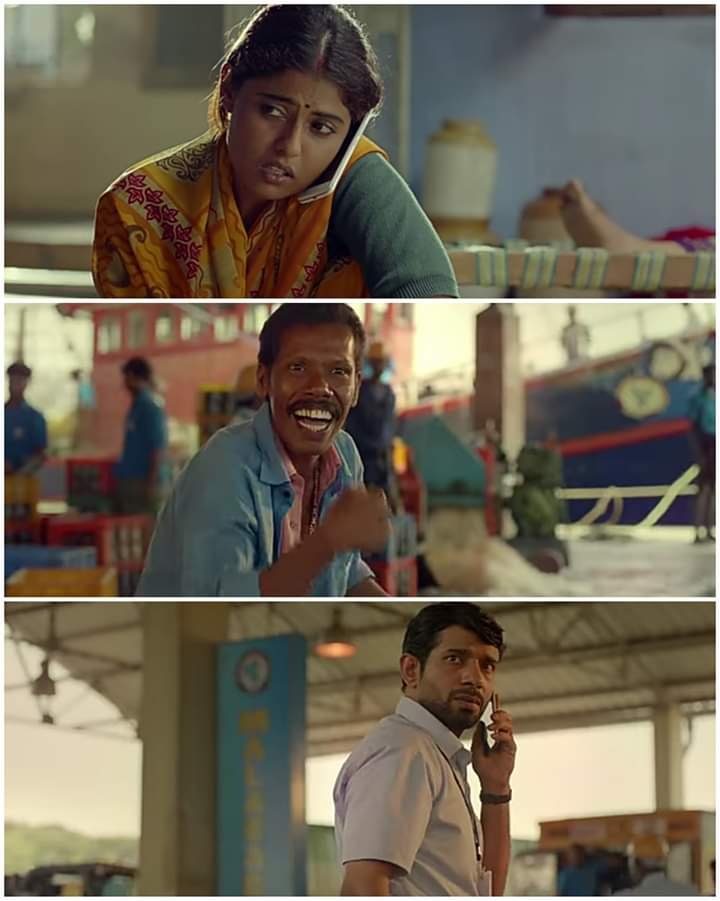 ---
Panchayat : Gajab Kharab Vyavastha hai yaar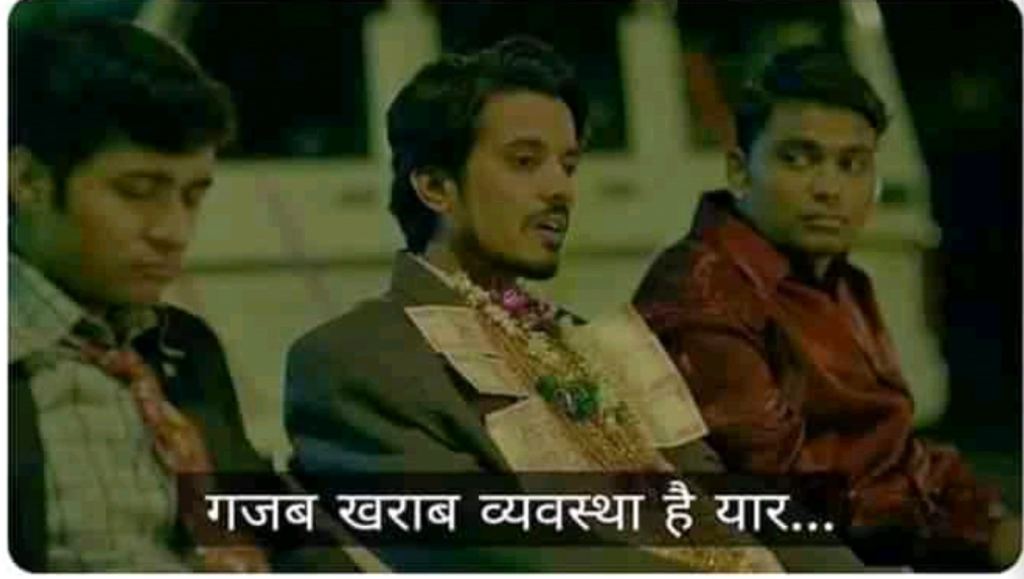 ---
Man get killed by Dog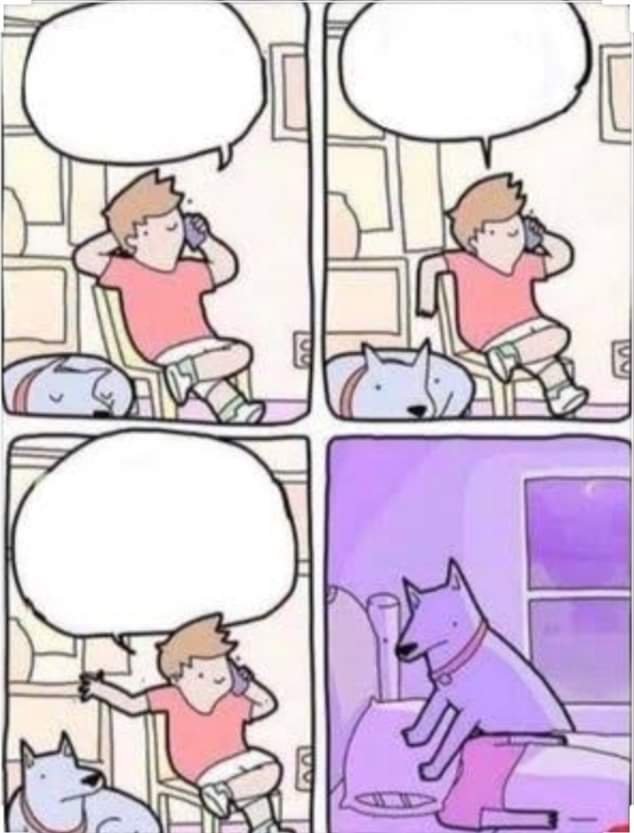 ---
Ghunghru Seth in ICU meme template
---
Hera Pheri Trending Meme Template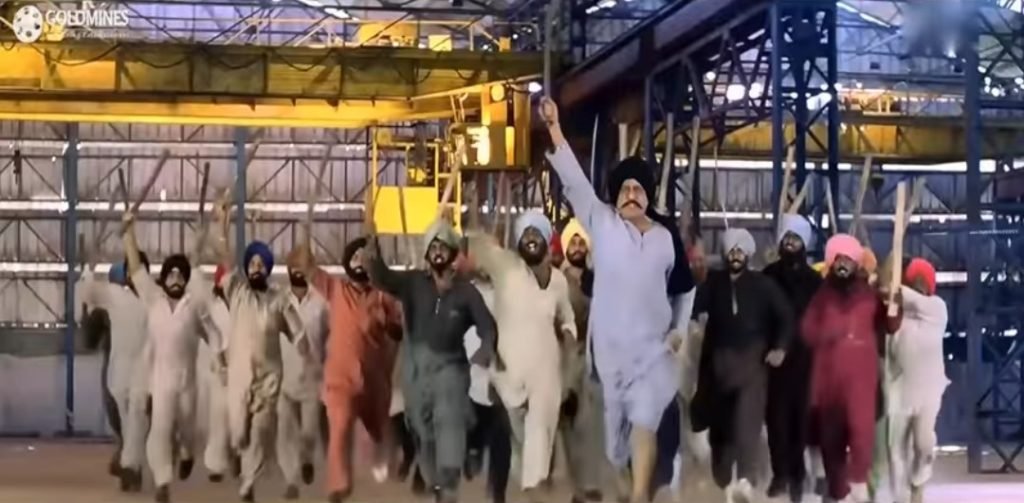 ---
Bronze Medalist Celebrating More Then Others
---
Modi Ji Latest Meme Template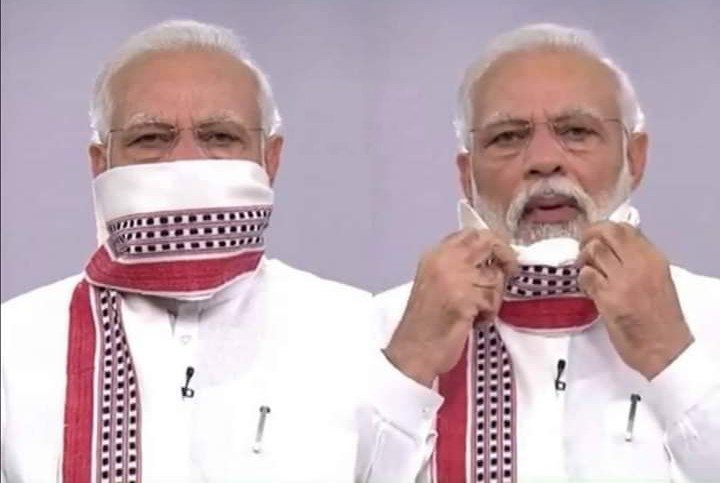 ---
Let the Matriarchy begin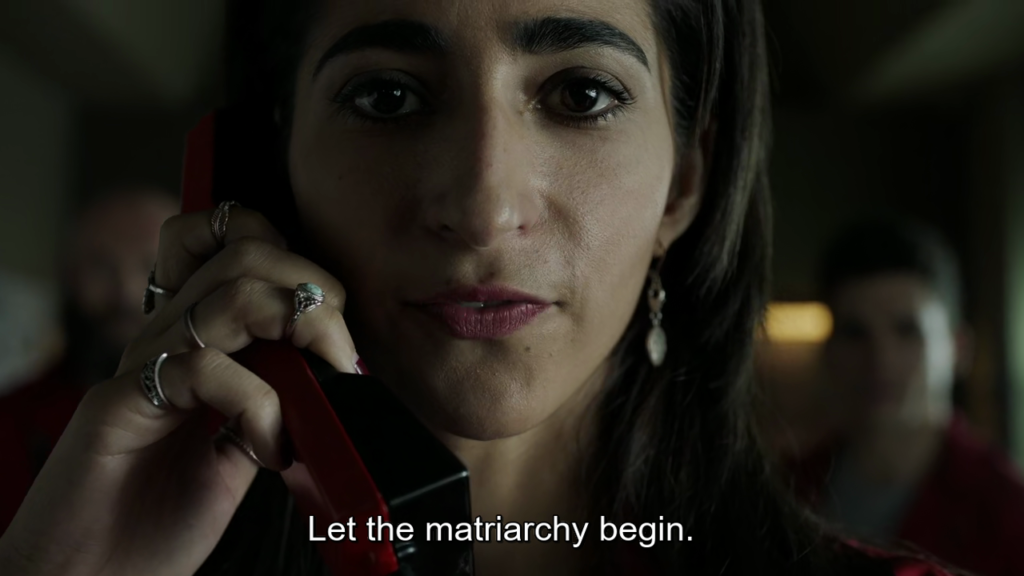 ---
Spiderman Latest Meme Template
---
---
BB Latest Meme Template
---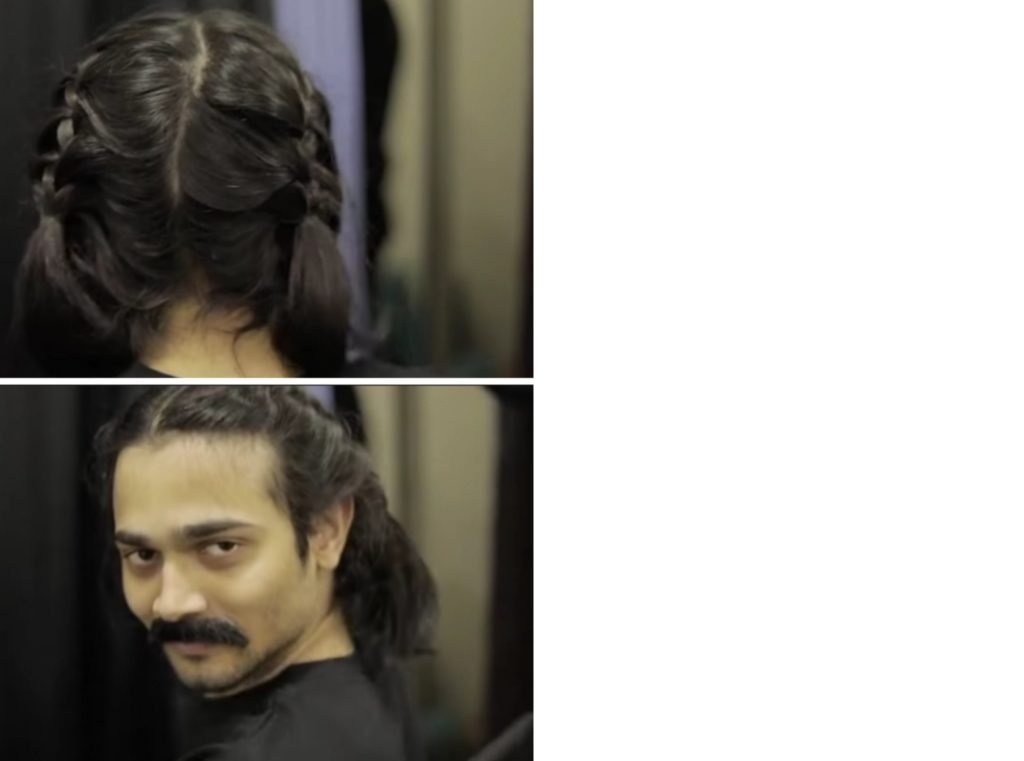 ---
Dog Balancing On Cans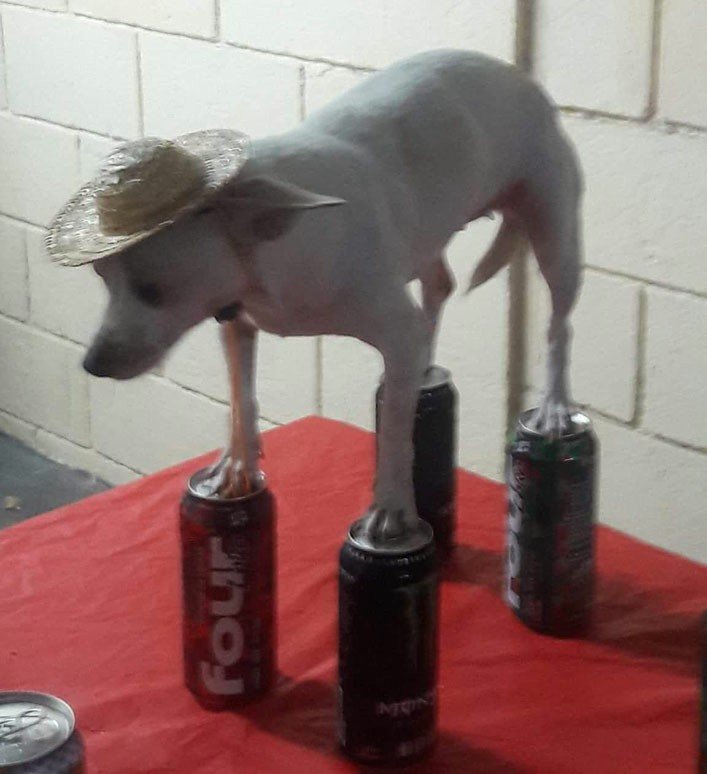 ---
You waited ?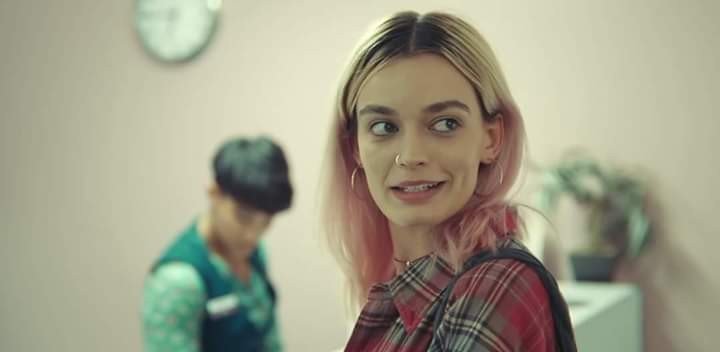 ---
Of Course !!
---
Here are only few templates for now ! But soon we will add more. For more variety and exclusive collections, Stay Tuned with us.