Get Meme Templates :
Home
Here we present you the most valuable and demanding content i.e., Latest Meme Templates. With the increase of time, memes are becoming one of the most reliable way of getting entertained. And day by day, in order to bring uniqueness, it is essential to use templates or texts which are trendy and latest. People love memes which are relatable with the real world. That is when they see any meme which is based on the movie, web series, cartoon, videos, etc, they saw recently. It makes them more happier. So...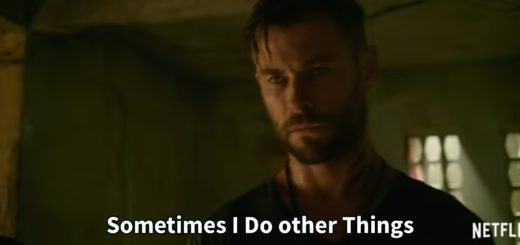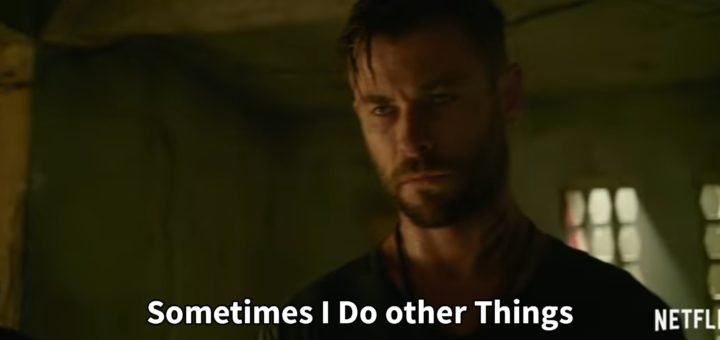 Here's our exclusive collection of Chris Hemsworth Movie Templates i.e. Extraction Meme Templates. But before that have a quick introduction about it and don't forget to watch its trailer, we have added link below. About Extraction Extraction is ChrisHems worth's latest action movie directed by Sam Hargrave and screenplay by Joe Russo.Extraction is going to release on 24 April 2020.From trailer it can be guessed that it is a story of an acquisitive who makes money by completing dangerous black market and gangster tasks.He is hired to rescue the kidnapped...