Memes Download for YouTube Video Editing and Meme Clips For YouTube Video Editing, As a YouTuber, you know that one of the key elements to a successful video is having engaging and funny clips.
copyright-free meme videos downloaded for YouTube video editing download help you to make hilarious content for your YouTube videos and content creators. we have made a popular meme clip for YouTube video editing download compilation that covers all Indian funny meme videos and popular meme clips in one place so download this meme video download and make the perfect post for your YouTube video.
What are popular meme clips?
There are a variety of popular meme clips that people use for YouTube video editing. Some of the most popular ones include the following:
Meme clips for YouTube Video Editing
Table of Contents
1. A Few Moments Later Meme Download
2. Wait A Minute Who Are You Meme Download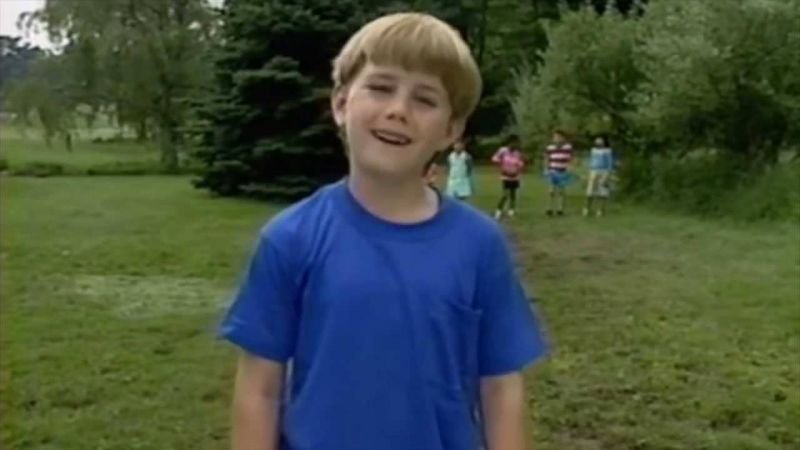 3. The Rock Eyebrow Raise Meme Download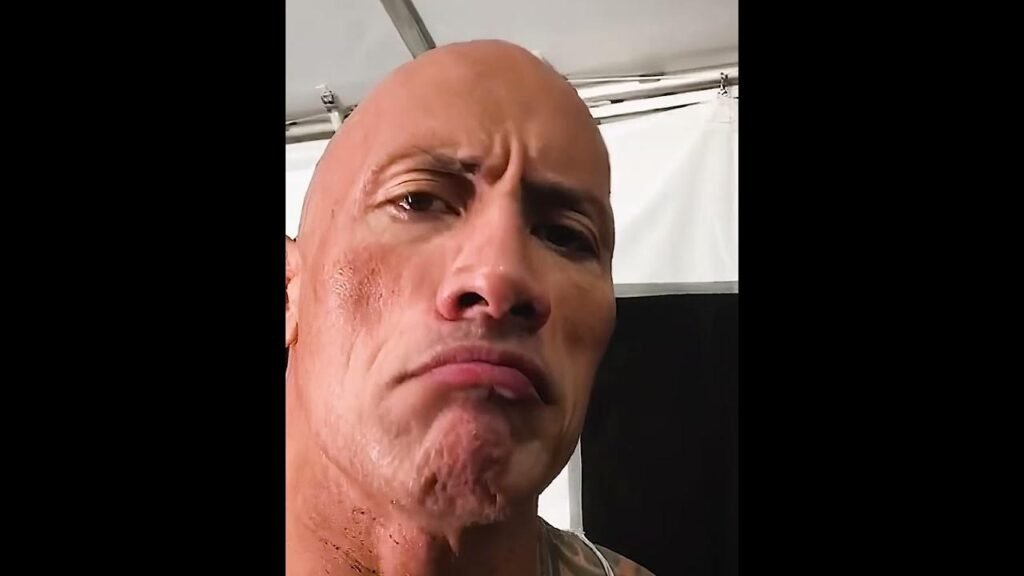 4. Ohhhh Meme Download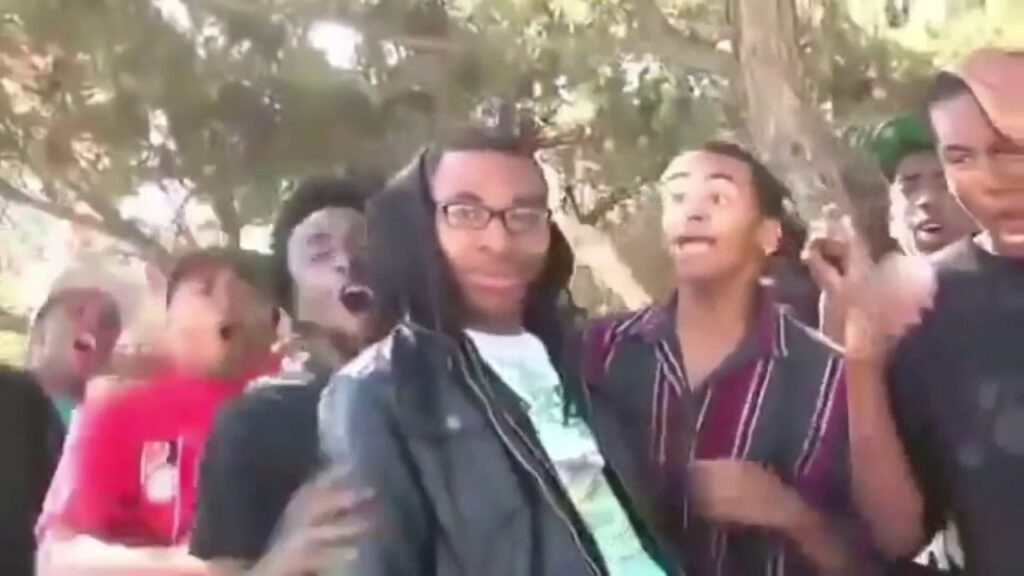 5. Why Are You Running Meme Download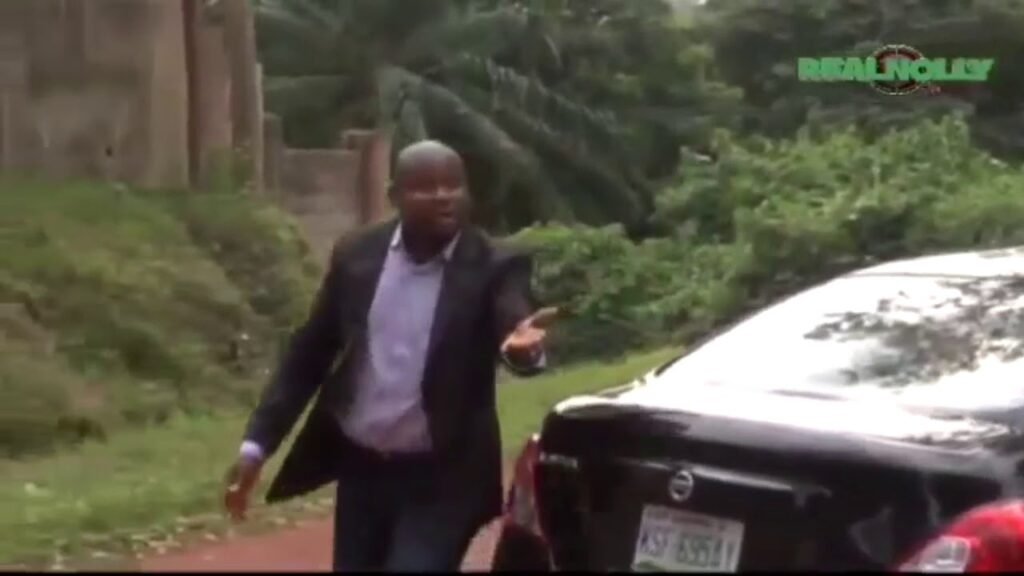 6. Galaxy Brain Meme Download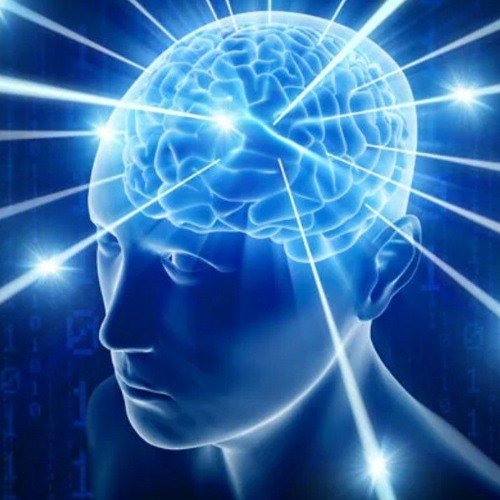 7. The Deep Thoughts With The Deep Meme Download
8. Think About It Meme Download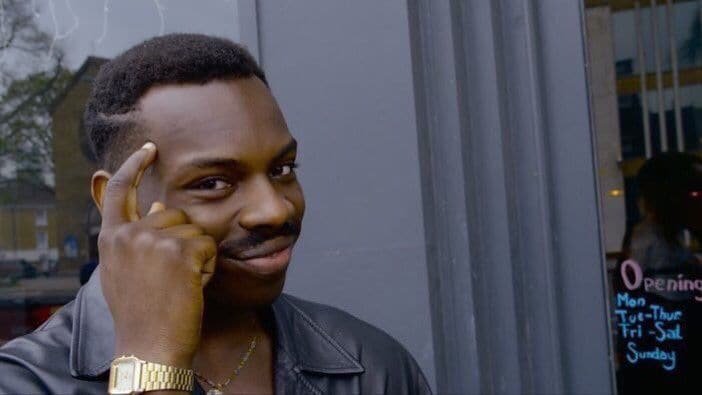 9. Jonah Jameson Laughing Meme Download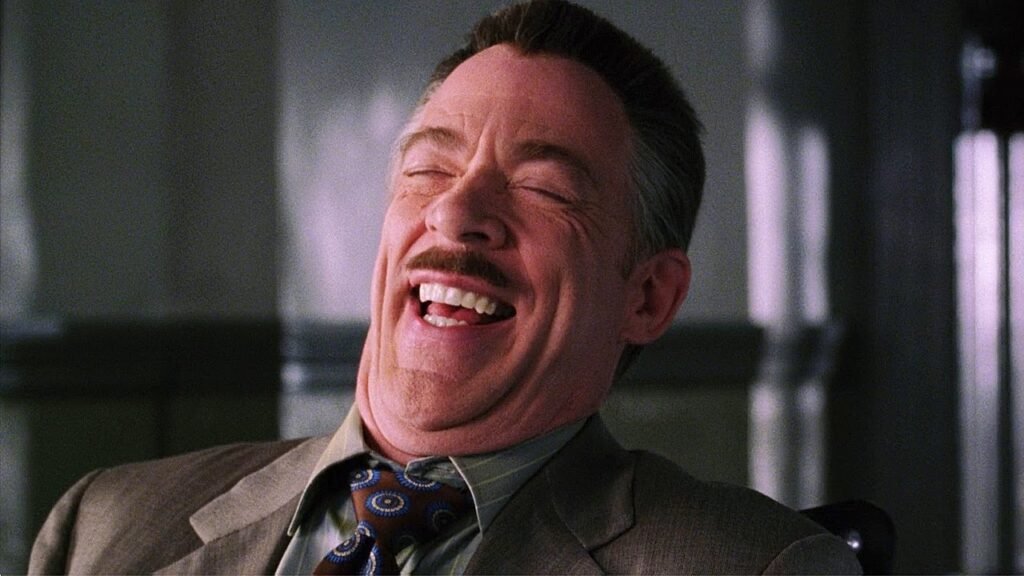 10. Emotional Damage Meme Download
11. Max Mayfield Floating Meme Download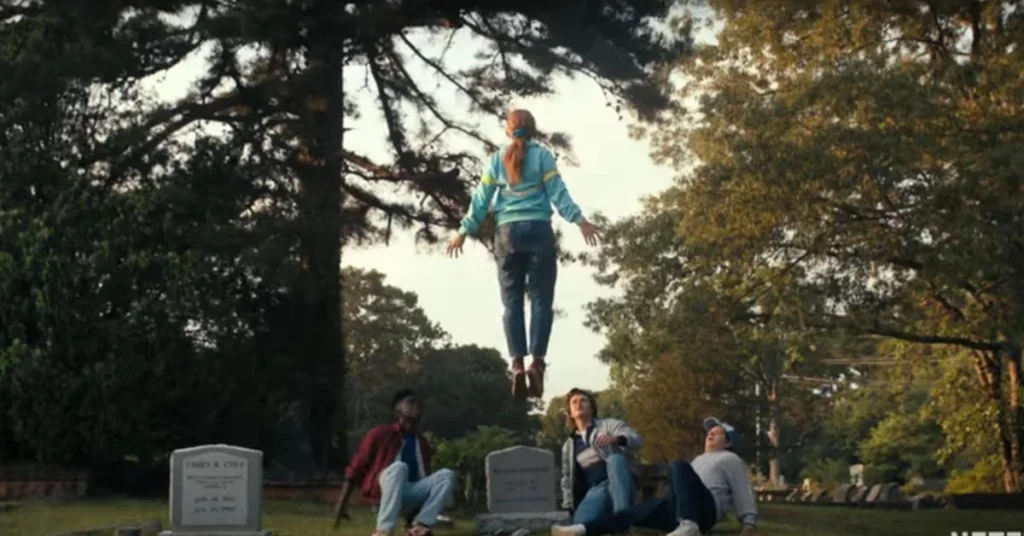 Popular Indian Meme Clips Download No Copyright
There are a variety of Popular Indian Meme Clips that people use for YouTube video editing. Some of the most popular ones include the following:
1 Bohot Jagah Hai Meme Download
2. Maza Aaya Meme Download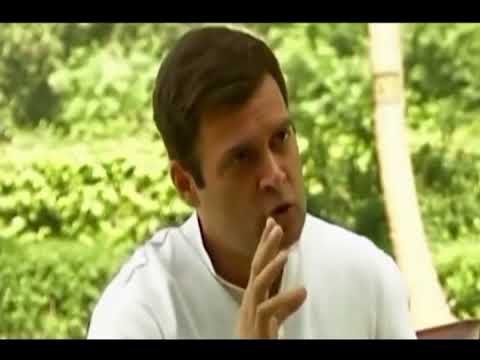 3. Dil Garden Garden Ho Gaya Hai Meme Download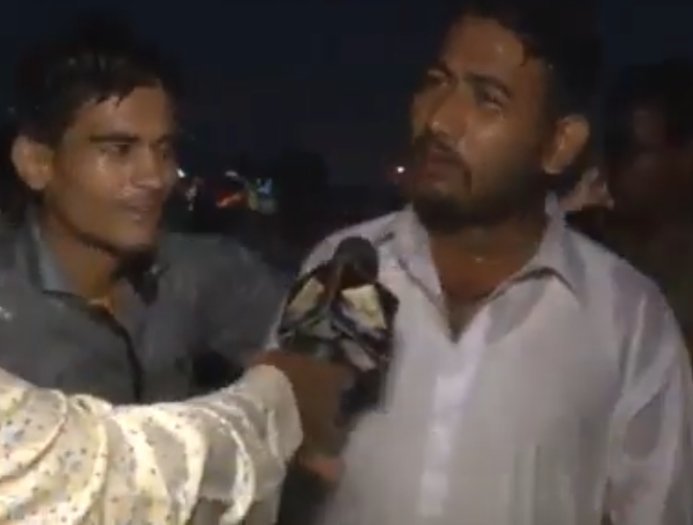 4. Ruko Jara Sabar Karo Meme Download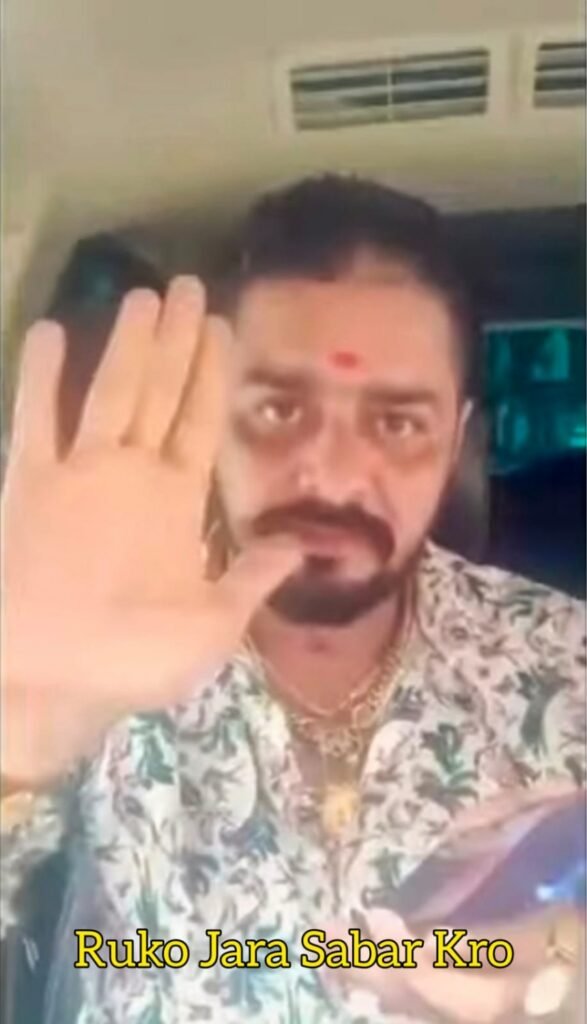 5. Nahane Ja Nahane Ja Meme Download
6. Beta Tumse Na Ho Payega Meme Download
7. Bahut Tej Ho Rahe Ho Meme Download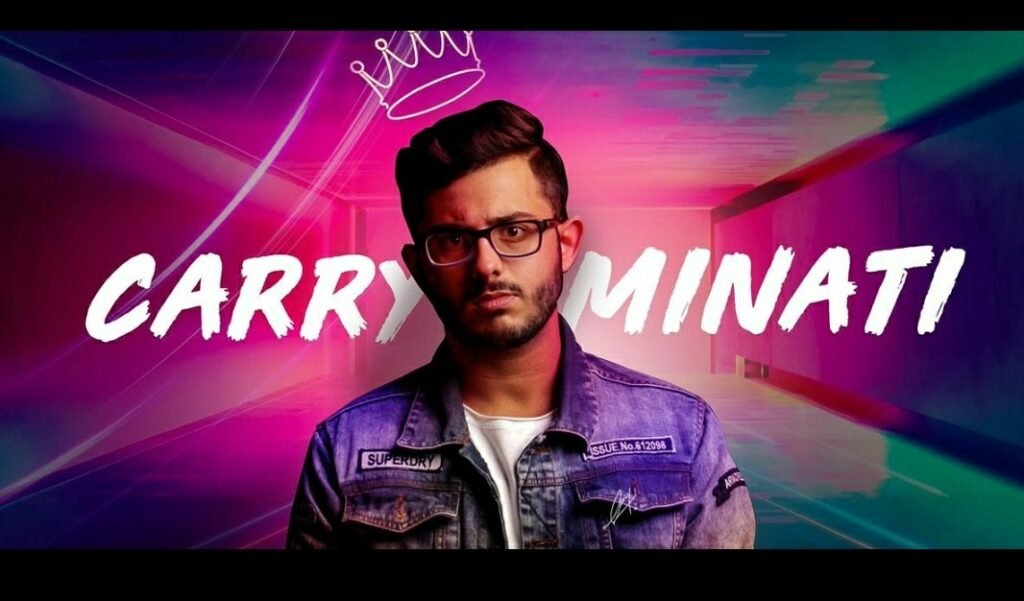 8. Once More Once More Meme Download
9. John Cena Meme Download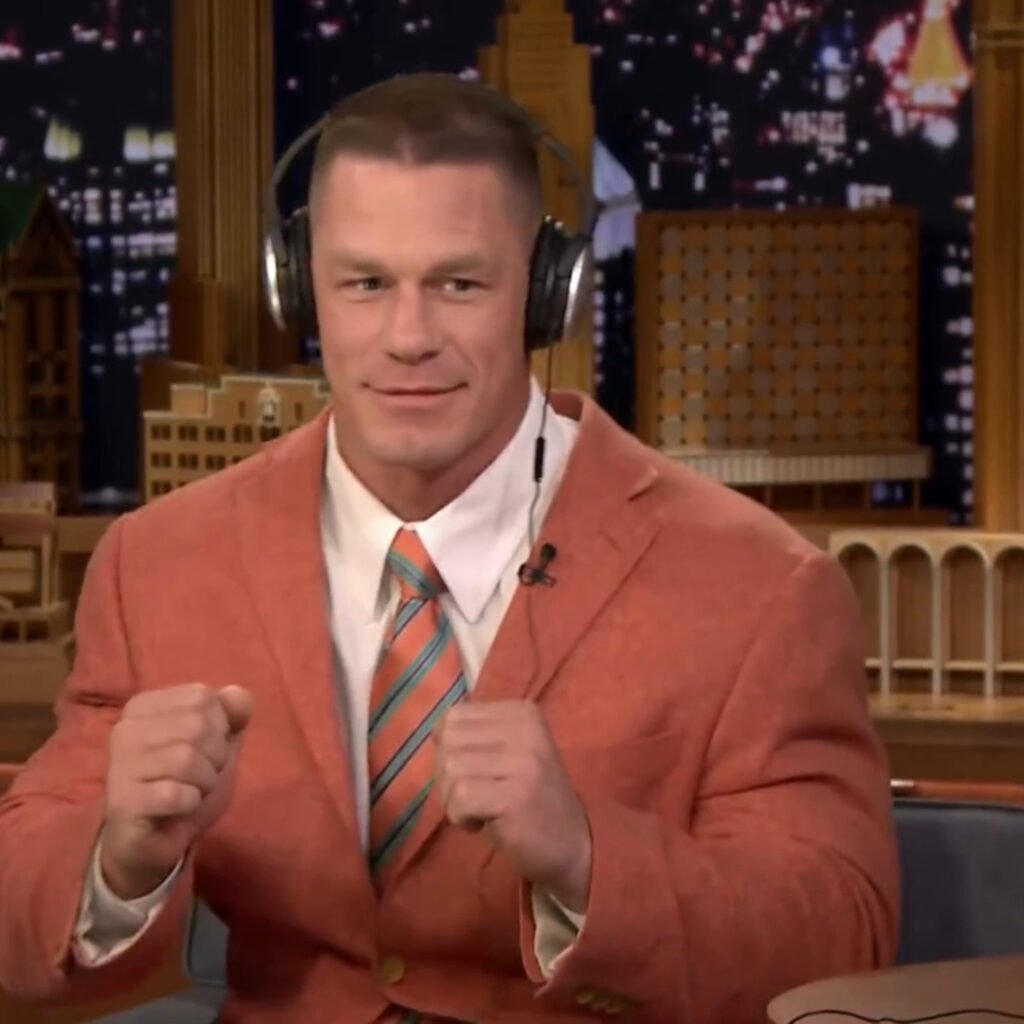 10. Gaddari Karta Hai Meme Download
11. Happy Happy Happy Cat Meme Download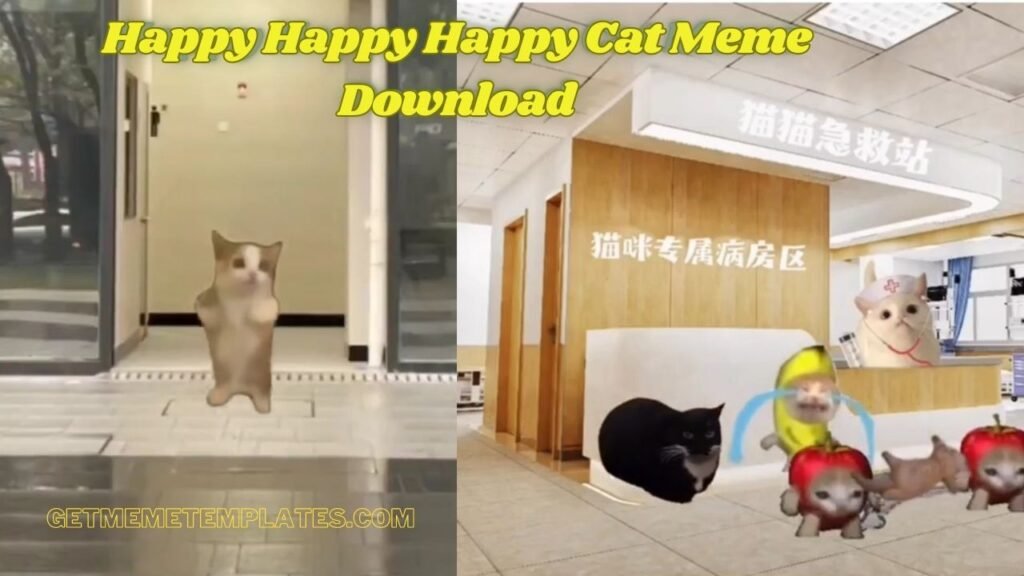 12. Oye Police Aagyi Police Meme Download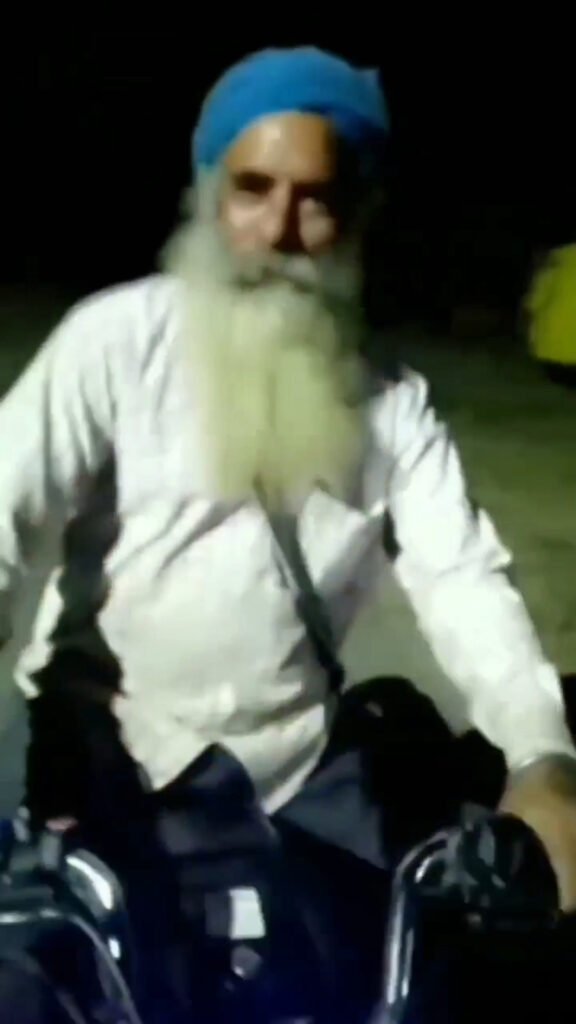 13. Mein Toh Papa Hu, Papa Is Duniya Ka Papa Meme Download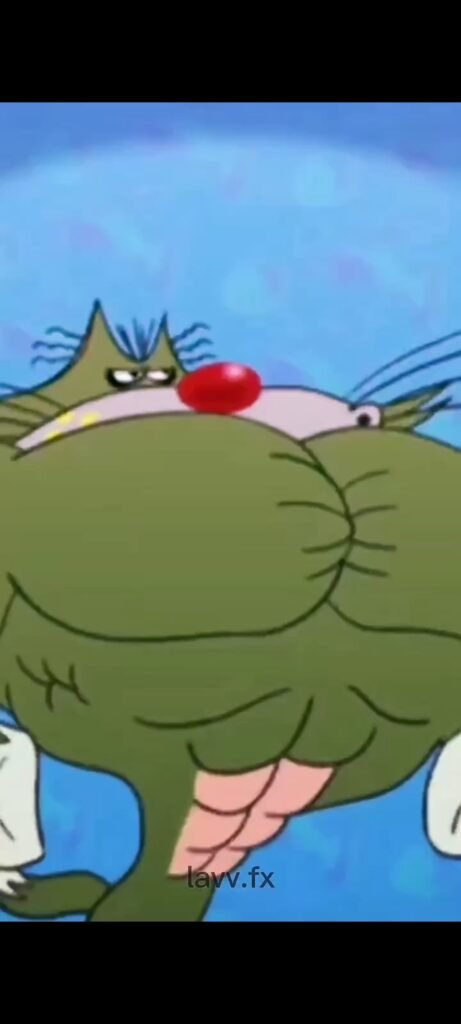 14. Bhaiya Fas Gaye Baman Ki Ladki Ke Chakkar Mein Meme Download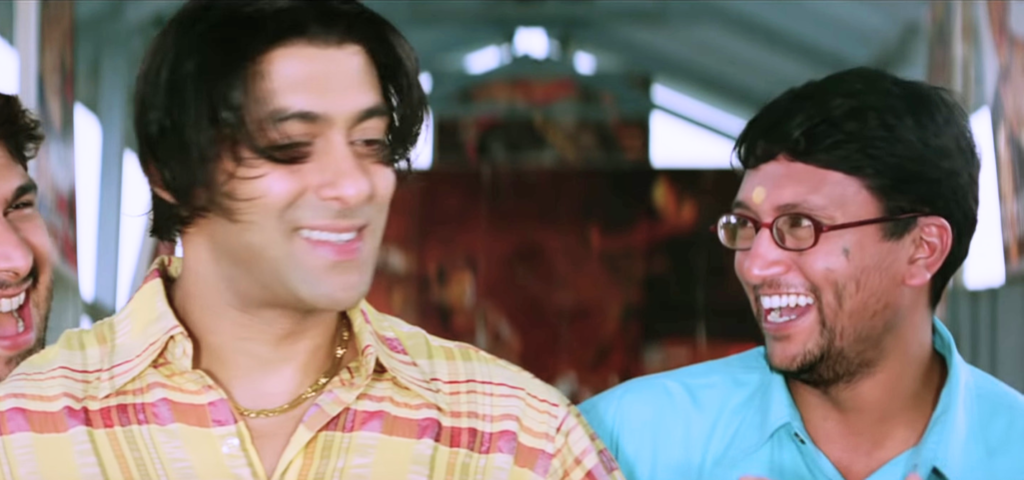 You May Also Download: Baigan Meme Download