Memes Download for YouTube Video Editing Like Pro and Meme Clips For YouTube Video Editing, As a YouTuber, you know that one of the key elements to a successful video is having engaging and funny clips. And what better way to get those clips than by using popular memes?
In this article, we've gathered the most popular meme clips for your YouTube videos to memes download. Whether you're looking for the latest meme trends or classic hits, this site will have what you need to download memes.
These Popular Meme Clips are all free to download just click on the Download button below the video you want to download and then use them for your YouTube Video Editing you can also use our sound buttons.
What are popular meme clips?
There are tons of popular meme clips that people use for YouTube video editing. Some of the most popular ones include the following:
Memes Download for YouTube
1. A Few Moments Later Meme Download
2. Wait A Minute Who Are You Meme Download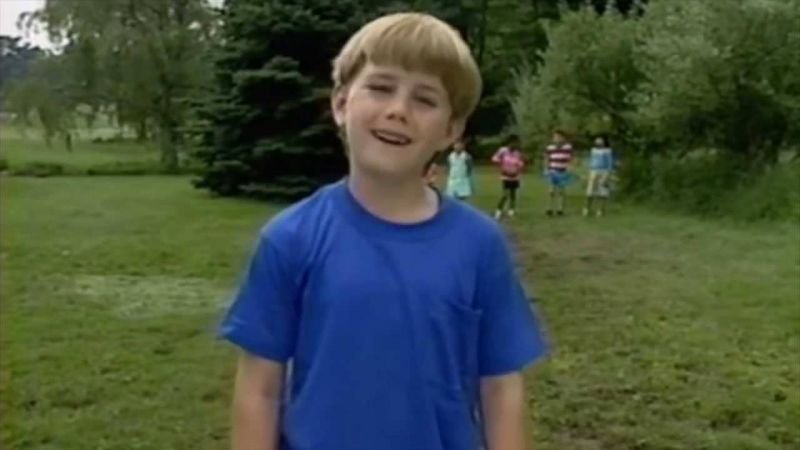 3. The Rock Eyebrow Raise Meme Download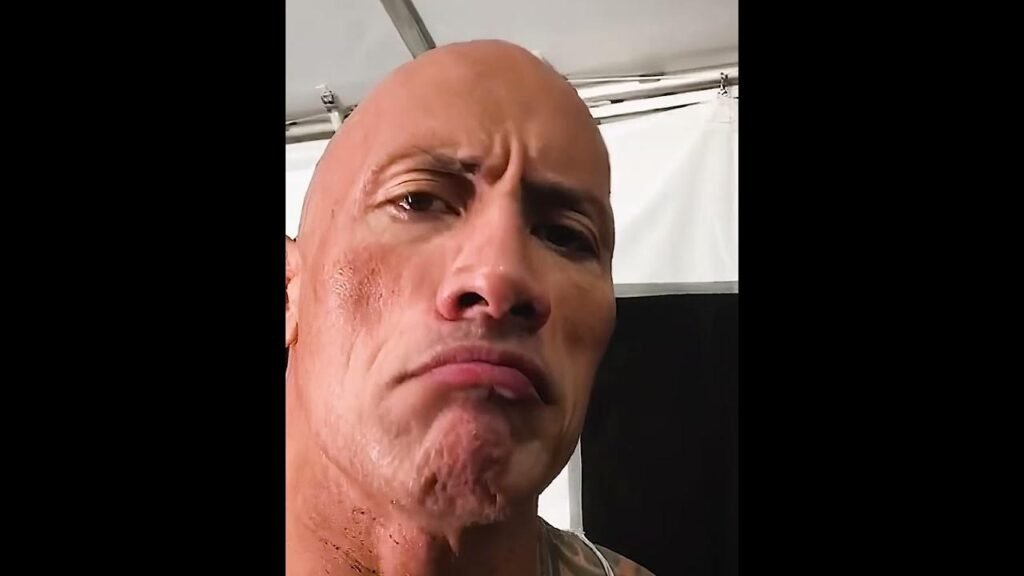 4. Ohhhh Meme Download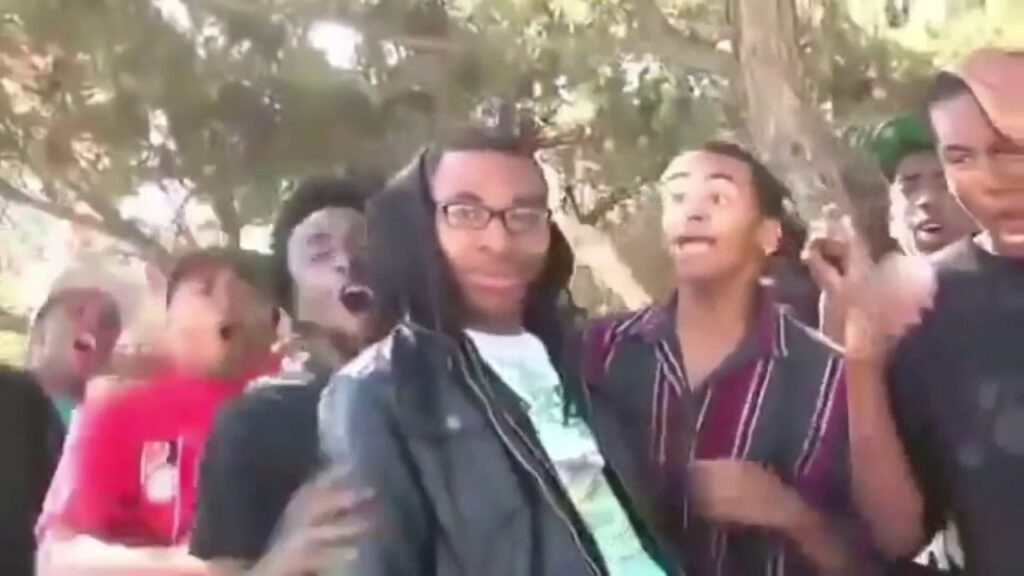 5. Why Are You Runnin Meme Clip Download.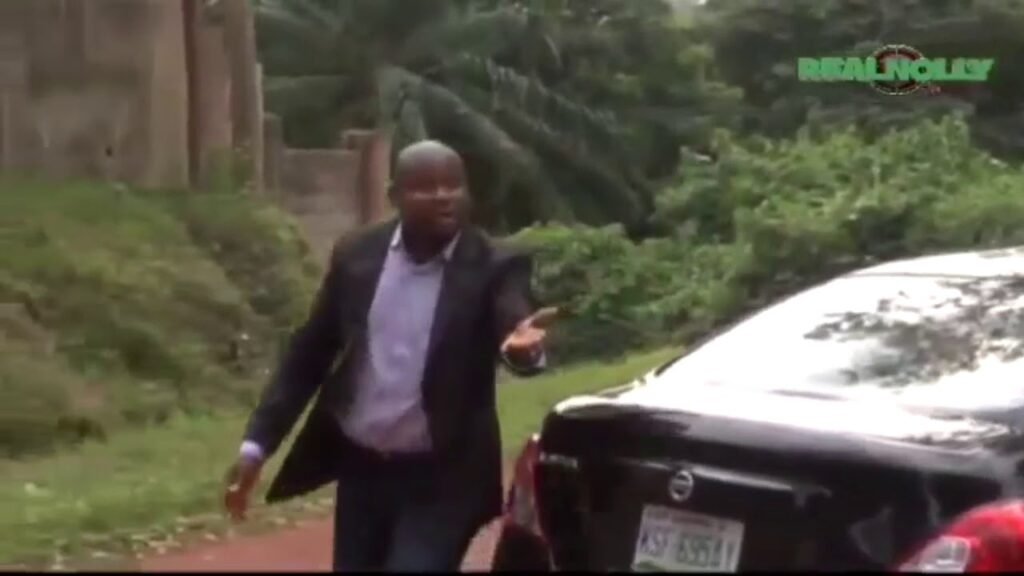 6. Galaxy Brain Meme Download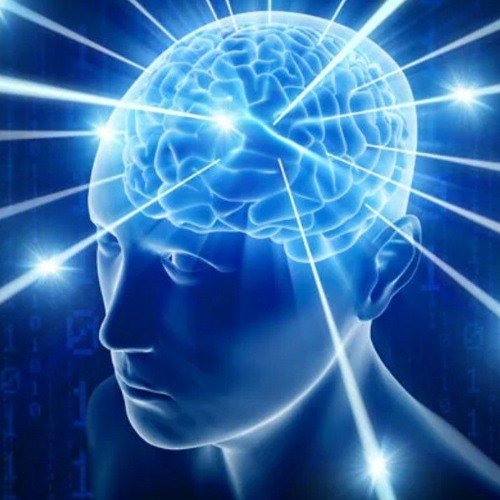 7. The Deep Thoughts With The Deep Meme Clip Download
8. Think About It Meme Download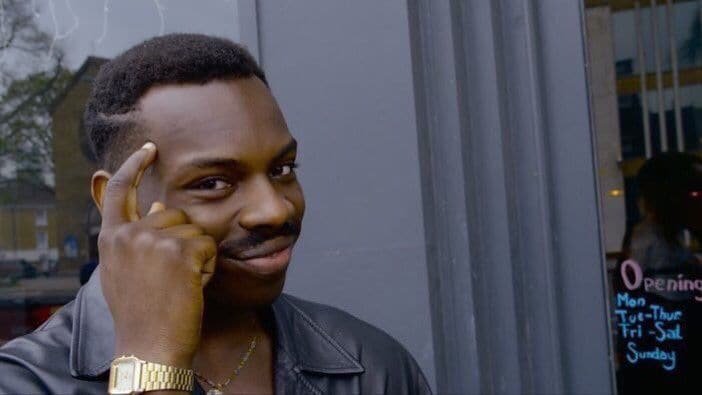 9. Jonah Jameson Laughing Meme Download.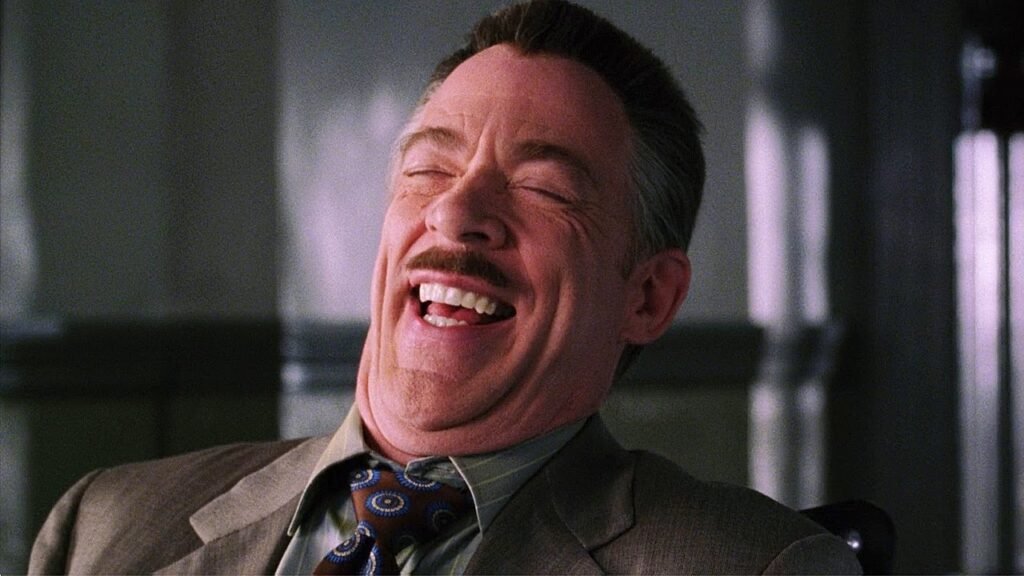 10. Emotional Damage Meme Download.
11. Max Mayfield Floating Meme Download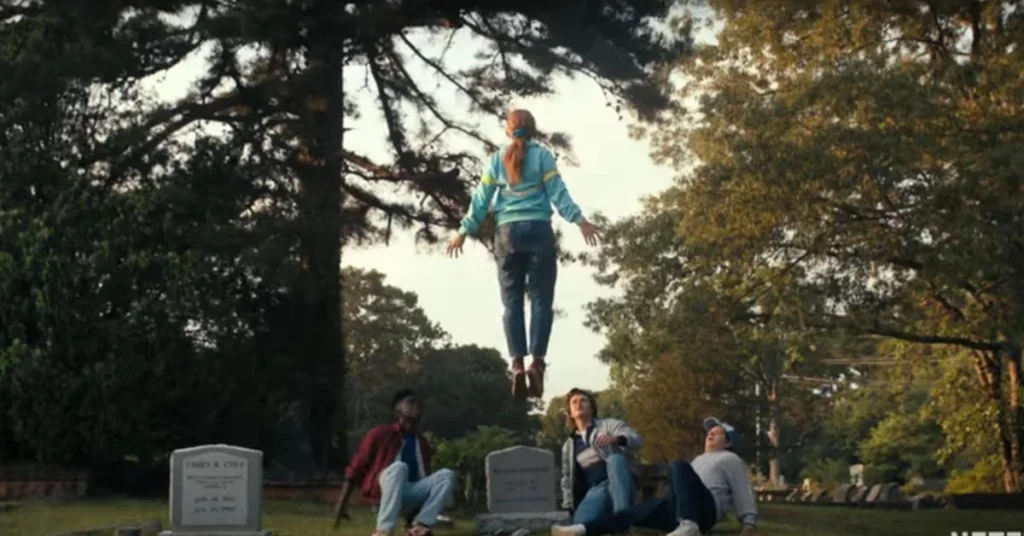 Popular Indian Meme Clips For YouTube
There are a variety of Popular Indian Meme Clips that people use for YouTube video editing. Some of the most popular ones include the following:
1 Bohot Jagah Hai Meme Video Download
2. Maza Aaya Meme Download.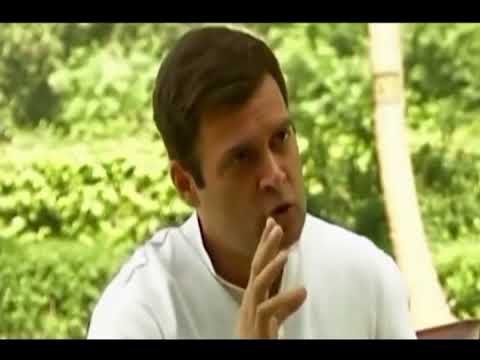 3. Dil Garden Garden Ho Gaya Hai Meme Download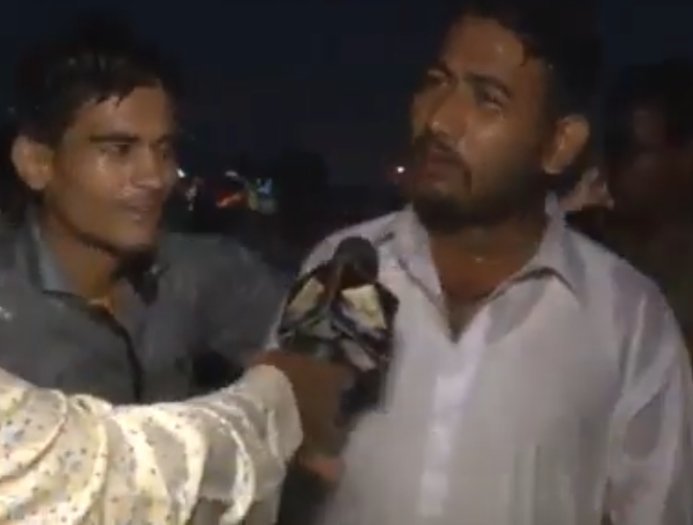 4. Ruko Jara Sabar Karo Ruko Meme Download.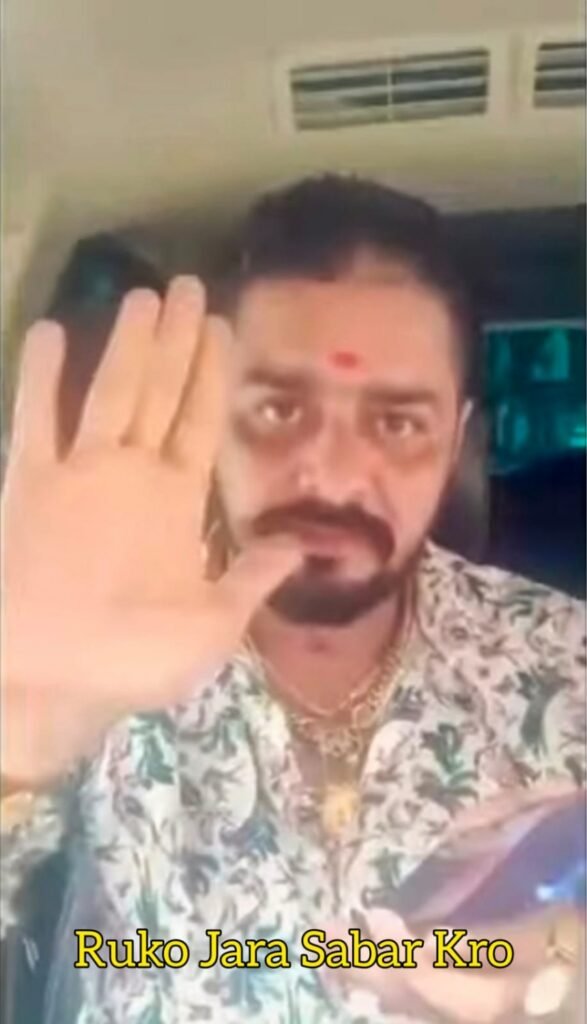 5. Nahane Ja Nahane Ja Meme Download
6. Beta Tumse Na Ho Payega Meme Download
7. Bahut Tej Ho Rahe Ho Meme Download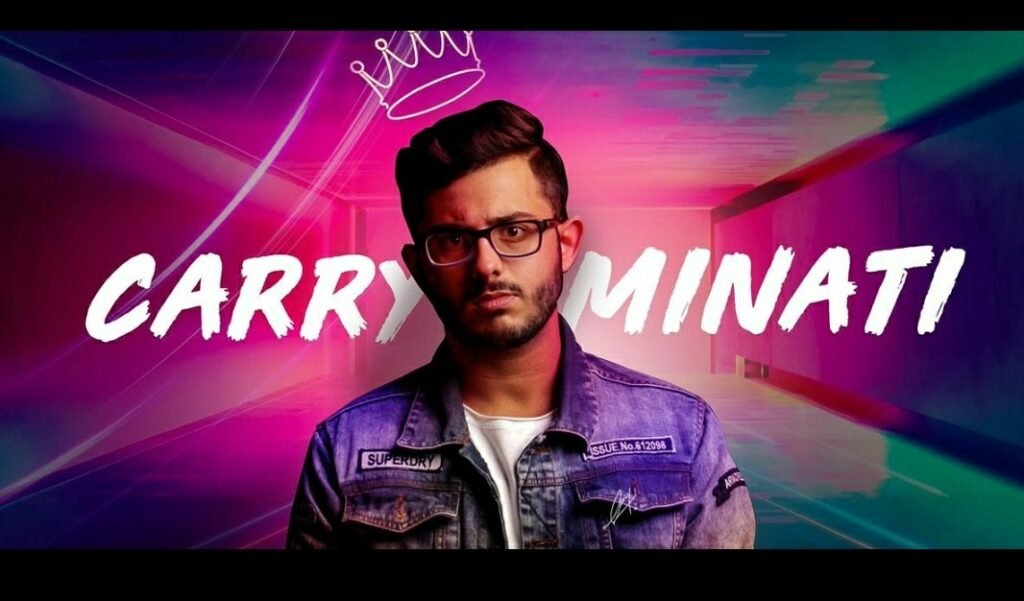 8. Once More Once More Meme Download
9. John Cena Dancing with Headphones on Meme Download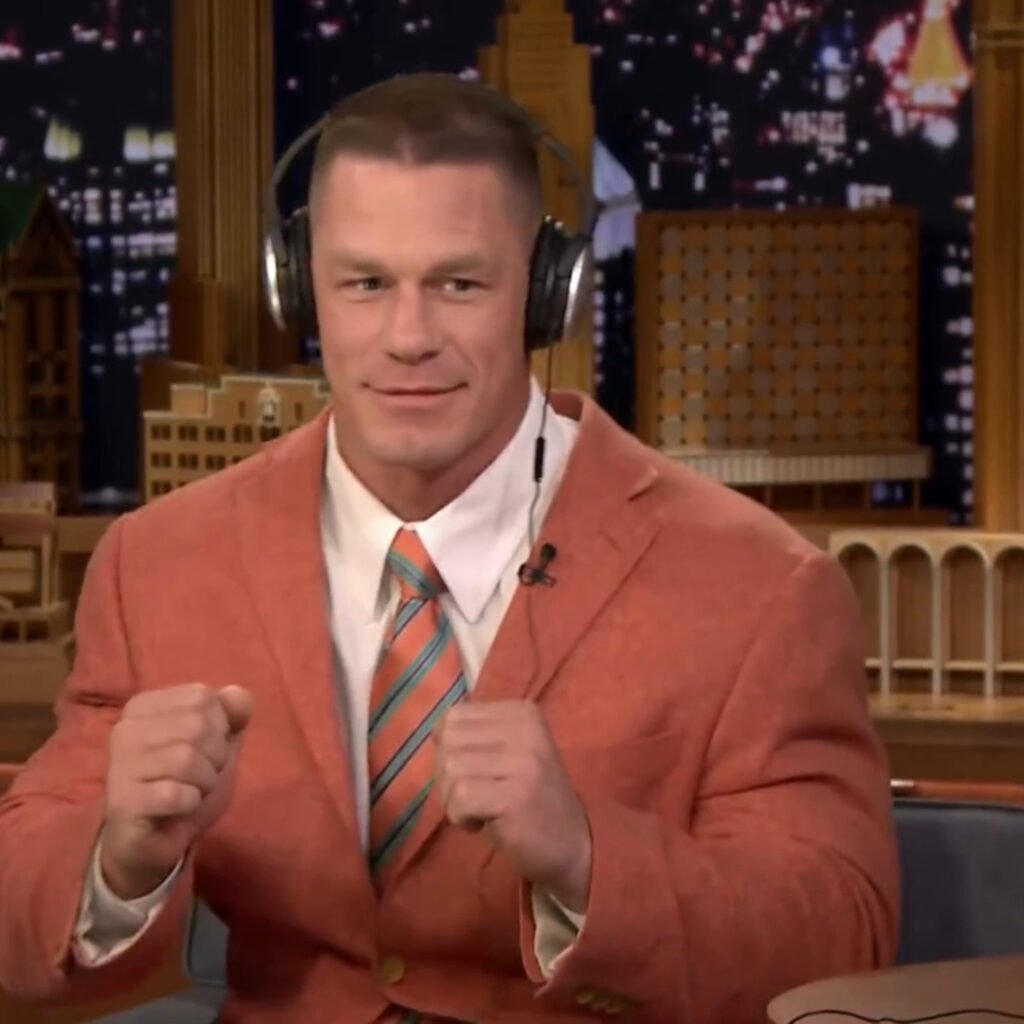 10. Gaddari Karta Hai Indian Kids Fighting Meme Download
11. Happy Happy Happy Cat Meme Download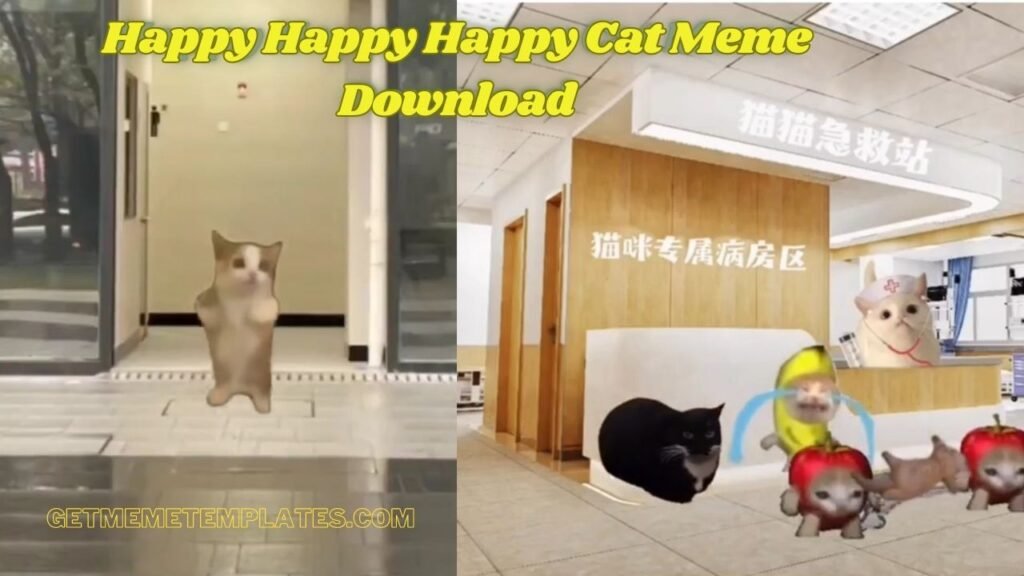 12. Oye Police Aagyi Police Meme Download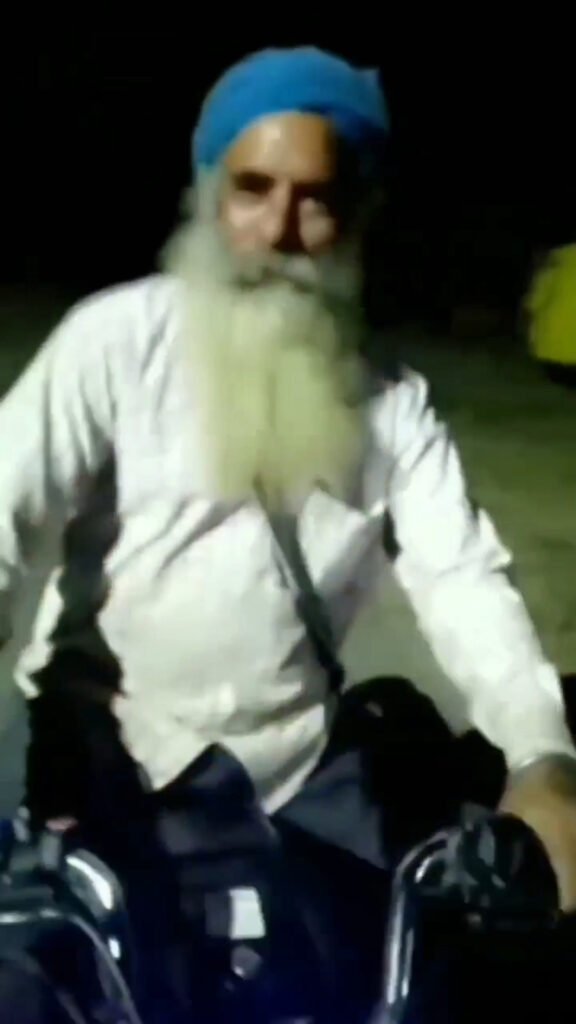 13. Mein Toh Papa Hu, Papa Is Duniya Ka Papa Meme Download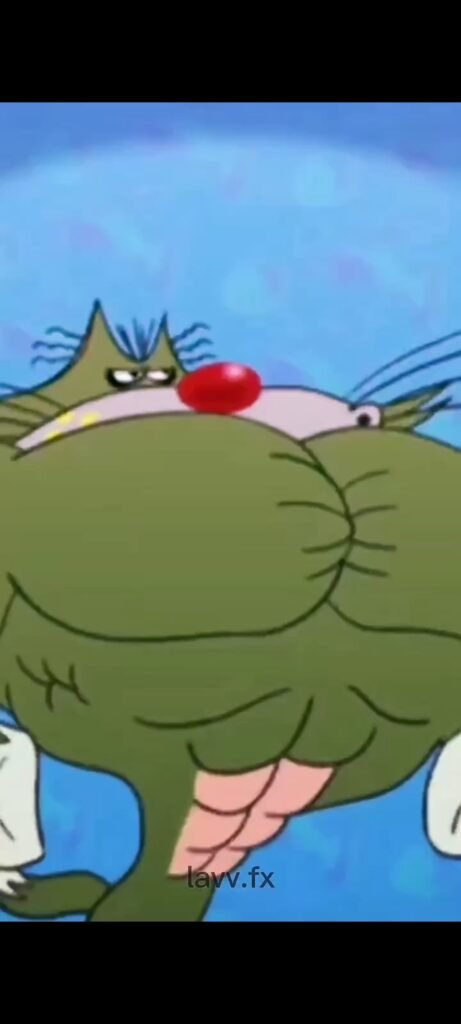 14. Bhaiya Fas Gaye Baman Ki Ladki Ke Chakkar Mein Meme Download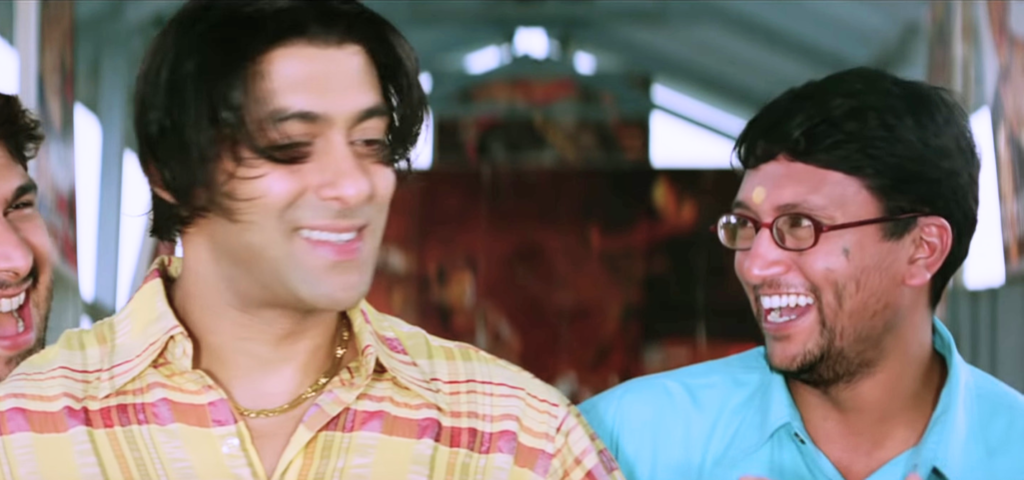 What are the benefits of using meme clips in video editing?
There are a few benefits to using meme clips when editing videos for YouTube. First, they can help make your video more entertaining and engaging for viewers. Meme clips can also be used to add some levity to a video or to make a serious point in a more light-hearted way. Additionally, including popular meme clips in your video can help it stand out from the crowd and attract more viewers.
How to use popular meme clips in video editing?
If you're anything like us, you love a good meme. And what's even better than a good meme? A good meme that you can use to make your YouTube videos even more hilarious!
There are a ton of great meme clips out there that you can download and use in your video editing, and we've compiled some of the best ones for you. Whether you're looking for the perfect reaction GIF or just want to add some extra comedy to your videos, these meme clips are sure to do the trick.
To use them, simply download the clip of your choice and import it into your video editing software. Then, place it wherever you want in your video and watch as the laughs come rolling in.
Whether you're a YouTuber or just someone who likes to edit videos for fun, these meme clips are sure to come in handy. They're all free to download, so you can use them as often as you like without having to worry about copyright infringement. And since they're popular memes, your viewers are sure to get a kick out of them. So what are you waiting for? Download some of these clips and start editing your next video!
How To Download Meme Video Clips?
you can download meme video clips with the download button on this post.
Is All Meme Video Clips Copyright Free
Yes, all meme video clips are copyright-free on fair used. you can use it to your videos.
Can I download these clips for free?
Yes, all meme video clips are free to download and use.