Check out our collection of "Sultan Meme Templates" here…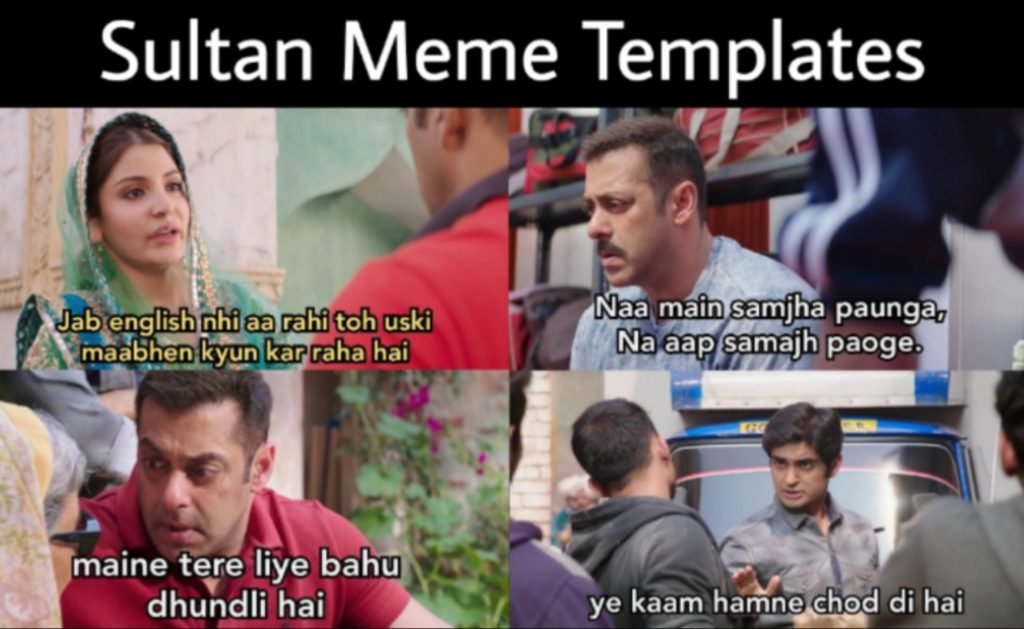 ---
Introduction
---
Sultan is a Wrestling based movie released in 2016 based on an imaginary wrestler's biography.
This is the story of a wrestler Sultan Ali Khan (Salman Khan), who has retired from his career because of personal issues. As he was quite popular in his era, he receives an offer from Private Mixed Martial Arts competition. To compete with new fighters and win a huge amount of money. But Sultan denies his offer. And flashbacks starts why he gets retired from wrestling.Sultan was in golden phase of his wrestling career where he falls in love with a female wrestler named Aarfa Hussain (Anushka Sharma). Both get married but at the time of International tournaments they find that Aarfa is pregnant hence she gives up on her dream of winning Medal.
The Twist …
Sultan won various tournaments but when he returns he finds that he newly born son is no more as he died because of anaemia and due to rare blood type they couldn't find it in. This affected both of them emotionally and also get separated from each other.
After this loss, Sultan decides to open a Blood Bank for needy people but he was lacking financial support. He accepts the offer of fight as the winning amount was enough to fulfill his desire. In the fight, he performs good but later in semi-finals he gets a major injury. At that moment Aarfa comes and boosts his confidence. Later he wins and reunited with her wife.
At the end, he opens Blood Bank. And after few years, they get blessed with a baby girl.
The movie is full of comic scenes, funny moments and funny dialogues. Hence a lot of memes are circulated over social media. Here we are presenting you with some exclusive meme templates. Feel free to use them and create awesome memes.
---
Sultan Meme Templates
---
Na Mai Samjha Paunga Na Aap Samajh Paoge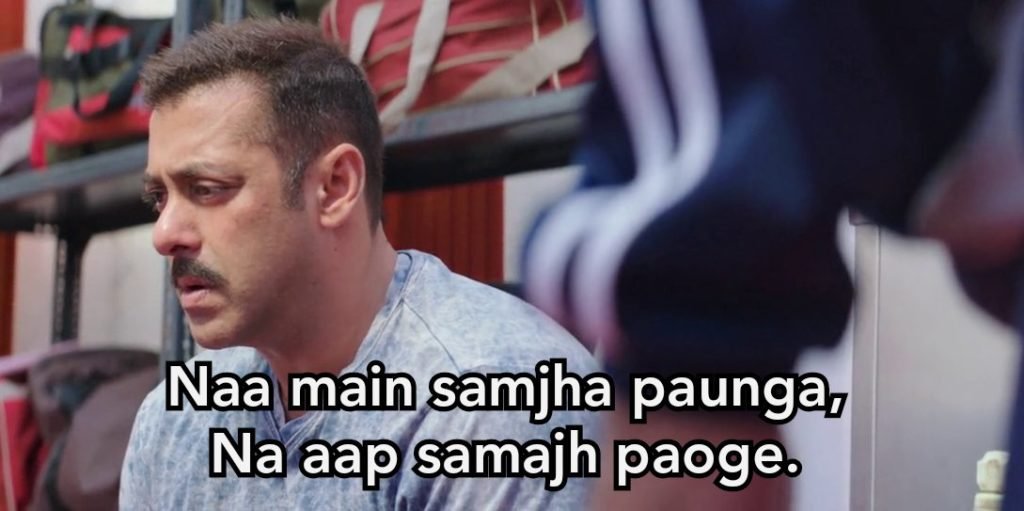 ---
Jab English Nahi Aa Rahi To Uski Maa Behen Kyu Kar Raha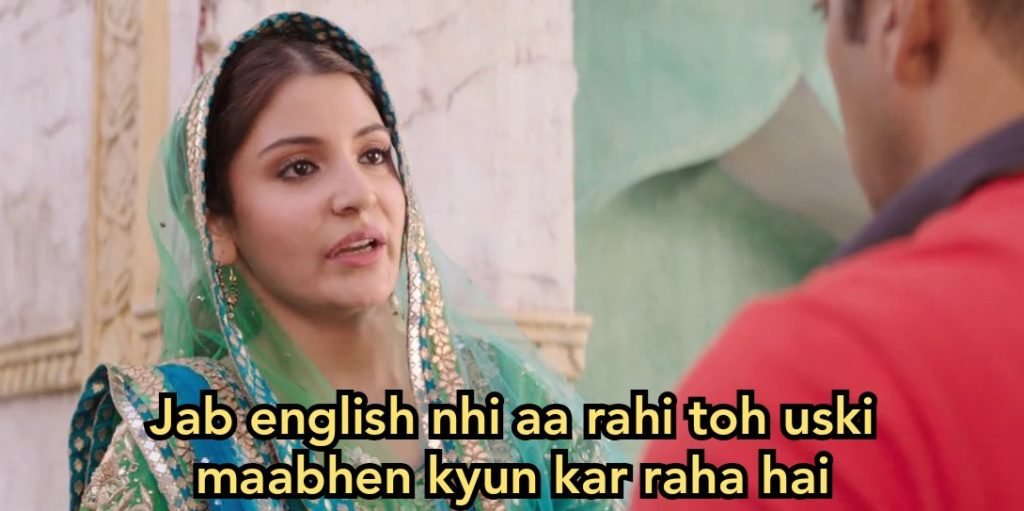 ---
Sultan Movie Meme Templates
---
Maine Tere Liye Bahu Dhundh Li Hai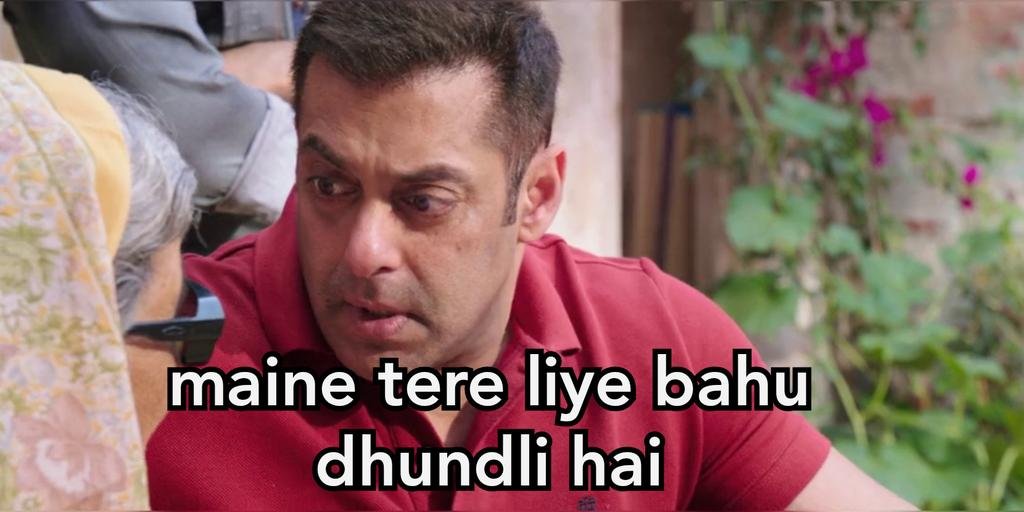 ---
Ye Kaam Hamne Chhod Di Hai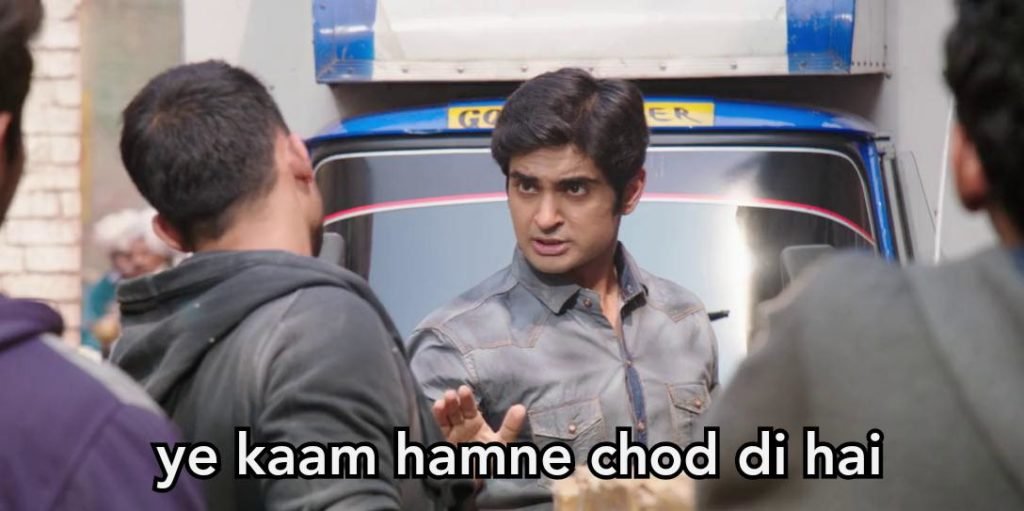 ---
Sultan Meme Templates
---
Ab Ham Life Serios Ki Aur Chal Pade Hai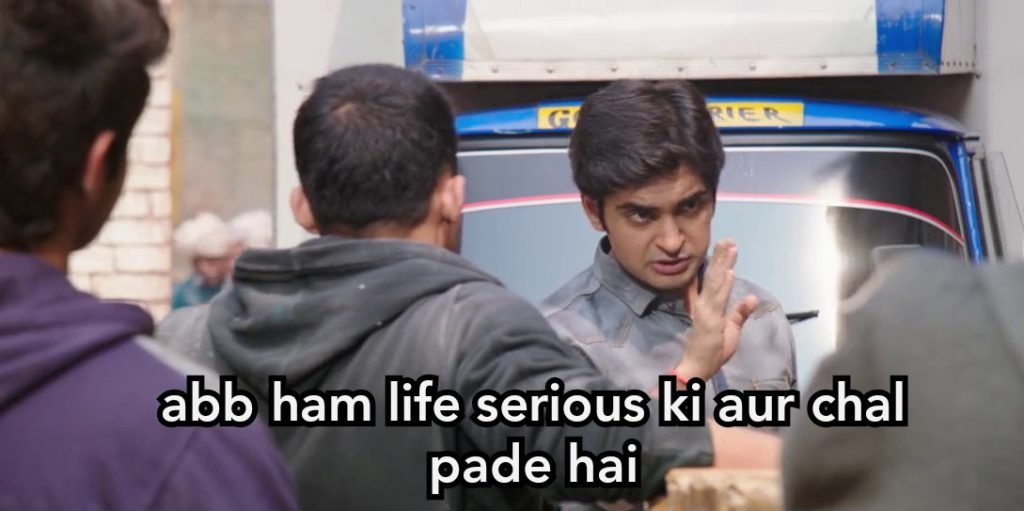 ---
Lag Raha Hai Chawanprash Jyada Kha Rahe Ho Aaj Kal
---
Sultan Movie Meme Templates
---
Ye Ladka Ek Din Pure Ghar Me Aag Laga Dega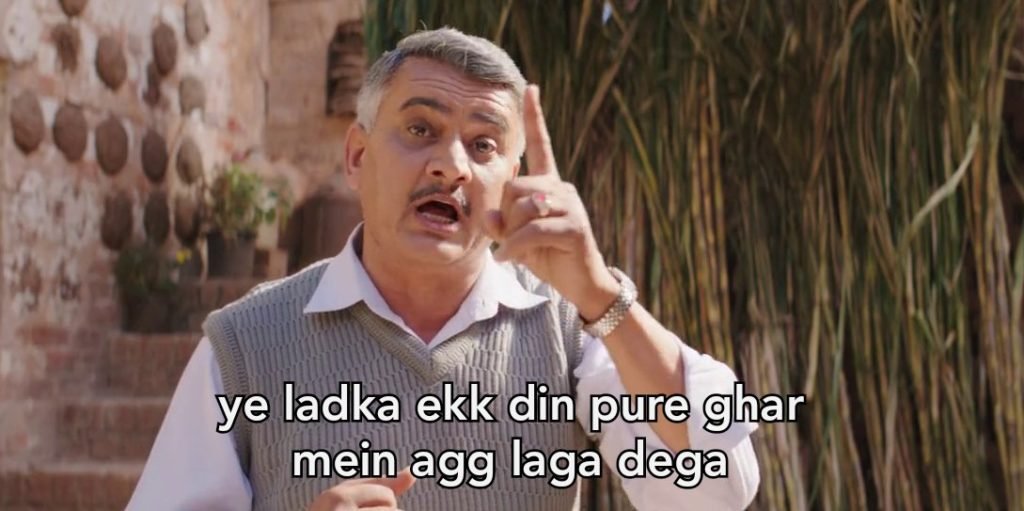 ---
Thoda Time Lagega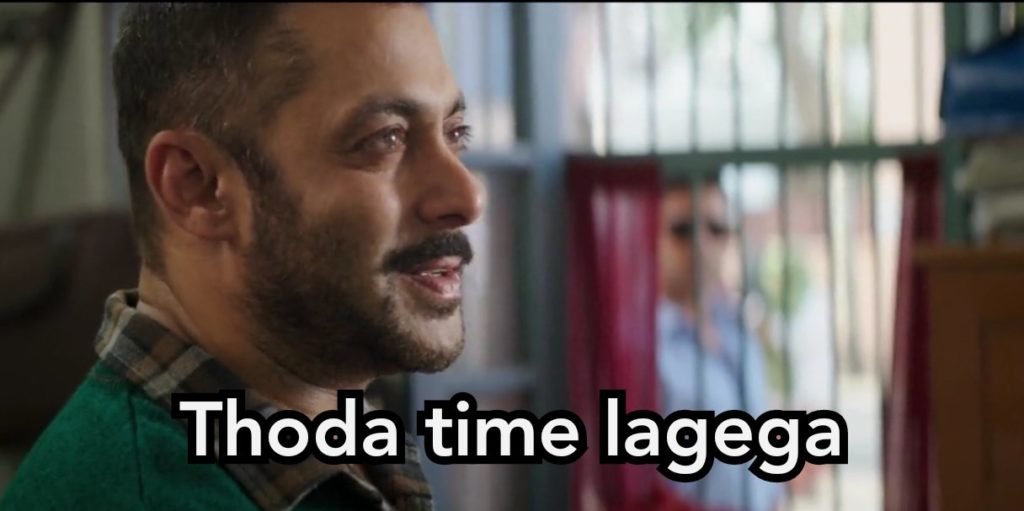 ---
Sultan Meme Templates
---
Kya Shaadi Hai Teri
---
Yaha Par To Khel Hi Kuch Dusra Chal Raha Hai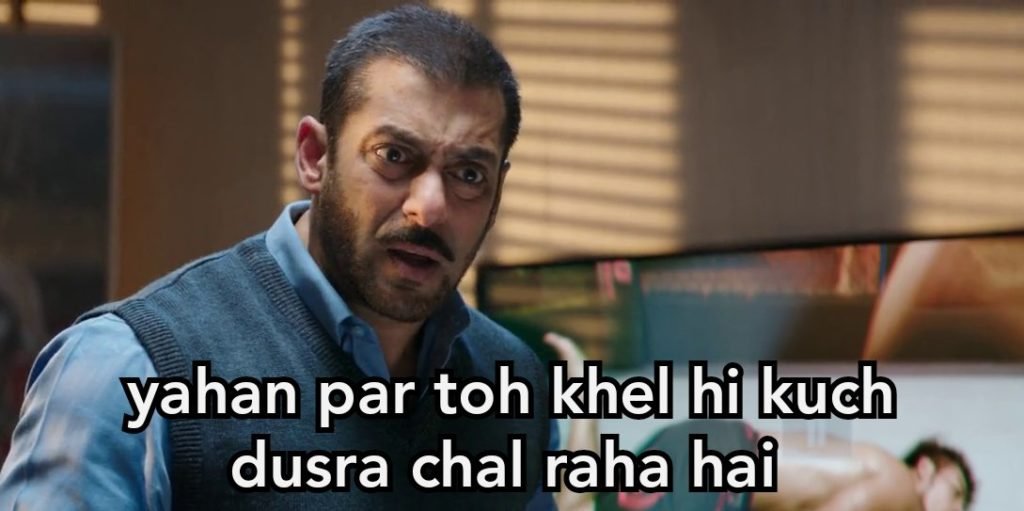 ---
So I hope, our this collection was also useful for you. Give it a thumbs up and share it with your friends. For more Latest & Best Quality Indian Meme Templates, Stay Tuned with us !!
Thank You !!
---