Check out our collection of one of the most popular bollywood movie i.e., "3 Idiots Meme Templates" | Latest & Best Quality Meme Templates | But before that as usual let's have a quick introduction…
---
Introduction
---
3 Idiots is a Educational Comedy Drama movie which was released in 2009 and became the superhit at that time. It has record of having highest net collection in first week for a Bollywood movie. The movie was directed by Rajkumar Hirani and Produced by "Vidhu Vinod Chopra".
Story
The Story is based on Mr. Chetan Bhagat's novel "Five point someone". It revolves around Dark sides of Education and its un-noticed impacts on the students, College life friendship, Achievements in life, Fierce Competition of world and pressure of getting successful in life rather than getting happiness from it. The movie was highly appreciated in other Asian countries such as China, Japan, Philippines and many more.
Awards :
6 Filmafare Awards
3 National Awards
Best Popular Film Award
Grand Prize at Japan's Videoasan Awards
Nominated as Best Outstanding Foreign Language Film at Japan Academy Award
Best Foreign Film award at China's Beijing International Film Festival
The star casts are :
Amir Khan as Ranchhod Das Chanchad,
R. Madhvan as Farhan Quereshi,
Sherman Joshi as Raju Rastogi,
Kareena Kapoor as Pia,
Boman Irani as Professor Viru Sahastrbuddhe and
Omi Vaidya as Chatur Ramalingam respectively.
Plot :
The Ranchhod Das Chanchad belongs from family of rich landlord of Shimla. He is also passionate about learning everything available and use it in daily life application. Raju Rastogi belongs from lower middle class family who have a lot of responsibility of his family members. Farhan Quereshi is also from middle class family whose passion is Wildlife photography instead of studies.
So all of them get admission in country's top ranked Engineering College : Imperial College of Engineering (ICE). They met in the ragging session of hostel where Ranchod Das Chanchad aka Rancho protects himself from humiliating ragging and also punishes senior in funny way. All of them get impressed by his unique idea. Rancho was a real prodigy who never studies much but always gets top ranks in all exams.
Who was VIRUS ?
Professor Viru Sahastrabuddhe nicknamed VIRUS is one of the strict professor and Head of Department of Faculty. Due to his extra knowledgeable attitude and strict attitude; all students afraid from him. He considers life as a race. And quotes that if you becomes slow ,the person behind you will surpass you quickly and you wont be able to do anything.
Due to opposite polarity opinion about education and learning; there was always clash among Virus and Rancho. Once Rancho humiliated virus in his own class in decent and polite manner which made him his enemy.
Rancho was a person who suggests everyone to prefer the job they like instead of taking one suggested by society or by peer pressure. He encourages Farhan to post his pictures to his ideal and famous wildlife photographer to work under him. And also makes clear to Raju that his fear about the failure is the reason hi getting failed continuously.
Rancho falls in love with a medical student Pia who is also daughter of Virus. He also gives advice to Pia to break up with his fiance as he is just a person who values money and wealth instead of person.
Rancho and his team had a nemesis or competitior Chatur Ramalingam. Who used to cram everything instead of understanding it. But in the exam scores he was always ranked below the Rancho.
Virus's Plight
After giving Virus his own taste of medicine in the class, Virus decides to break Rancho's friend circle and persuades Raju to change his room to get company of studios people. In his counselling he compares family income of all three and emotionally takes string in his own hand.
Moreover on teachers day, during speech performances, the Rancho mocks him very badly by changing his script. Chatur felt humiliated and makes bet with them that he will become more successful than them in upcoming 10 years.
One night during conversation among Rancho, Raju and Farhan. They all confront their fear and rancho aceepts bet to propose Pia. In the way the drunkard Raju pisses at Virus's Door but get recognized by him.Next day, Raju gets the restriction letter from faculty and due to emotional breakdown and tension of family he tries to commit suicide.
Fortunately he get saved at right time and his suspension letter get cancelled. In the meantime he took himself and his life in a serious way and decides to not getting afraid of things anymore.In the campus interview he also gets a decent package. This news boils the Virus' blood as he had challenged him that Raju and Farhan will never get campus placement as their academic condition were worst among their all classmates.
Infuriated by this, Virus decides to fail the Raju in the exam and set the exam paper very hard. Pia told the group about them and they decide to steal the paper from his office.Virus Caught them in the act and threaten them to expel from college.Pia confronts his father and makes him aware with reality that his attitude of race is the reason people hates him and also the reason his brother had committed suicide.
How Virus's mindset changed ?
The same night Virus' older daughter started labour during heavy storm and due to rain Ambulance wasn't available. Rancho delivers baby via video conferencing and using his own invented Inverter. He delivers the baby successfully and saves life of both mother and infant. Virus finally understood his mistake and gave him his favorite pen as a reward which he also got from his own teacher.
Ten years later…
Farhan becomes reputed and famous wildlife photographer. Raju becomes successful in his corporate job and having a decent life.
But Rancho's status was unknown. In their Convocation and Degree ceremony he had left the campus silently without saying goodbye to anyone. Not even his friends used to know where he is and what he is doing. To complete their bet, Chatur appears in front on them and shows off his wealth to them as he earned in last 10 years. He says that Rancho failed his bet that's why he didn't appear at promised location and date.
After that they discovered his location and get to know that there is a fake person living with same name at that location. It was revealed that he was son of a peasant of one of his landlord's father who loves to study. They give him opportunity to study but with condition that he will never meet any of his friends and give his degree to landlord's son.
After getting his real location they took Pia from her marriage hall and promised her to make her marry with his real love.They reached at Laddakh and met him.They get to know that he is a scientist whose invention are making life of people's easy in everyday life. Chatur gets humiliated again as he was tasked to get appointment from that scientist.Finally the respect of Rancho increases in their heart and movie ends with a happy moment.
---
Now here are some most popular and most used 3 idiots meme templates…
---
3 Idiots Meme Templates
---
Ham Dukhi The…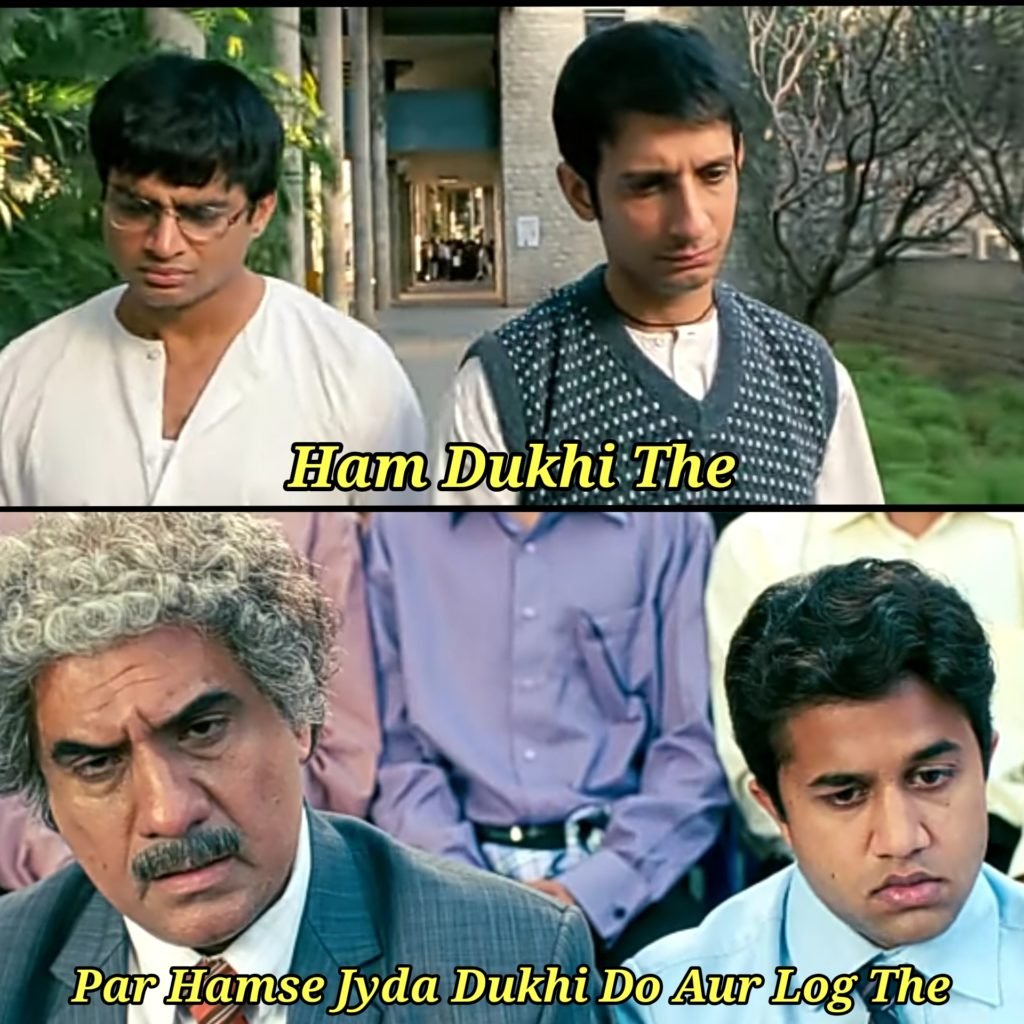 ---
Blank Meme Template – Ham Dukhi The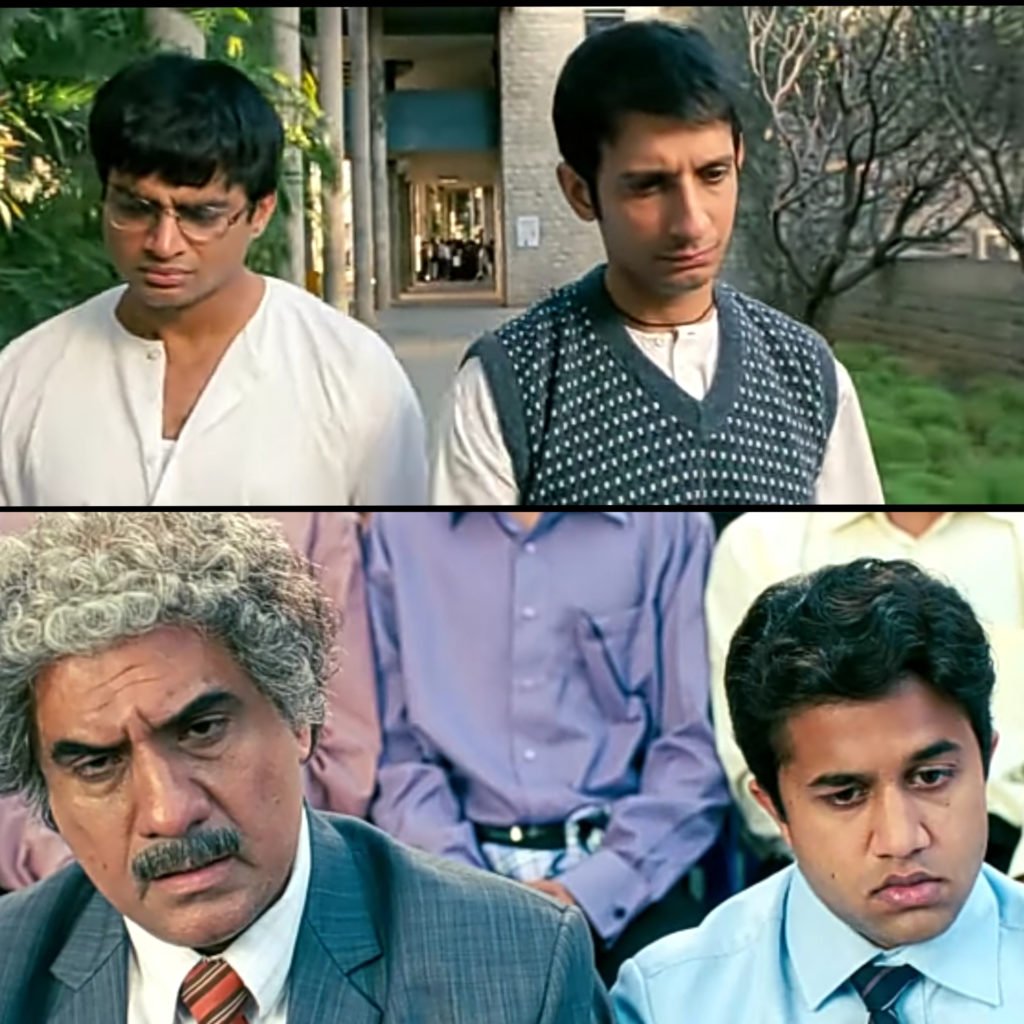 ---
Bol Wo Rahe Hai Par Shabd Hamare Hai
---
Blank Meme Template – Bol Wo Rahe Hai Par Shabd Hamre Hai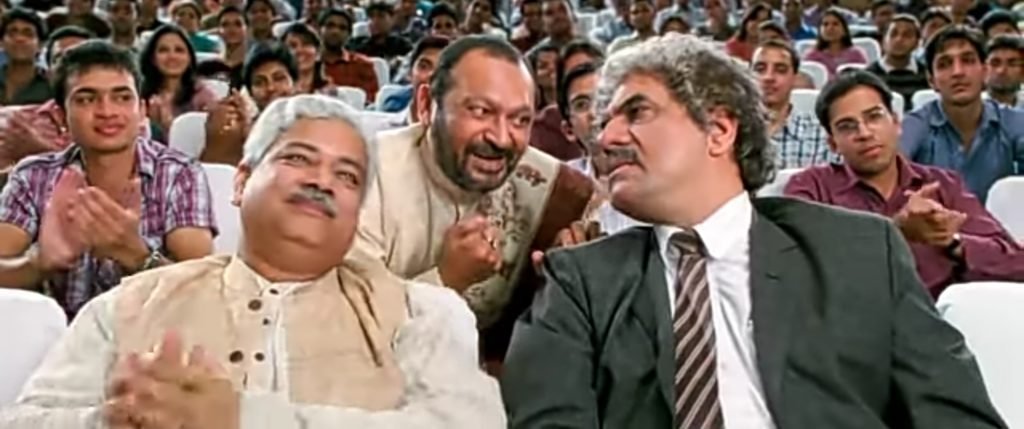 ---
Hath Jod Kar Gujarish Hai Aapse Dur Rahiye Mere Bete Se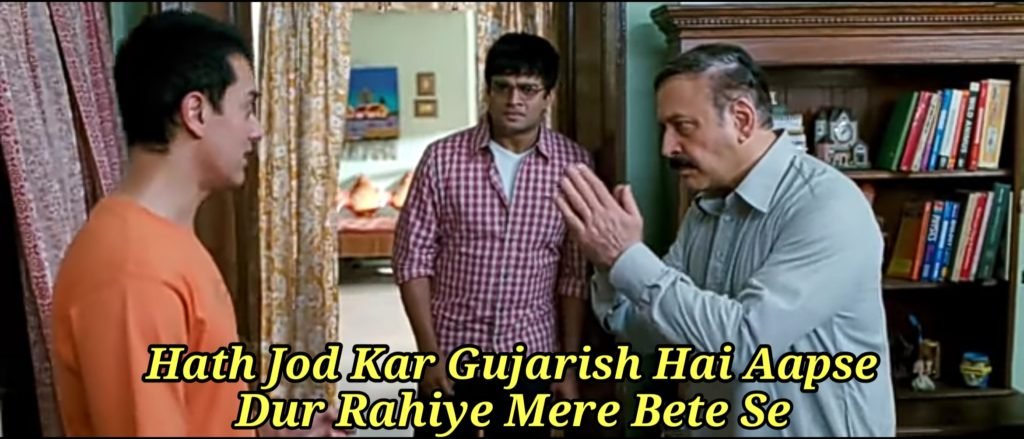 ---
Blank Meme Template – Hath Jod Kar Gujarish Hai Aapse Dur Rahiye Mere Bete Se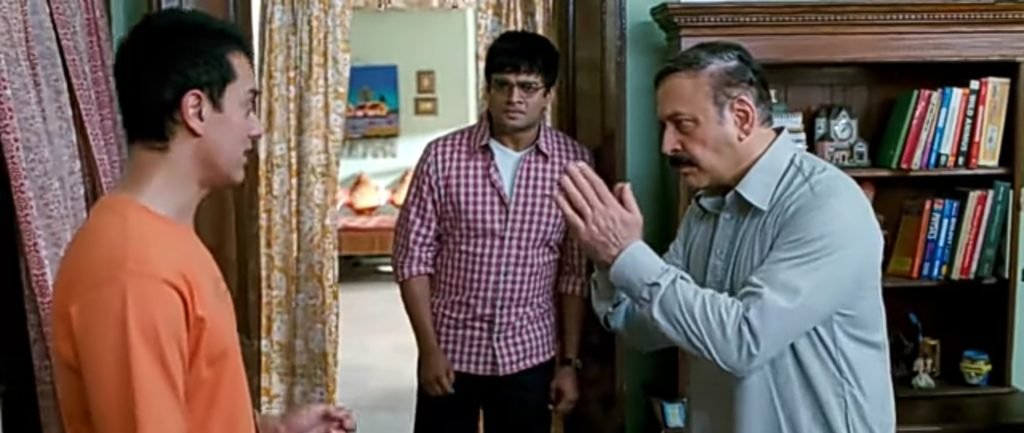 ---
Permanent Hun Sir – 3 Idiots Meme Templates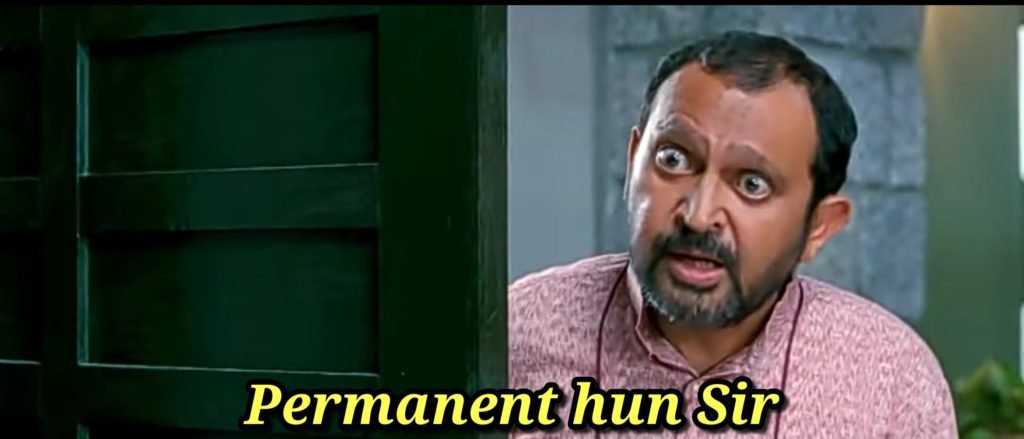 ---
Chatur Showing His Property To Raju and Farhan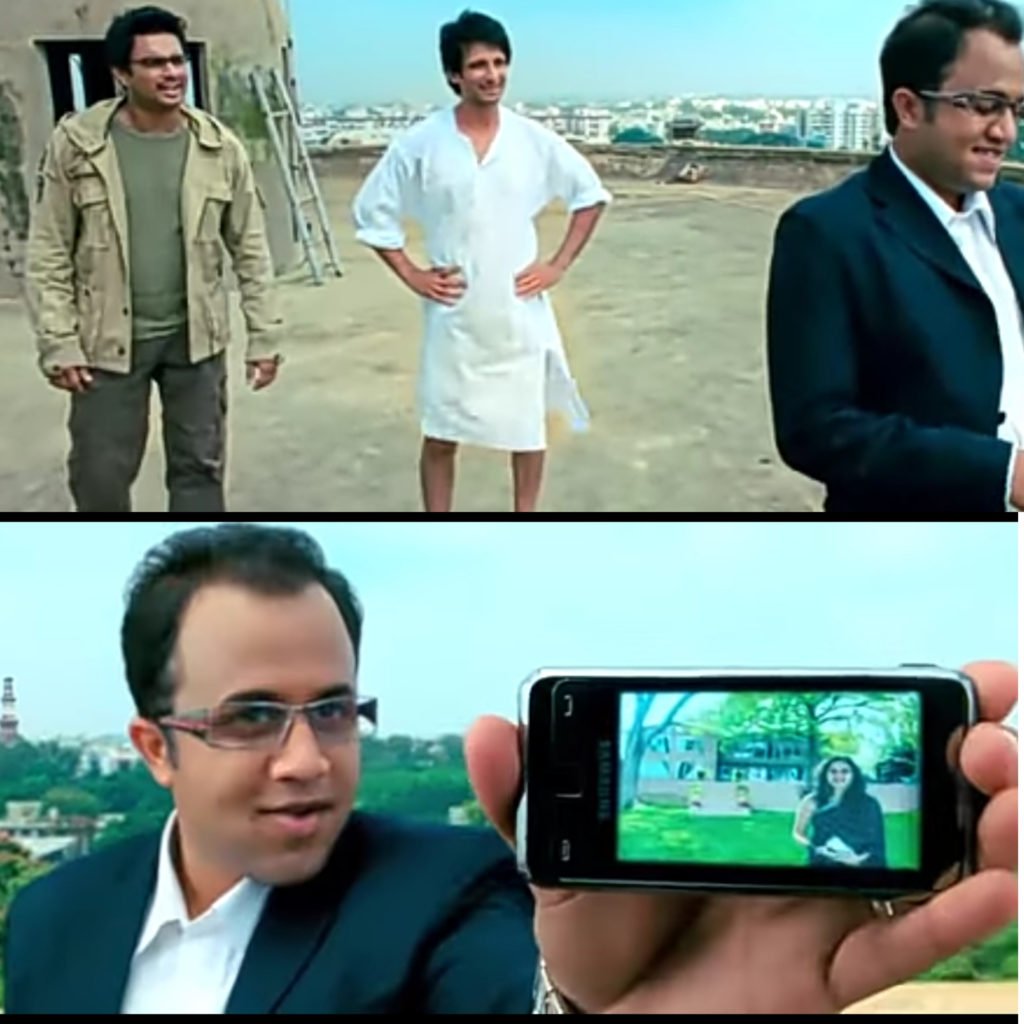 ---
Rancho Explaining – 3 Idiots Meme Templates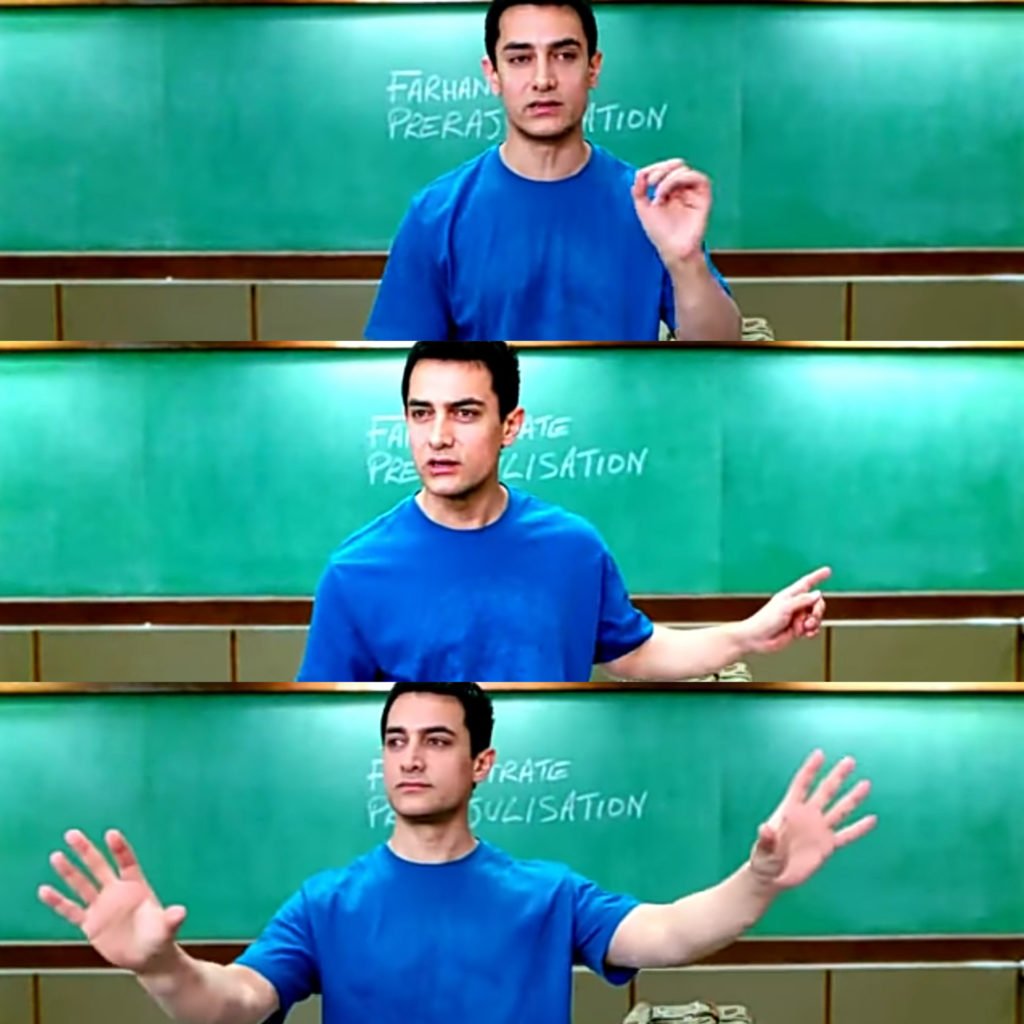 ---
Ashleel Hai Ye Launda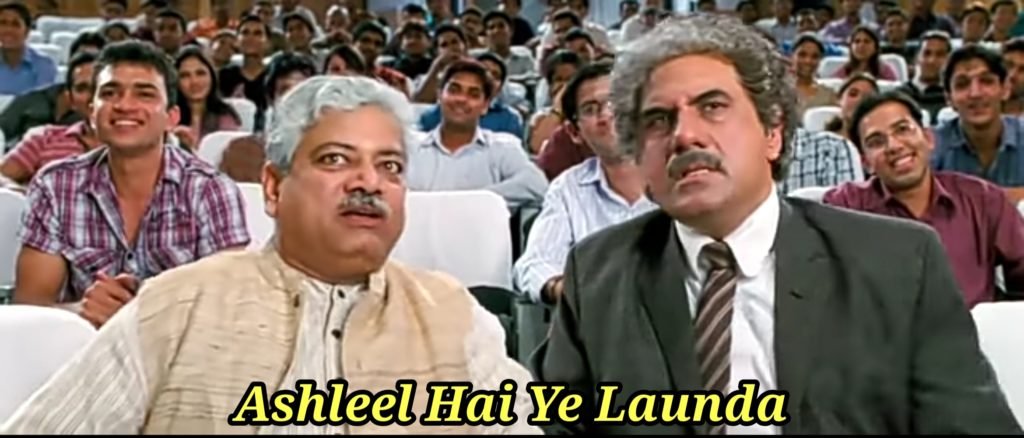 ---
Raju Interview – Salary Kitni Loge – Meme Template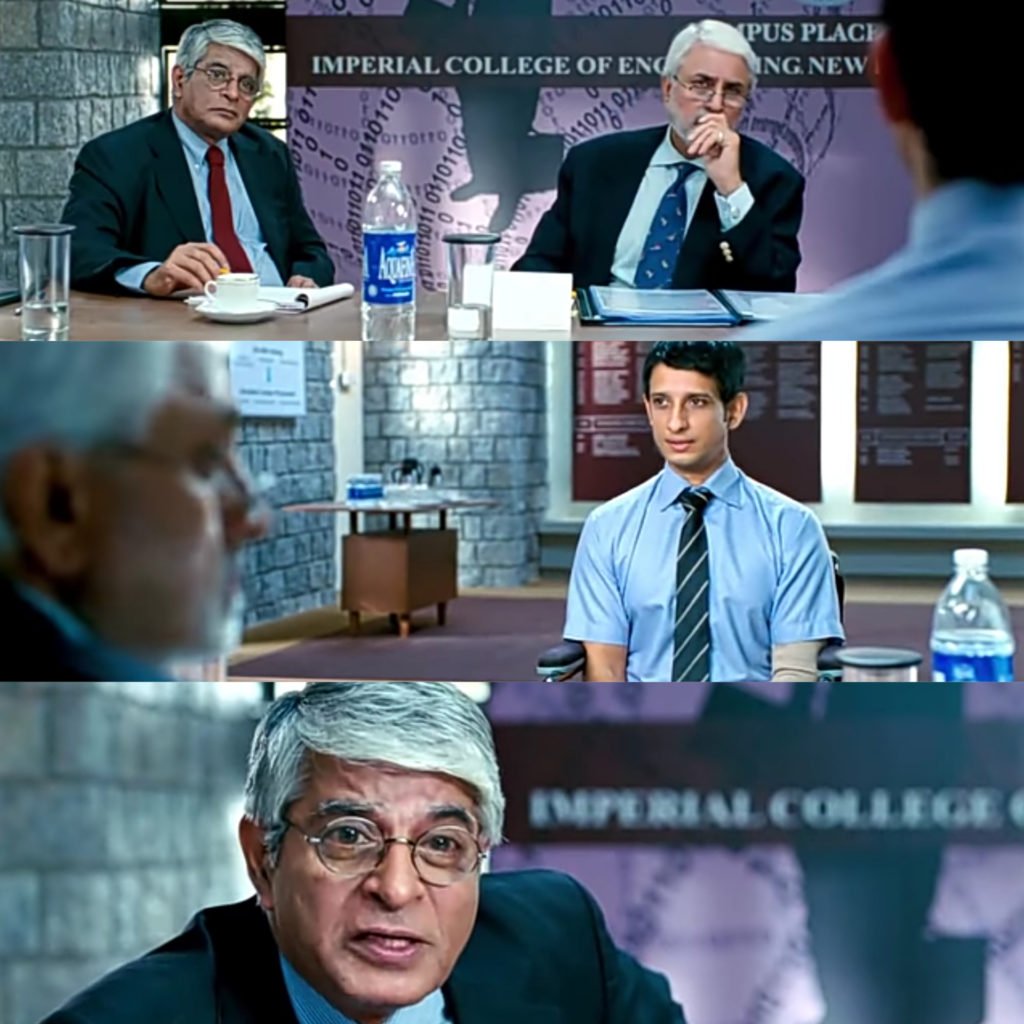 ---
Virus Showing Salary On White Board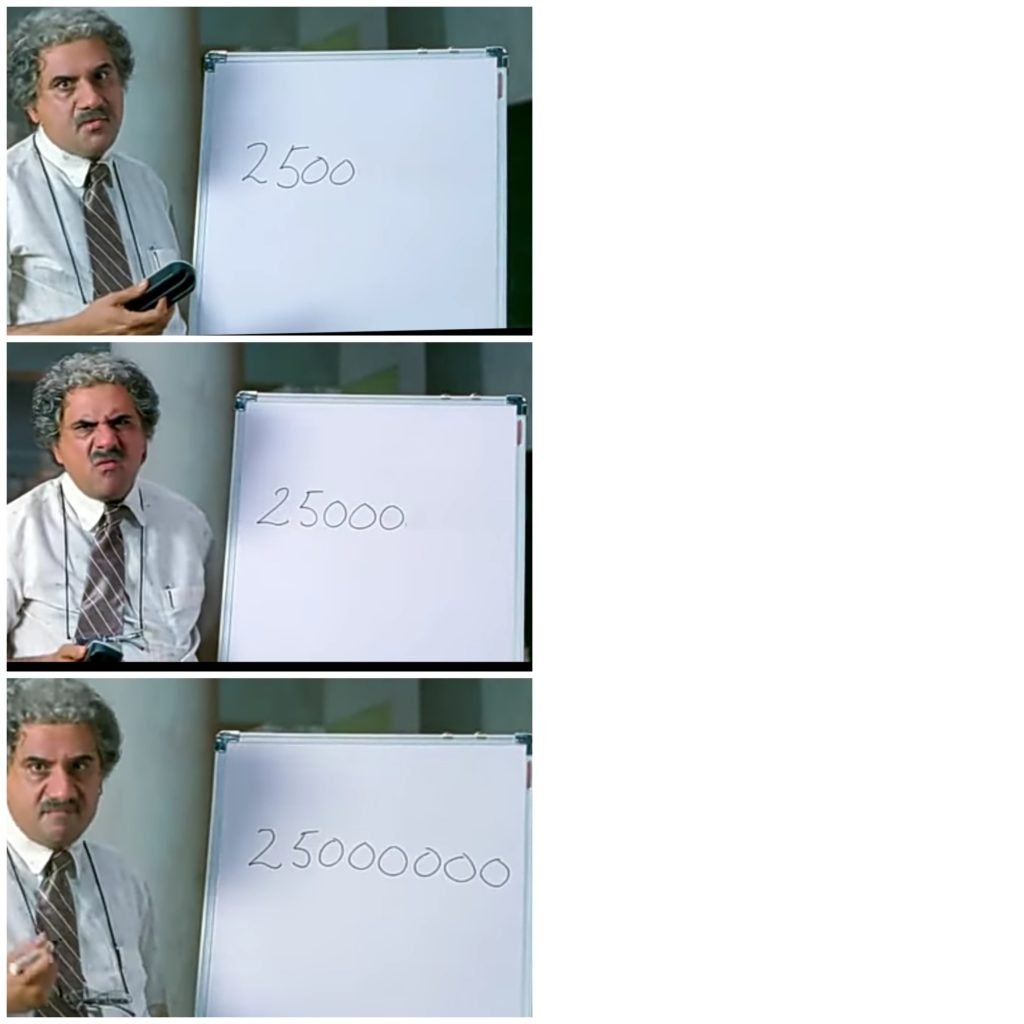 ---
Niche Se Check Kar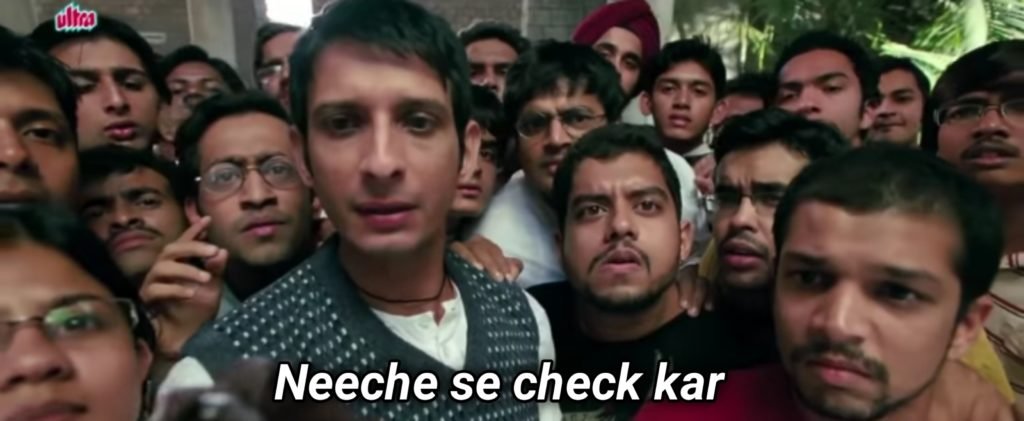 ---
Raju After Accident – 3 Idiots Meme Template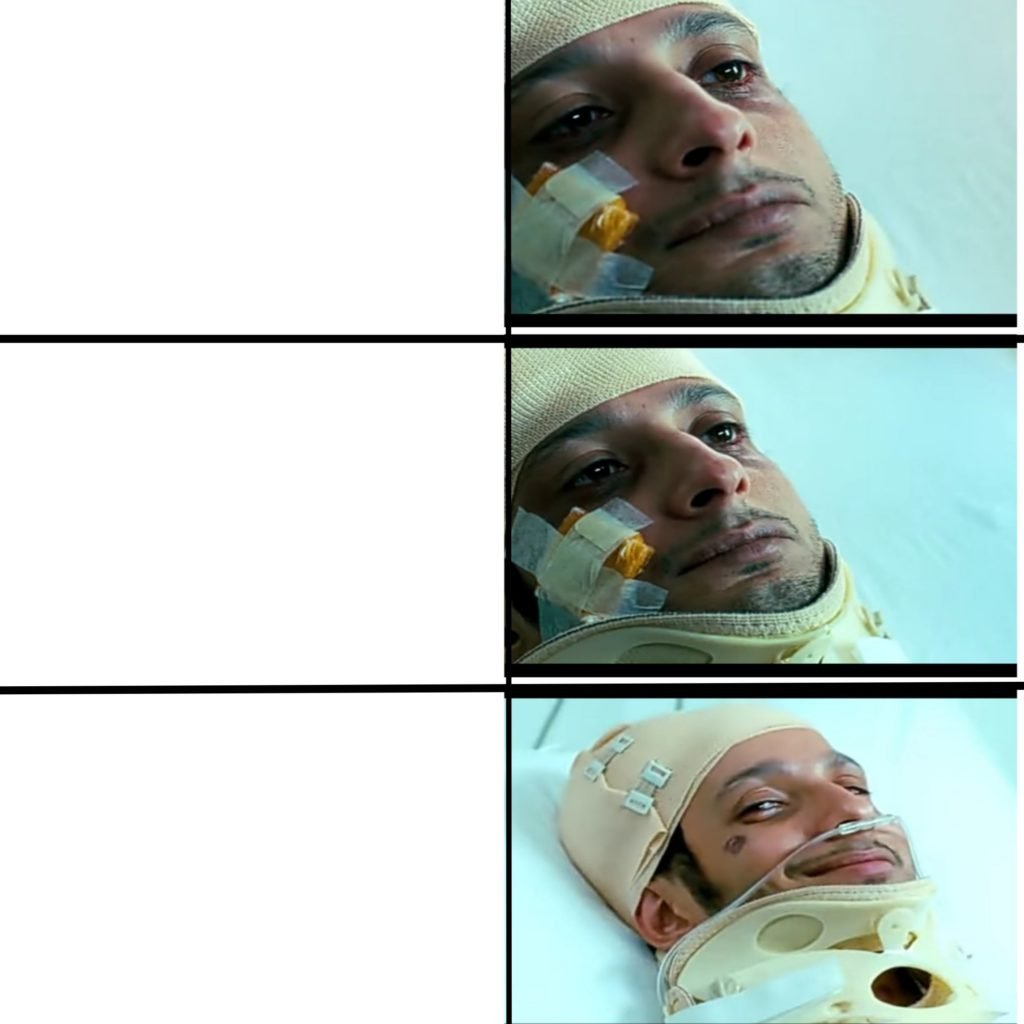 ---
Virus aa Raha Hai – 3 Idiots Meme Templates

---
Khena Kya Chahte Ho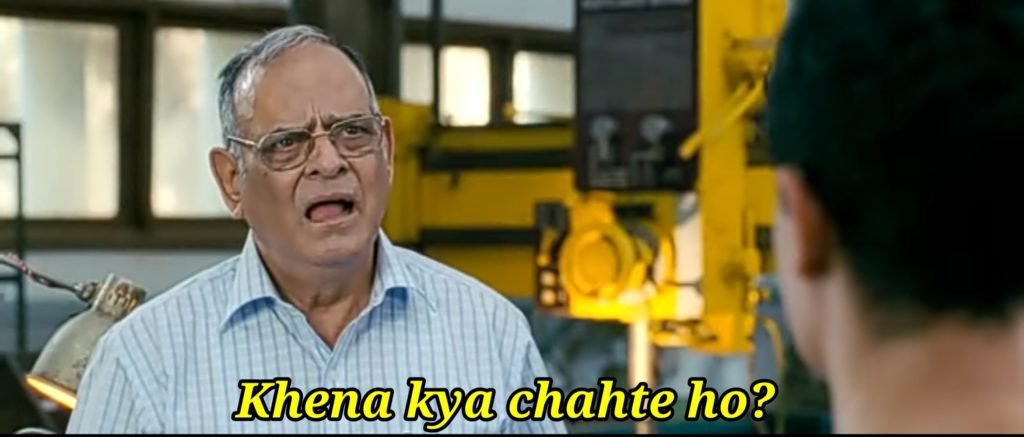 ---
Sab Chhupa Ke Rakhte Hai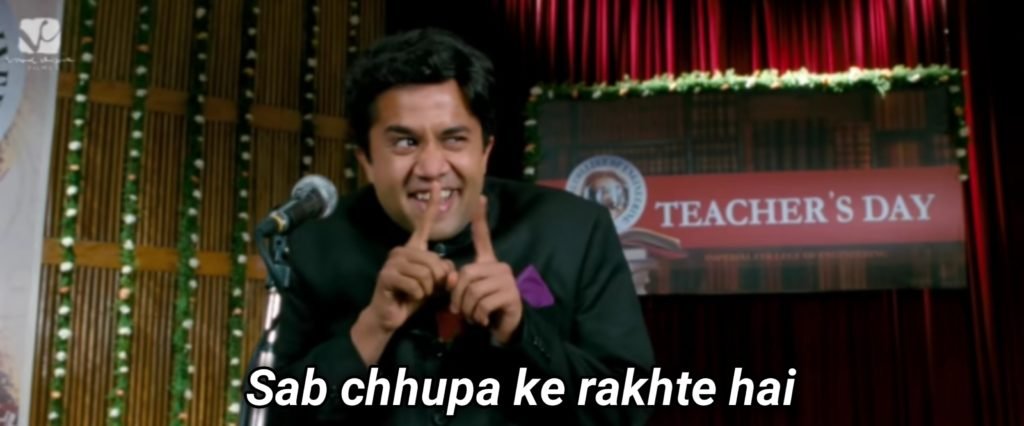 ---
I Will Get Back To This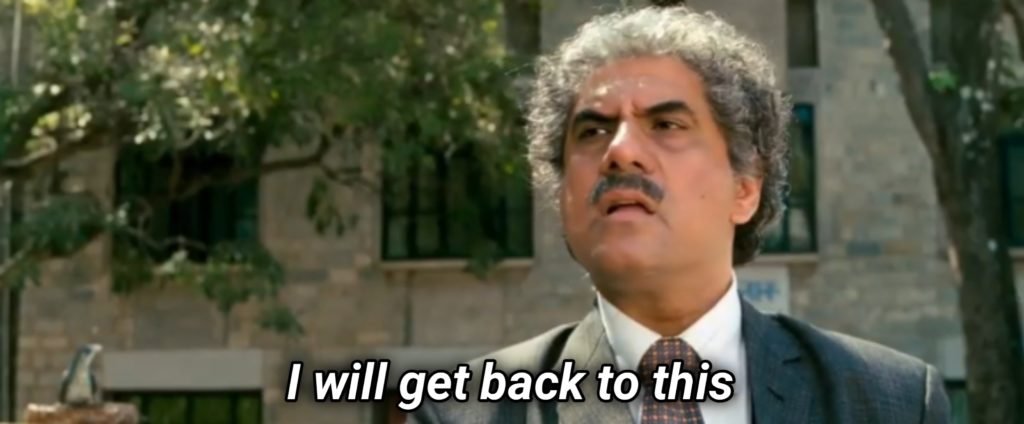 ---
Sept 5 – 3 Idiots Meme Templates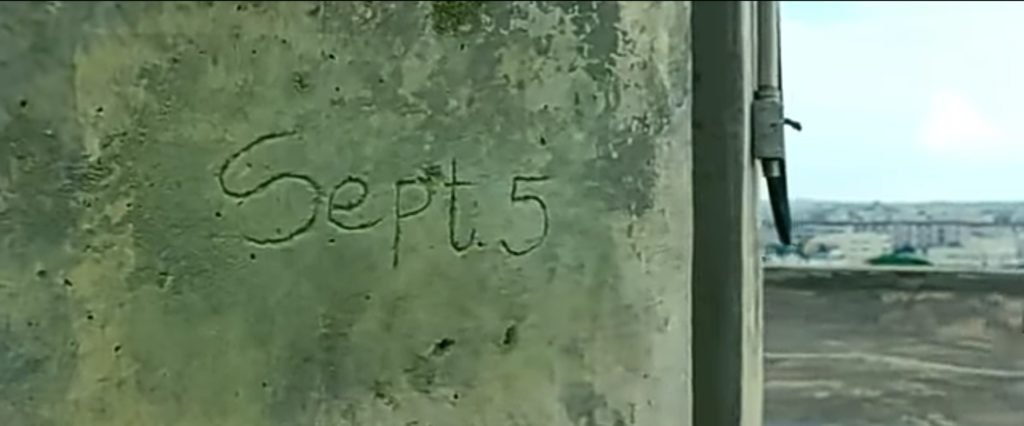 ---
Mera Beta Engineer Banega – 3 Idiots Meme Templates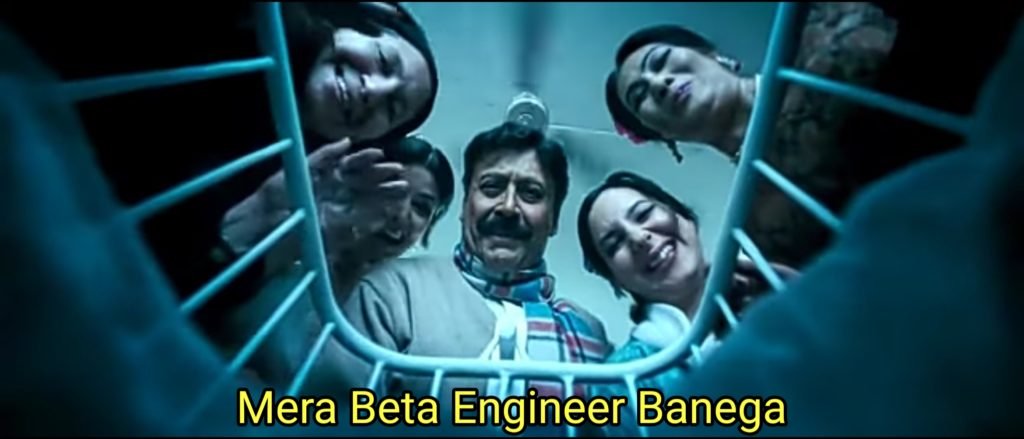 ---
So I hope you liked our this collection too. So what are you waiting for ? Grab them now and start creating memes…
Thank You !!
---