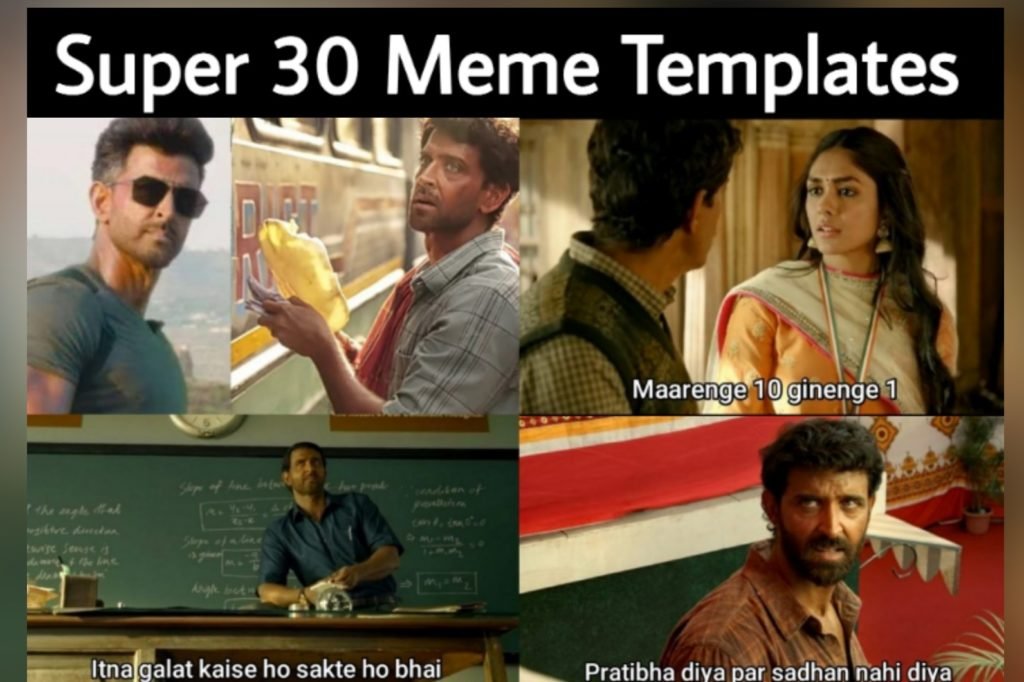 Check out our collection of Hrithik Roshan's "Super 30 Meme Templates". But before that let's have a quick introduction.
---
Introduction – Super 30
---
Super 30 is Biography of a Prodigy Mathematician and Teacher Anand Kumar who runs a Coaching Institute of IIT-JEE in Patna,Bihar ; in free of cost for Economically Backward but talented Students of the society.
The role of Anand Kumar in the movie is played by Hritik Roshan ; and by his strong acting and script ; the movie enlightened the heart of Audiences.It had earned about 208+ crore in India and secured 8 out of 10 rating on IMDB.
The movies begins from student stage of Mr. Anand who used to travel from Patna to Banaras Hindu University in weekends to study the latest research papers of Mathematics.After his graduation he tried to enrolled into top ranked & prestigious Universities of World but due to economic conditions he could'nt afford to walk at that path.
After death of his father he got opportunity to teach in coaching and by his deep knowledge of topics and easy teaching presentation way he becomes top ranked and most preferred teacher of Coaching Industry who helped a lot of students to get into top IIT's of India.
Soon he decides to leave this greedy world of money and teach poor students to provide them opportunity to achieve remarkable things in their life too.The idea of open his own coaching made his enemy of coaching industry and he also get harmed by them in many ways.
Anand sir never dropped his own way of teaching and living life and still giving one of the best selection result from all over the India.
Here we are presenting few meme templates from Super 30 movie who are circulated on Social Media for meme creation.
Hope you will like it.
---
Super 30 Meme Templates
---
Pratibha diye hai par sadhan nhi diya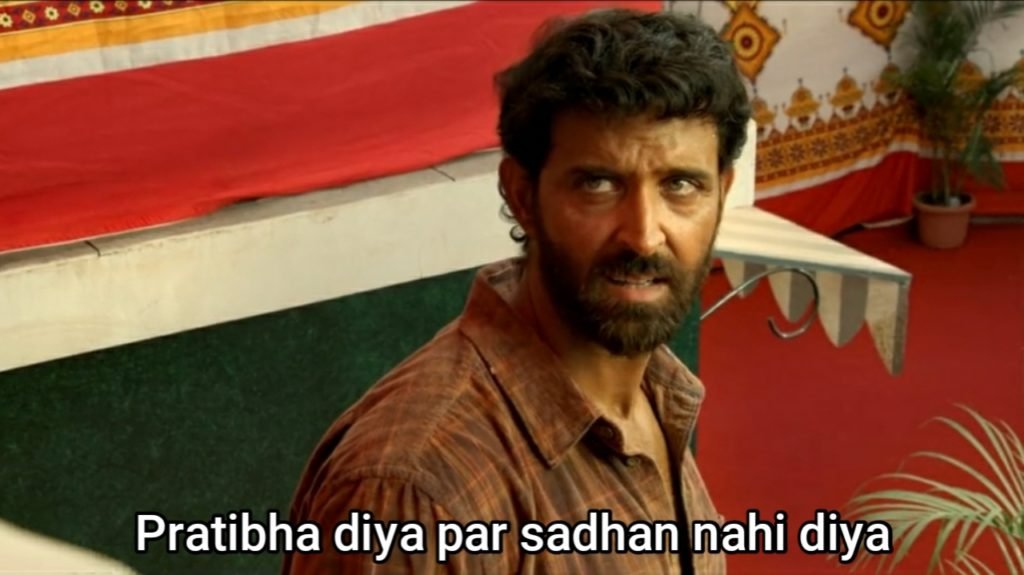 ---
Aisa star banayenge ki poora duniya dekhega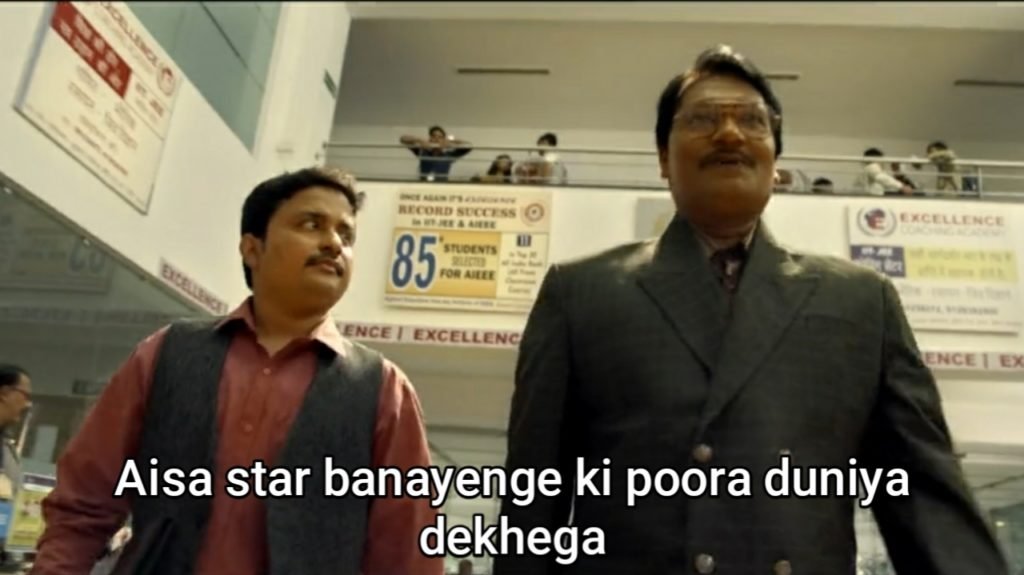 ---
Jab samay aayega sbse ucha chalang hum hi marenge
---
Kya bnna chahte ho? ……….Ban jayega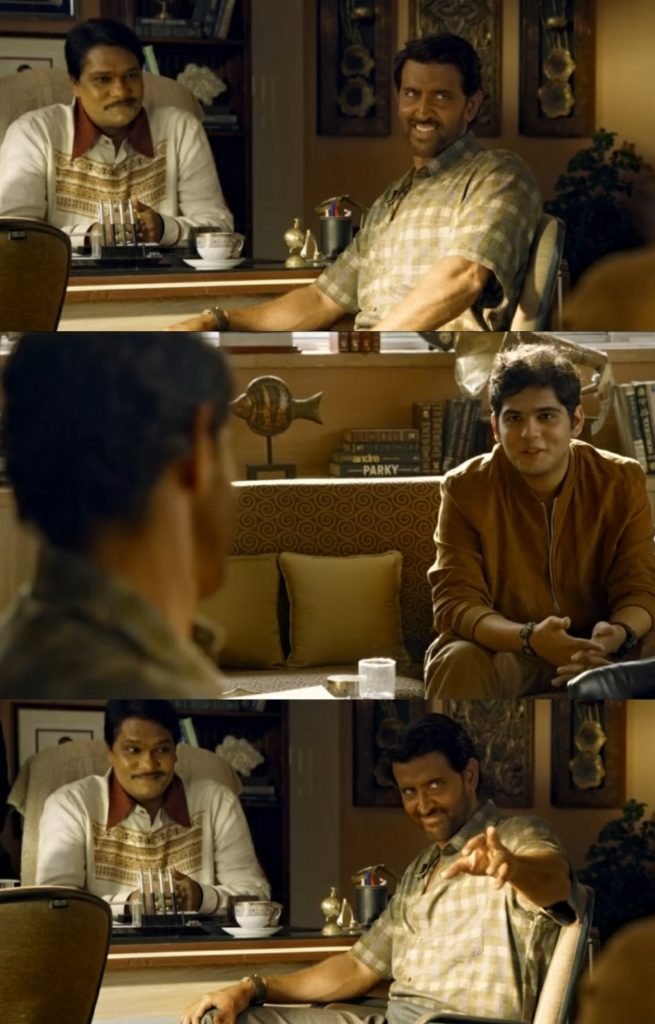 ---
Itna galat kaise ho skte ho bhai ?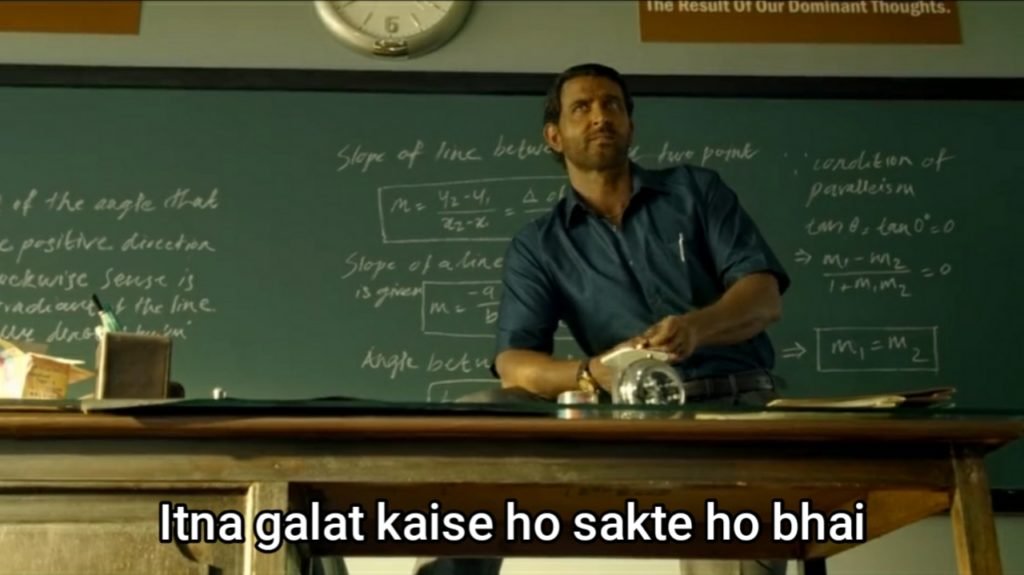 ---
Raja ka beta raja nhi bnega – Super 30 Meme Templates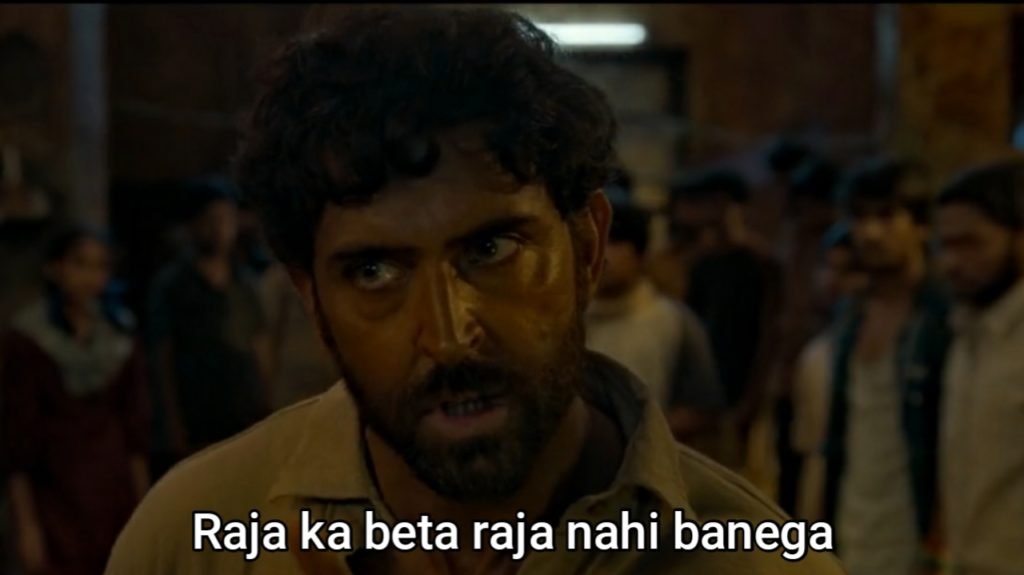 ---
Hum hu bnaye hai tumko aur mitayenge bhi hum hi
---
Pitaji kya krte hai ?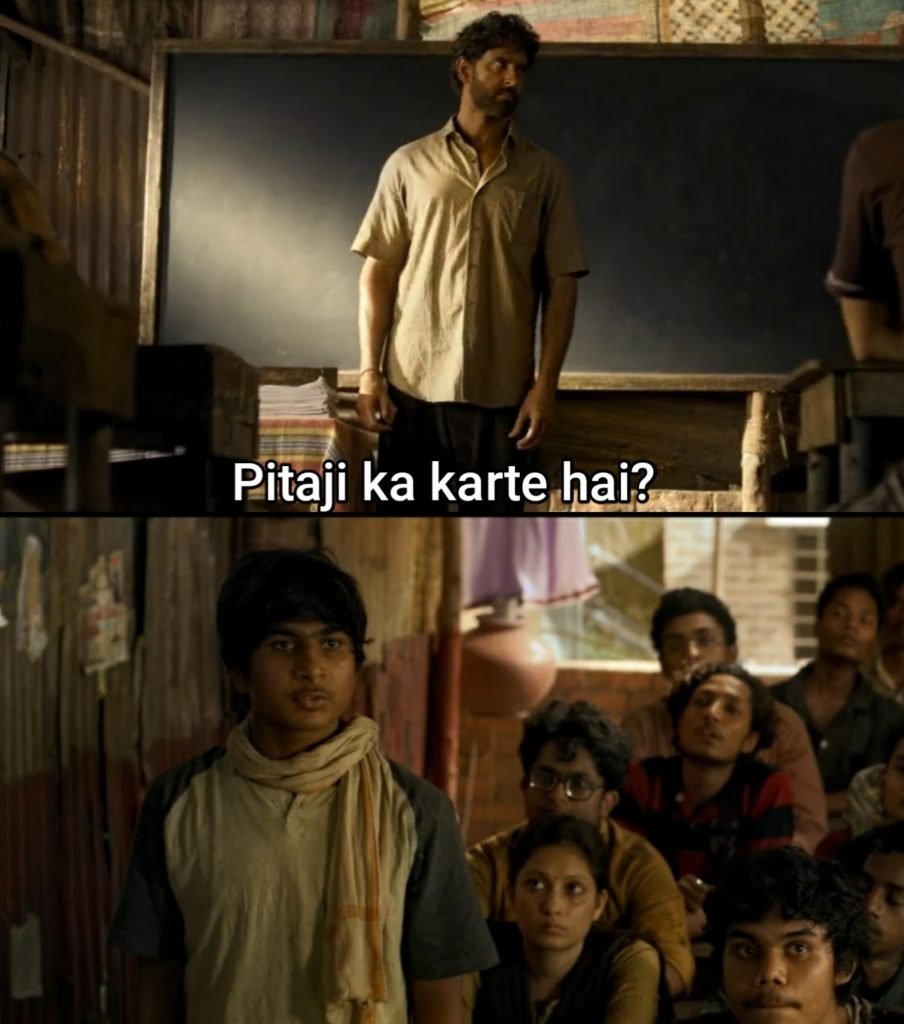 ---
Ab Raja Ka Beta Raja Nahi Hota – Super 30 Meme Template
---
Tab tk to hmara sara beauty chala jayega
---
Arey to sara umar tumko side se dekhenge kya
---
Marenge 10 Ginenge 1 – Super 30 Meme Template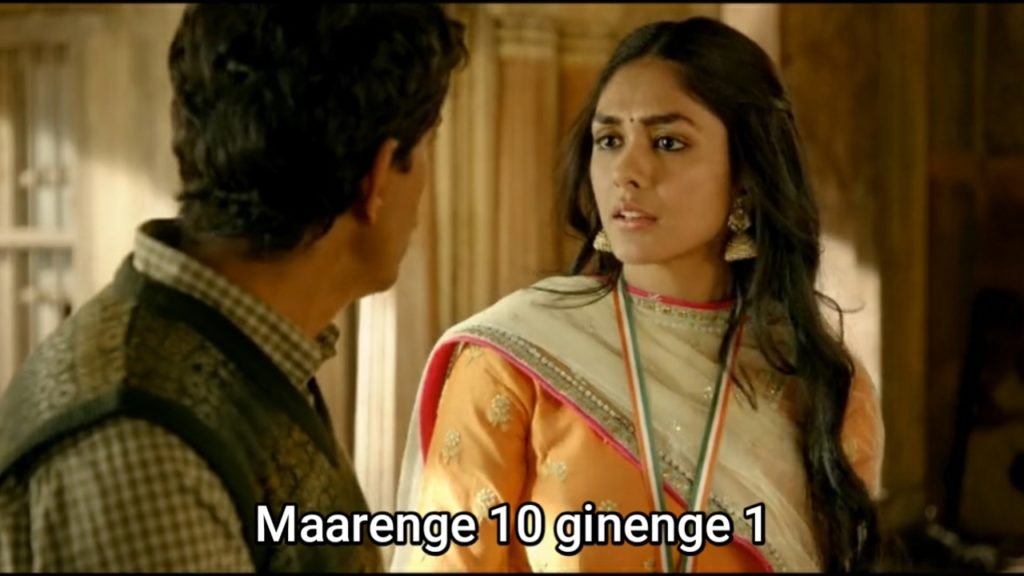 ---
Humko bs itna pata hai ki hm rukenge nhi
---
Agle saal fir try krna – Super 30 Meme Template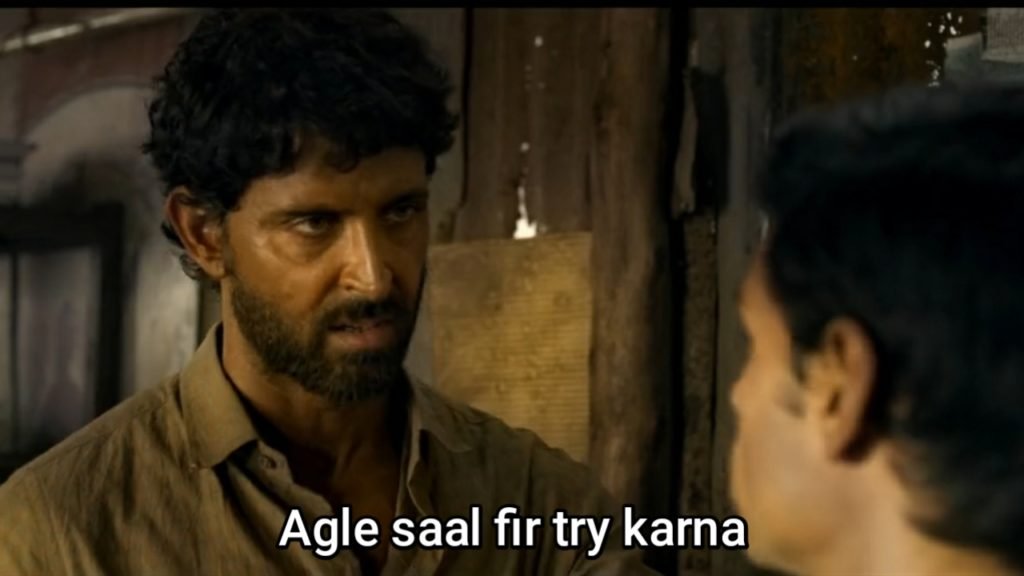 ---
Super 30 Meme Templates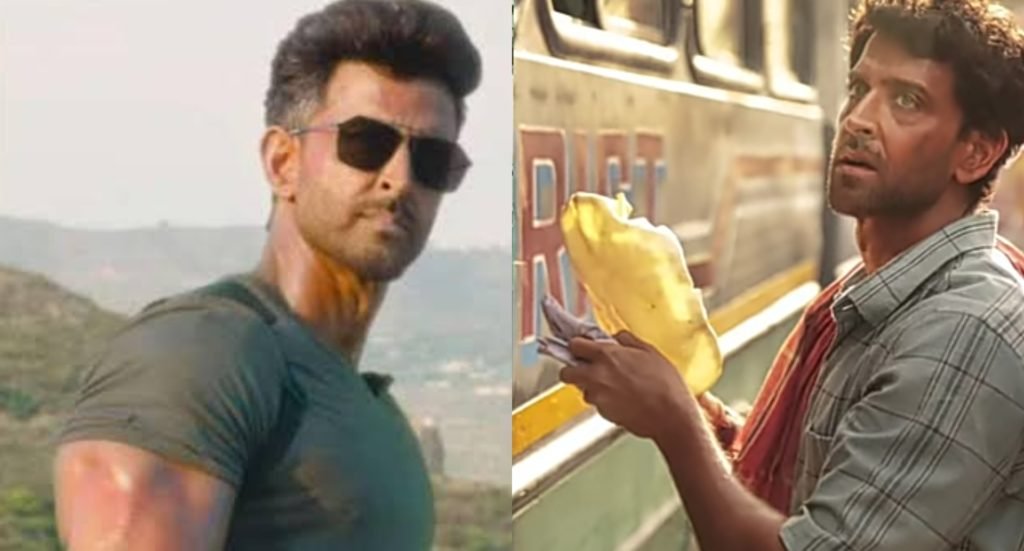 ---
If you found our this collection useful, give it a thumbs up and share it with others. And don't forget to check out our other latest and best quality meme templates.
Thank You !!
---