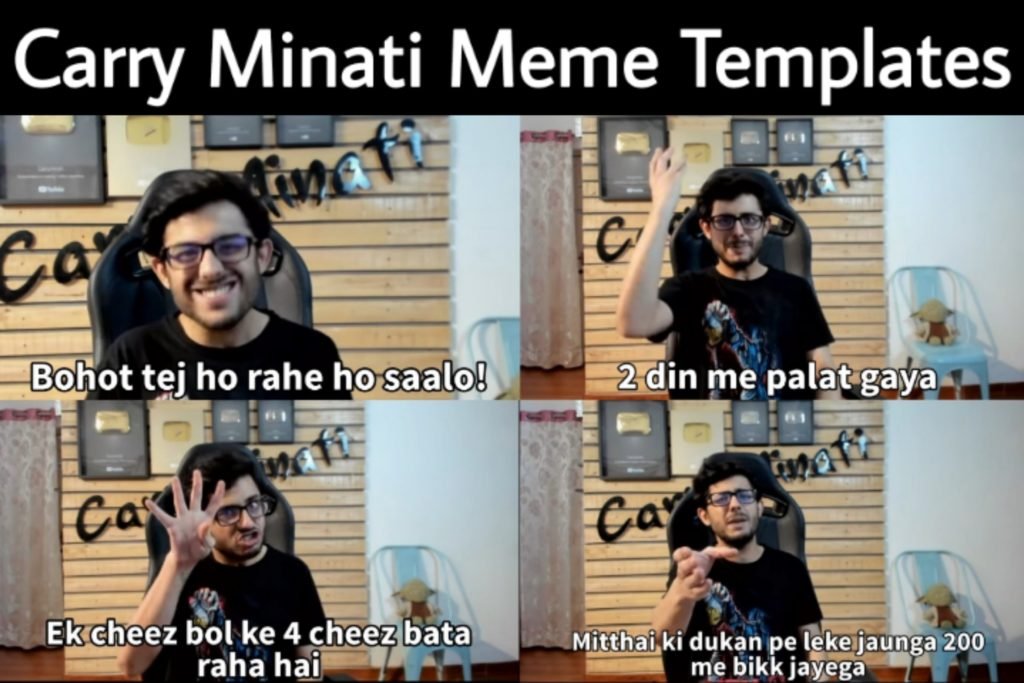 Check out our exclusive collection of "Carry Minati Meme Templates". Here you will get almost all the Meme Templates which are in use after Carry Minati's Roasting Video. But before that let me introduce you a little about Carry Minati and whats going on…
---
Introduction
---
Ajay Nagar aka Carry Minati is a roaster & Comedian Artist who have channel on Youtube with same name and have over 1.59 crore fan following. On his channel, he mostly make fun of the recent trending artists,videos or stupid acts by people like Dhinchak Pooja or Tiktokers.
On 9 May 2020, he uploaded his video named "YOUTUBE VS TIKTOK: THE END", which was a roast video created in reply of a Tiktoker "Amir Siddqui".
Amir had uploaded a video on his Insta account in which he had quoted that Tiktokers are much more talented than the youtubers. Youtubers use videos of Tiktokers on their channel as they lack creativity and content knowledge. The mistake he did that he took name of Carry Minati which created a chaos among Memers.
In reply of Amir's Accusations about content and followers on their channel, Carry Roasted him very very badly such that memes based on his video started to trending on all social sites.
Right now there is a online war going on between Memers+Youtubers and Tiktokers. Tiktok is basically a Chinese Entertainment app on which Short clips upto 1 minute can be uploaded with various filters and effects. It is famous all across the world. But to prove their superiority they started rivarly with artists of other plateforms. Hence in present time, all of the artists are roasting each other in their own way which is getting a lot of support from their audiences too.

This Youtube sensational video also broke various records such as –
Fastest video which got over 2 million likes on Youtube
Most likely Indian Video
2nd most liked video of the world
Most comment on a video in first 24 hours
Gained over 2 milion subscribers in 2 days and many more……..
On his another channel "Carryislive" he streams gaming videos. This channel also have big fan following ( 46.1 lakhs + subscribers).
In the latest trending topic on Online World, people are showing support to their artists by making post, memes and short videos. Here we are presenting few latest meme templates of Carry Minati. Hope you will love it.
---
Carry Minati Meme Templates
---
---
Bohot Tez Ho Rahe Ho Saalo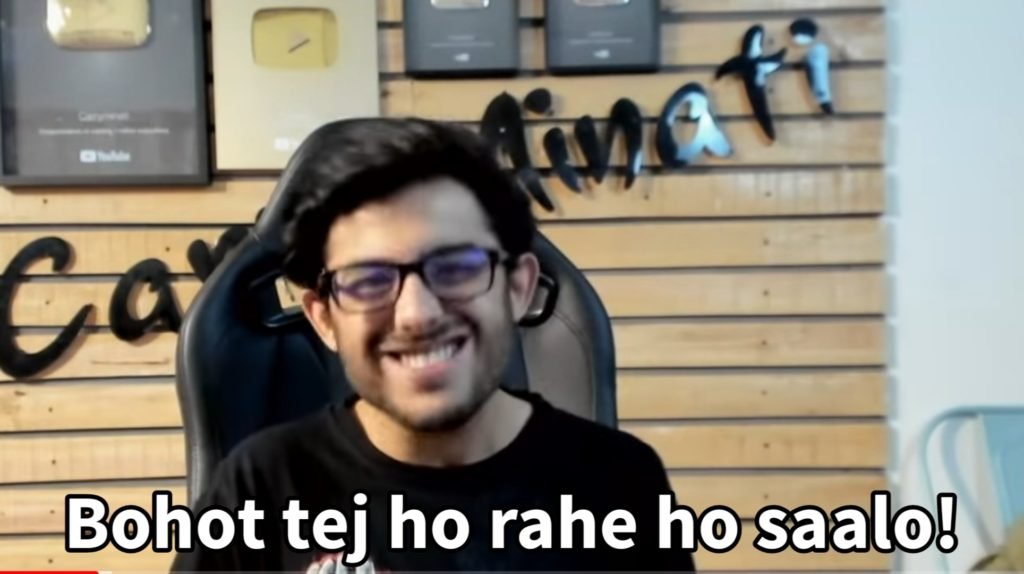 ---
Tum Star Ban Sakte Ho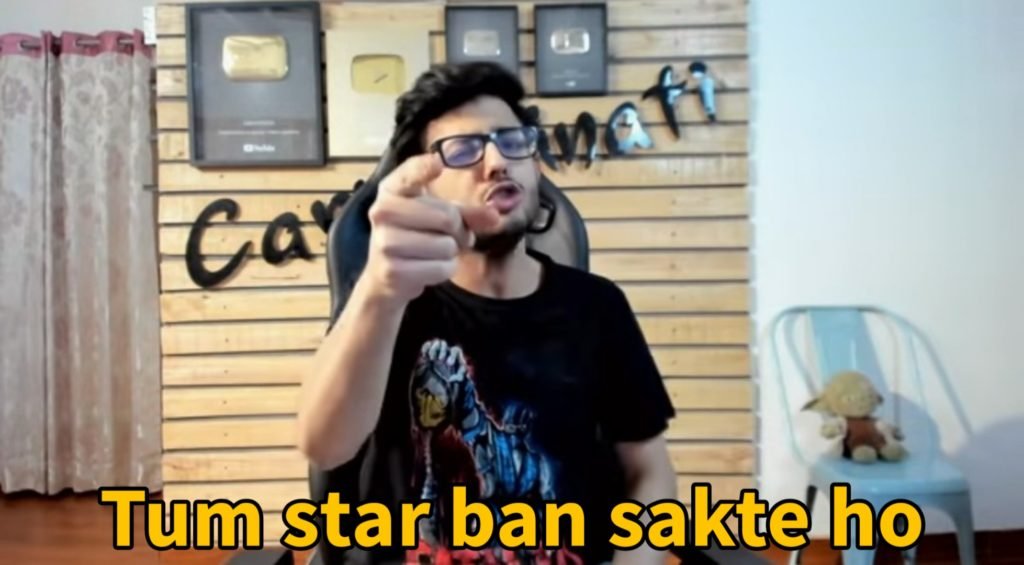 ---
Mithai Ki Dukaan Pe Le jaunga 200 Me Bik Jayega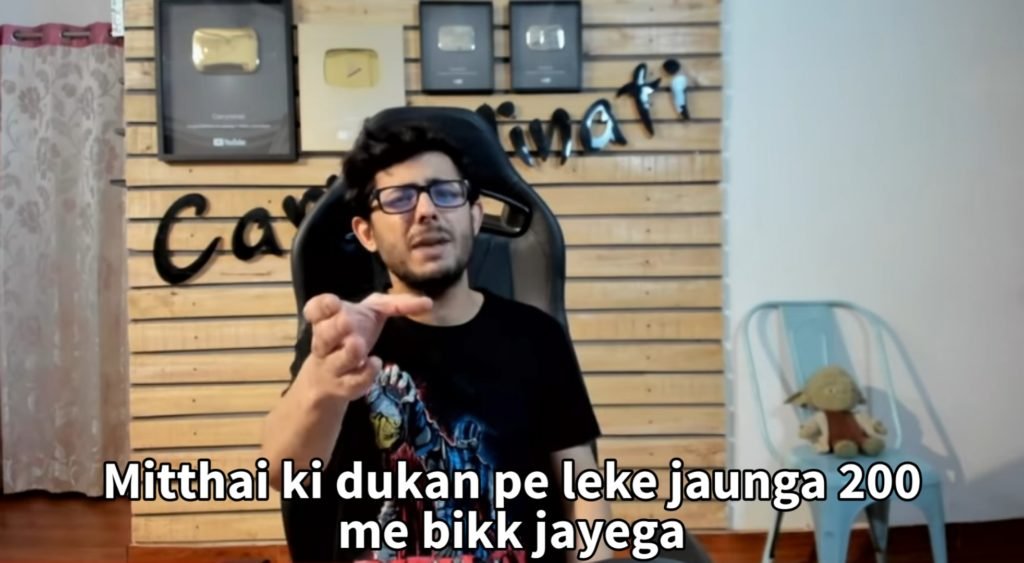 ---
Teri Naukari Kha Jaunga Me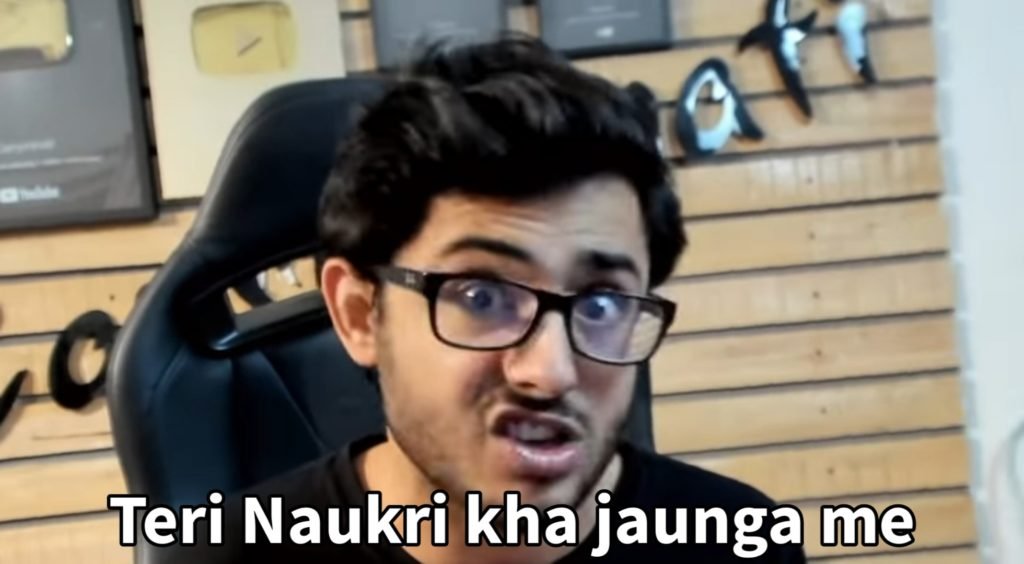 ---
Har Vivek Oberoi Ke Liye Ek Salmaan Khan Jarur Hota Hai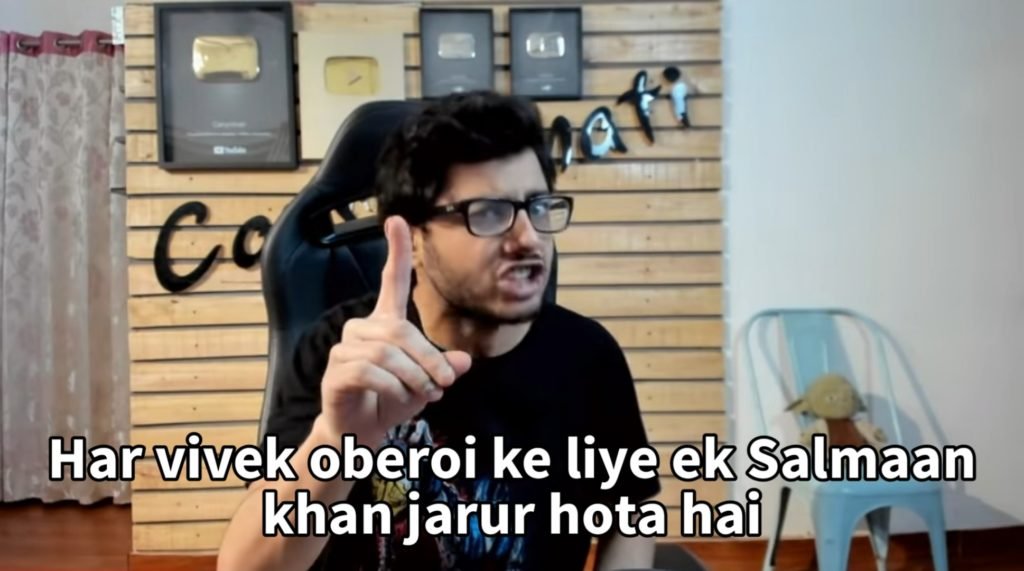 ---
Duniya Hai… Thi… Or… Rahegi Carry Minati Meme Template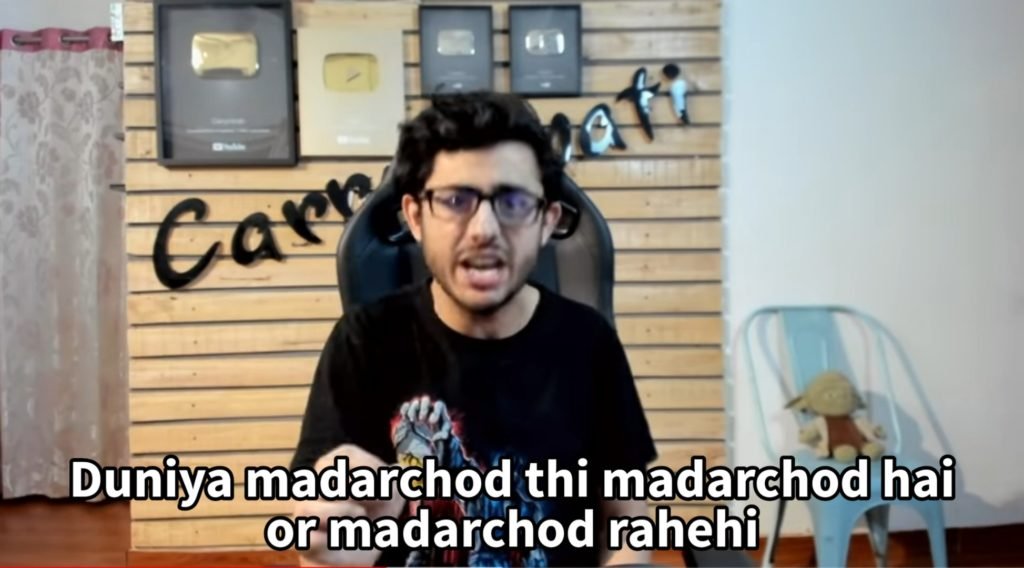 ---
Tere Shabd Aadal Badal Gaye Hai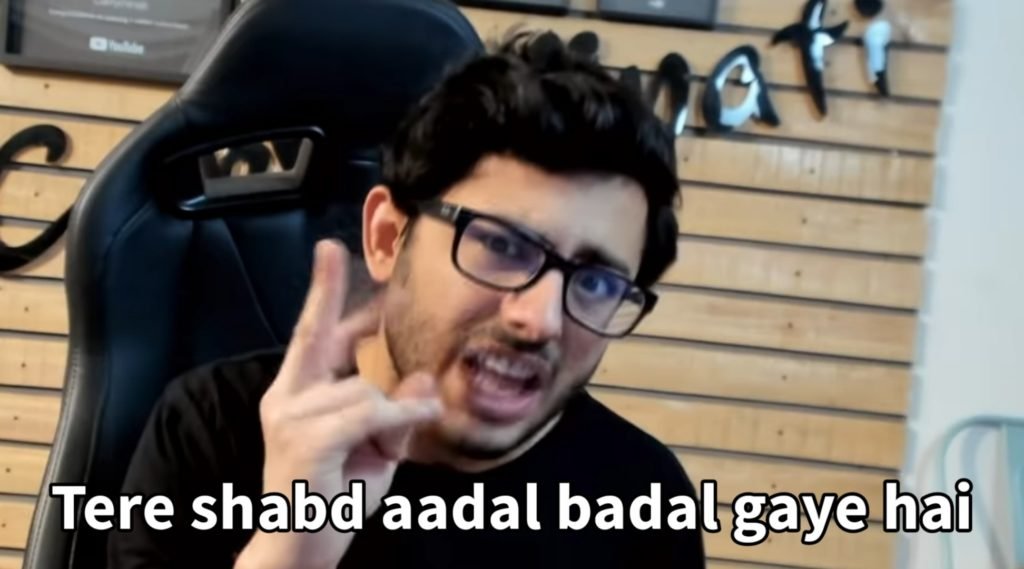 ---
Paise Barbaad Carry Minati Meme template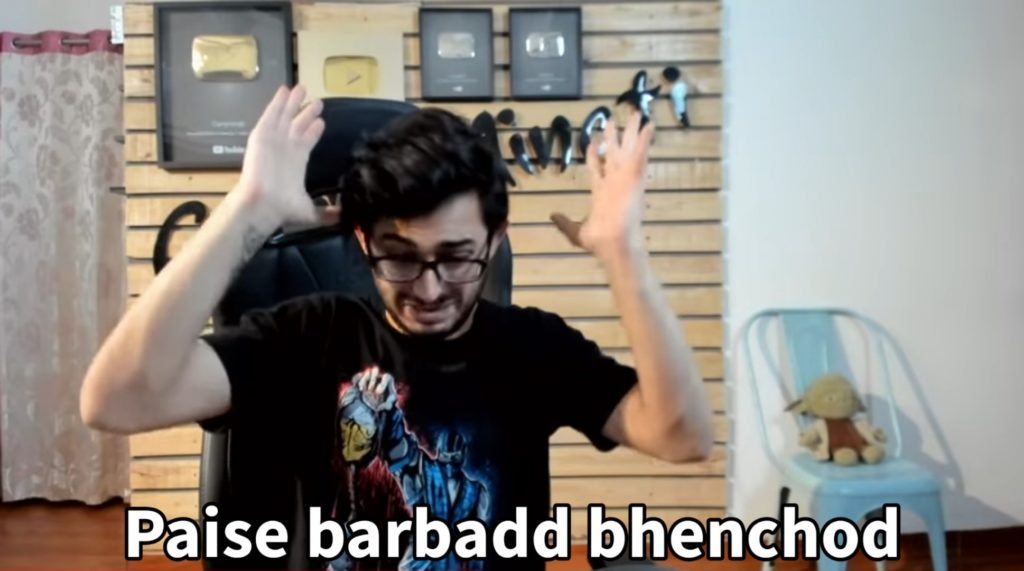 ---
Tujhse Zyada Mard To Deepak Kalal Lagta Hai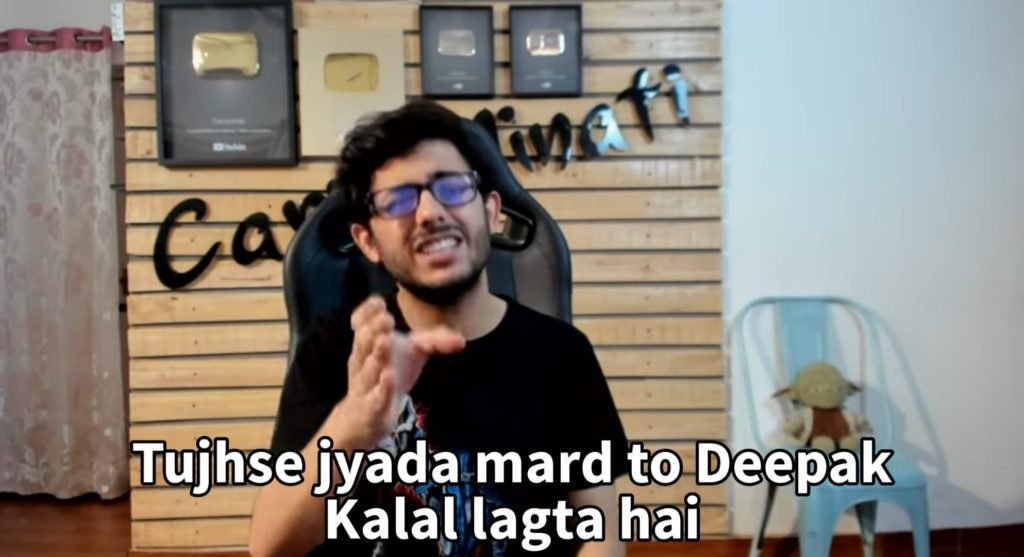 ---
Carry Minati Meme Template
---
Ek Cheez Bol Ke 4 Cheez Bata Raha Hai
---
Itna Sach Kyu Bol Raha Hai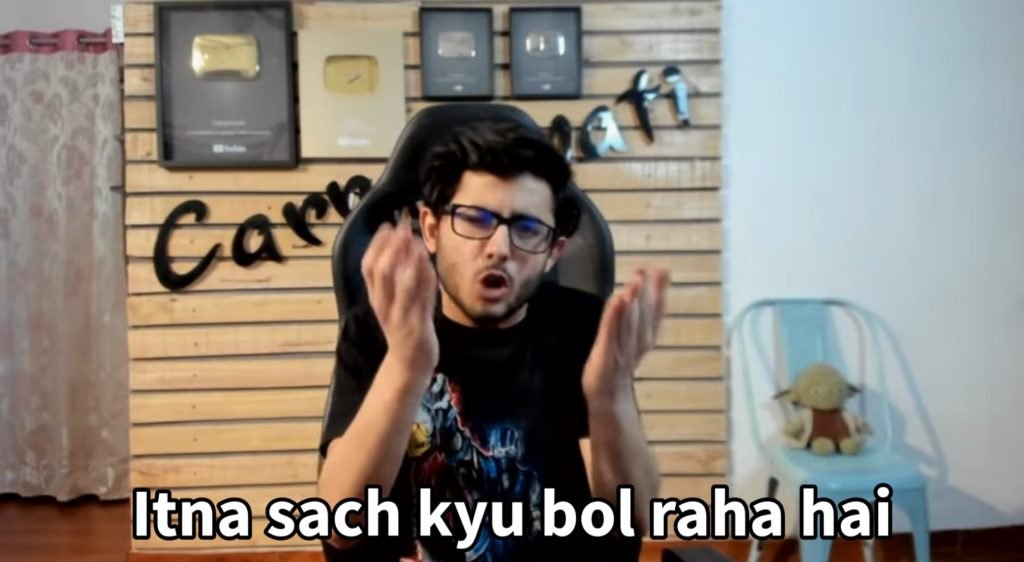 ---
Carry Minati Meme Templates
---
2 Din Me Palat Gaya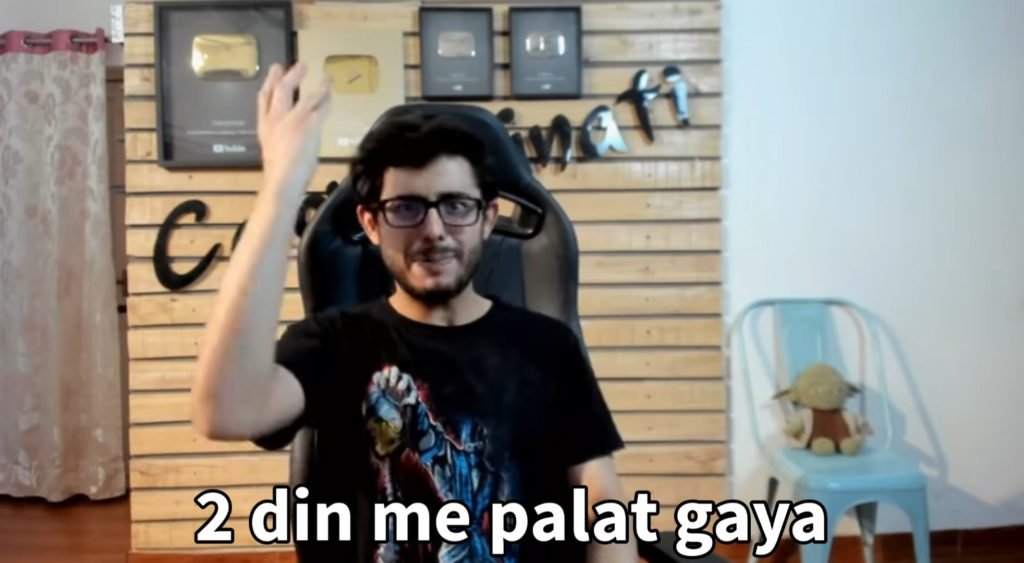 ---
Party Mat Badal Dena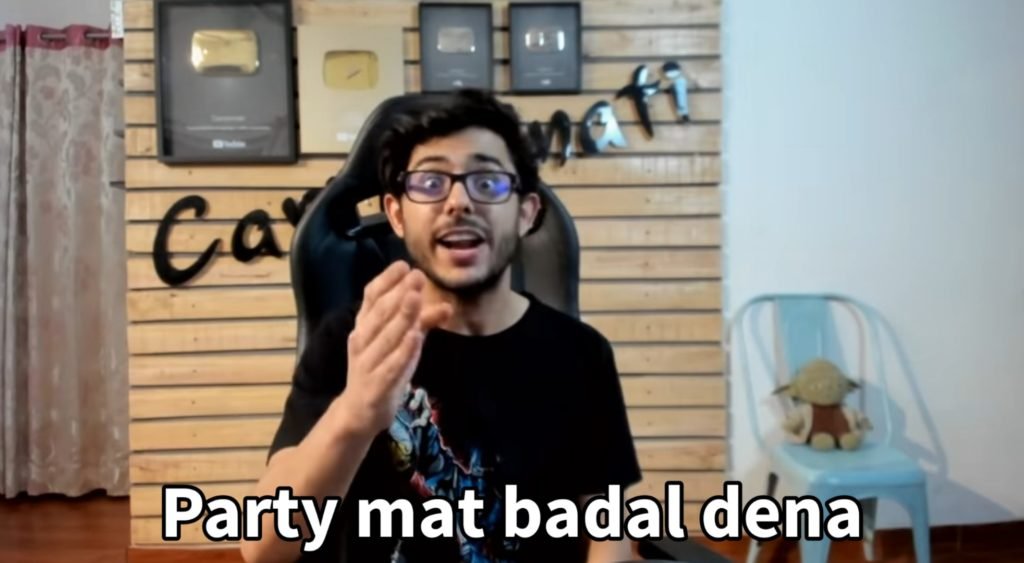 ---
Mujhe Chahiye To Chahiye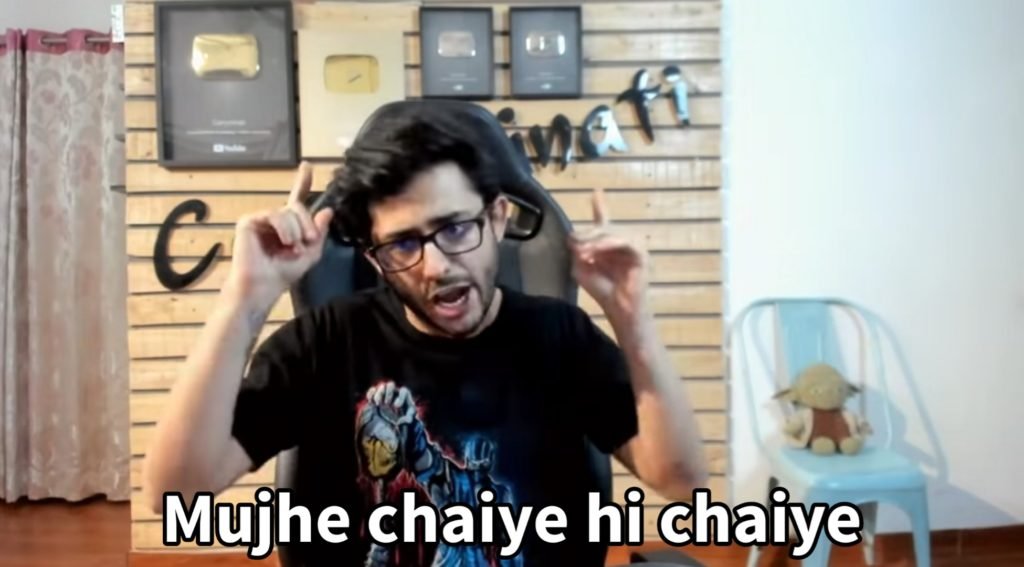 ---
Carry Minati Blank Meme Templates
---
Dogs Fight Vs Cats Fight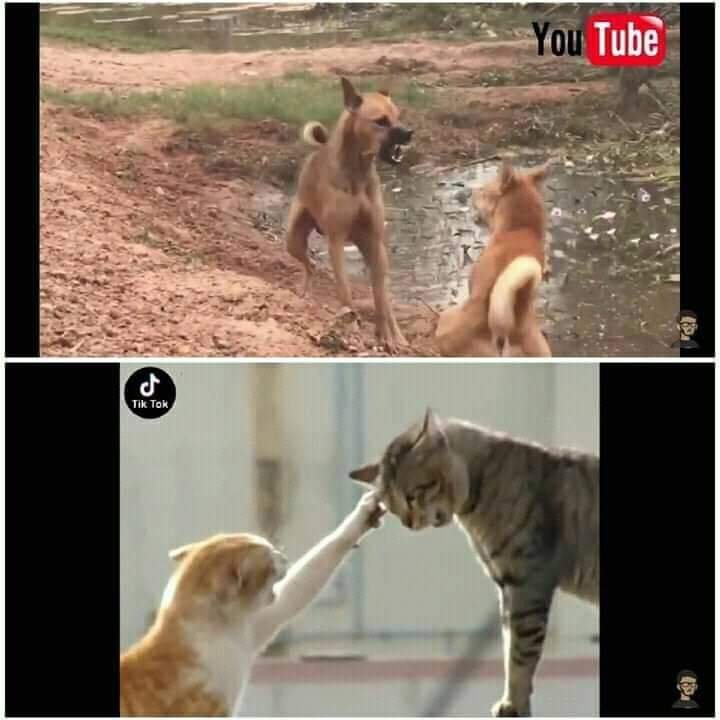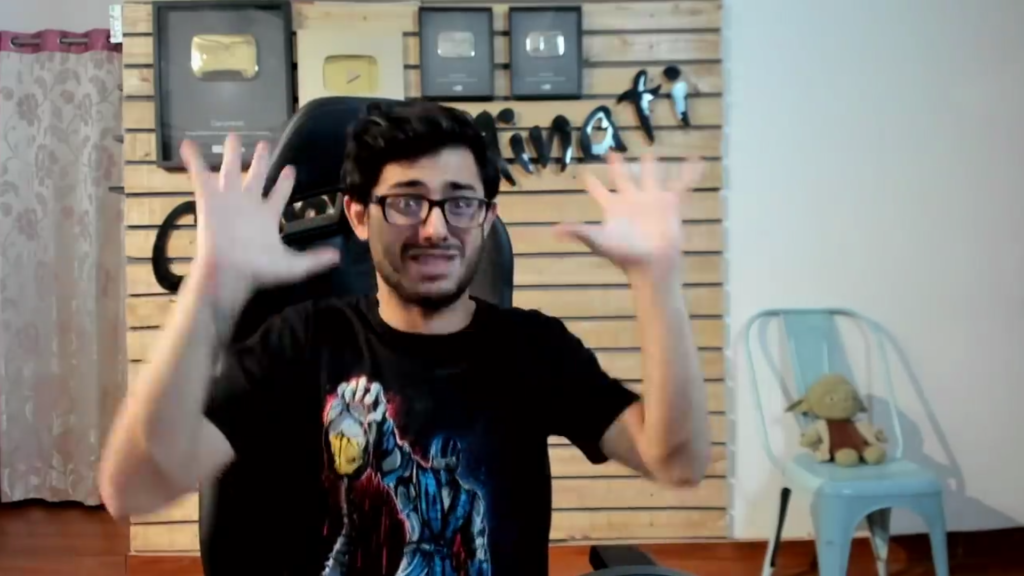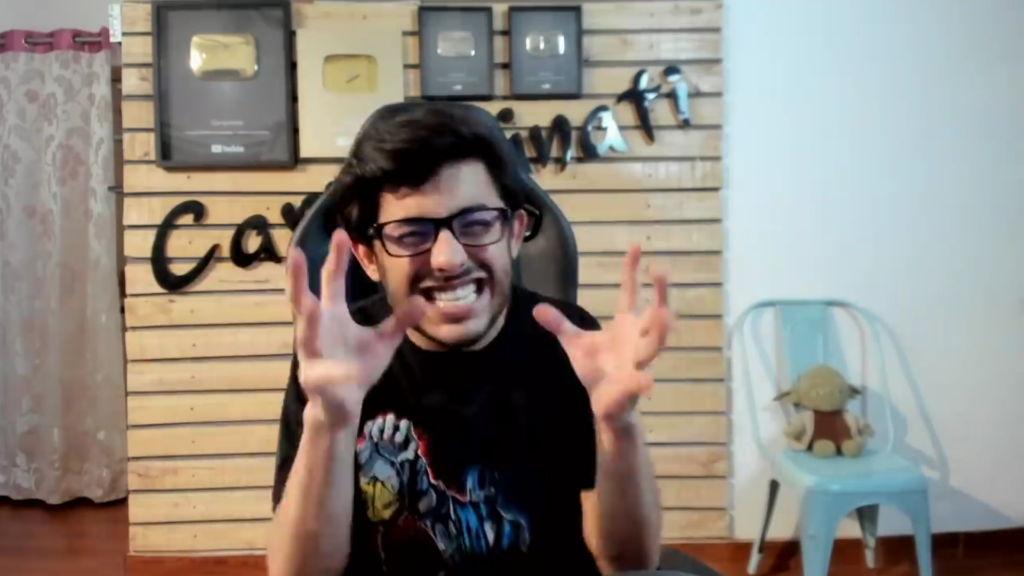 ---
Yalgaar Meme Templates
---
---
If you liked our this latest and exclusive collection i.e., "Carry Minati Meme Templates", give it a thumbs up and share it with others. For more latest and best quality meme template, Stay Tuned with us !
Thank You !!
---