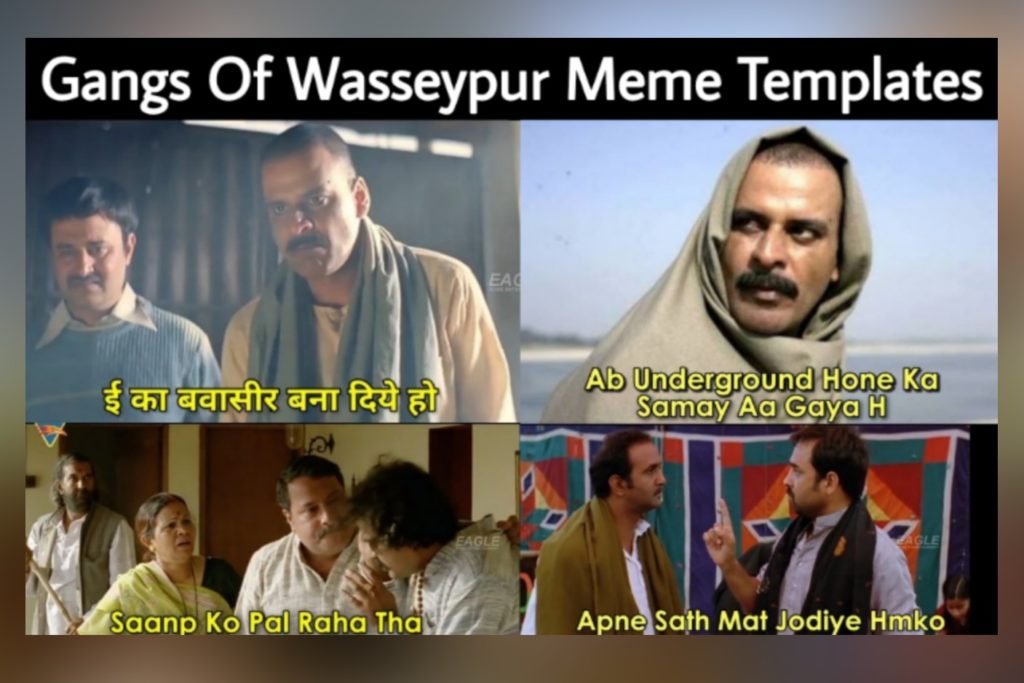 Here's our collection of "Gangs Of Wasseypur Meme Templates". Check them out followed by introductory part…
---
Introduction
---

Gangs of Wasseypur is one of the Masterpiece in history of Indian Cinema which is directed by Anurag Kashyap. It's story is based on Crime, Power, Relation between criminals and politicians, Vengeance and Blood Clash between Families and generations.
---
---
After Independence of India, Dhanbad became the part of Bihar where coal was present in abundant amount. However these coal mines were manged and regulated by Landlords or Powerful people. Who along with wealth also needed Muscleman to maintain their dominance in their region by murder and land extraction. Ramadhir Singh was one of the industrialist whose loyal muscleman was Shahid Khan who obeys his everytime but when direction of wind changed with time and he sensed insecurity regarding his power and dominance therefore he killed his own muscleman.
After few years Sardar khan (Manoj Bajpayee), son of Shahid khan decided to avenge death of his father and came back into Dhanbad to make Ramadhir pay for what he did. As time passed Wasseypur merged with Dhanbad where clash between communities were common beacuse of Quereshi who were superior there. Because of his courageous deeds and controversies, Sardar khan's popularity started to increase in that region meanwhile it made him not only most feared man of Wasseypur but also a sore for other industrialists and Mafias.
On the other side, to increase his power Ramadhir Singh also allied with Quereshis of Wasseypur to destroy image of Sardar khan and kill him.In the end they become successful in killing him which leads story in the second part.
---
Gangs of Wasseypur Review
---
The movie Gangs of Wasseypur is full of Satirical lines and funny comebacks which gives ample meme material to the memers ,on the other hand if there were a Oscar for the movies with great meme templates or materials then there is no doubt it would be absolute winner in this category.
The characters, dialogues, punchlines all of them were perfectly balanced with sheer expression that it is most favorite movie of all memers. Choose any topic for creating meme and one will find that templates of this movie that will perfectly synchronized with all situations.
Last but not the least we are presenting you our exclusive collection of meme templates of Gangs of Wasseypur in which few of them are most demanding and evergreen also we certainly Hope you will like it.
---
Gangs Of Wasseypur Meme Templates
---
E Ka Bawasir Bana Diye Ho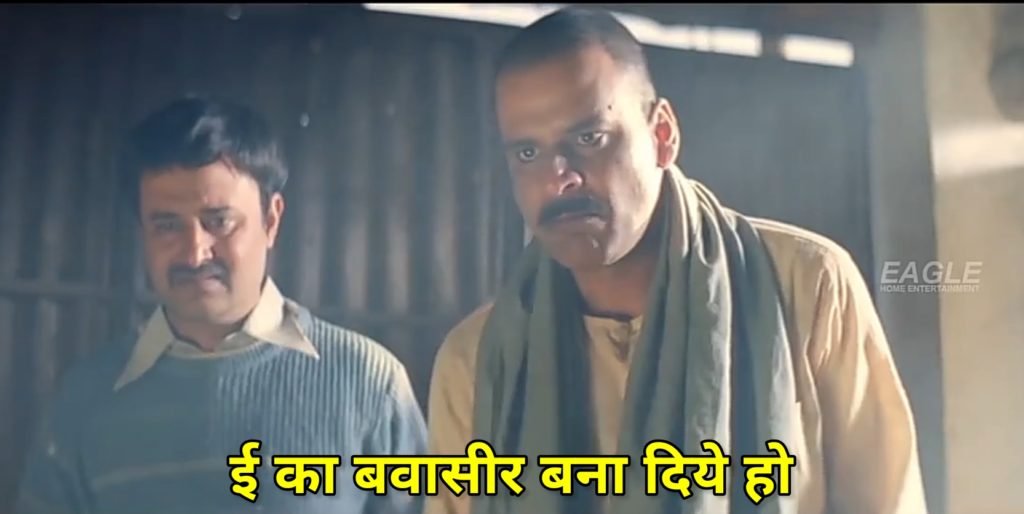 ---
Ab To Sach Bol De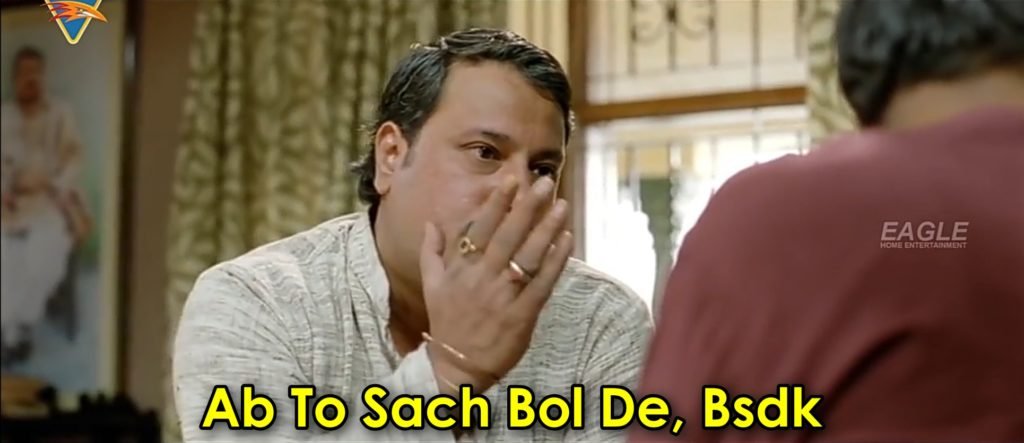 ---
Biyaah Ho Gaya Hai?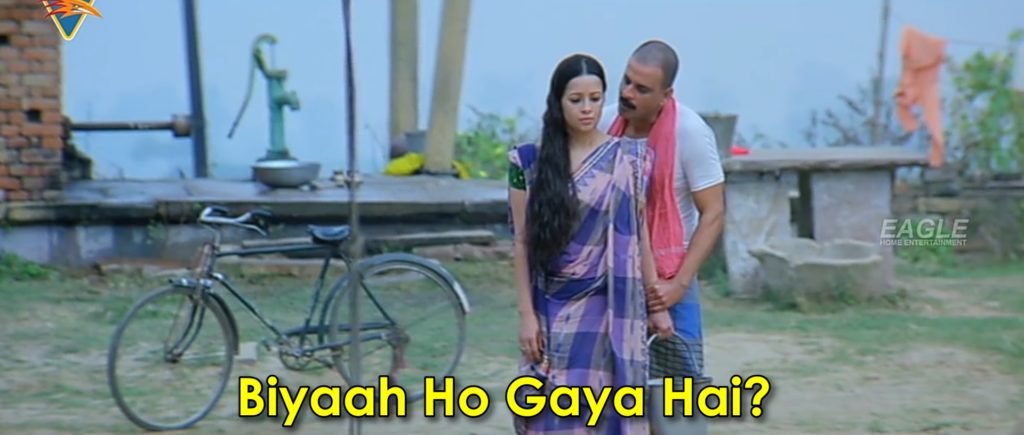 ---
Aand Chahe Jitna Bada Ho Jaye Land K Niche Hi Rhta Hai
---
Gangs Of Wasseypur Meme Templates
---
Chhota Aadmi Gundai Krna chahta Hai To Krne Do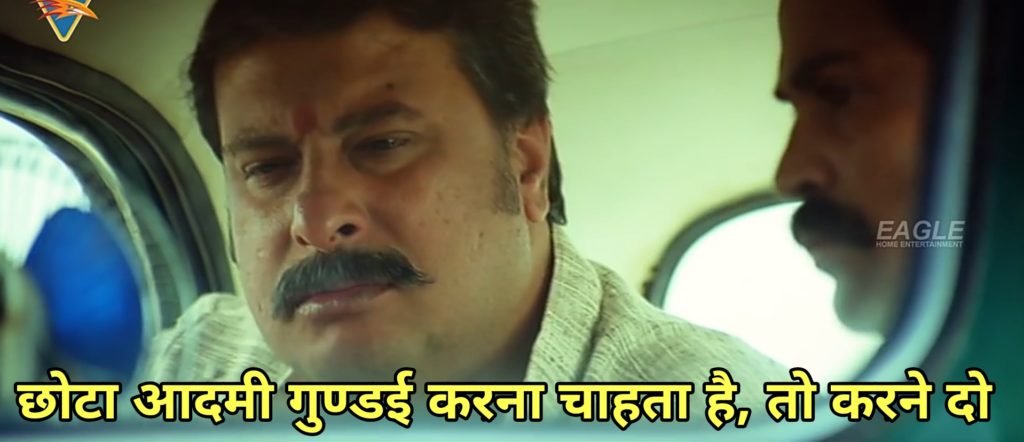 ---
Saanp Ko Pal Raha Tha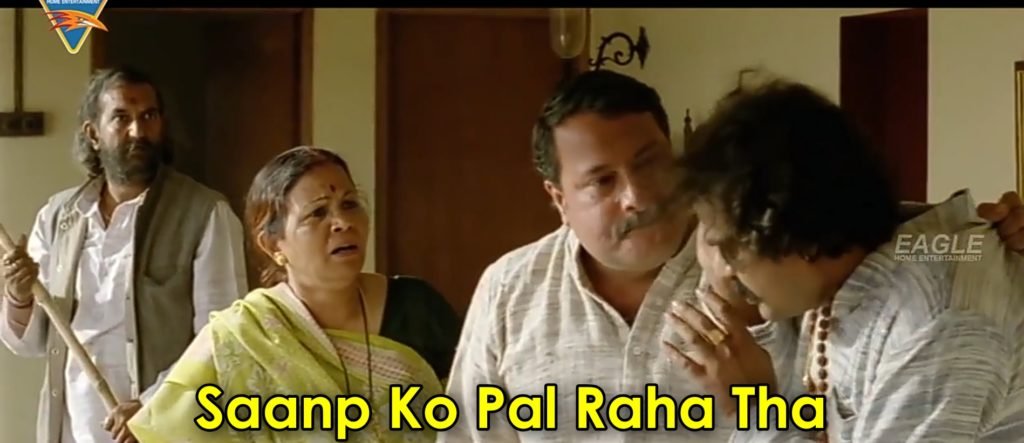 ---
Fatt Ke Flower Ho Jayega
---
Gangs Of Wasseypur Meme Template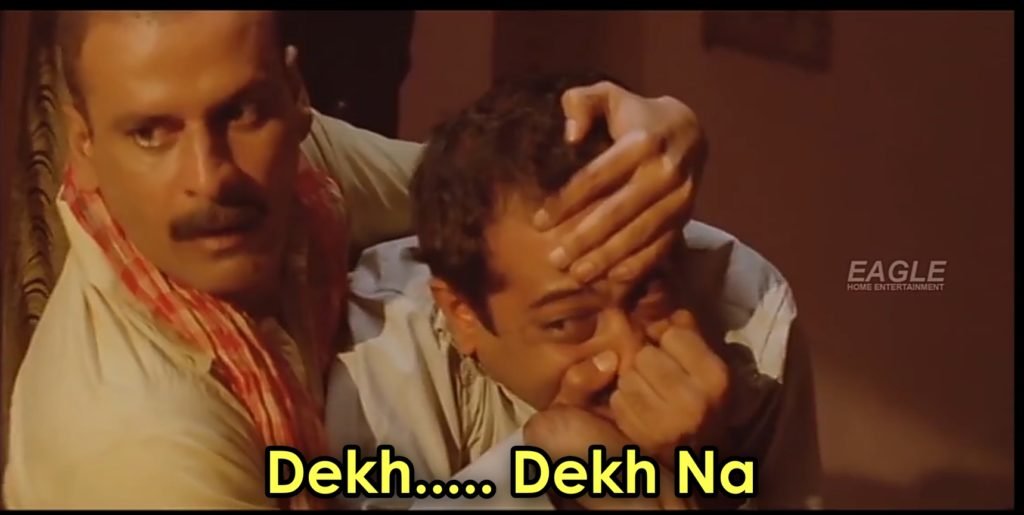 ---
Chabhi Kaha Hai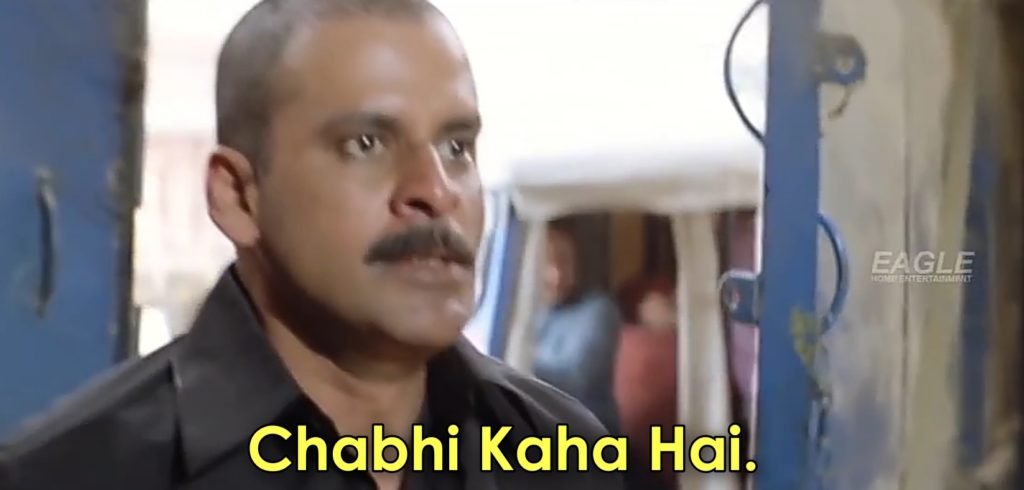 ---
Gangs Of Wasseypur Meme Template
---
Apne Sath Mat Jodiye Hamko
---
Ab Underground Hone Ka Samay Aa Gaya Hai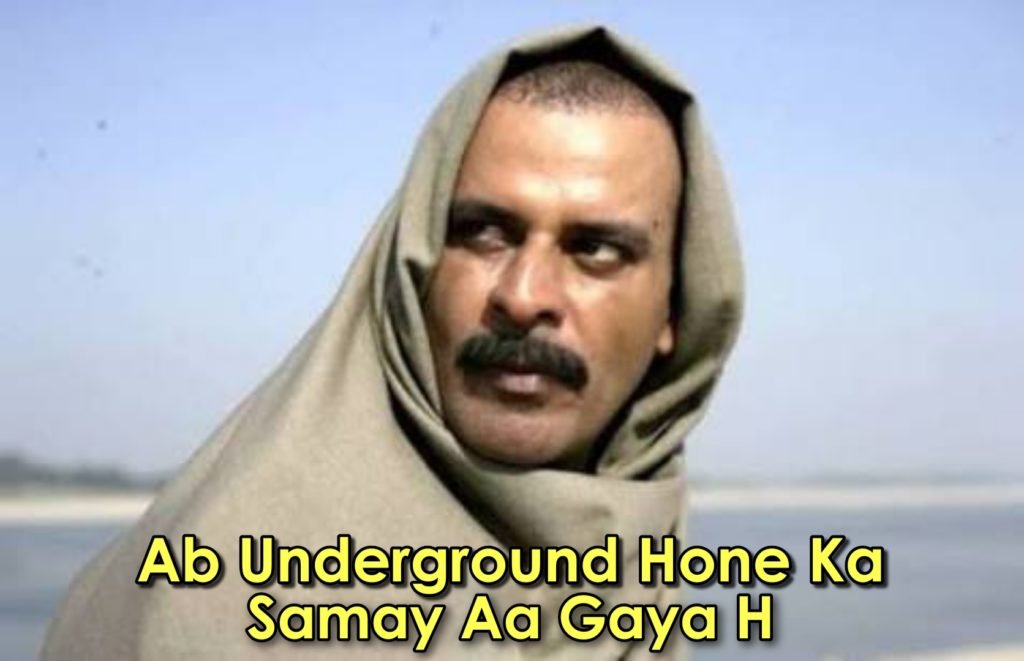 ---
Gangs Of Wasseypur Meme Template
---
Permission Leni Chahiye Thi Na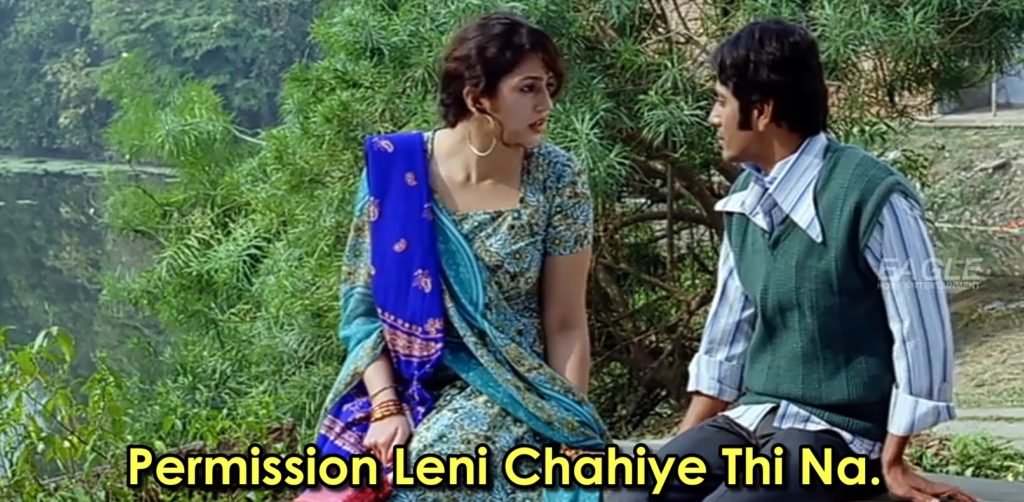 ---
Hamare Jindagi Ka Ek He Maksat Hai,Badlaa..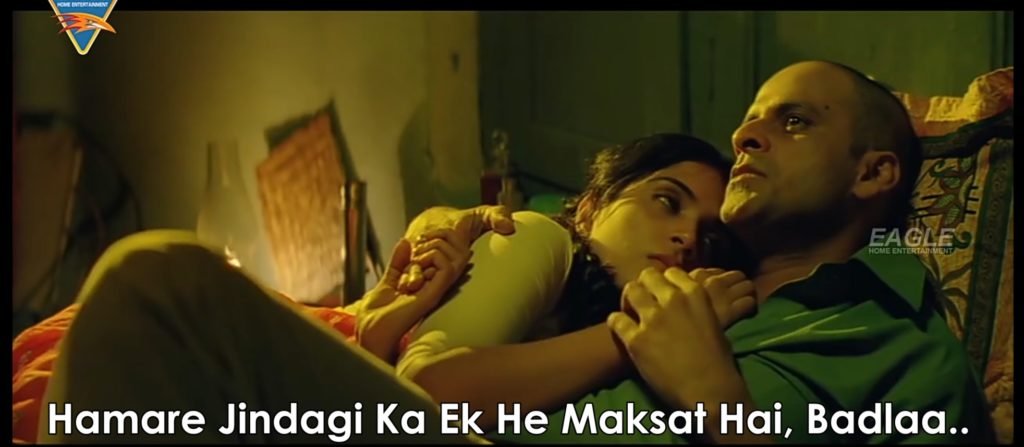 ---
Gangs Of Wasseypur Meme Template
---
Kanp Rahi Ho
---
Bomb Fek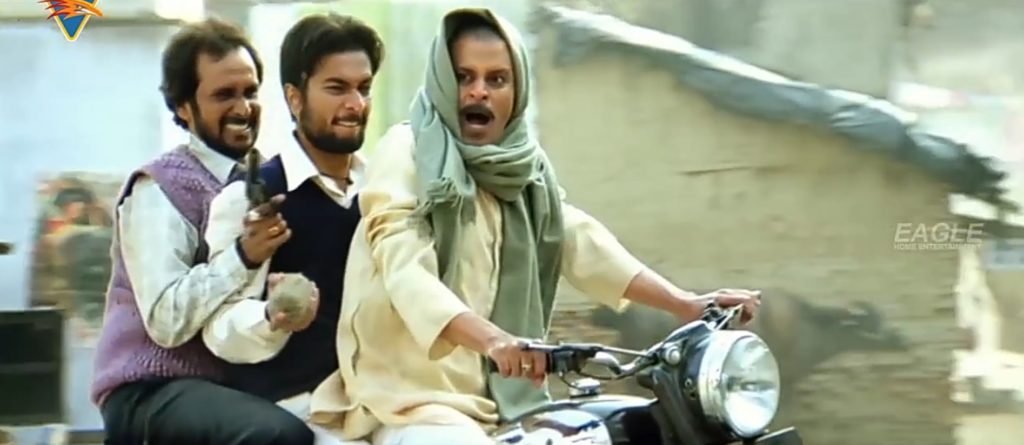 ---
Gangs Of Wasseypur Meme Template
---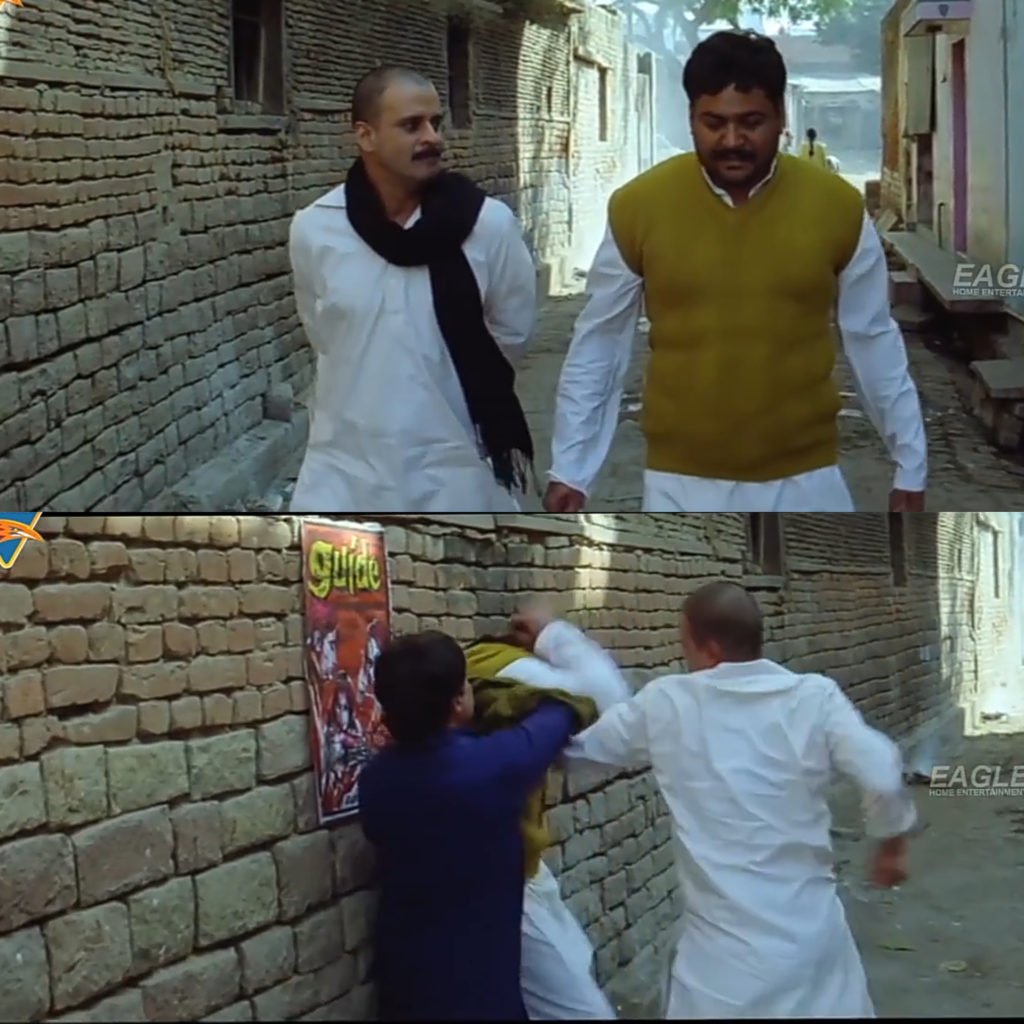 ---
Marriage Scene Funny Song Nawazuddin Siddiqui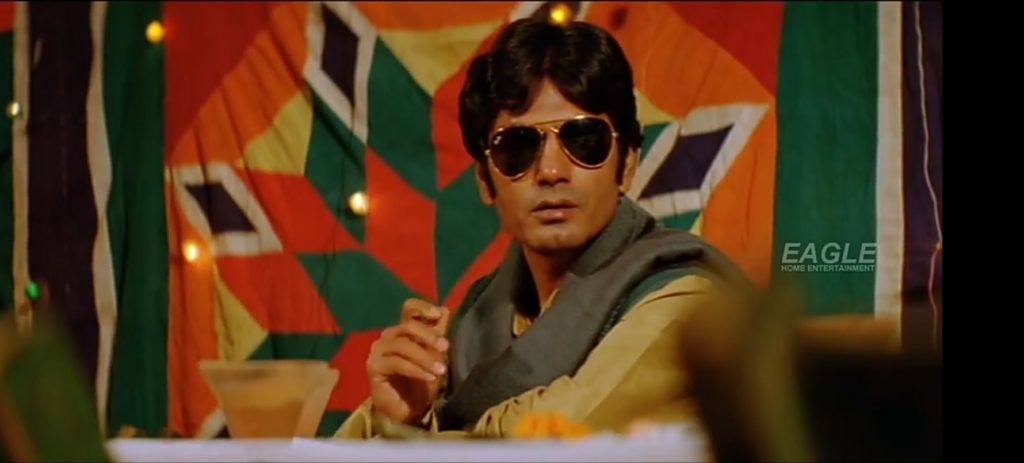 ---
Gangs Of Wasseypur Meme Template
---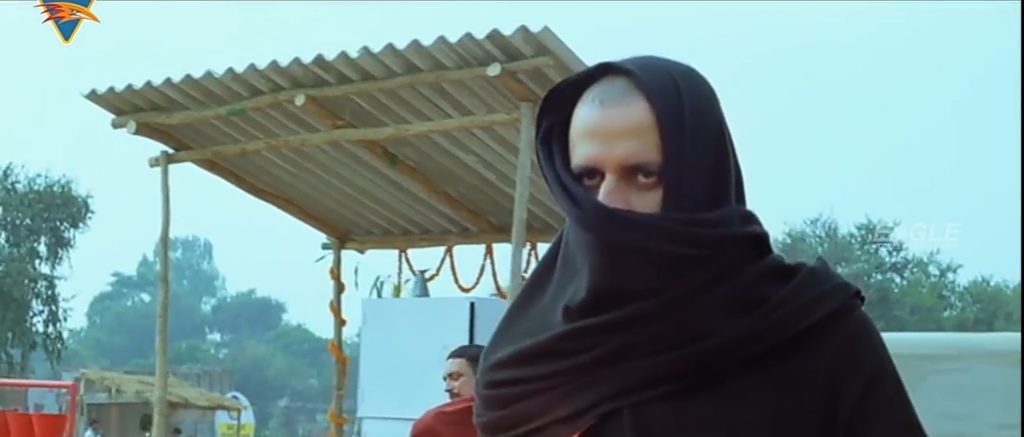 ---
Hajrat Hajrat Hajrat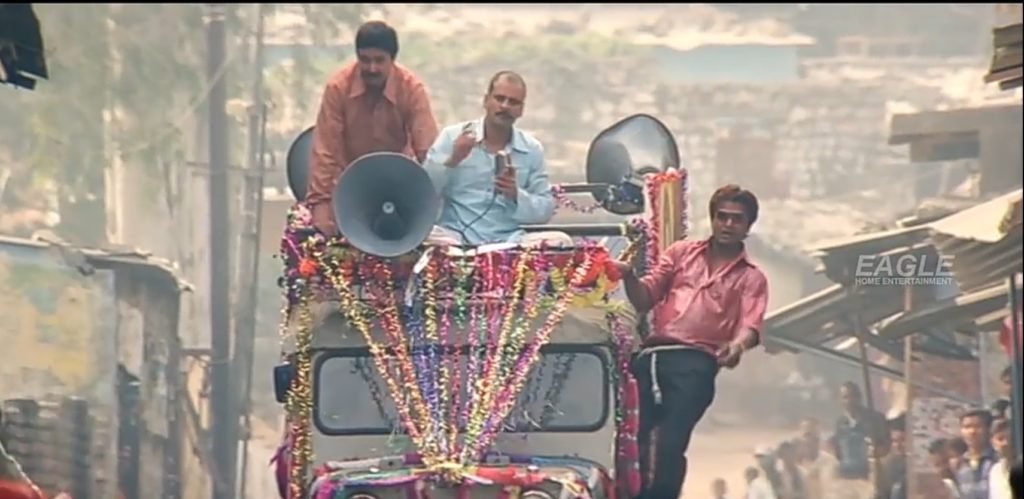 ---
Gangs Of Wasseypur Meme Template
---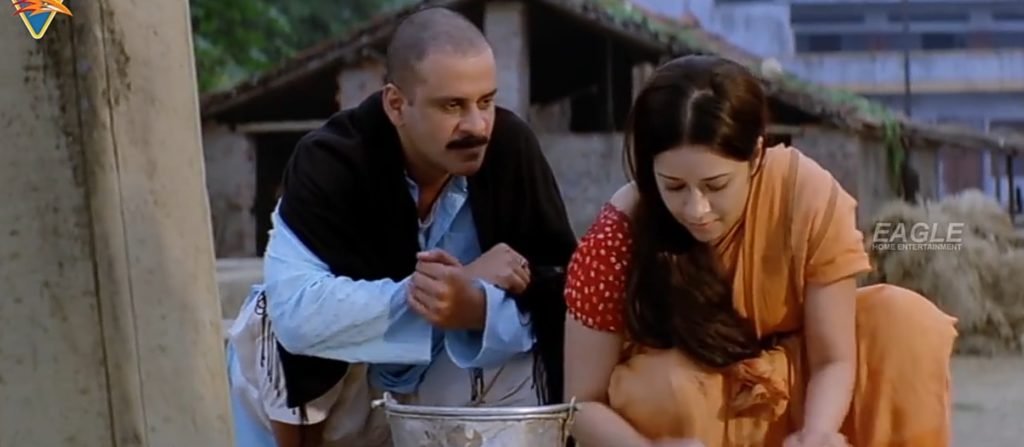 ---
Sardar Khan Giving Warning To Ramadhir Singh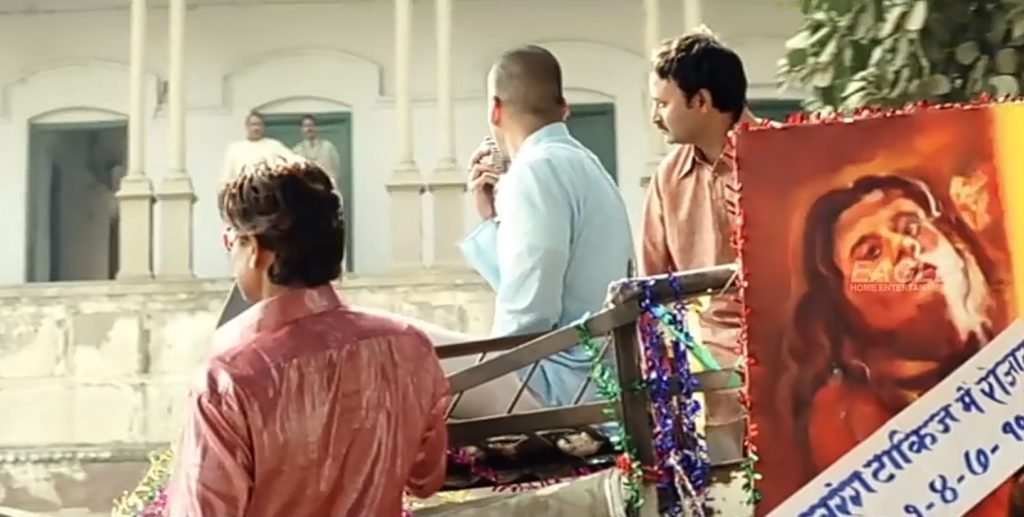 ---
Accha Baat Nahi Hai Ye
---
Hope you liked our this collection of "Gangs Of Wasseypur Meme Templates". For more latest and best quality indian meme templates, Stay Tuned with us.
Thank You !!
---