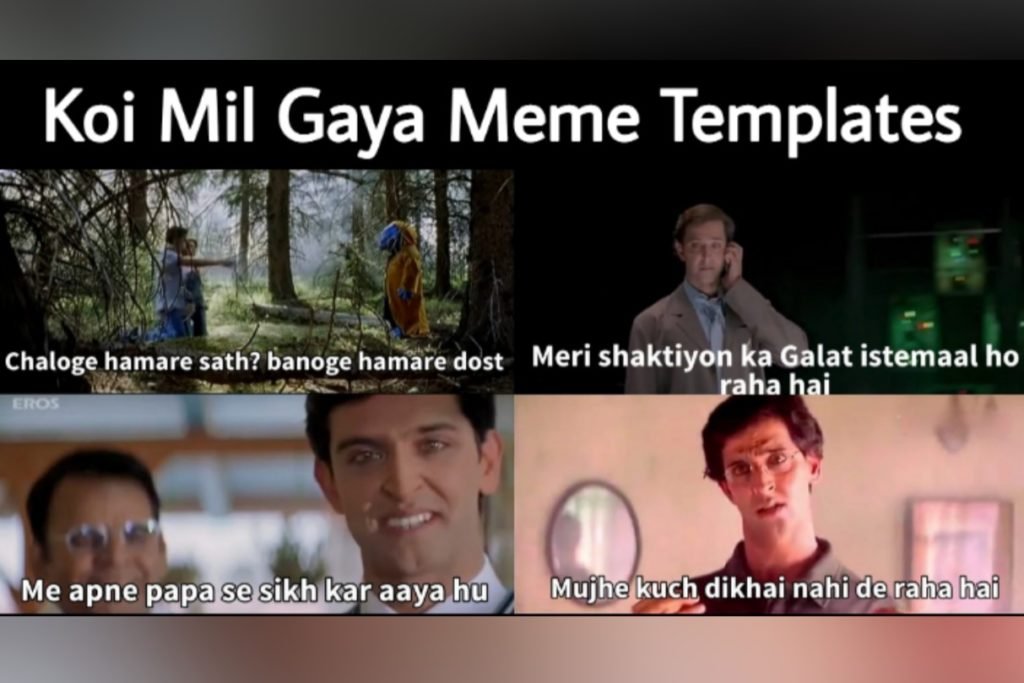 Here's our collection of "Koi Mil Gaya Meme Templates". Get them all and start implementing your creative ideas. But before that have a quick look over the introductive part…
---
Introduction – Koi Mil Gaya
---
The protagonist of the movie Rohit Mehra is a mentally disabled teen who with the help of his father's astronomical Devices sends signal to the Aliens. After receiving signal a spaceship of alien visited his village but one of them couldn't make to return back to his spaceship hence left behind in the forest. Next day,Rohan brings him back in his house and kept him safe from all dangers.The alien named "Jadoo" becomes friend with him and gave him special powers which increases his mental as well as physical capabilities.
Due to his powers and skill the new Rohan started to get famous and also gets a girlfriend but , a time comes when Jadoo had to return on his native planet.
Later it is revealed that his powers are still remained inside Rohan and because of his good nature he is using it in good deeds.
The movie "Koi Mil Gaya" have received a lot of appreciation and also awards.It's sequel Krissh & Krrish-3 were also successful.
Here we are presenting you few templates which are most used for memes over social media. Hope you will like it.
---
Koi Mil Gaya Meme Templates
---
Meri Shaktiyon Ka Galat Istemaal Ho Rha Hai Maa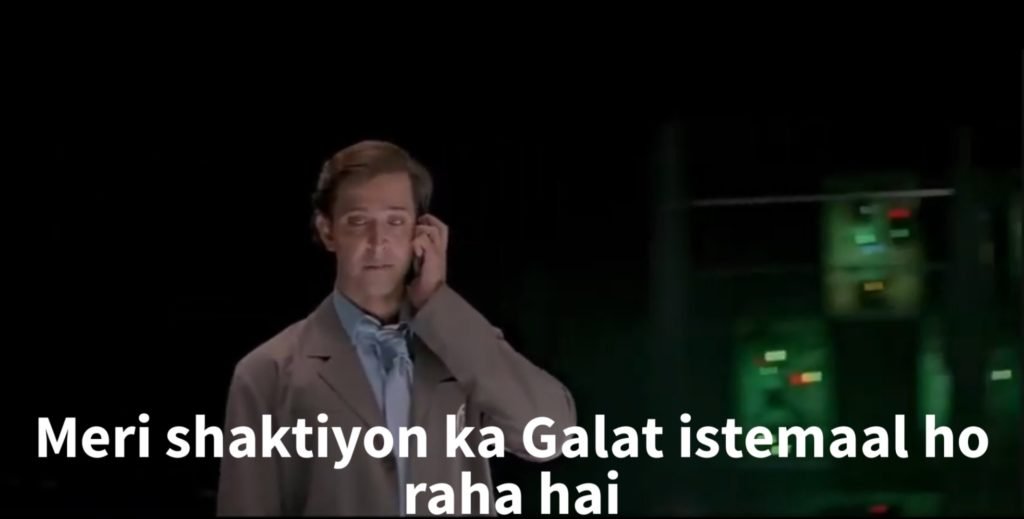 ---
Jo Mai Dikha Rha Hu Wo Dekho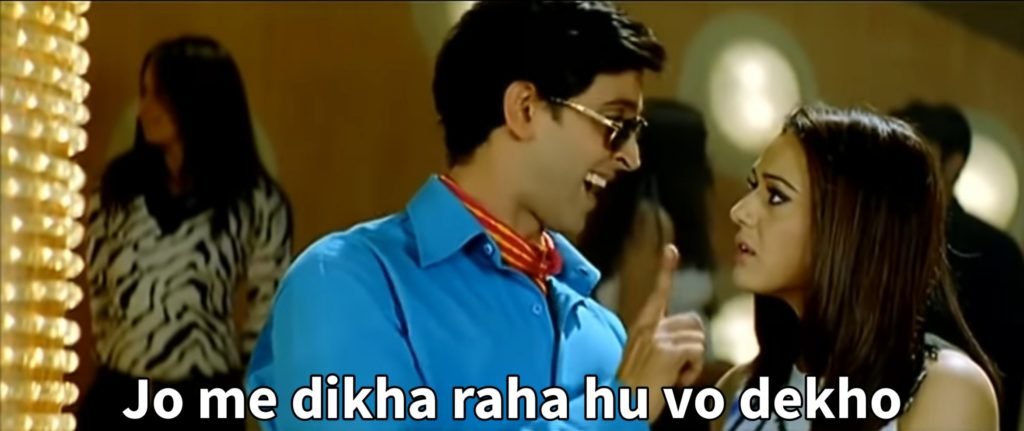 ---
Chaloge Hamare Sath, Banoge Hamare Dost
---
Koi Mil Gaya Meme Template
---
Mai Aa Rha Hu Maa
---
It's Magic It's Magic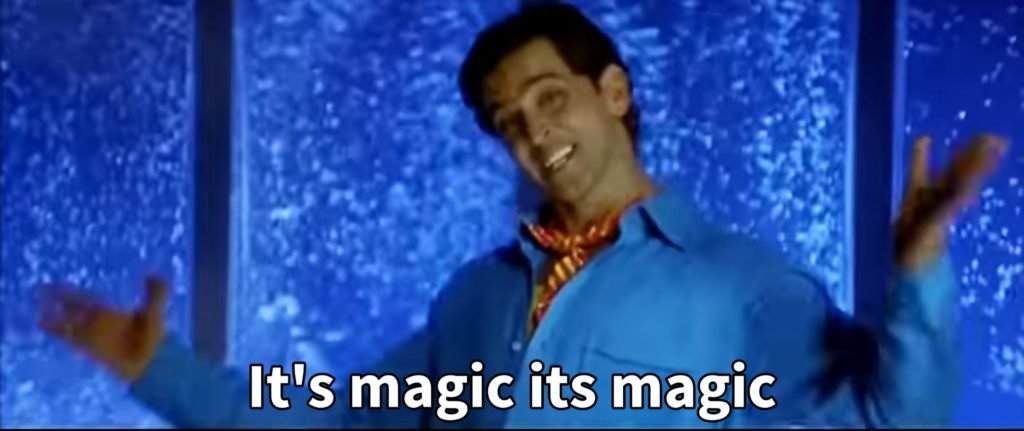 ---
Mai Apne Papa Se Sikh Kar Aaya Hu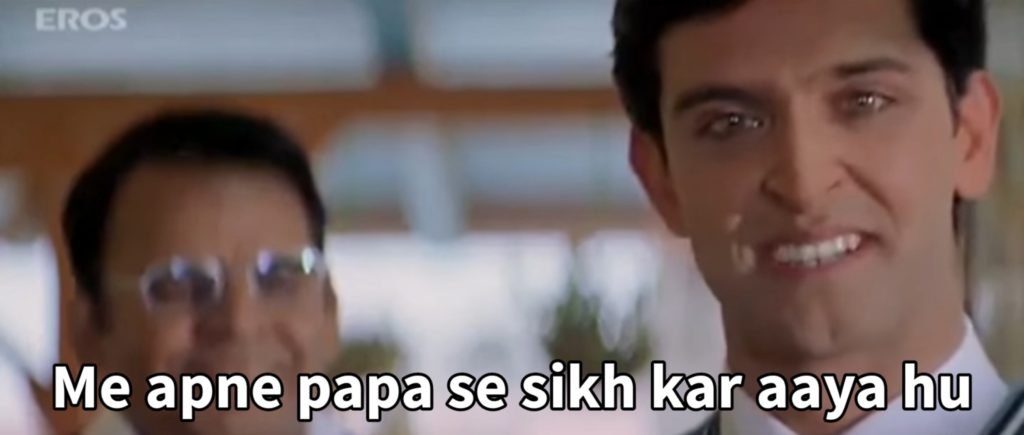 ---
Koi Mil Gaya Meme Template
---
Mujhe Kuch Dikhai Nahi De Raha Hai
---
Mujhe Sab Kuch Dikhai De Rha Hai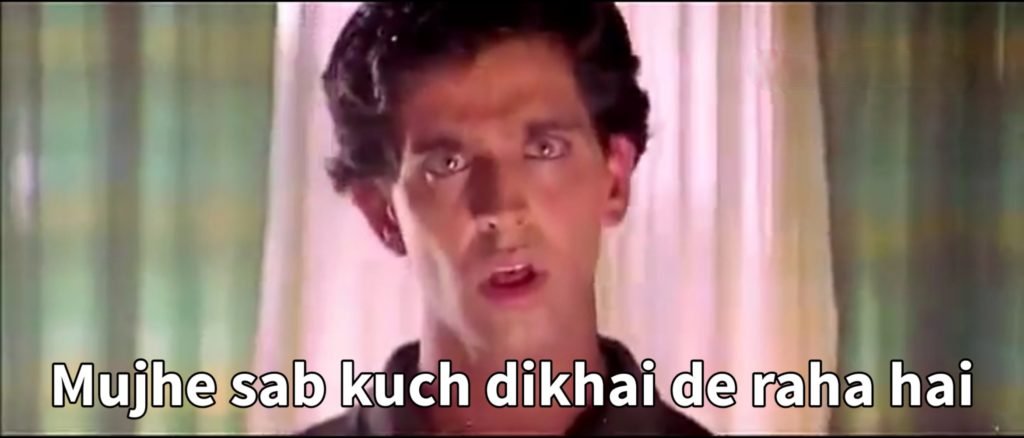 ---
Idhr Chala Mai Udhar Chala
---
Koi Mil Gaya Blank Meme Template
---
Smiling And Shocked Rohan Mehra
---
So I hope our this collection "Koi Mil Gaya Meme Templates" was useful for you. Give it a thumbs up and share it with others. And for more latest and best quality meme templates , Stay Tuned with us !!
Thank You !!
---