Check out these latest Love Aaj Kal meme templates. Here you will get latest and best quality meme templates.So let's start with a short introduction of this movie i.e., Love Aaj Kal.
---
Introduction
---
Love Aaj Kal 2 is a Rom-Com movie directed by Imtiaz Ali starring Kartik Aryan and Sara Ali Khan as lead role and Randeep Hooda and Arushi sharma as supporting role.
Kartik and Sara both are attracting young audience by their natural talent and good acting skill. And it can be clearly seen by number of views on its trailer.It has already crossed 10 million views within 23 hours.The movie is going to be released on 14 Feb 2020 but its 3 minute trailer have already attracted audience's attention that it is sure that it's going to be a big hit of this year.
---
Love Aaj Kal Meme Templates
---
Jeevan Ke Aakhri Din Tak Rahunga Aapke Sath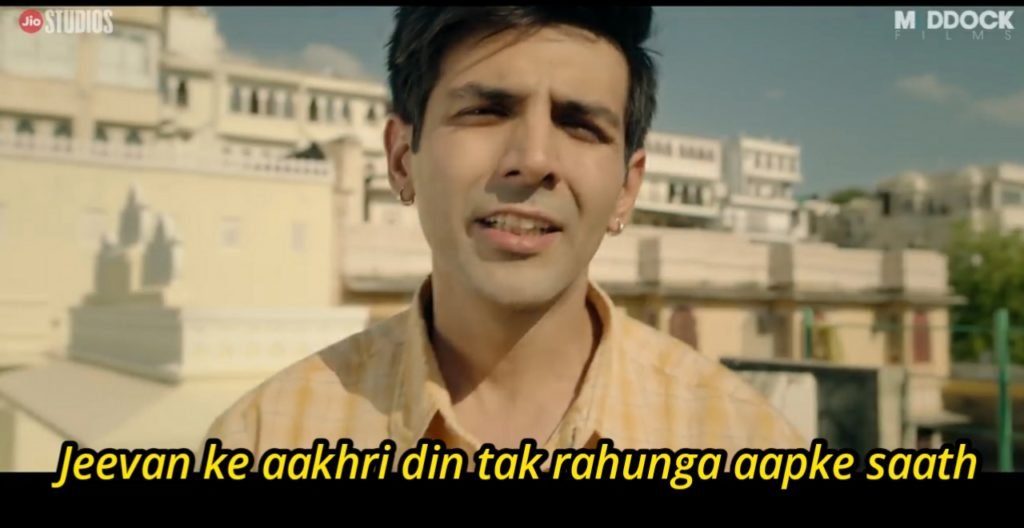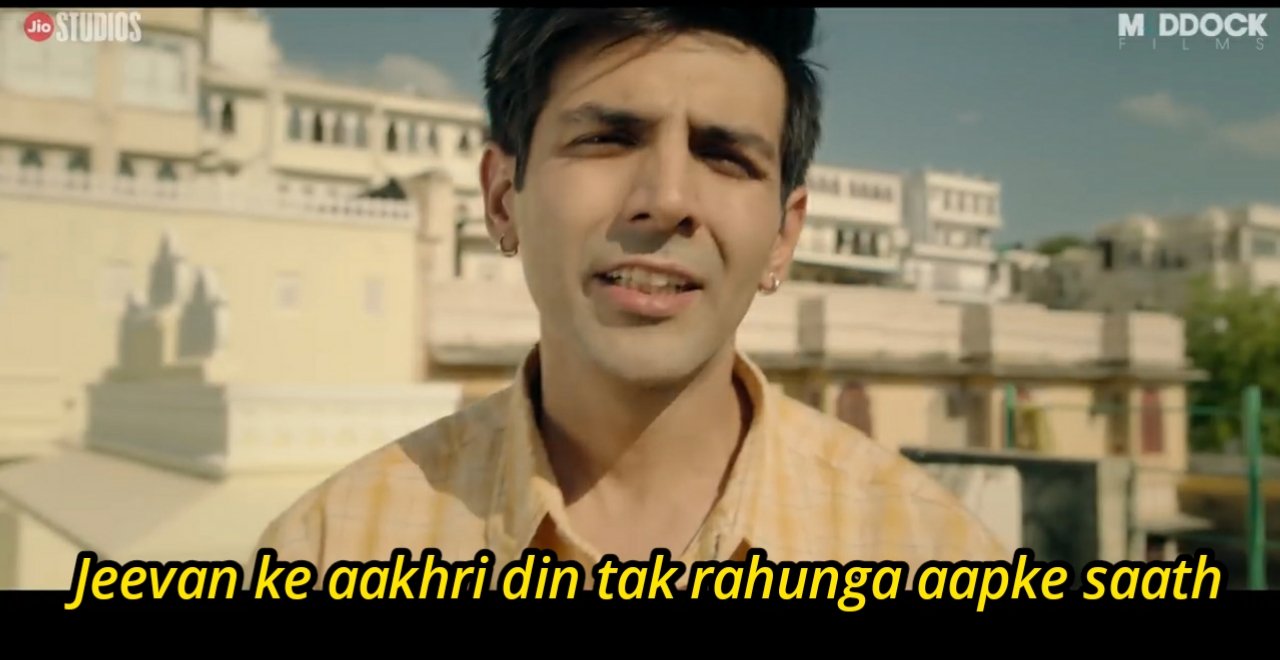 ---
Tum Mujhe Tang Karne Lage Ho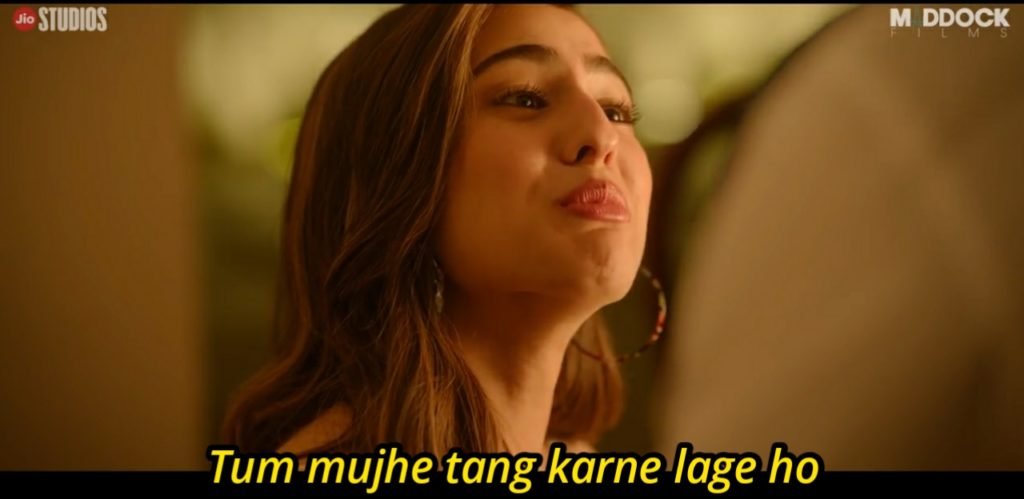 ---
Story of Love Aaj Kal
---
The story basically highlights the Blend of Modern day love and Past love (as highlighted 1990s and 2020s) with lesson that felling of love inside a person never dies,we all crave for true non-deceit love and sometimes this maneuver requires a lot of patience and compromises to get that person.
Leena is VEER's love of 1990's and ZOE is of 2020's.Veer has his own unique way to get the girl he loves.Obviously relationships doesn't work out as everyone expects.It is full of hurdles created by society. Therefore, he takes lesson from his past experience and uses that experience to get ZOE. However, there is no rule-book to get soulmate. We all are different from each other, he realizes it in hard way that one just can't use someone else parameter to compare everyone.LOVE AAJ KAL 2 is showing deep reality of relationships that even though love is true there will always be some squabble. No any relationship is perfect !
Who is performing role of Veer ?
Kartik Aryan is lead role of Love Aaj Kal 2 whose name is VEER and is attracted towards girls since his school time.His Handsome smiling face and great acting skill is perfect and suitable for this movie, there is no any replacement or substitute of him for such comic role in B-town industry.
He even uses cheesy lines to impress girls like "you aren't just any girl. How to put it? You're special", "let's elope from here", "lets break dance/ dance", "Be with me fully or don't be with me at all".He struggles to get into relationship, maintain that relationship and also suffers from post trauma of breaking up of that relationship.
Who is performing role of Leena ?
Arushi Sharma is playing the role of LEENA who is VEER's true love of school time (1990s) but get separated due to some reasons. Her dedicated acting ,simple make-up and 90s dressing sense is great combo & factor to give sense of time travel. It's shown that she is a kind of shy girl who also scolds Veer in a scene "Did I tell you to stop chasing me ? Dhttt….." is funny as hell. Their romantic meeting on roof and kissing scene in isolated Ruins where a policeman scolds them was relatable and remarkable both(funny too).By the way, she had already showen her great acting skill in Imtiaz Ali's previous movie TAMASHA where she acted as school teacher Samyukta.
Who is performing role of Zoe ?
Sara Ali khan is playing a beautiful role in this movie as ZOE, an Educated, Independent and Modern Woman whose first priority of life is her career. So, the 1st scene of trailer starts by her dialogue where she says "chal kya rha tumhare mind me? ".
She is portrayed as true love seeker instead of today's temporary small time relationships. In the beginning she looks interested in VEER and both of them get into relationship. After that, when the reality strikes she realizes that VEER is not exactly that person what she had expected before. So she looks irritated by him and even she tells him that he is bothering her as things aren't sorting out. He is creating dis-balance between career and romance. Also, it won't be an exaggeration to say that she is point of attraction of this movie. Moreover, her acting skills are improving at great pace as compared to her last movies.
In addition, the romance, comedy, kiss-cuddling scenes, energetic characters, veteran directors and mind blowing scripts make this film fully watchable.
After the trailer release the social media's sarcastic community aka MEME community is making it famous too by creating new memes every moment by using dialogues of this movie.So we are presenting you some templates. Hope you guys love it !
---
Love Aaj Kal Templates
---
Tum Ladko Se attract Ni Hoti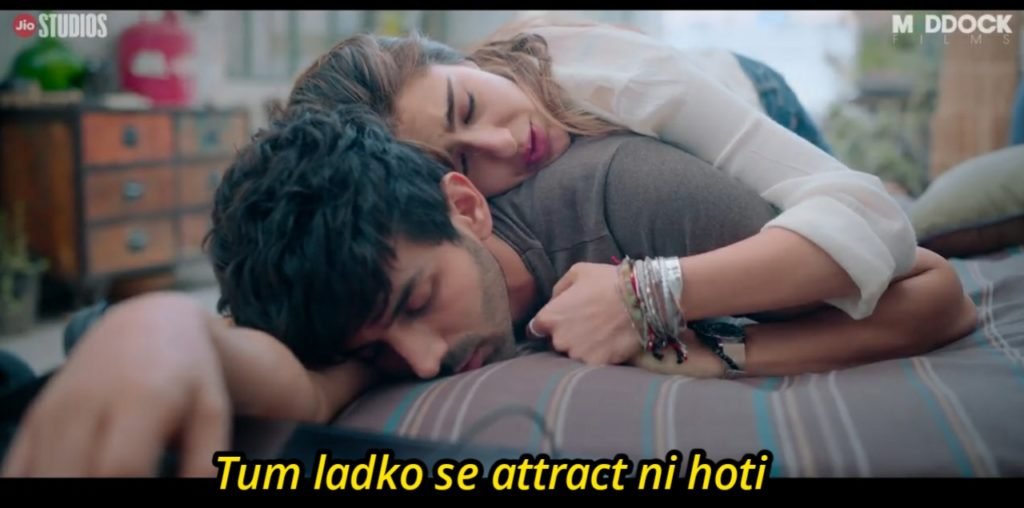 ---
Baatien To Phone Pe Bhi Ho Sakti Thi Na
---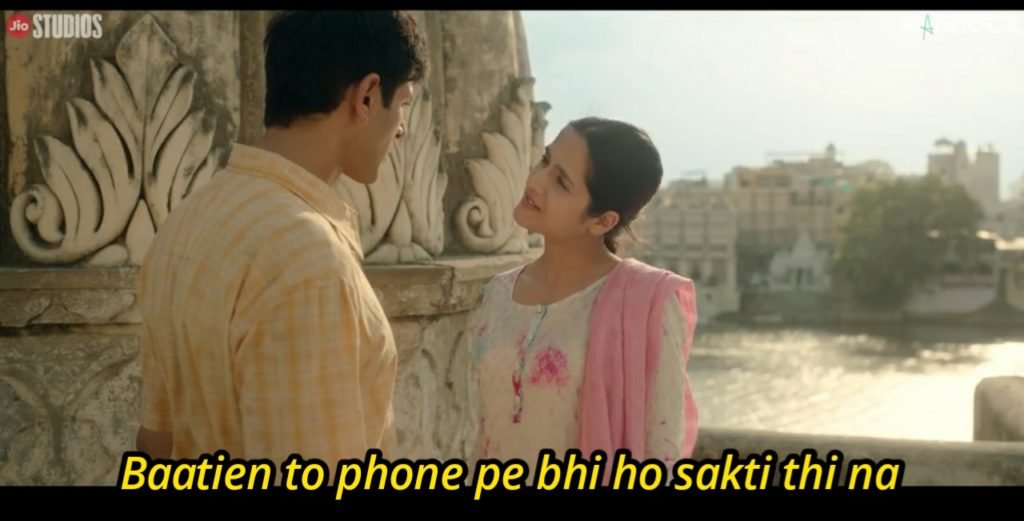 ---
Love Aaj Kal Templates
---
Yeh Sort Out Nahi Hoga
---
Mujhe Petrol Bhi Peene Ka Bahot Mann Hota Hai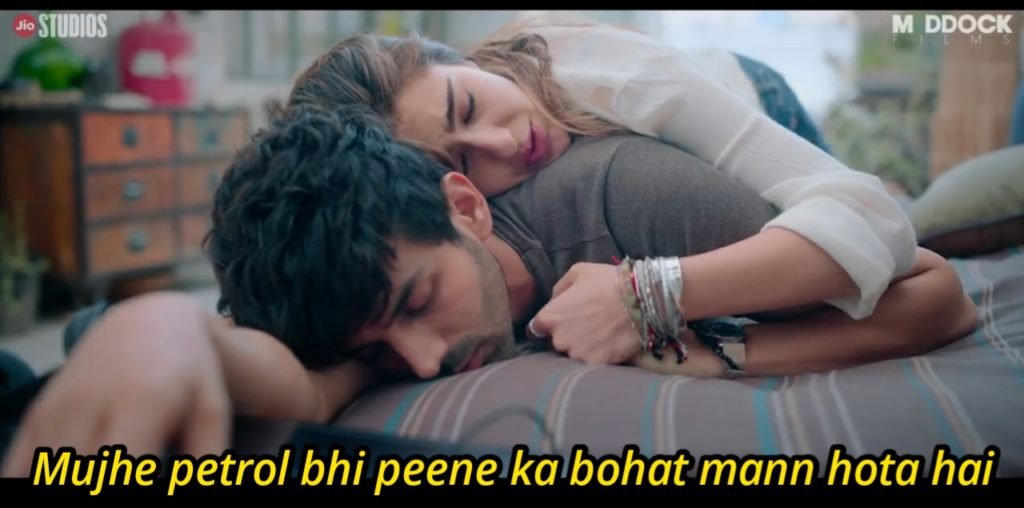 ---
Chalo Abhi Bhaag Chalte Hai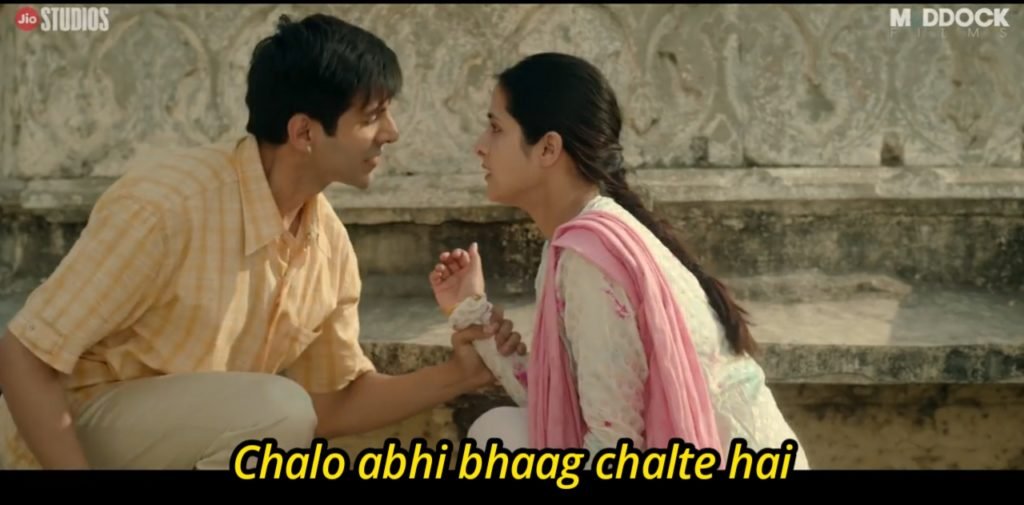 ---
Love Aaj Kal Templates
---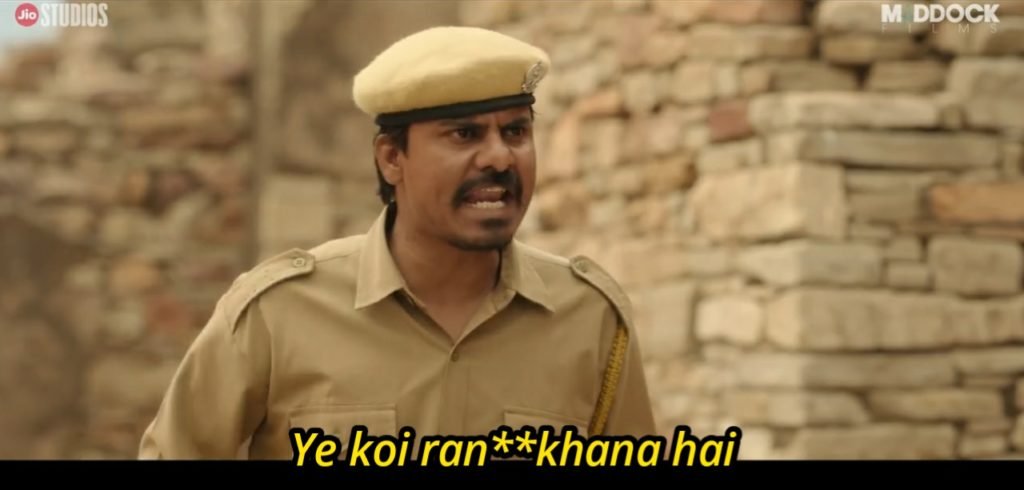 ---
Tum ladkio se attract hote ho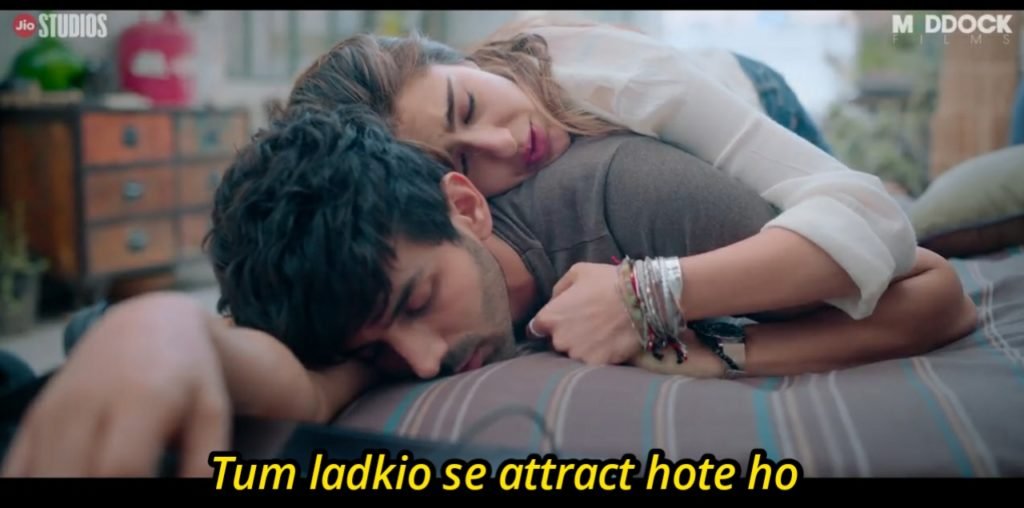 ---
So I hope you liked our current collection. Soon we will add more latest and best quality templates. So stay tuned with us !
Thank you !
---