Hi ! Today we are here with the latest templates of upcoming web series i.e., Asur. You will get exclusive, latest and best quality Asur Meme Templates here only. But before that have a quick intro about "Asur".
---
About "Asur"
---
ASUR, a hindi word means DEMON.The web series is launched on "VOOT" by Oni Sen.Its a Crime thriller series which revolves around a cult of psychopath murderer with a lot of suspense with addition of mythological incidents and prediction.
The protaganist is Dhananjay Rajpoot (Arshad Warshi) who is Crime Scene Investigator at Central Bureau of Investigation and his talented student Nikhil Nair who is also sharp minded investigator.Due to personal reasons Nikhil had left CBI ages ago due to personal reasons but later joined it.
The story is complex and full of suspense.The killer named Shubh Tyagi who is a prodigy with photographic memory starts to kill people randomly but before murder he sends co-ordinate of victims. And his murder techniques were so perfect that CBI get stuck in his complex puzzle. Shubh considered himself as a incarnation of Demon whose chaos in this peaceful world will fulfill destiny in which Lord Vishnu's incarnation KALKI will born on earth who will create new world and bring SATYUGA. Later CBI discovers the connection among dead victims and understood his killing pattern.
It was still confusing to identify the real Shubh Tyagi because in the records he was mentioned dead in a fire accident in prison.
---
Asur Meme Templates
---
Ye game bohot lamba jayega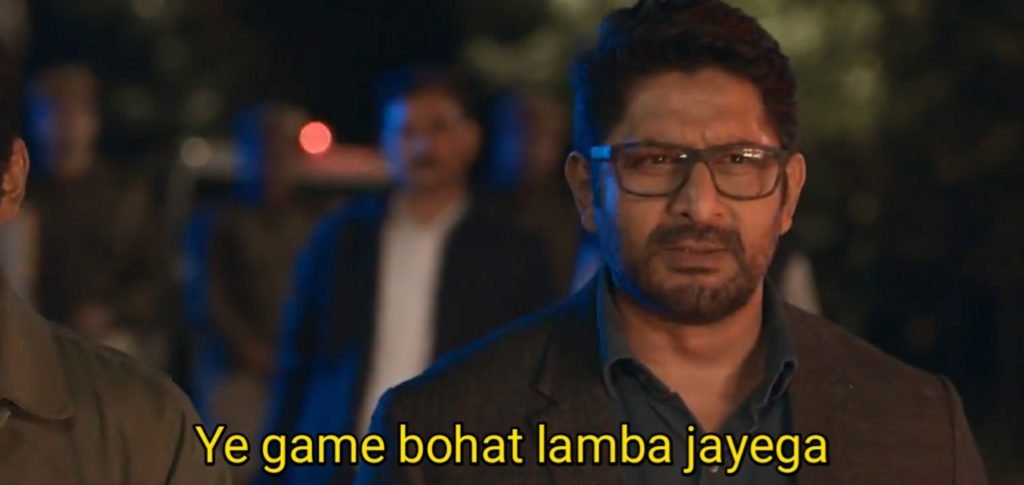 ---
Chai ka arrangement karwa dijiye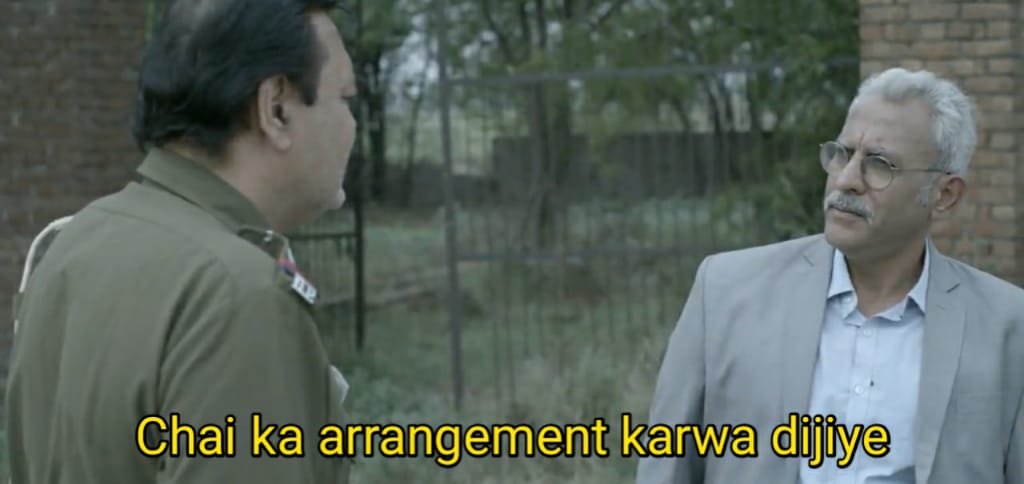 ---
Asur Official Trailer
---
---
Asur Meme Templates
---
Pichle 7 mahino se mujhe dhundh rahe ho lekin mila kya…shunya
---
Khel rahe hai hamse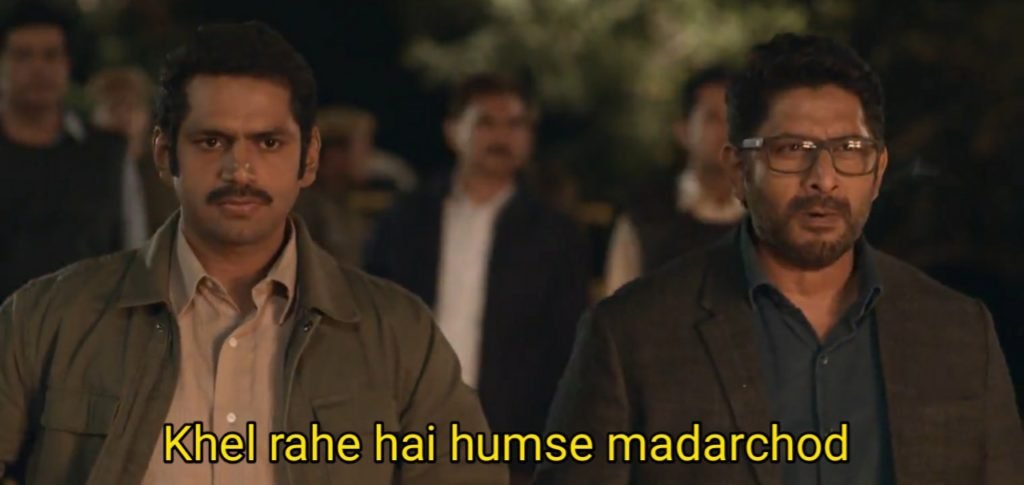 Ye maine hi shuru kiya tha ise mujhe hi khatam karna hai
Mushkil hai impossible to nahi
Aaj pata chala reply wo kar raha tha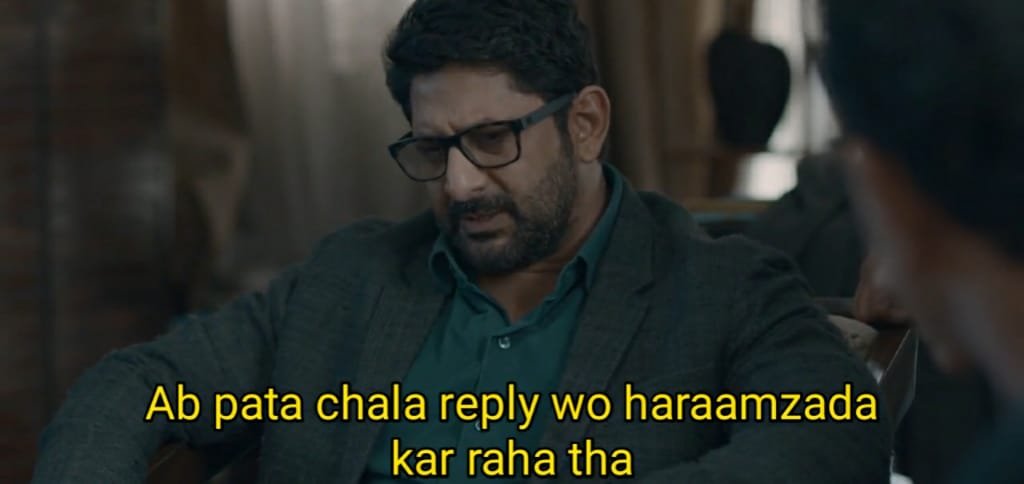 Mai akele kaam kar rha hu yaha pe ?
He is some attention seeking idiot
Aap to rockstar hai ji – Asur Meme Templates
Ab dikhawa kahe ka kar rahe ho – Asur Templates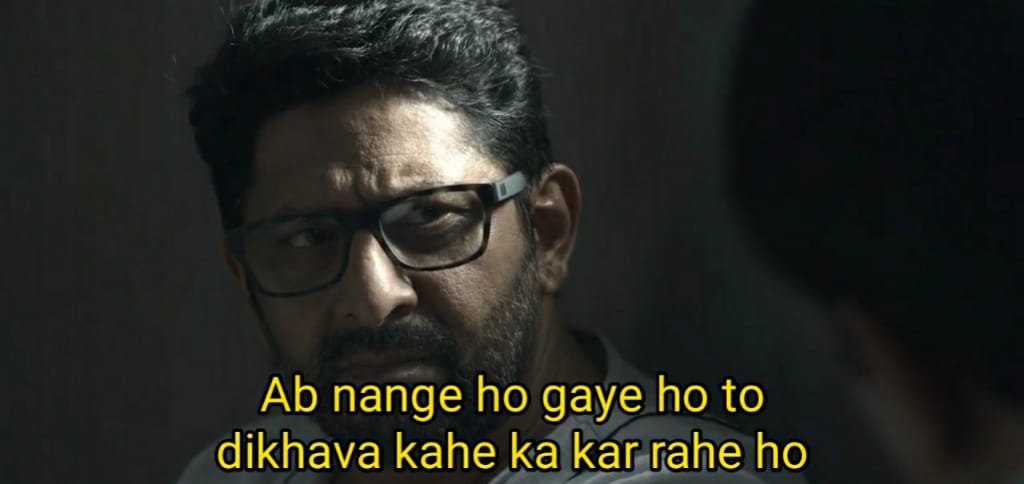 Kuch samjha nhi to YouTube dekh lenge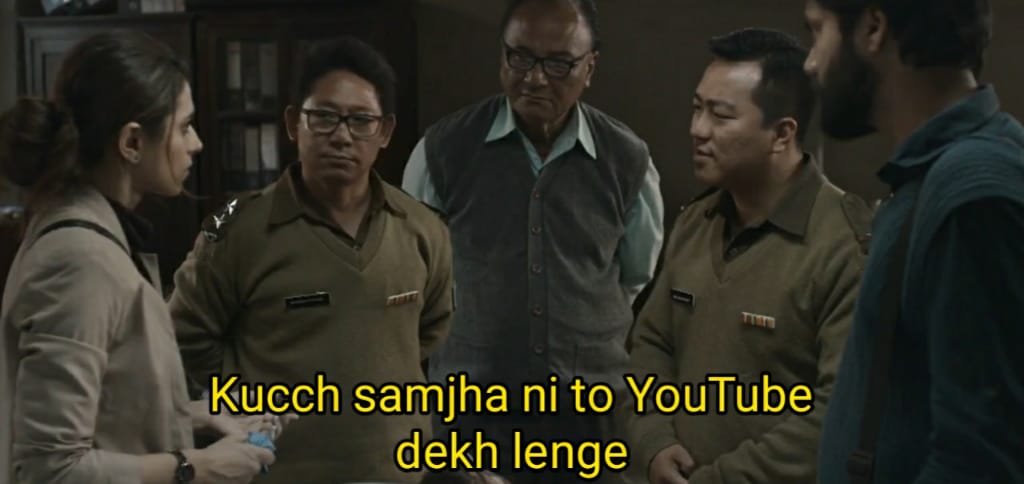 Abhi hamari age hi kitni hai – Asur Templates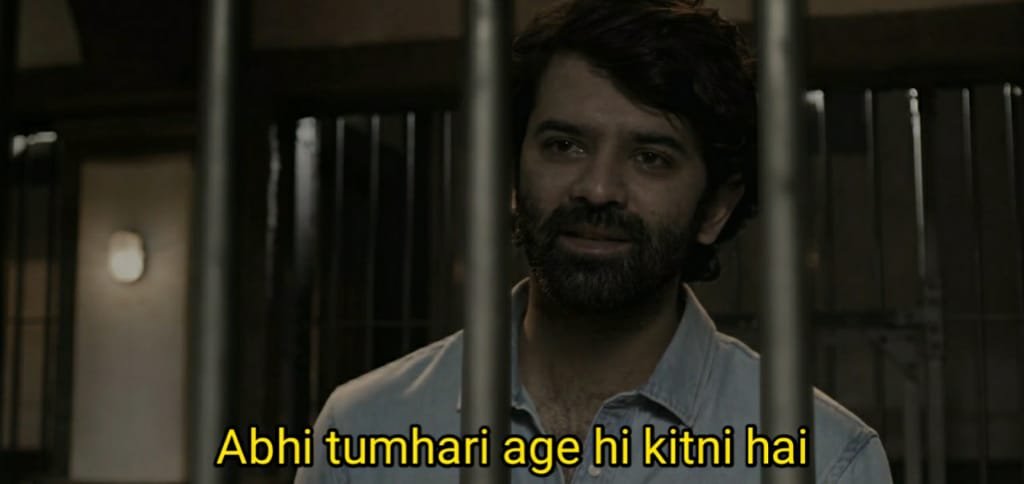 Sorry pehle tum bologe ya mai – Asur Templates
Tumhari vigyaan aaj tumhari aakal mrityu ka karan banegi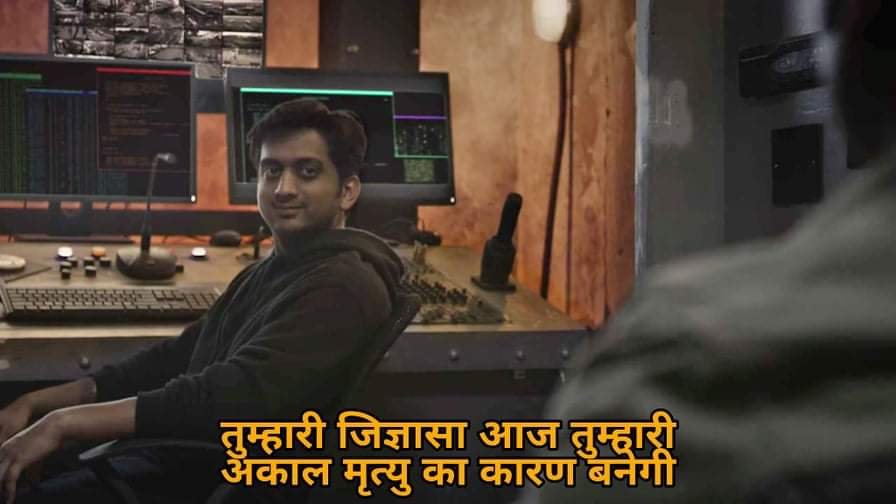 Tu bachpan mai bhi tha ab bhi hai – Asur Templates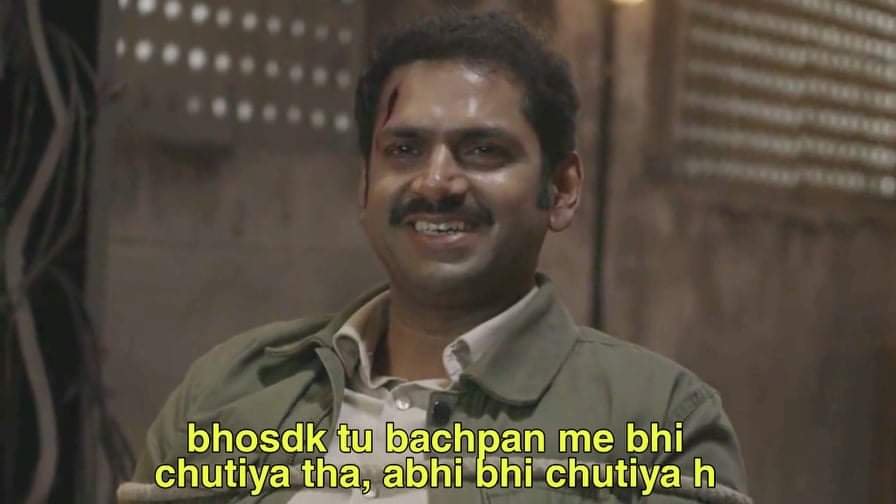 Abhi bache ho tum bohot kuch dekhne milega
So I hope you liked our collection of Asur meme templates. For more latest and exclusive collections. Stay Tuned with us !
Thank you !
---