Here's our exclusive collection of Chris Hemsworth Movie Templates i.e. Extraction Meme Templates. But before that have a quick introduction about it and don't forget to watch its trailer, we have added link below.
---
About Extraction
---
Extraction is ChrisHems worth's latest action movie directed by Sam Hargrave and screenplay by Joe Russo.Extraction is going to release on 24 April 2020.
From trailer it can be guessed that it is a story of an acquisitive who makes money by completing dangerous black market and gangster tasks.He is hired to rescue the kidnapped son of an Indian drug supplier who is rival of Bangladeshi Drug lord.He accepts the assignment to rescue the boy but soon he realizes that it's not that easy task.The movie trailer is full of actions and impressive cinematography.
He gets a warning to leave that child behind and save his life but he makes an emotional bond with that child and decided to save him together at any cost.
The story seems to be very interesting. But for that we will have to wait till April 24 as it is releasing on the same. So now the only option is its trailer and enjoy its scenes with combo of memes.
---
Extraction | Netflix | Trailer
Watch Extraction on Netflix April 24:
---
Where Are You ? Welcome in Bangladesh Meme Template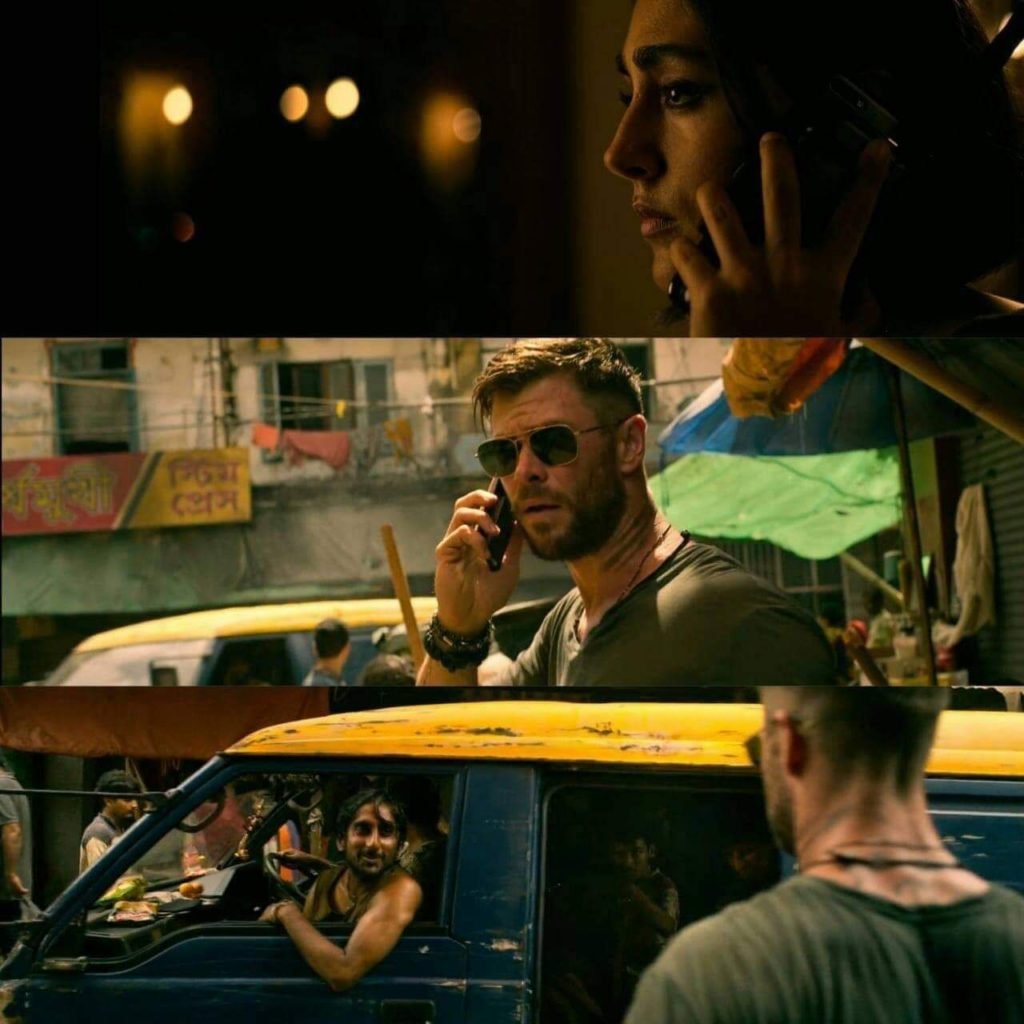 ---
Extraction Meme Templates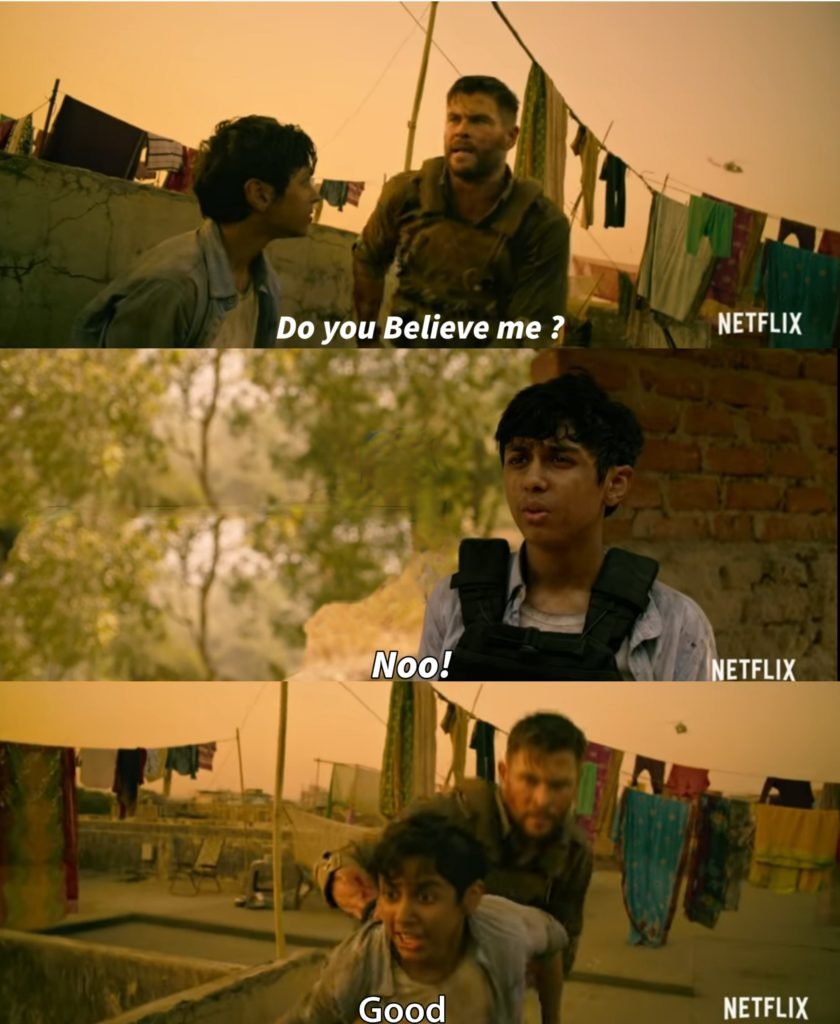 ---
Sometimes i do better things – Extraction meme templates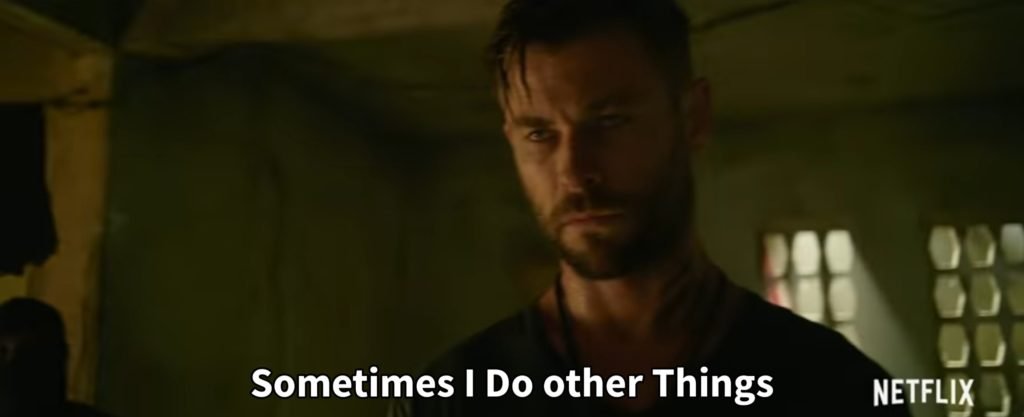 ---
Do you believe me?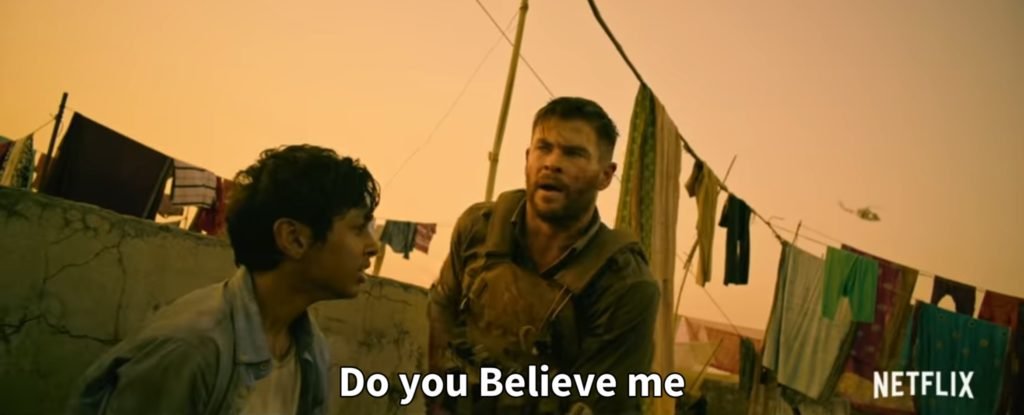 ---
Who are you ?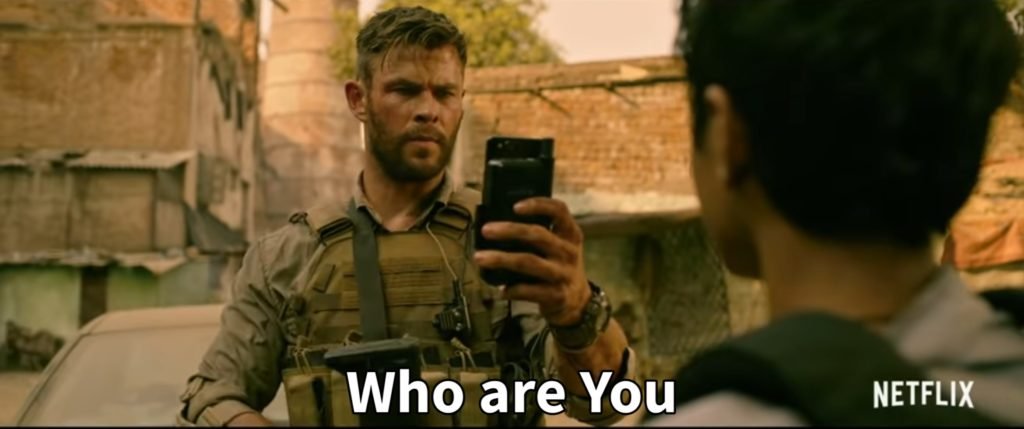 ---
What is your name ?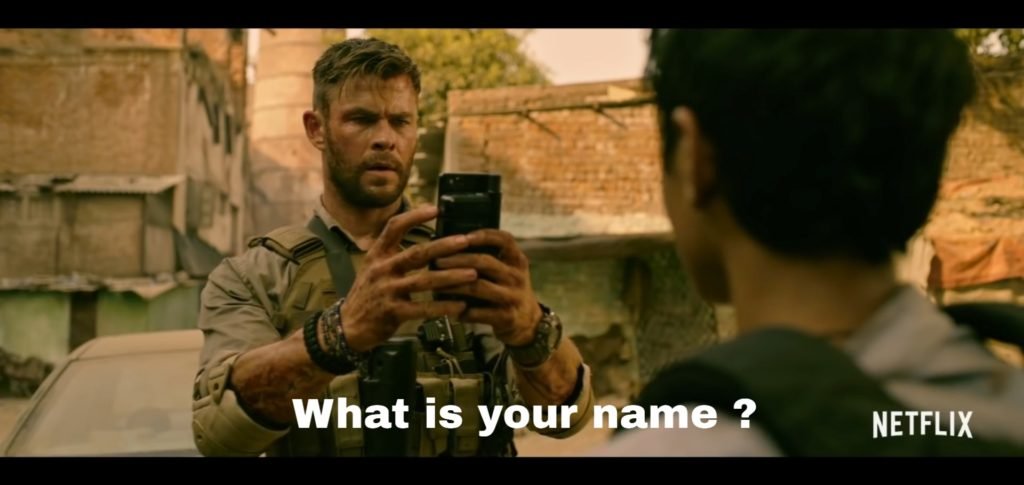 ---
You have a family – Extraction meme templates

---
Extraction blank meme templates
---
My name is Ovi (blank meme template)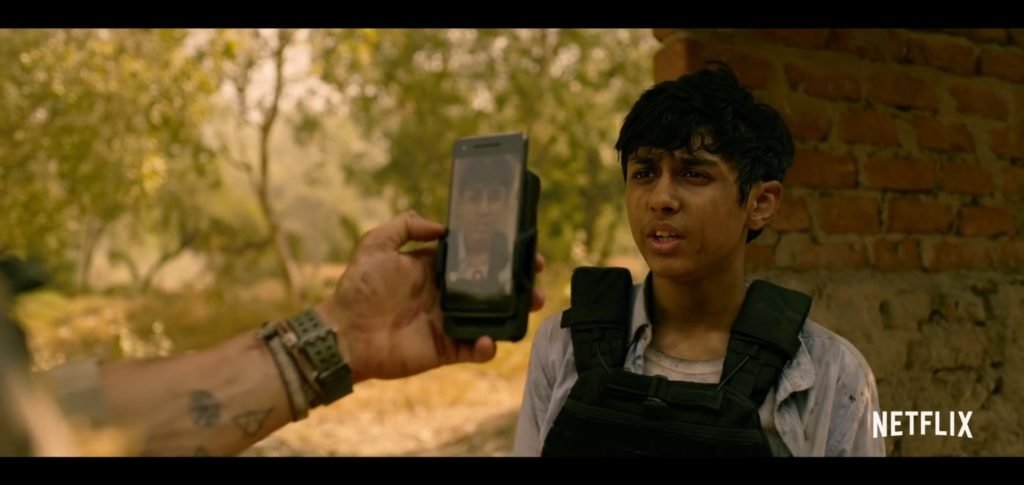 ---
What is your name blank meme template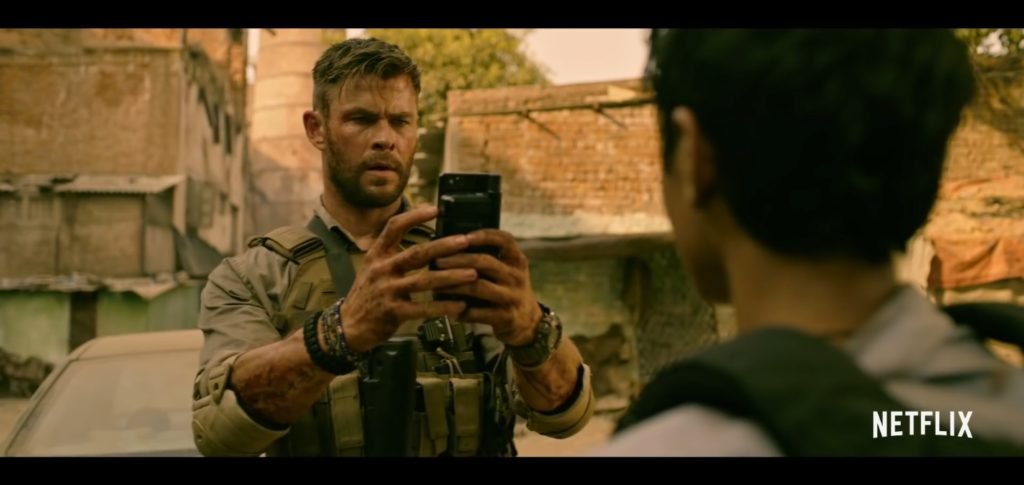 ---
Something is wrong.
The city's on lockdown.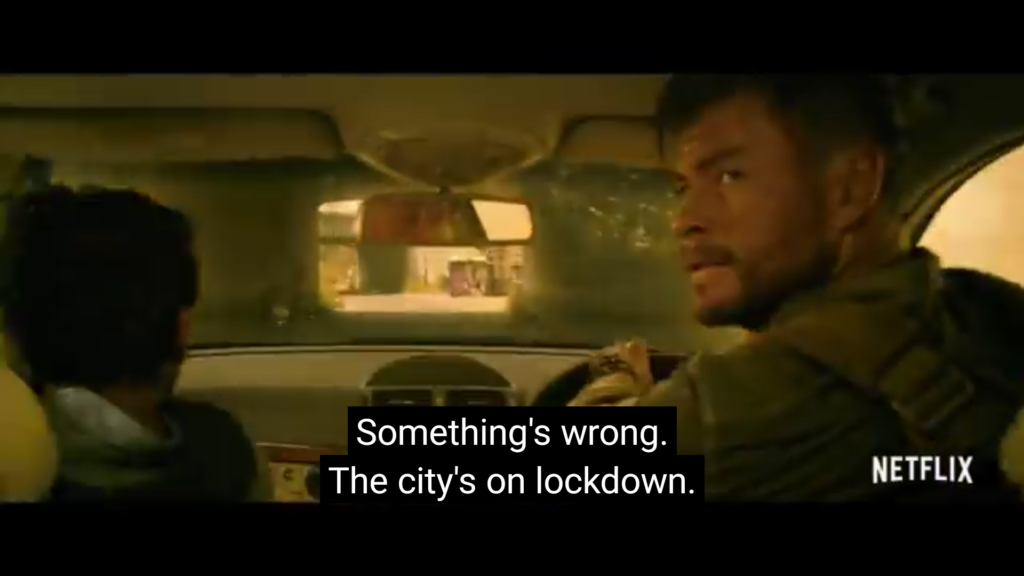 ---
So I hope you liked our collection of Chris Hemsworth's movie meme templates.For more latest, best quality meme templates and exclusive collections, STAY TUNED with us !
Thank You !!
---