Check out our collection of one of the most superhit comedy movie "Dhamaal Meme Templates". But before that have a quick look about this movie and story.
About Dhamaal
The movie Dhamaal was released in 2007. It is a comedy movie directed by Indra Kumar. Due to fun content it was superhit at that time. Later its sequel Double Dhamaal was also released in 2011 and third sequel Total Dhamal was released in 2019.
Main Characters
Ritesh Deshmukh as Deshbandhu Roy,
Arshad Warsi as Adarsh Shrivastav,
Javed Jaffrey as Manav Shrivastav,
Ashish Chaudhery as Boman and
Sanjay Dutt as Kabir (Policeman)
Story
So, Dhamal is story of 4 jobless friends as mentioned above, who hardly survive and fulfill their daily life need. And their landlady kicked them out due to late rent pay & joblessness.
The Sanjay Dutt is casted as Police Inspector Kabir.He arrests all 4 of them in suspicion of a murder. But soon realizes they are innocent he leaves them.At same time an accident happens in front of them. And the person who died in that accident was a famous rich thief Don Bose. Moreover, Don Bose told them he had hidden his treasure worth 10 crore rupees in Goa under a big 'W' in a garden.
So now the 4 friends become greedy to take all money for themselves without sharing with others. As it could totally change their life. And thus the race between them starts from that moment.Kabir asks them what Don Bose told them in his last moment but they lied and said he didn't said anything. After that all 4 friends steal Boman's father car which his father loved more than his son and begin their journey to Goa.
When Boman's father came to file complain of car stealing. So the police officer Kabir (Sanjay Dutt) understood their motto. After that, he also started chasing them. Kabir tracks them.And due to Manav's dumbness he also gets the location of treasure.
A fight happens between them and hence they decided that who so ever first reaches the treasure first would take all the money.In the way to Goa, Roy meets with a dacoit Babubhai (Sanjay Mishra). And he promised them to give a shortcut to reach Goa if they give him share of treasure too.
The Twist
Their travel moments and journey of reaching destination is so humorous and full of comic funny moments. When they reach their destination it was still hard for them to search the treasure. Finally they all agree to do team work but after getting the treasure Kabir became dishonest and flee away from hot balloon taking the money.
In the last, the hot balloon collides with a tower and all money falls in a Charity function for Orphans.When they reach there, they get emotional and decides to donate all money.
So, the movie is full of sarcastic lines and funny moments which makes it memorable. That's the reason meme templates of this movie are still in trend. So, we are presenting the few of them in our post here…
---
Dhamaal Meme Templates
---
Hum Abhi Sbse Safest Jagah Pe Hai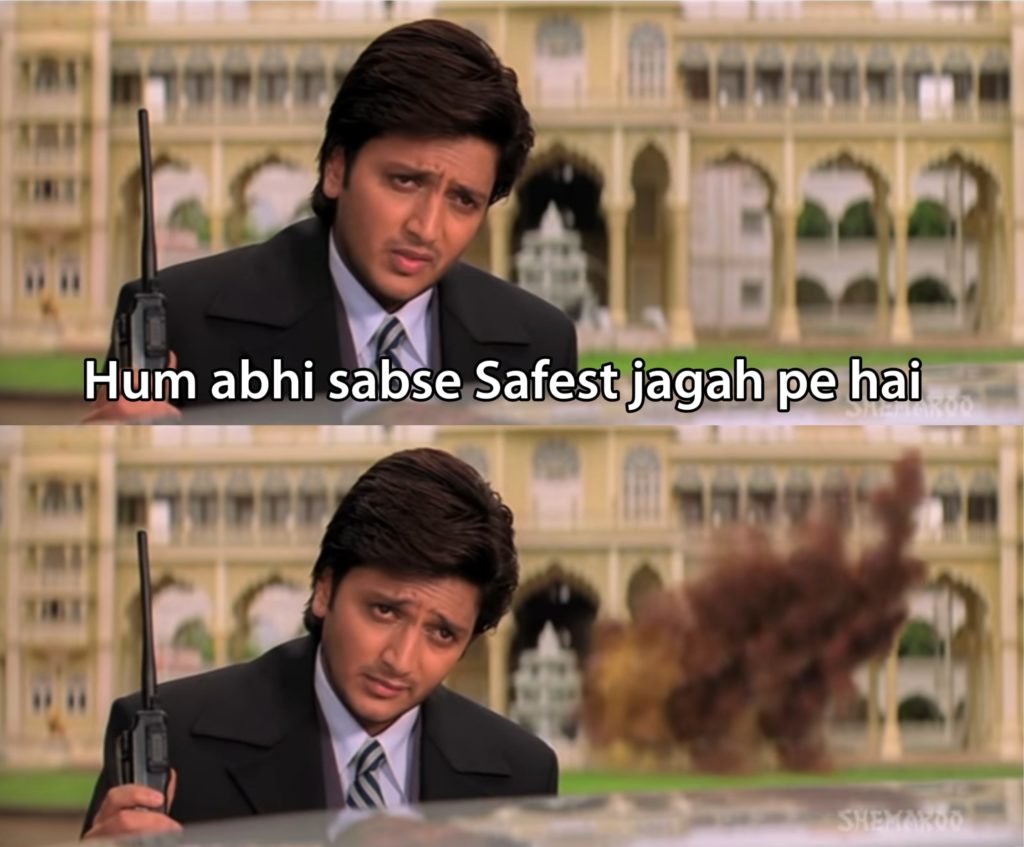 ---
Pappa Ji Bol, Ji Pappa Ji
---
Dhamaal Meme Templates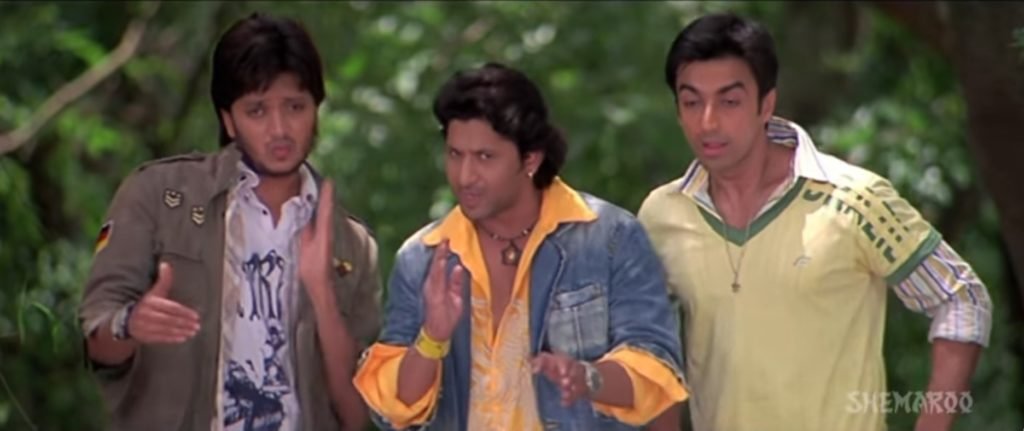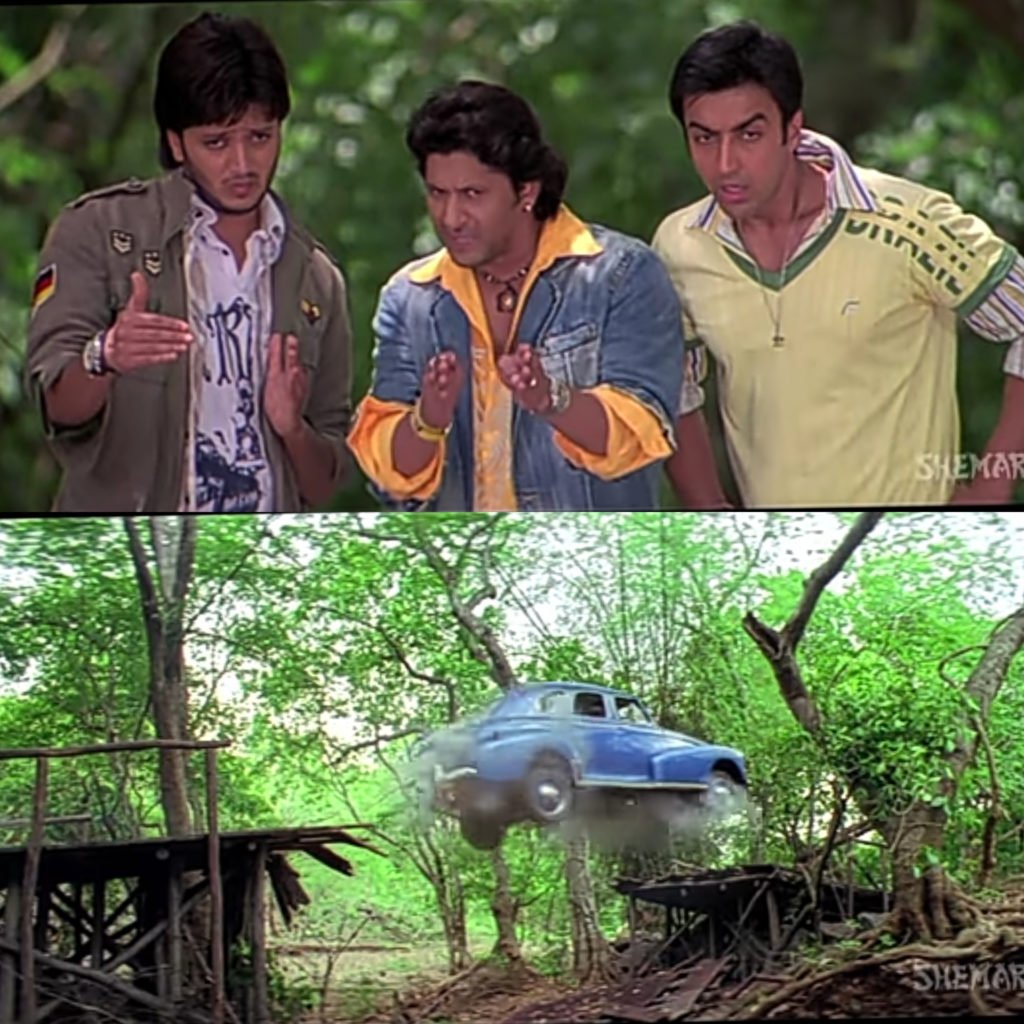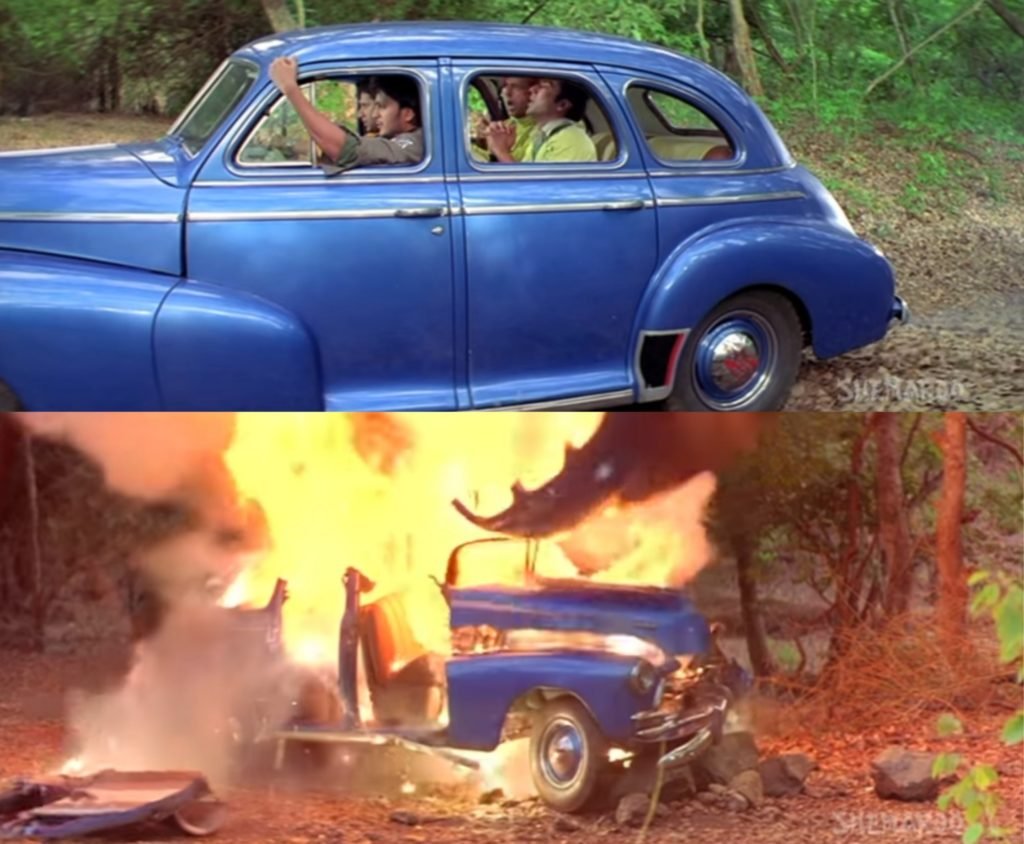 ---
Nahi Dabana Tha
---
Dhamaal Meme Template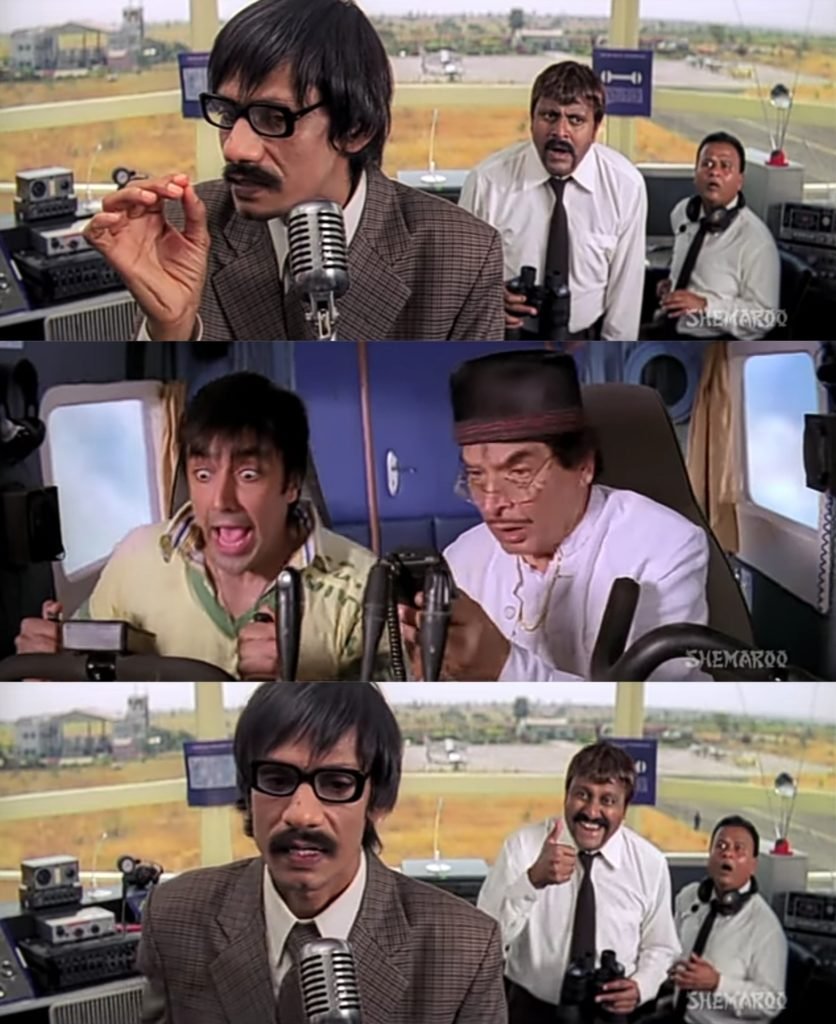 ---
Nahi Karna Tha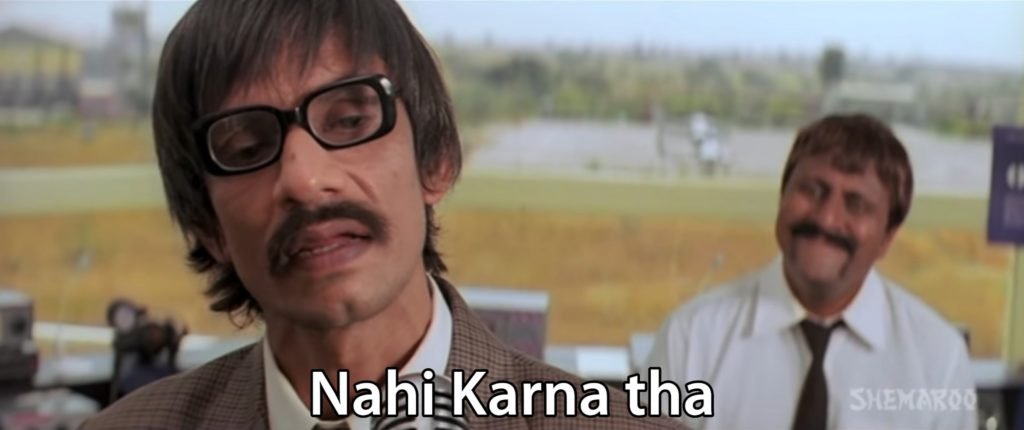 ---
Dhamaal Meme Template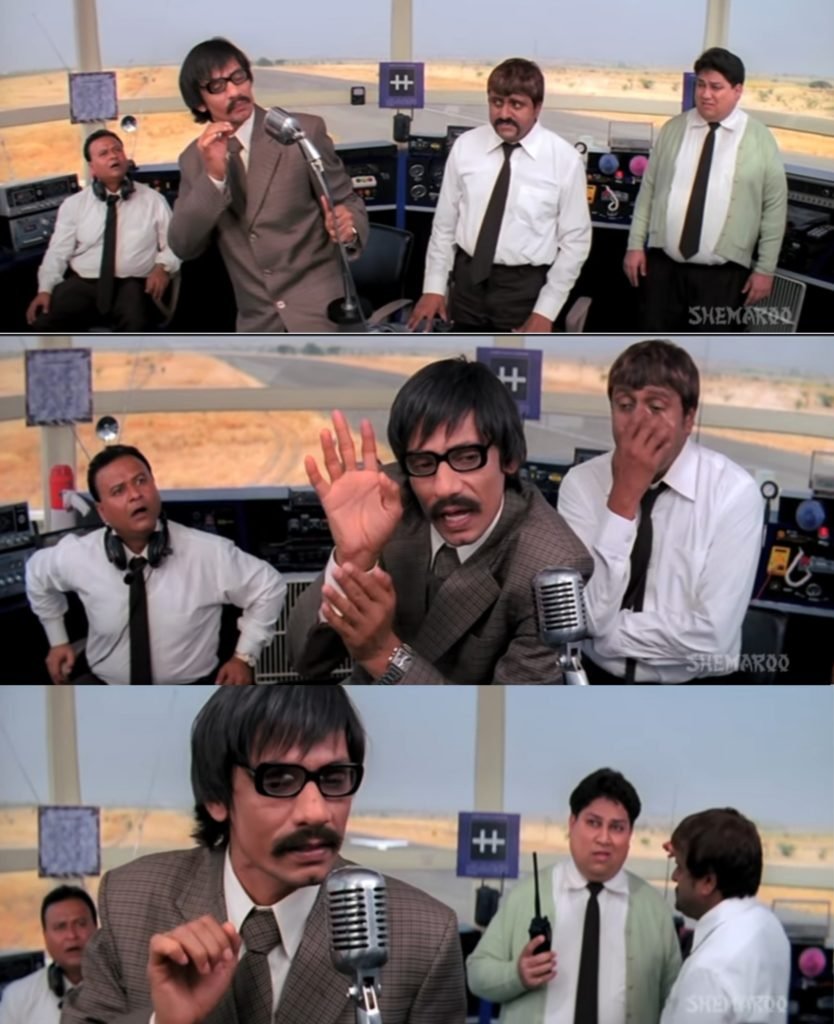 ---
10 Crore – Dhamal Meme Template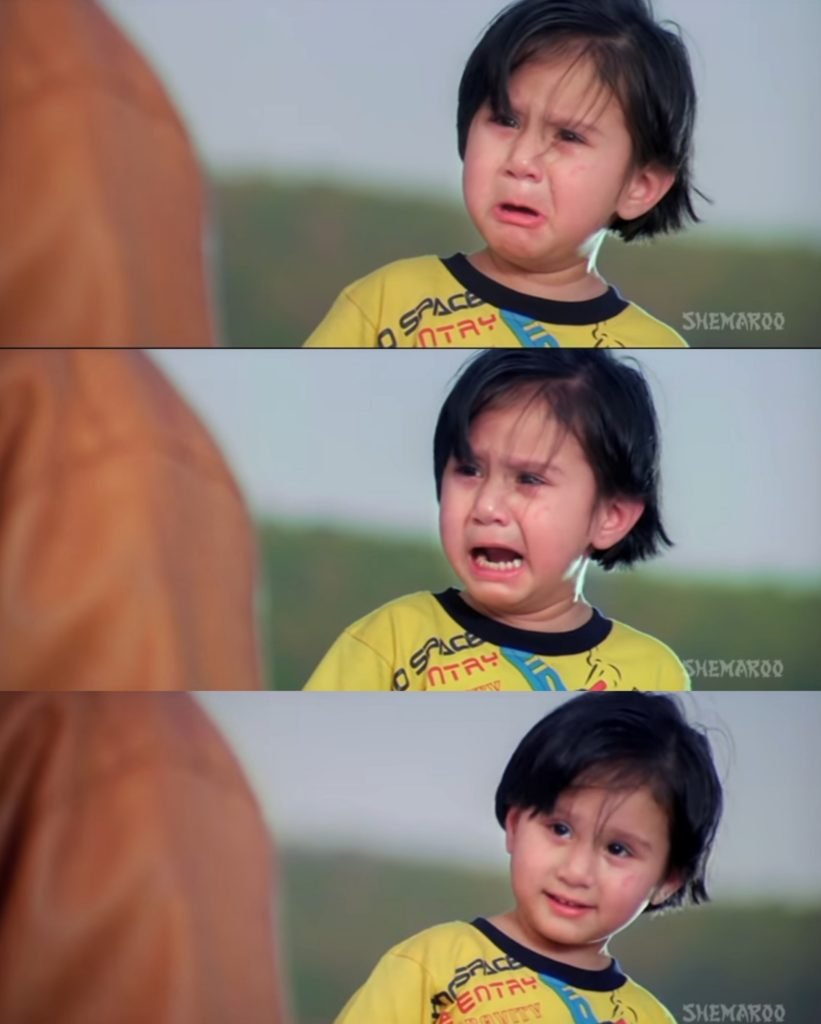 ---
Chhota Himesh Reshamiya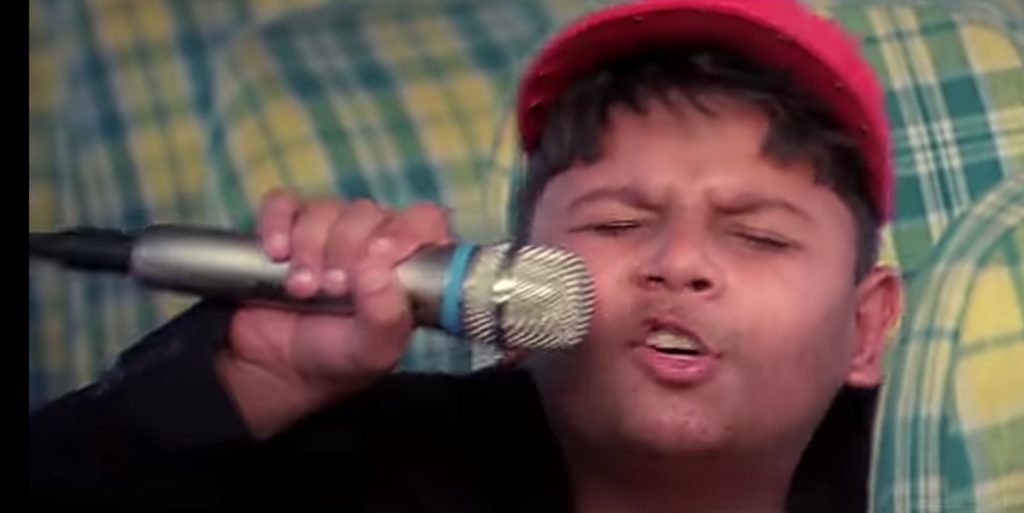 ---
Abhi Chalu ho Jayega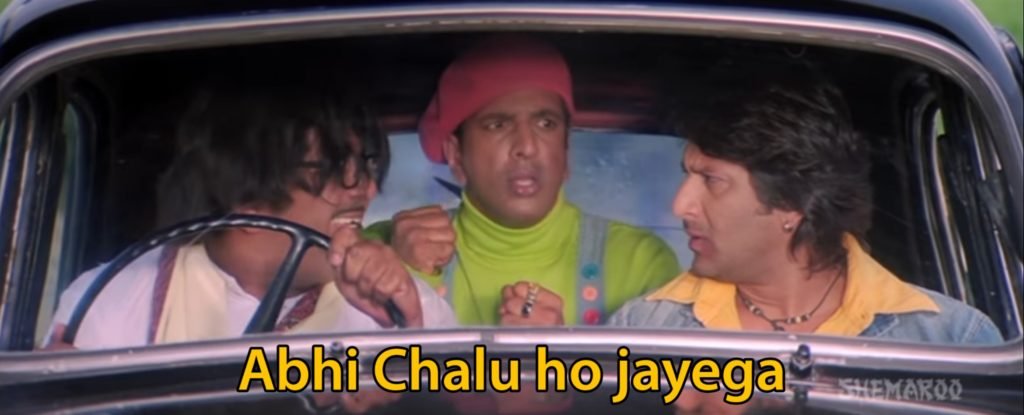 ---
Dhamal Meme Template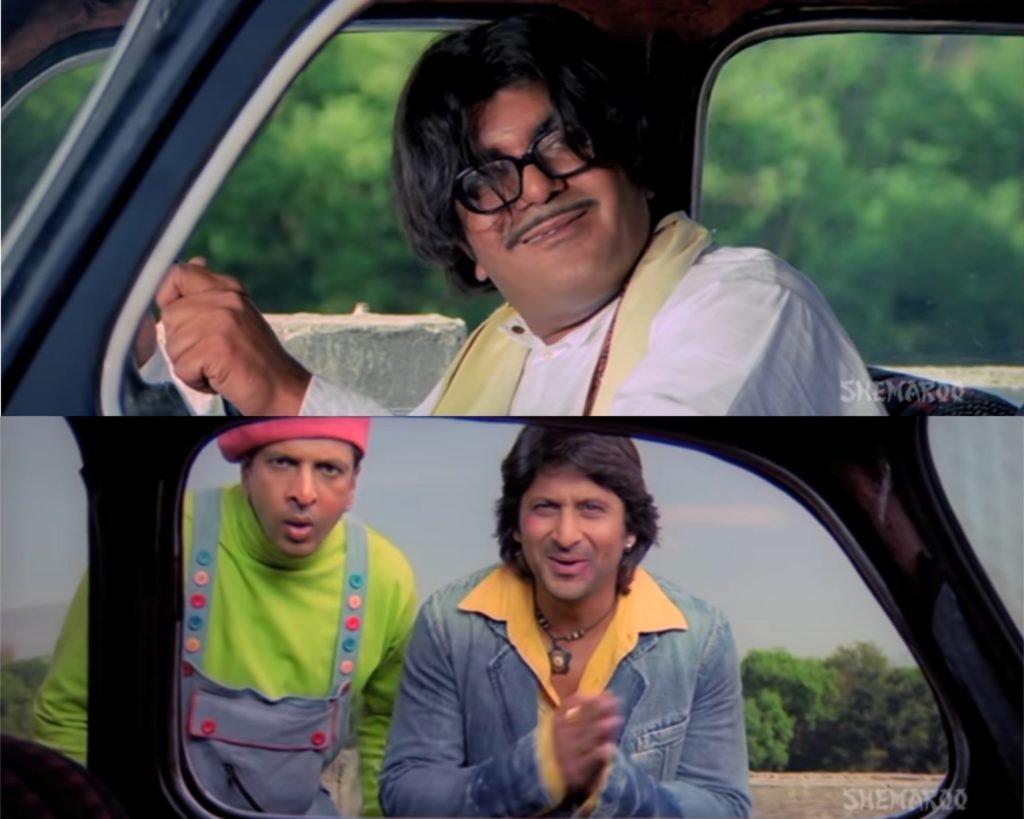 Venu Gopal Iyer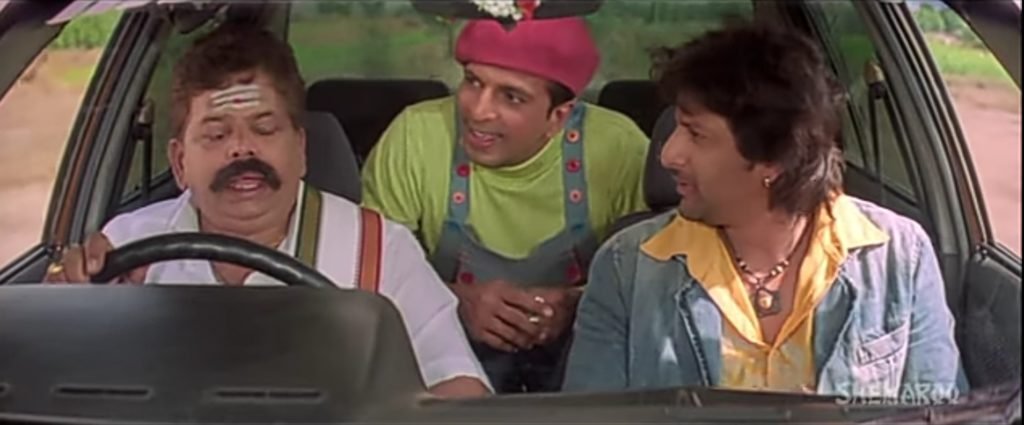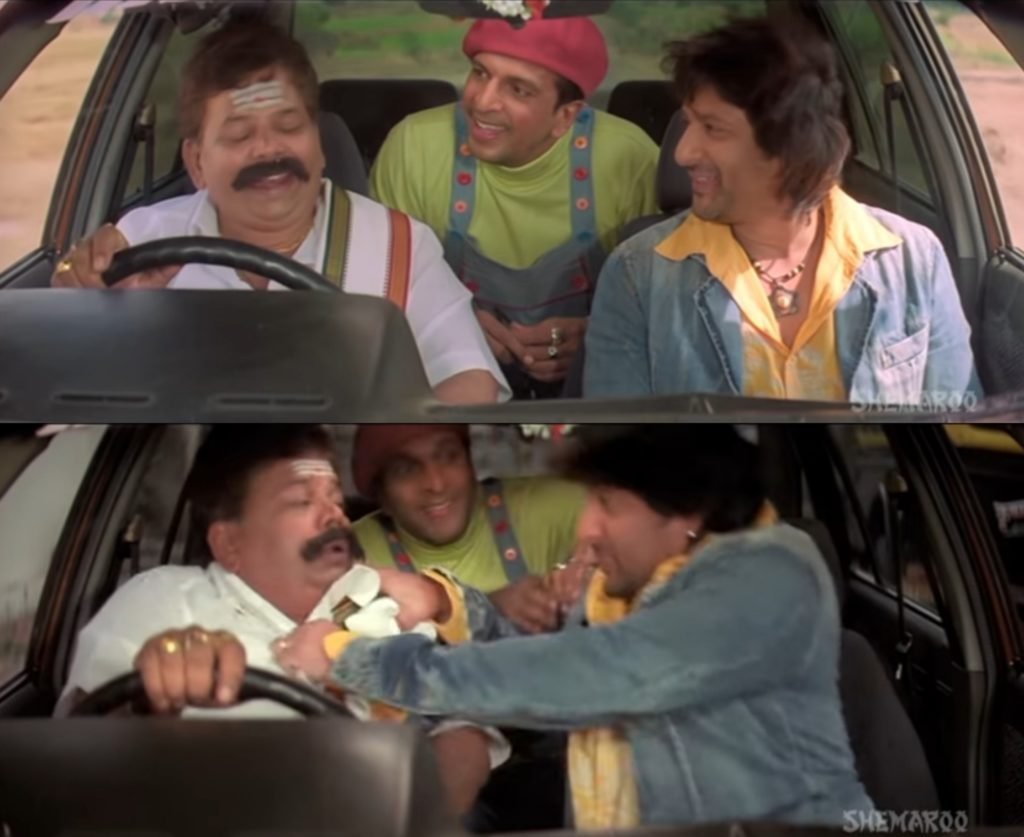 ---
Pata Nahi Iss Situation Mai Me Aage Kaise Aa Jata Hu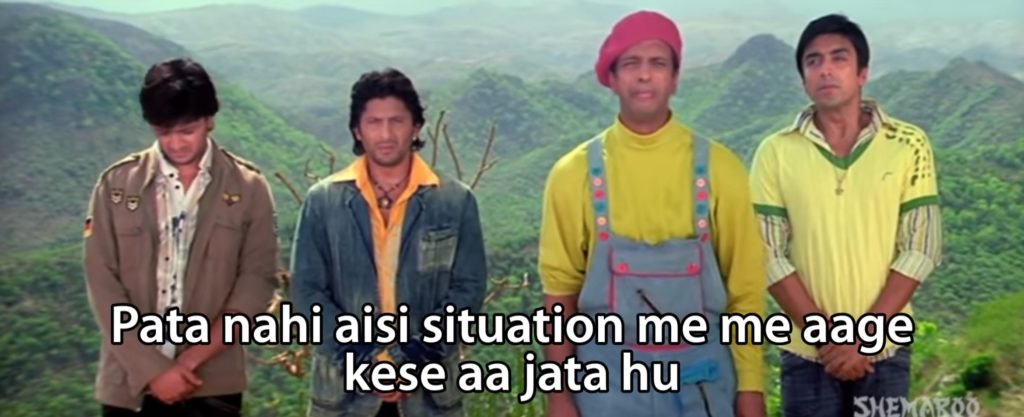 ---
Dhamaal Meme Template
---
Hidden Roy – Dhamaal Meme Template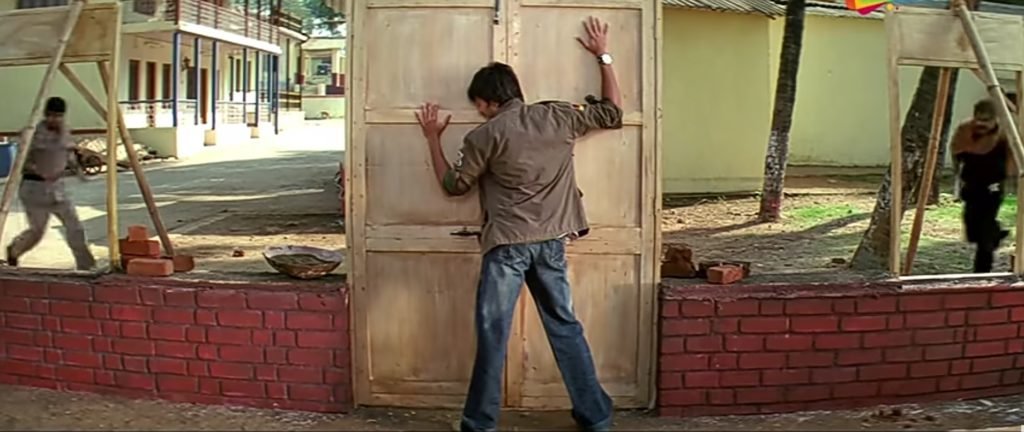 ---
Lagta Hai Wo Log Gaye
---
Aadi talking with old man – Funny dhamaal meme template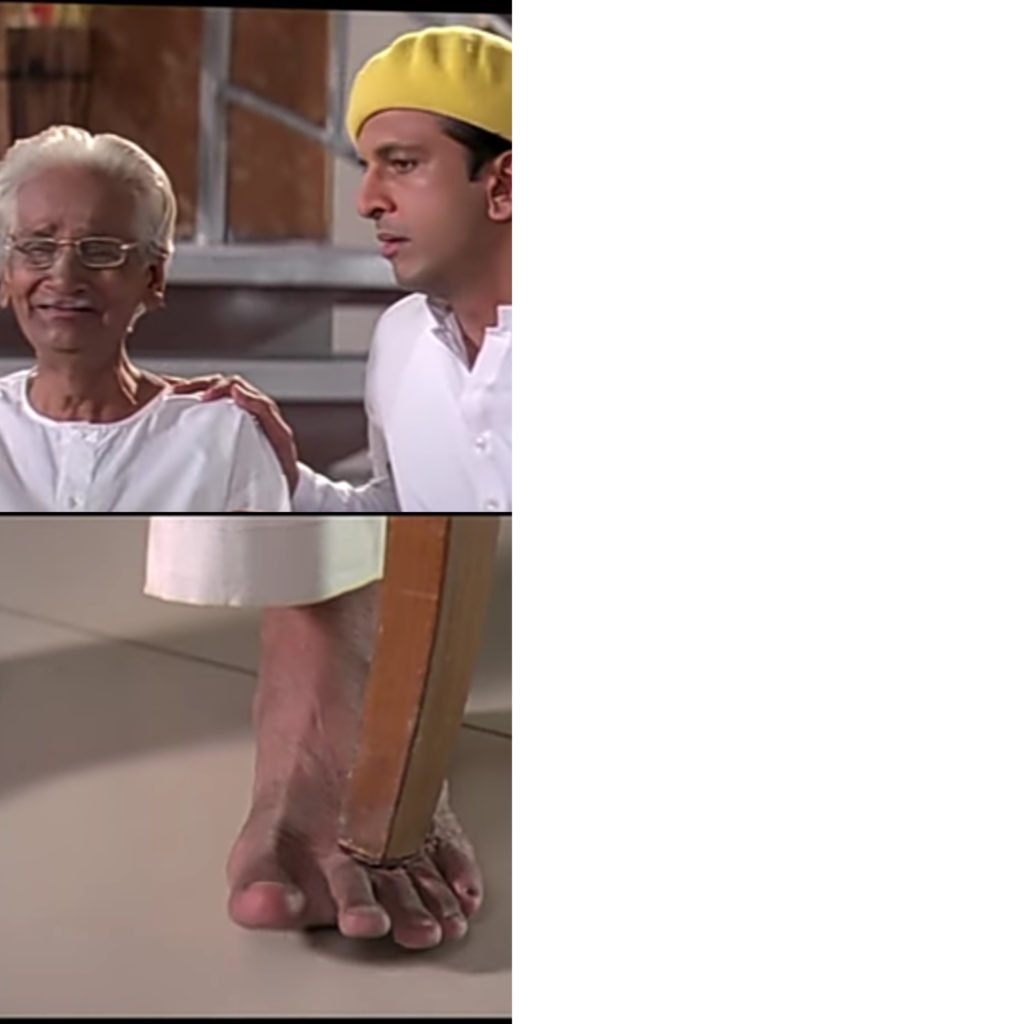 ---
So I hope you liked our collection of Dhamaal Meme Templates. For more such templates, Stay Tuned with us !!
Thank You !!
---