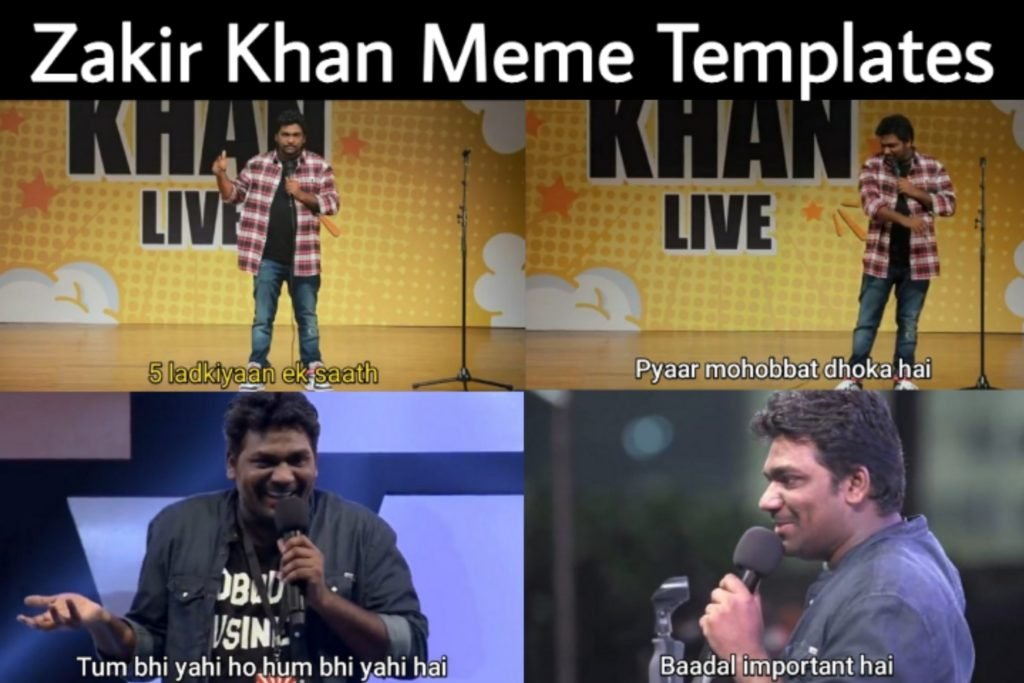 So here's our collection of most popular meme templates, i.e, "Zakir Khan Meme Templates"
---
About Zakir Khan
---
Zakir khan is Indian Stand-up comedian and poet. During his college times he started performing in cafes and getting positive feedbacks and praises about his
simple albeit sarcastic jokes therefore He decided to drop out from college and purse his journey as a comedian. He have fans on his Youtube channel and also working as script writer on AIB's shows.
Because of his dark complexion he always used to be centre of joke among friends and this thing gave him an idea and he started to make fun of himself on thr stage.People liked his genuine jokes because it was relatable to them too.
His catch phrase "Sakht Launda" became sensation over social media and his memes started to getting all over social media.
Besides from being a Stage Comedian he is also a well known person in the field of sitar playing, singing, composing songs and shayris etc. .
We are presenting our collection of meme templates of his stand-up comedy.
---
Zakir Khan Meme Templates
---
Mujhe Meri Kismat K Bare Me Pata Hai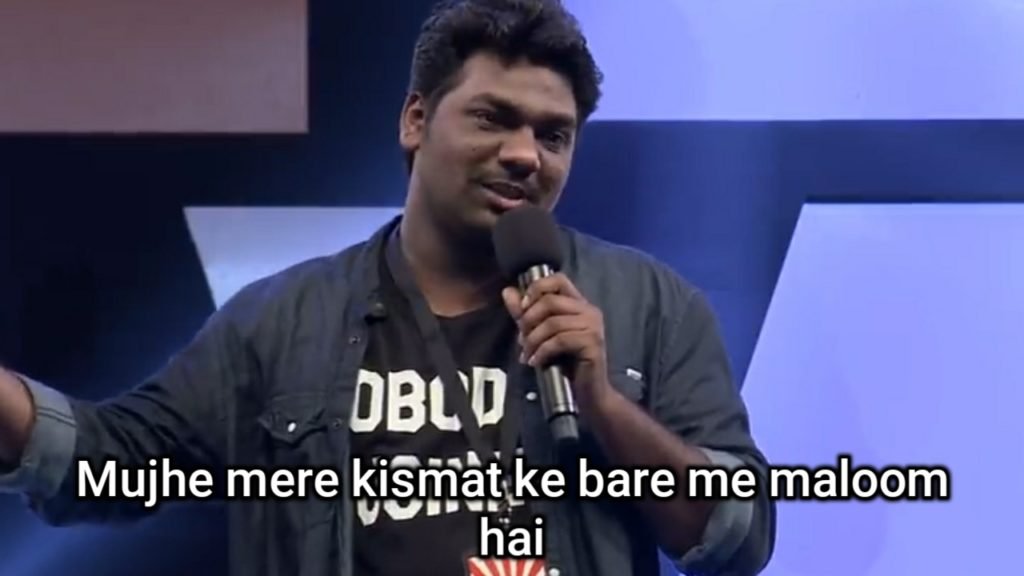 ---
Tumne Bhi Life Me Kuch Ukhada Nhi Hai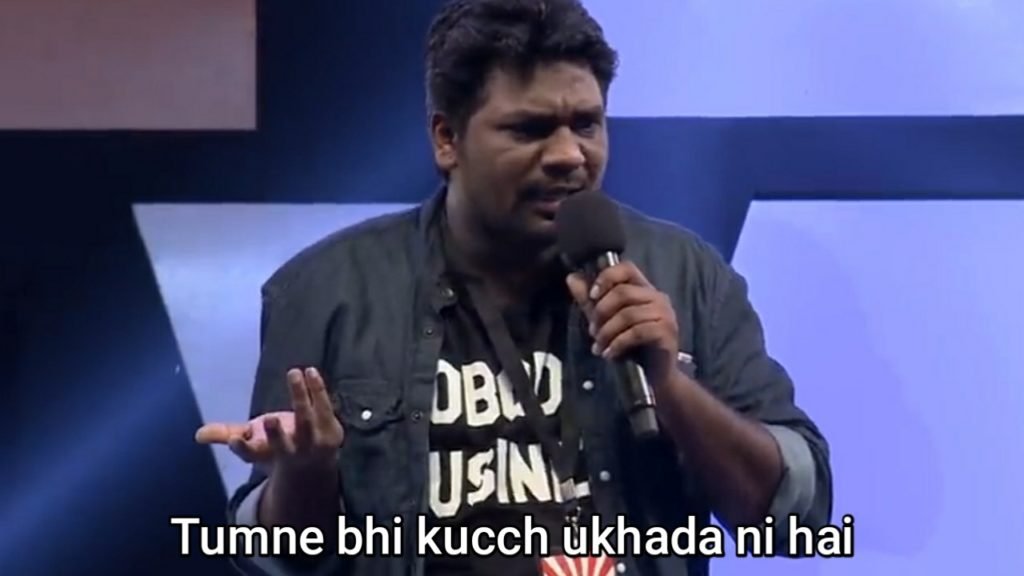 ---
Nahi Bhai Nahi – Zakir Khan Meme Templates
---
Tum Bhi Yhi Ho Hum Bhi Yhi Hai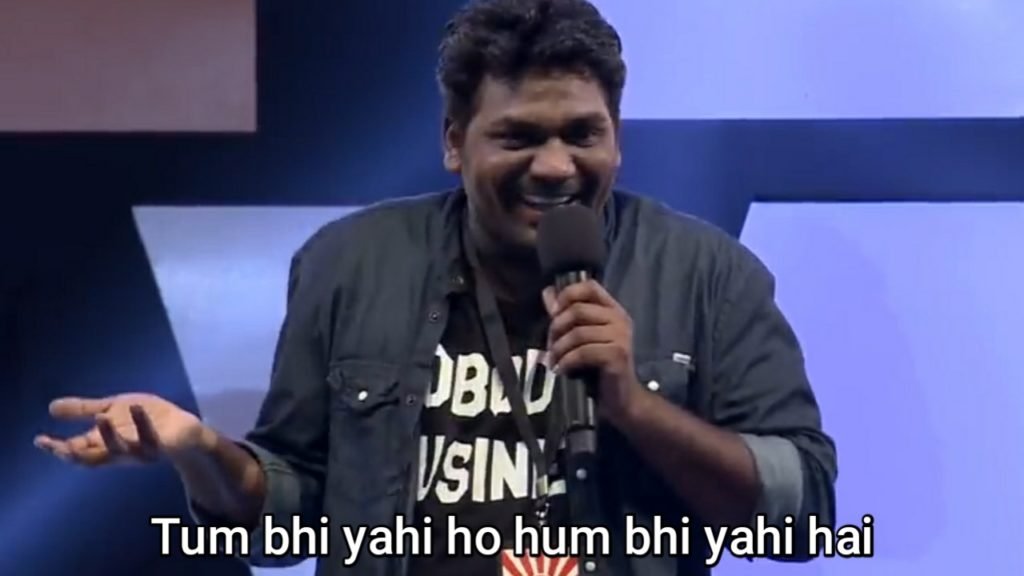 ---
Mai Fir Se Fail Ho Gaya – Zakir Khan Meme Template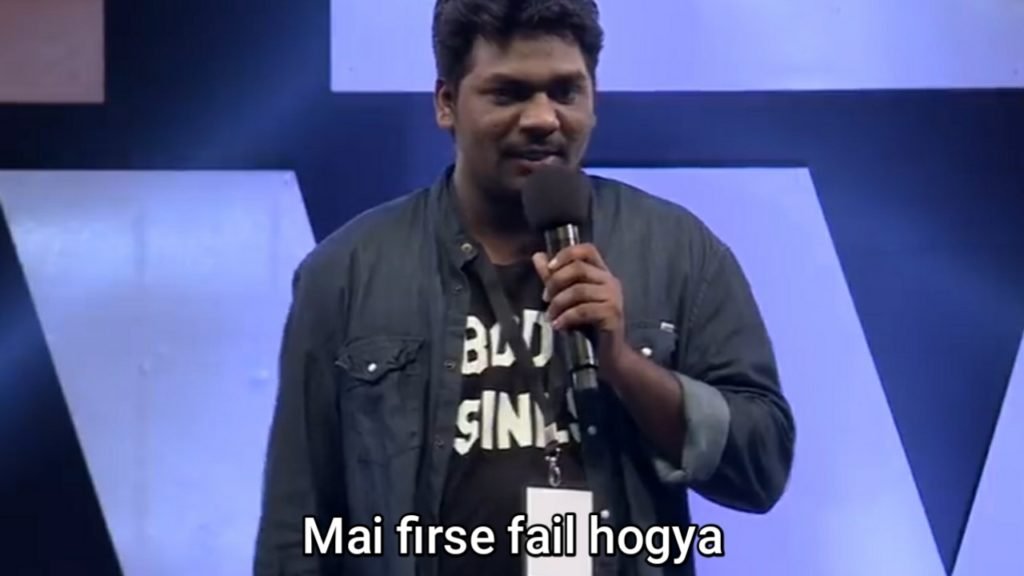 ---
Badla Important Hai – Zakir Khan Meme Template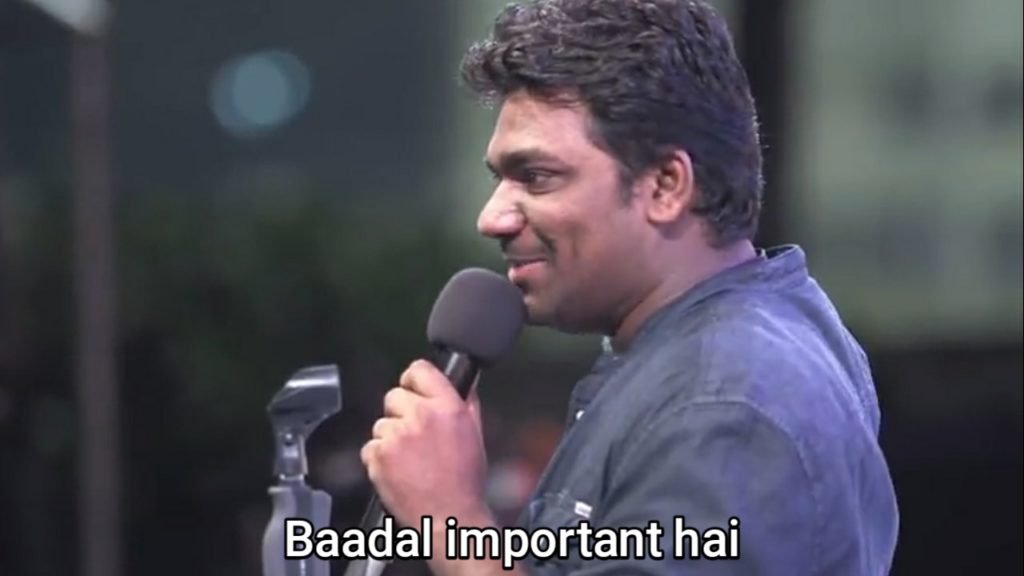 ---
Zakir Khan Meme Templates
---
Pyar Mohabbat Dhokha Hai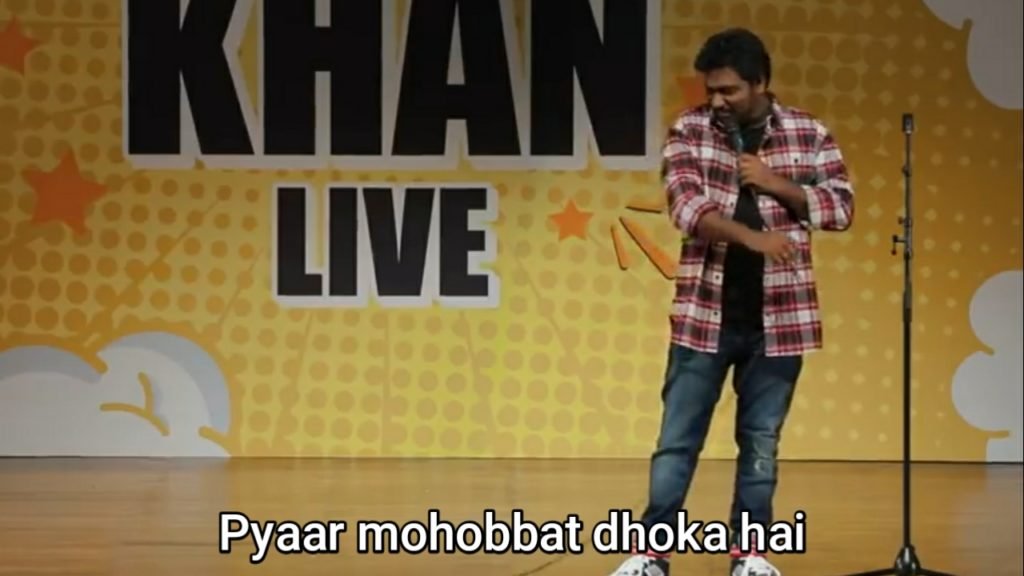 ---
Padh Likh Lo Abhi Bhi Mauka Hai
---
5 Ladkiya Ek Saath
---
If you found these templates useful, give it a thumbs up and share it with other. Also check our "StandUp Comedy Meme Templates" collection.
Thank You !!
---