So here's ur collection of one of the most used movie meme templates i.e, "Welcome Movie Meme Templates.But before that have a quick look about the introductive part.
---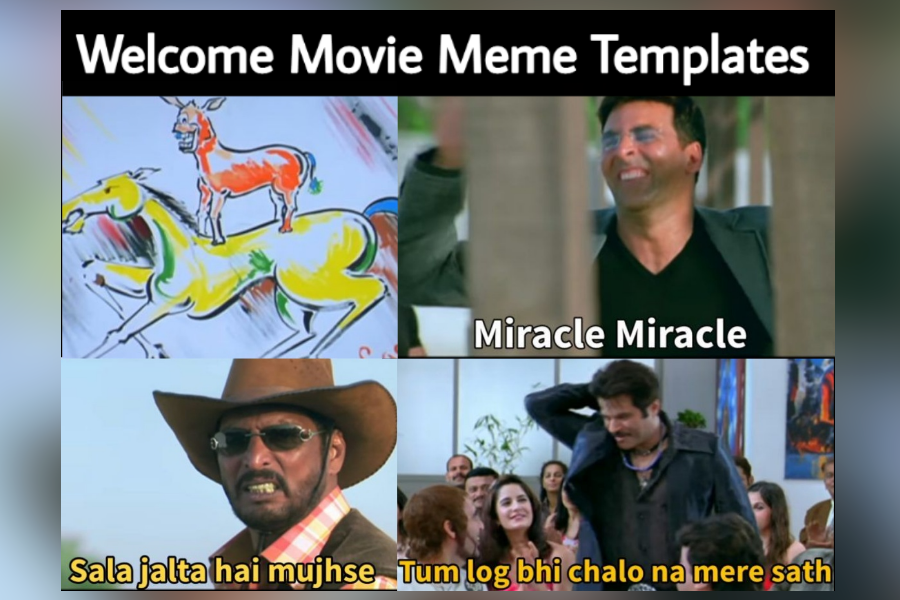 ---
About "Welcome"
Welcome is a comedy movie released in 2007,produced by Firoz Nadiawala and starring various actors and actresses like Nana Patekar,Anil Kapoor, Akshay Kumar, Paresh Rawal, Katrina Kaif, Mallika Sherawat and many more.
Story :
The story revolves around a Underworld don Uday Shetty ( Nana Patekar) who has a lovely younger sister Sanjana(Katrina kaif).Uday extorts money from businessman and industrialists and his most trusted gang member Majnu bhai (Anil Kapoor) helps him in it.Moreover, Uday's dream is to find a groom for sanjana who is Noble and Respectful in Society and stays away from dirty underworld acts and crime.
Dr. Ghunghroo is a businessman who have a nephew Rajiv(Akshay Kumar) is also searching a bride from decent and non-criminal background.
Uday's group met with Ghunghroo and both of them become agree for marriage alliance.Later Ghunghroo get to know the reality of Uday's family and he decided to flew away to avoid trouble caused by Breaking marriage alliance.But coincidentally, the new place wherer they reach, Rajiv again meets with Sanjana.And in a prank of April fool both of them fall in love with each other.
Both families again agrees for marriage again but in the reception party of theirs, a girl named Ishika ( Mallika Sehrawat) appears and announces that she and Rajiv were promised to marry in their childhood.And it will be unethical for them to break the promise.Ishika was actually niece of Dr Ghunghroo who planned to do this drama to break off the engagement.He actually promised to Rajiv's mother that he will take care of Rajiv and will save him from any trouble.
Later he makes a proposal that Rajiv will marry Sanjana only if Uday and Majnu will leave their Crime world and choose a decent respectful business for them. Both of them agrees with condition and started following their hobby and passion.
The Twist
So RDX who is crime godfather of both of Uday and Majnu permits them to leave crime world.In the same time his son Lucky get offended by Rajiv and shoots him, he misses the shot and in defence fire get shot by Sanjana's gun.RDX was powerful don and everyone fears from them.They decides to avoid trouble by telling him lies about Lucky and by false information to save their family.But in reality Lucky was still alive and escapes from their custody.
When RDX knew all truth and cheating of their trusted ones, he decides to kill everyone to maintain his fear among everyone. Moreover, the last scene of the movie to save everyone was funny and full of humor.
Welcome is a comedy movie so obviously it contains a lot of funny scenes along with funny dialogues and lines between characters. The movie's lines are still a trending topic among the memers and they all prefer to make memes with these templates.Here we are presenting the few of templates which are mostly used and searched by users on the internet.Grab them now !!
---
Welcome Movie Meme Templates
---
Daro Nahi, Mai Sirf Dikhne Mai Khatarnak Hu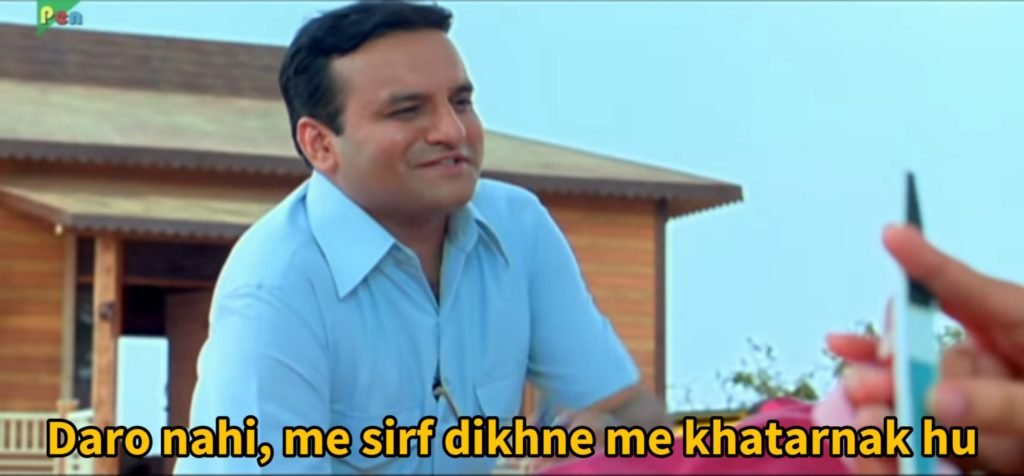 ---
Bolne de, Takleef Hui Hai Bechare Ko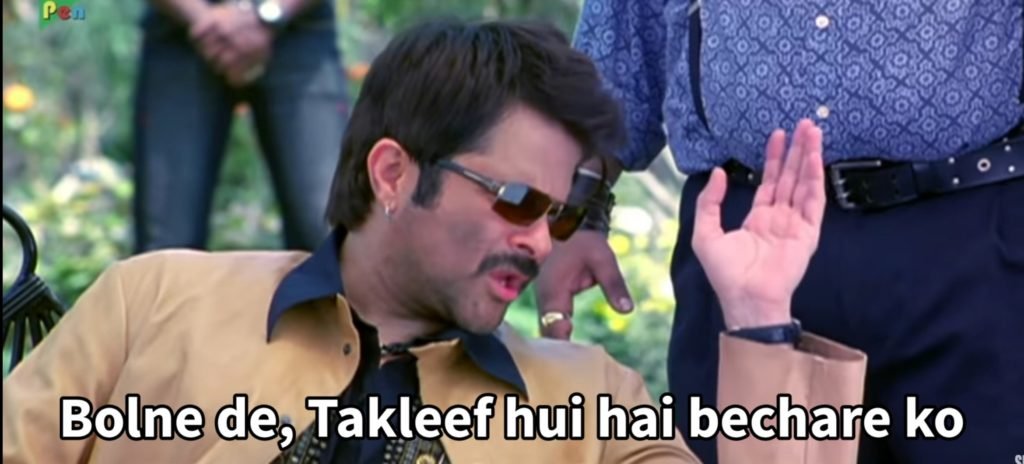 ---
Kon Bhokk Raha Hai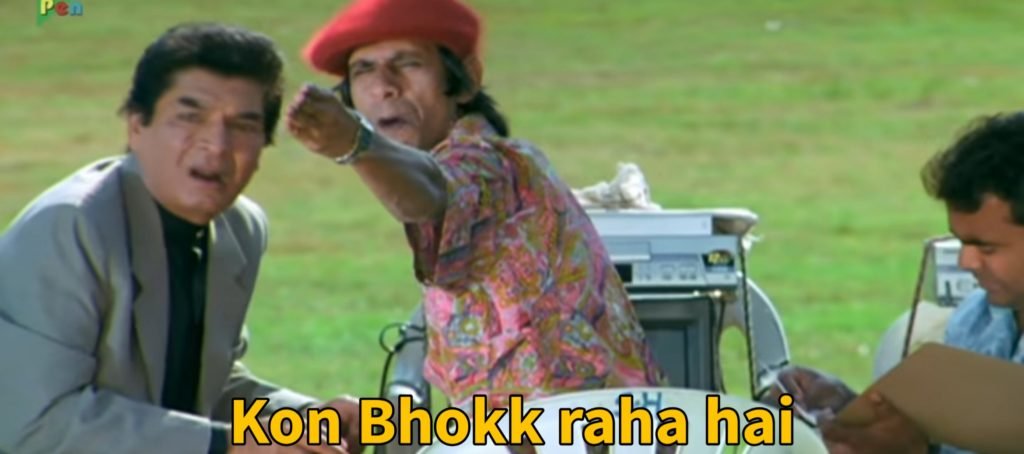 ---
Tum Log Bhi Chalo Na Mere Sath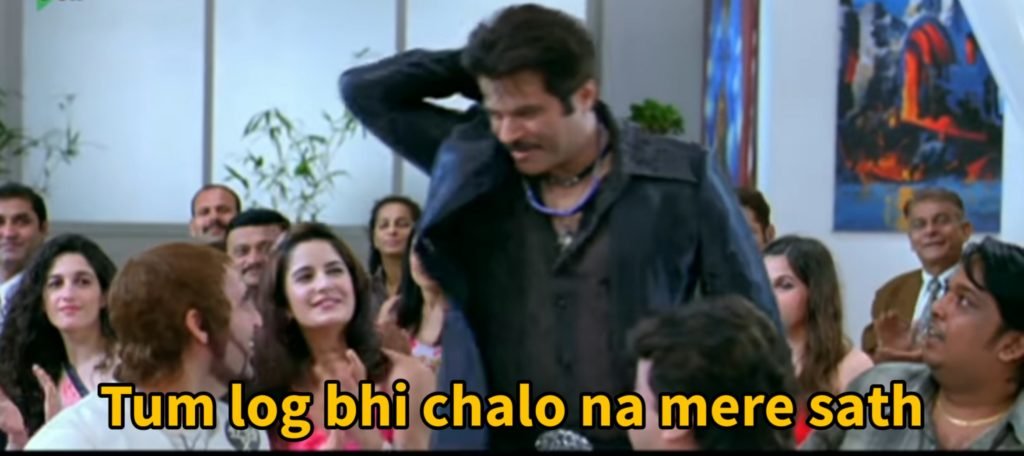 ---
Sala Jalta Hai Mujhse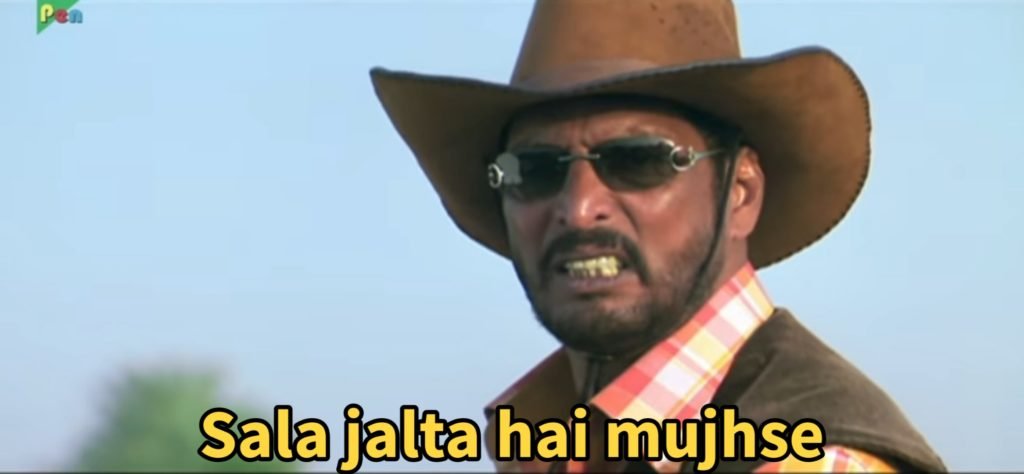 ---
Lagta Hai Aapke Pyaar Me Gir Gyi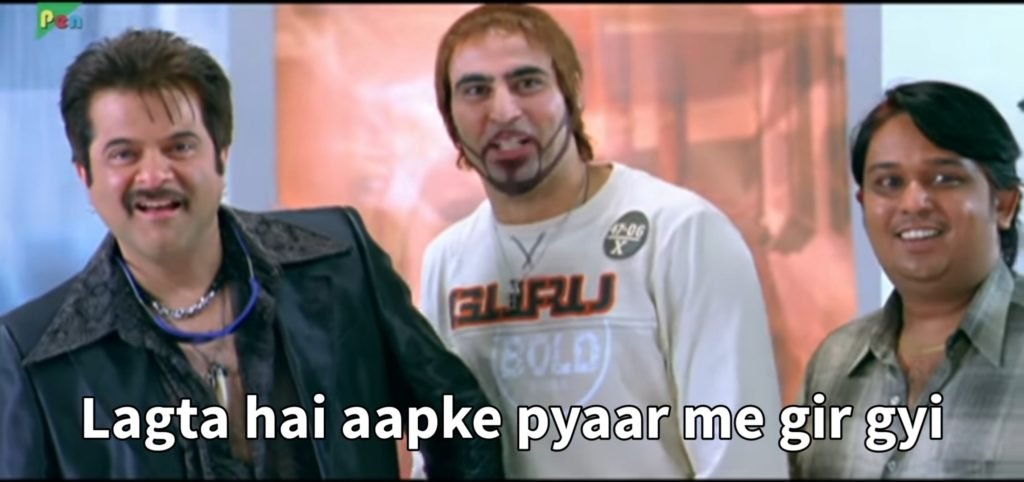 ---
Seh Lenge Thoda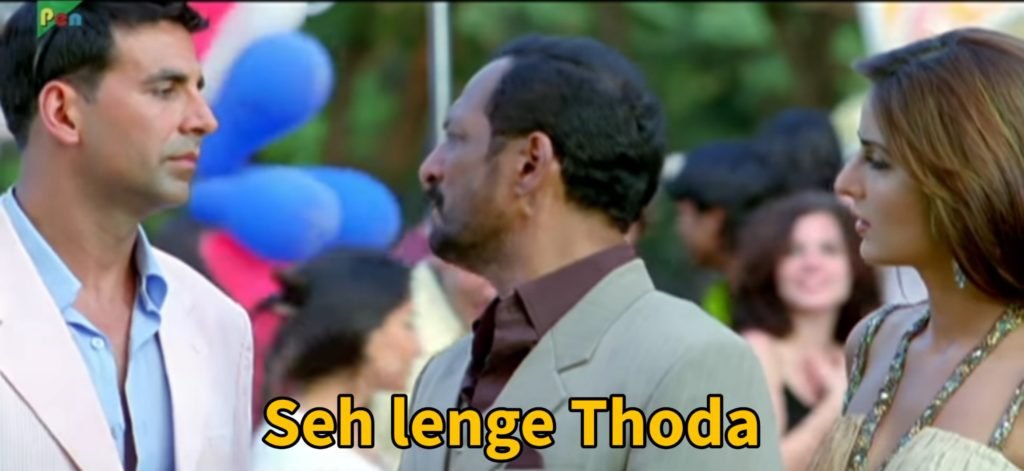 ---
Hamare Bhai Ko Koi Chu Bhi Nahi Skte
---
Tera Kaam Ho Gaya Tu Jaa – Welcome Movie Meme Templates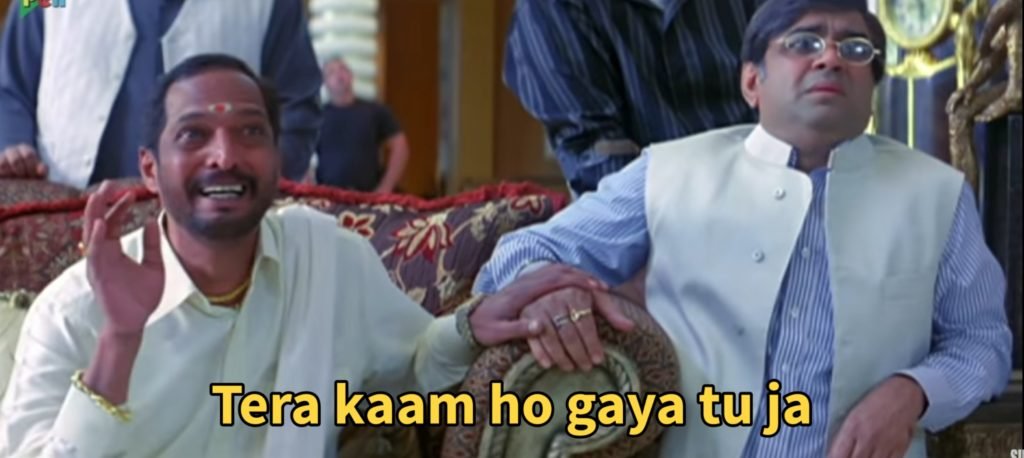 ---
Welcome Movie Meme Templates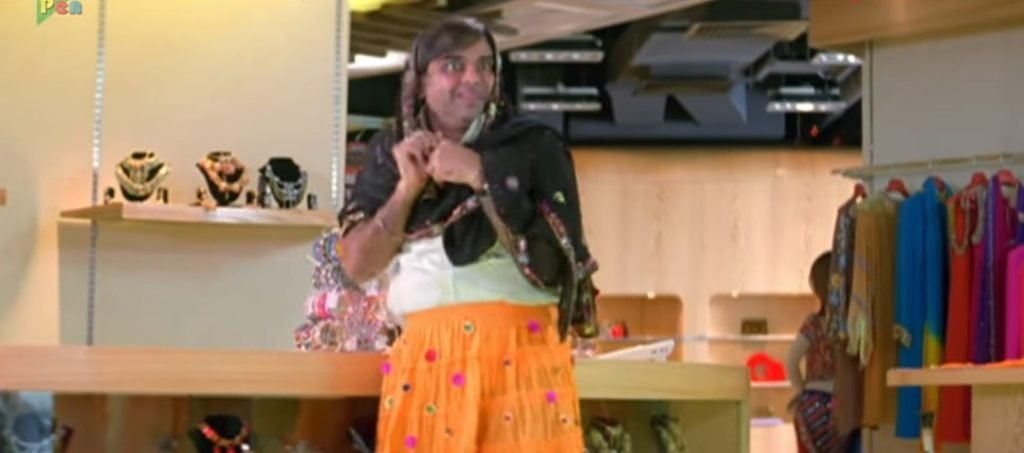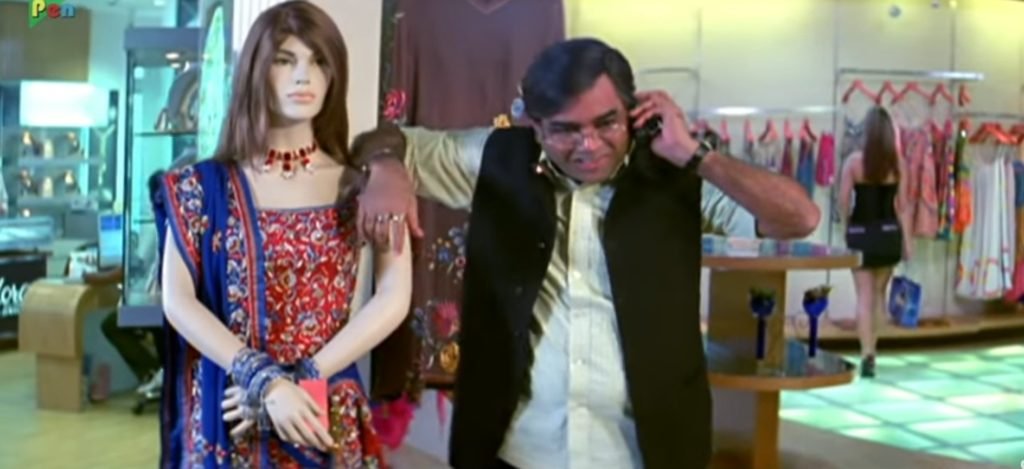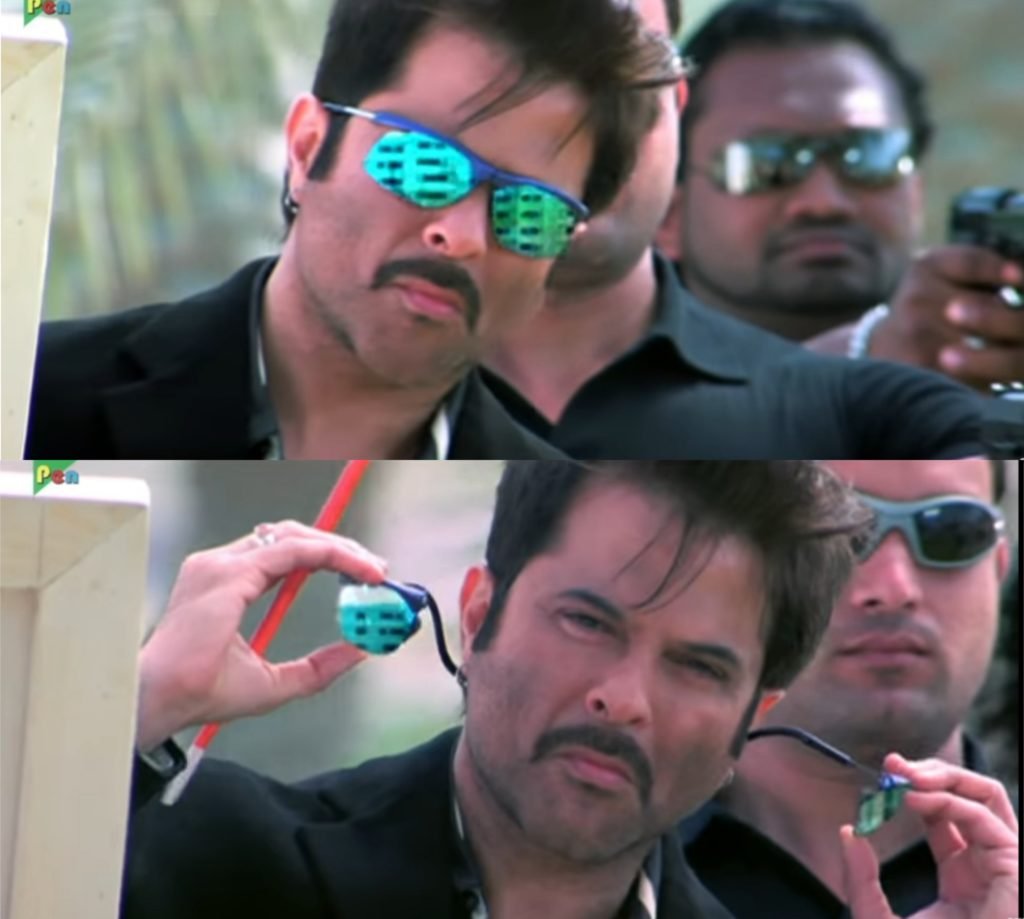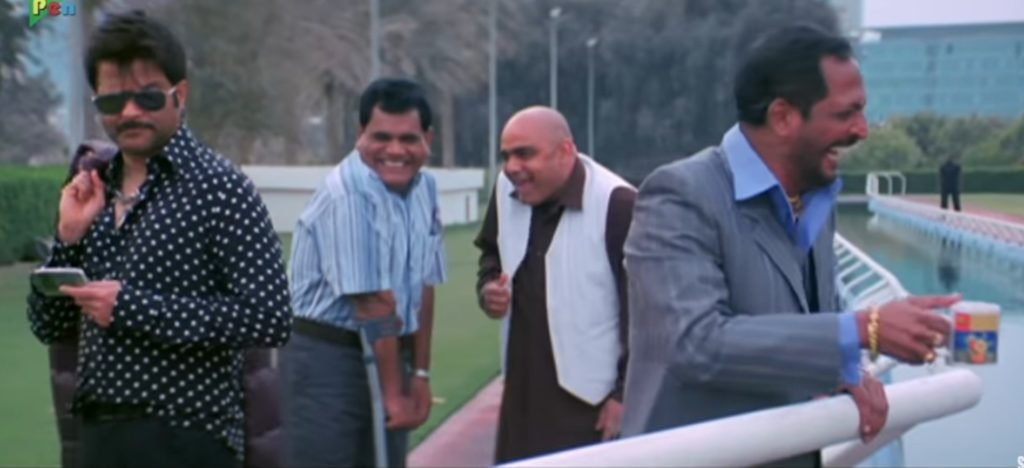 ---
Ye Log Kon The ? Jaa Puch K Aa !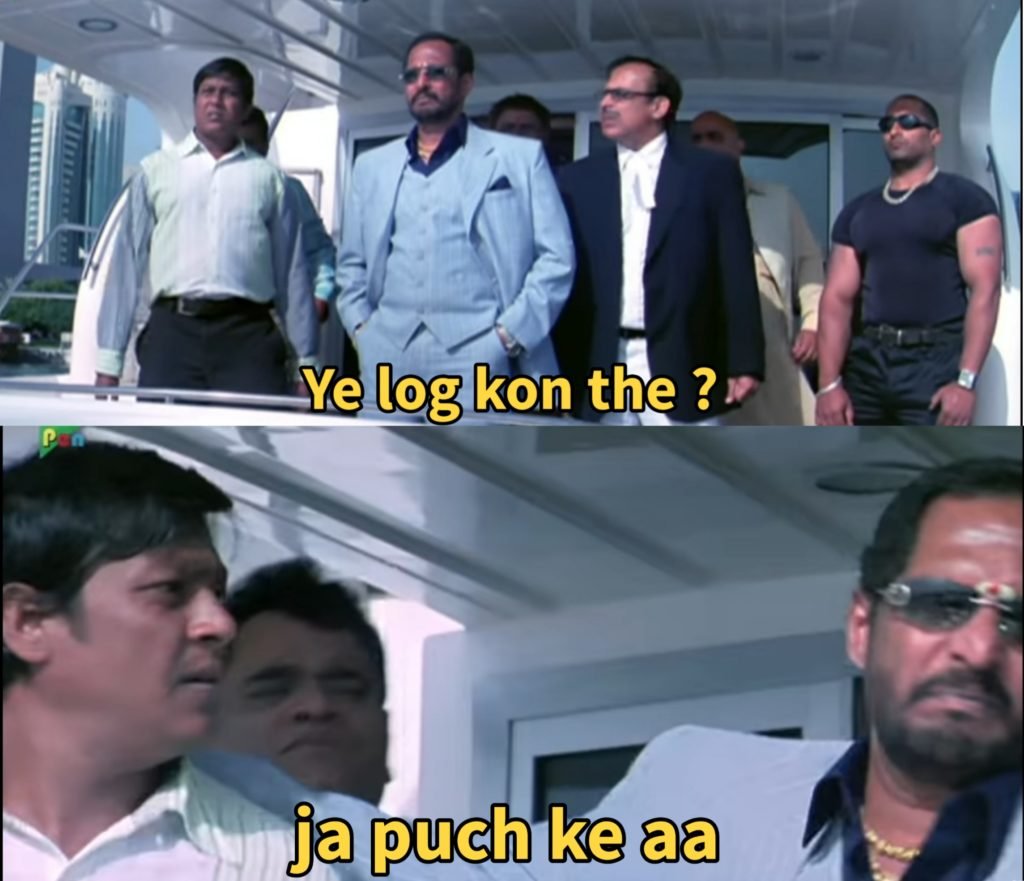 ---
Welcome Meme Template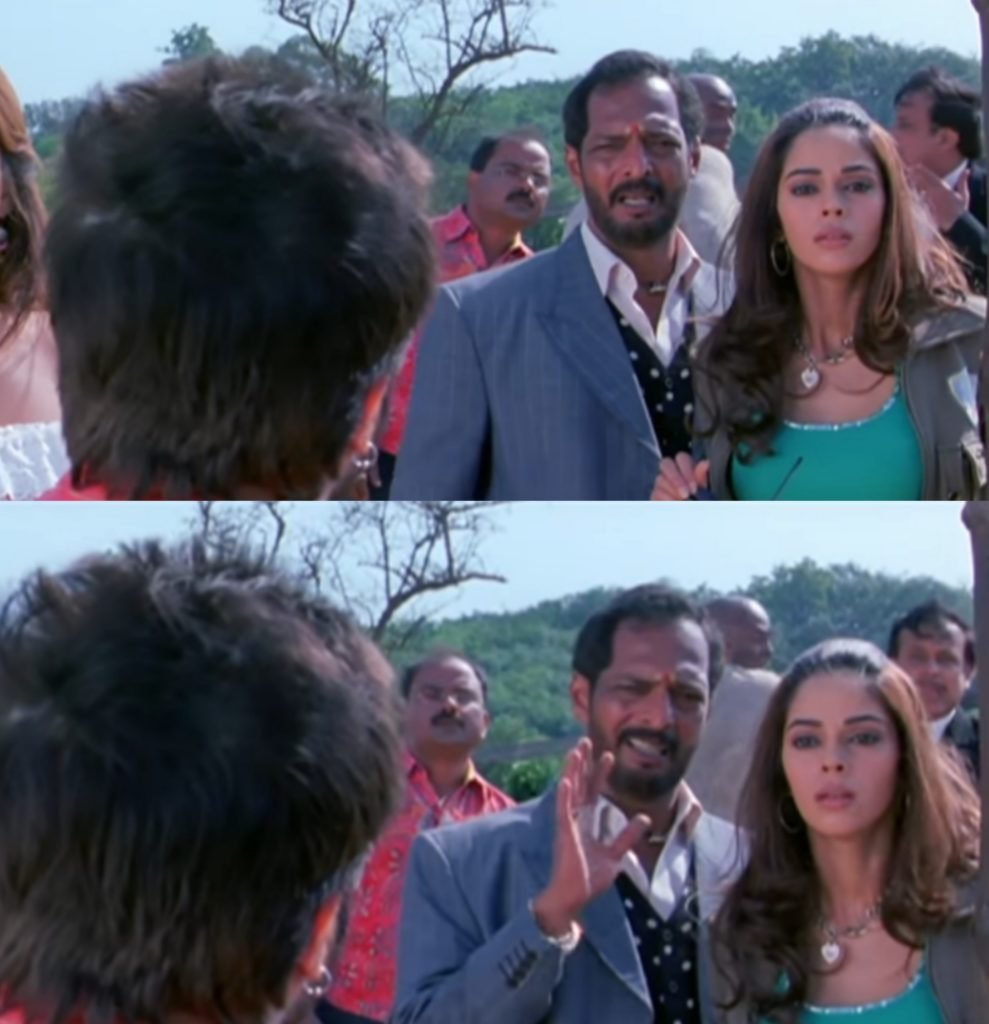 ---
Aap bohot bhole hai
---
Apna baccha hai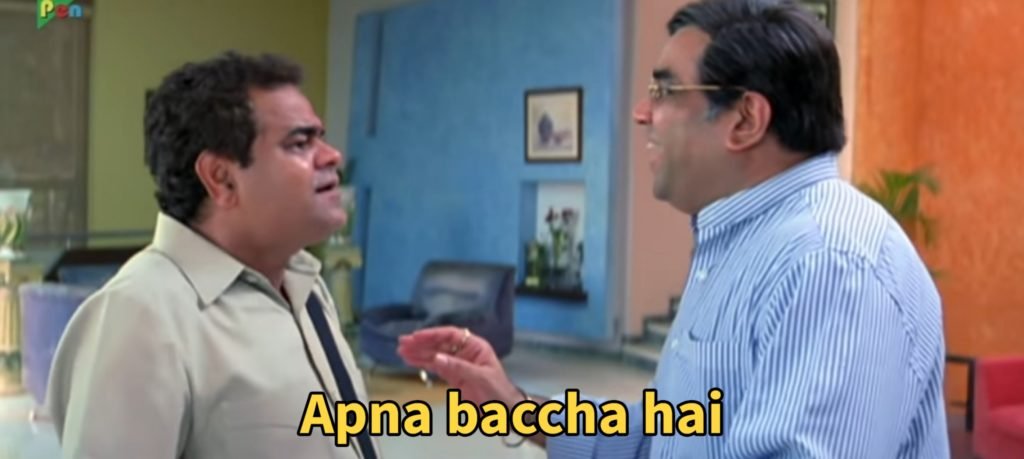 Tum Kab Aaye ? Sabse Pehle Mai Hi To Aaya
---
Dekho Ye Jinda Hai – Welcome Movie Meme Template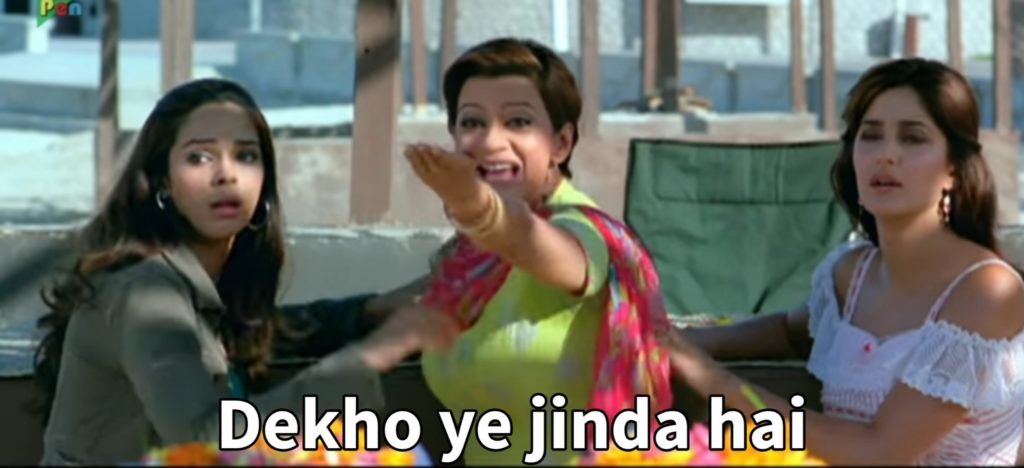 ---
Miracle Miracle – Welcome Movie Meme Template
---
Majnu Bhai Painting – Welcome Movie Meme Templates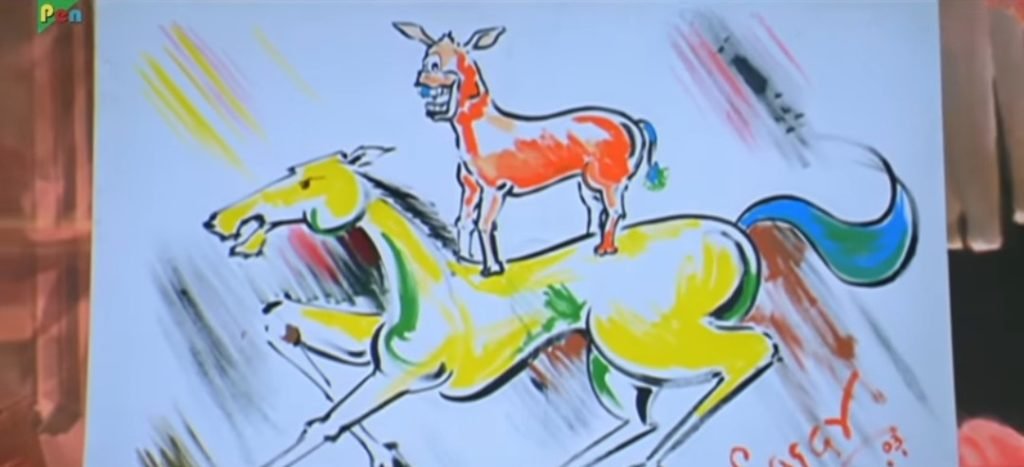 ---
Ye Raj Bhi Usi Ke Sath Chala Gaya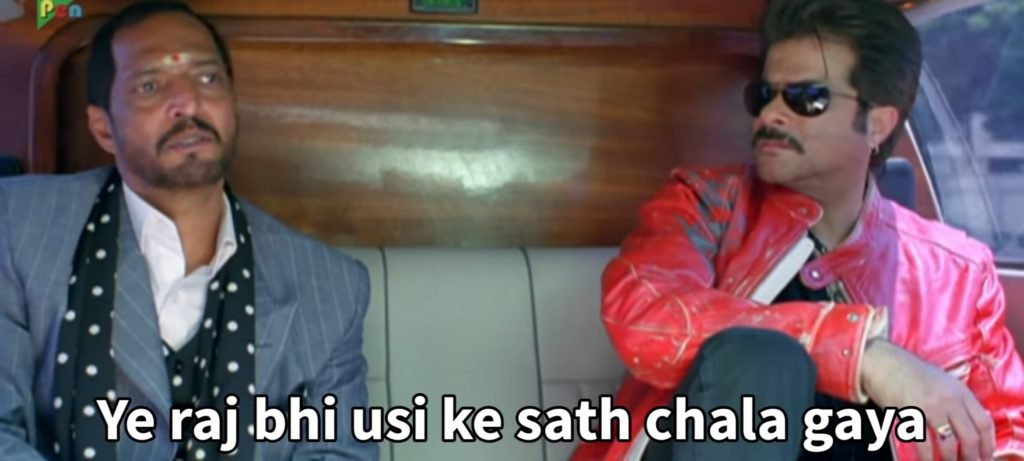 ---
Control !! – Welcome Movie Meme Templates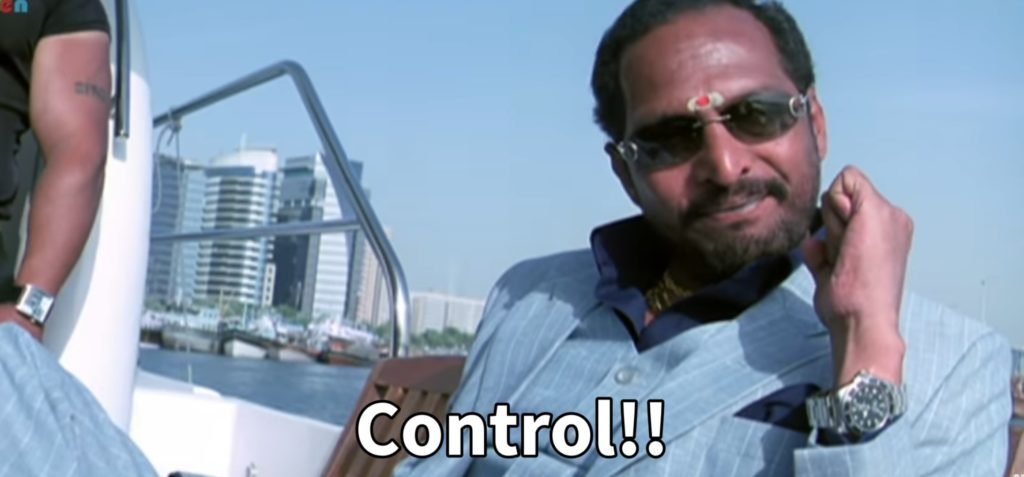 ---
Welcome Meme Template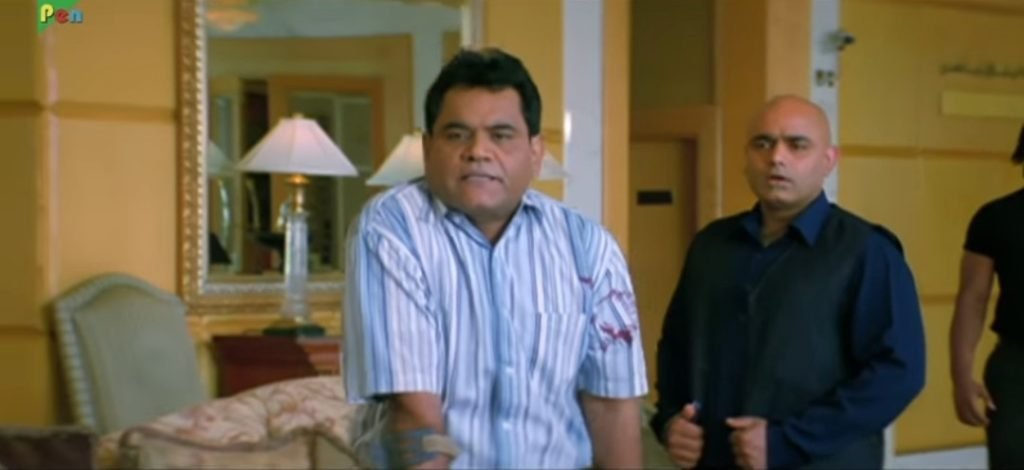 ---
Abhi Ham Jinda Hai – Welcome Movie Meme Templates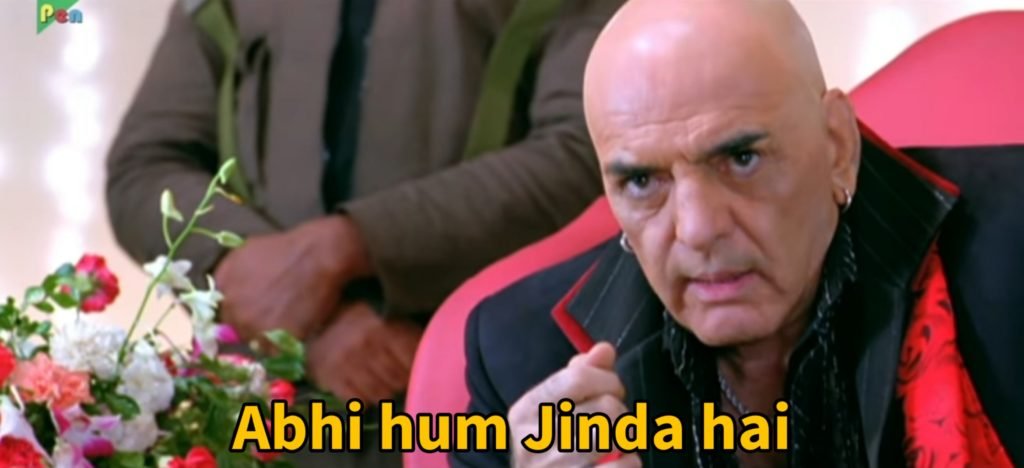 ---
Ab Ghodo Ki Race Mai Gadhe Bhi Dodenge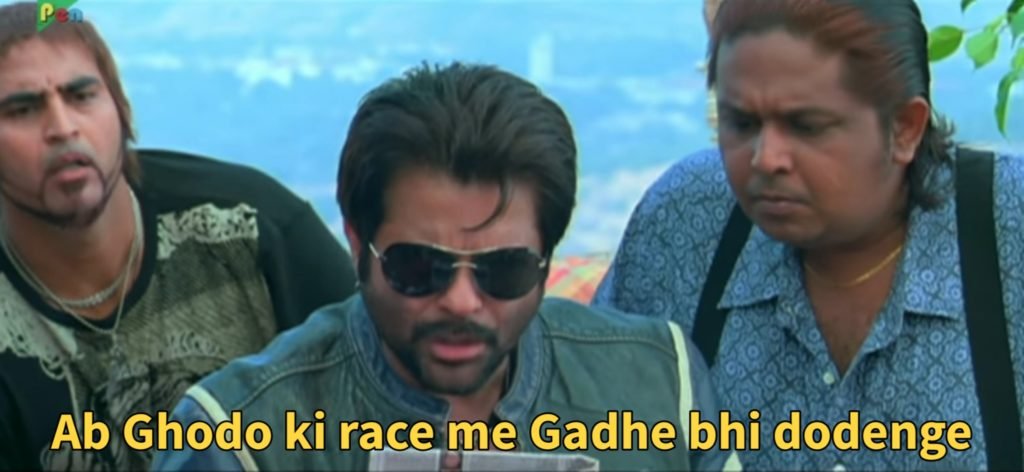 ---
Uday Bhai Selling Potato – Welcome Movie Meme Templates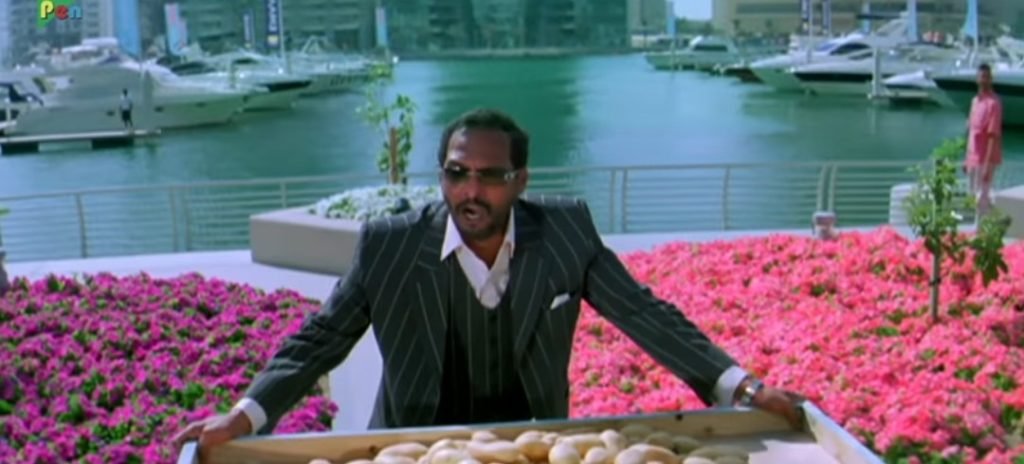 ---
Kaafi Faila Hua Business Hai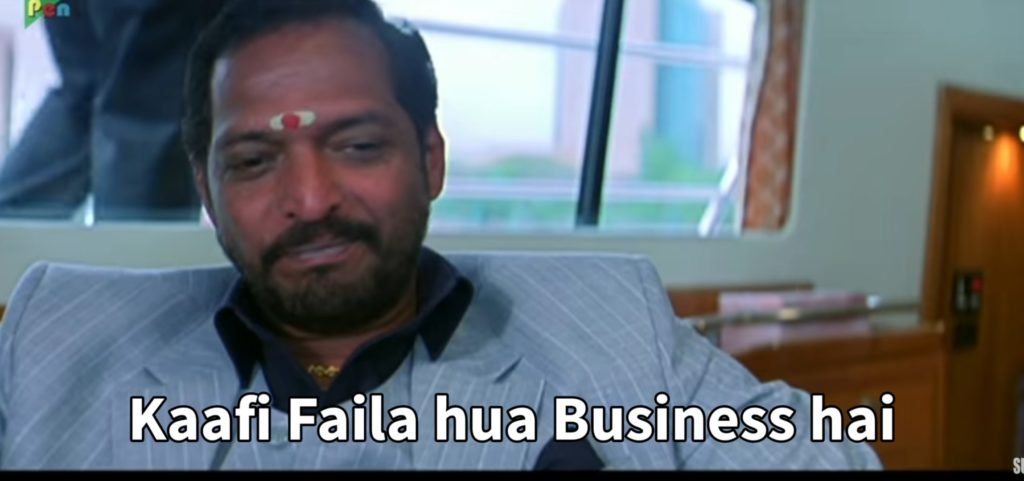 ---
So we hope you liked our collection of "Welcome Movie Meme Templates".Disclaimer: All the images used on this site belongs to Production company: Base Industry Group and Distribution Company : UTV Motion Pictures.The website doesn't own these pictures. We are just using it for fair purpose.
Thank You !!
---