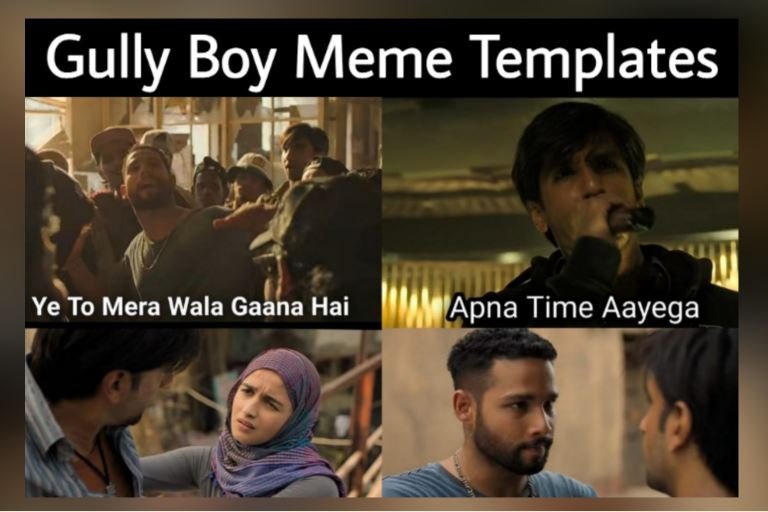 Check out collection of one of the most used templates of the movie Gully Boy i.e., "Gully Boy Meme Templates". But before that as usual have a quick introduction.
---
About "Gully Boy"
---
Gully boy is a 2019 released Music based movie which is based on a Rapper Murad living in Slums of Mumbai.Movie revolves around him.And shown that how he struggles to choose his passion instead of job.And facing daily life problem as well as family issues
Gully boy is a Musical Drama movie written by Zoya Akhtar and Reema Kagti together and Directed by Zoya Akhtar.
Characters
Ranveer Singh as Murad : the singer, rapper and lyricist,
Alia Bhatt as Safeena Firdausi : a student who wants to be a surgeon and is also Murad's childhood love,
Kalki Koechlin as Sky : Music Director and Producer,
Siddhant Chaturvedi as Shrikant Bhosle aka MC Sher : a reputed rapper and also friend of Murad who teaches him to make to make his own identification in music world and
Vijay Raaz as Murad's abusive father.
Story
The Gully Boy is story of aspiring singer and rapper Murad who doesn't get any support from his family to pursue his passion because he belongs from poor financial background family.His father is a driver and they lives in slum Dharavi of Mumbai.He have a girlfriend Safee na who always supports him.Murad's father doesn't like his hobbies and always pressures him to focus on studies to get a stable job.
In the college fest, Murad meets with MC Sher who is already a famous rapper in his area.He finds him a person of same passion and dream.He mets MC Sher and appreciates him.After that Sher invites him in a local rap battle competition. Murad was still a newbie in that field but still his lyrics "Apna time aayega"  made a superb  impression among other performers. Moreover, Sher appreciates that and invites him in his group to learn how things work.
Success
Murad and MC Sher launches their song on YouTube and they start getting amazing feedbacks from audiences.They meet Sky, a music student of Berklee College who offered them a new song.And also manages funding for that. So their song "Mere Gully me" becomes superhit and Murad started to feel more confident to follow his passion. Soon he started to love this new feeling of freedom and this closes him near the sky and they makes an intimate relationship.This made Safeena angry and she attacked Sky.Murad understood his fault and made clear that he loves Safeena.
Soon Murad's father brings his another wife in the same house where environment among family members get tensed. Due to an injury he sends Murad to do his job as a Driver.Due to hectic schedule of job he couldn't focus on his passion as well as his college studies.He broke down in tears for self-helplessness and with that emotional trauma he recreated his song "apna time aayega" and changes lines in the lyrics.
Soon he gets to know about a Rap Contest where the winner would get chance to perform and opening song in front of NAS, an international reputed rapper.Murad with MC Sher starts planning to win this contest but due to family situation he leaves rapping & singing and joined his uncle's company to earn. Later on selection day he resigns from there and participates in throat cutting competition where MC Sher gets disqualified but Murad makes himself to the finals.
In the last scene of the movie, Murad performs on the stage his legendary song "Apna Time Aayega" and his friends watch him with tears in their eyes.
The story mainly focuses on the following points :
What problem does a new artist faces in the industry to make his name.
How a lot of talented artists stops pursuing their dream just because of their family conditions.
Problems faced in slums of metropolitan cities
Fear of people that following higher dreams will hurt more when it breaks or doesn't fulfils.
The movie Gully Boy is such a masterpiece that It was premiered at the Berlin International Film Festival.
Gully Boy won a record 13 Filmfare Awards, including Best Film, Best Director, Best Actor (Ranveer Singh) and Best Actress (Alia Bhatt).
---
Gully Boy Meme Templates
---
Ye to mera wala gaana hai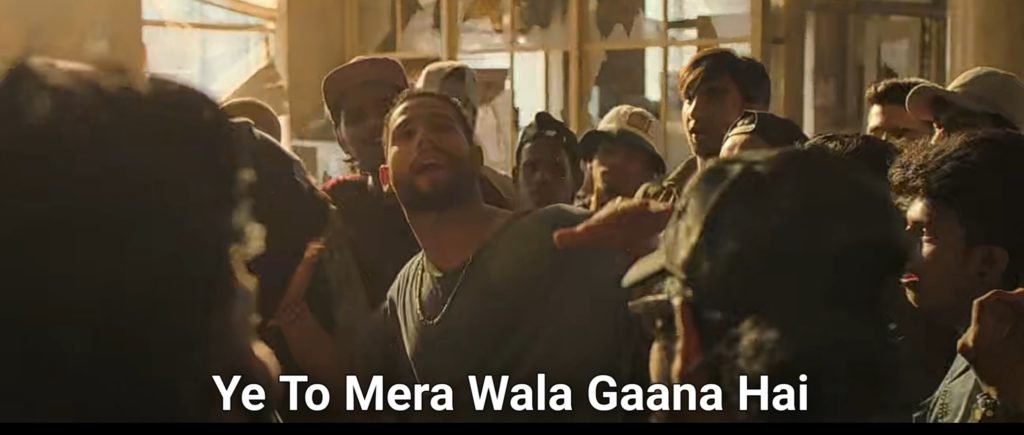 ---
Aukat kya hai teri – Gully Boy Meme Templates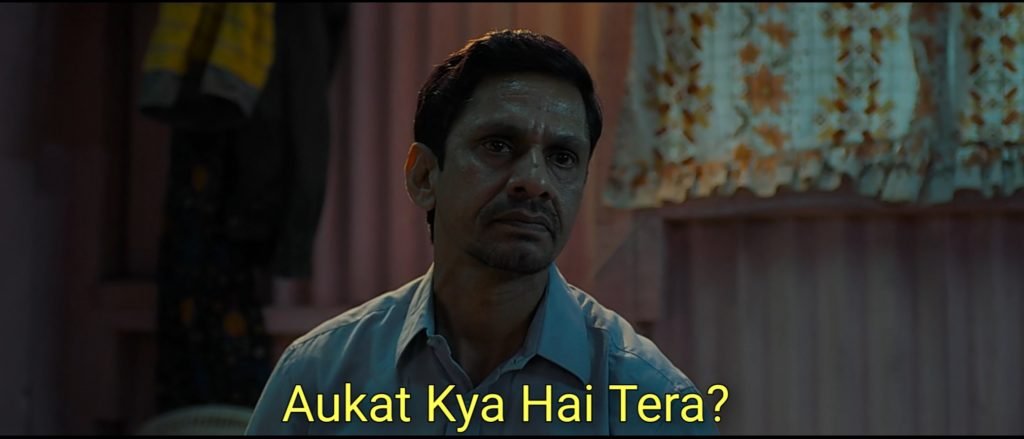 ---
Innocently smiling Safeena Firdausi/Alia Bhatt

---
Tere andar ka lava fat k bahar aane de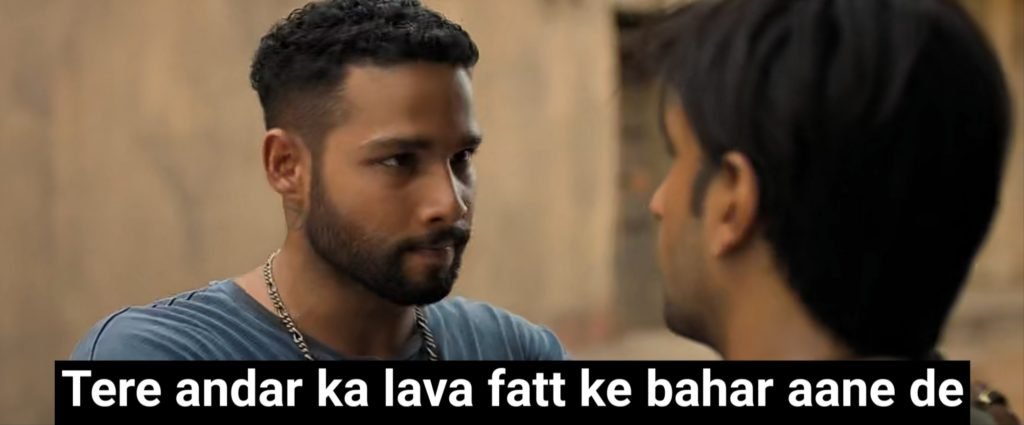 ---
Apna time aayega – Gully Boy Meme Templates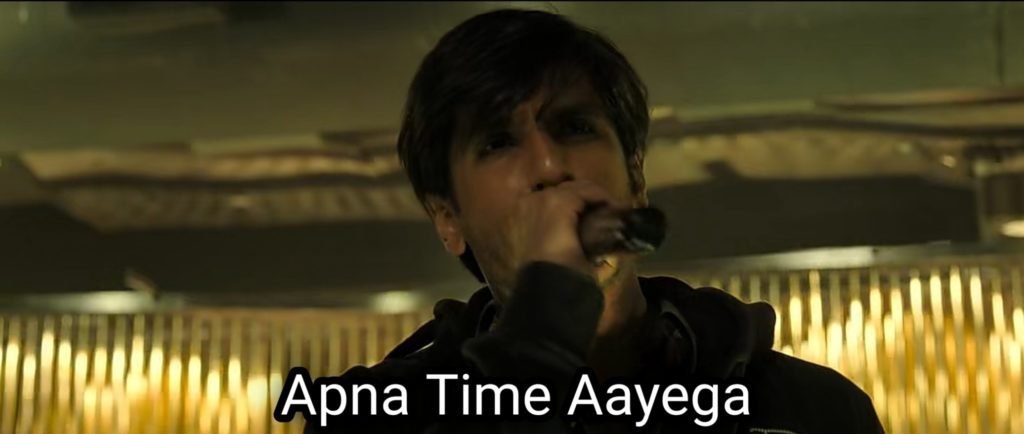 ---
Roti Kapda aur Makan + Internet : Wall Painting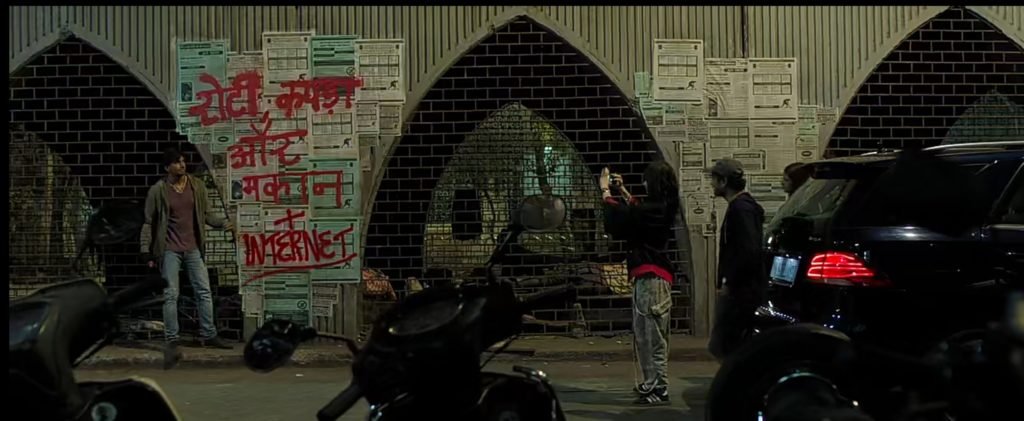 ---
Mar Jayega Tu – Gully Boy Meme Templates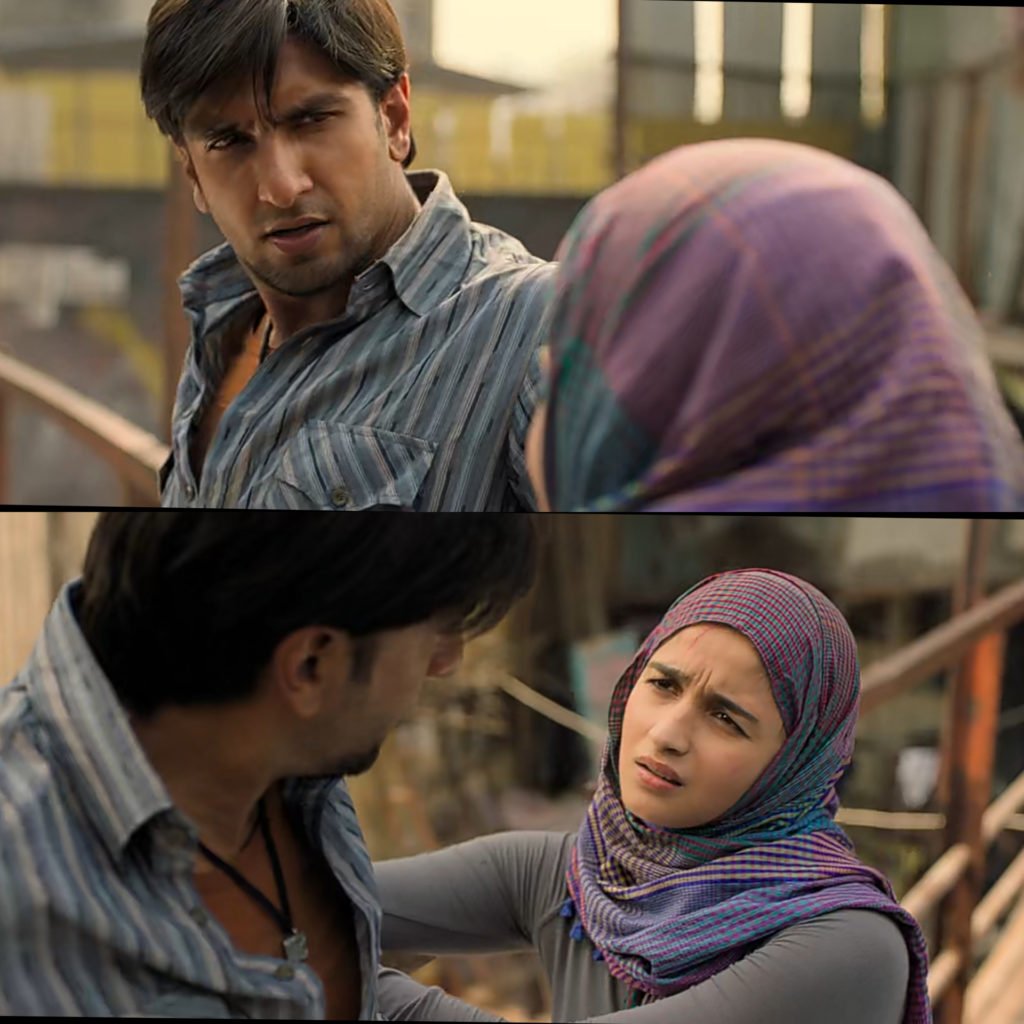 ---
Gully Boy Meme Templates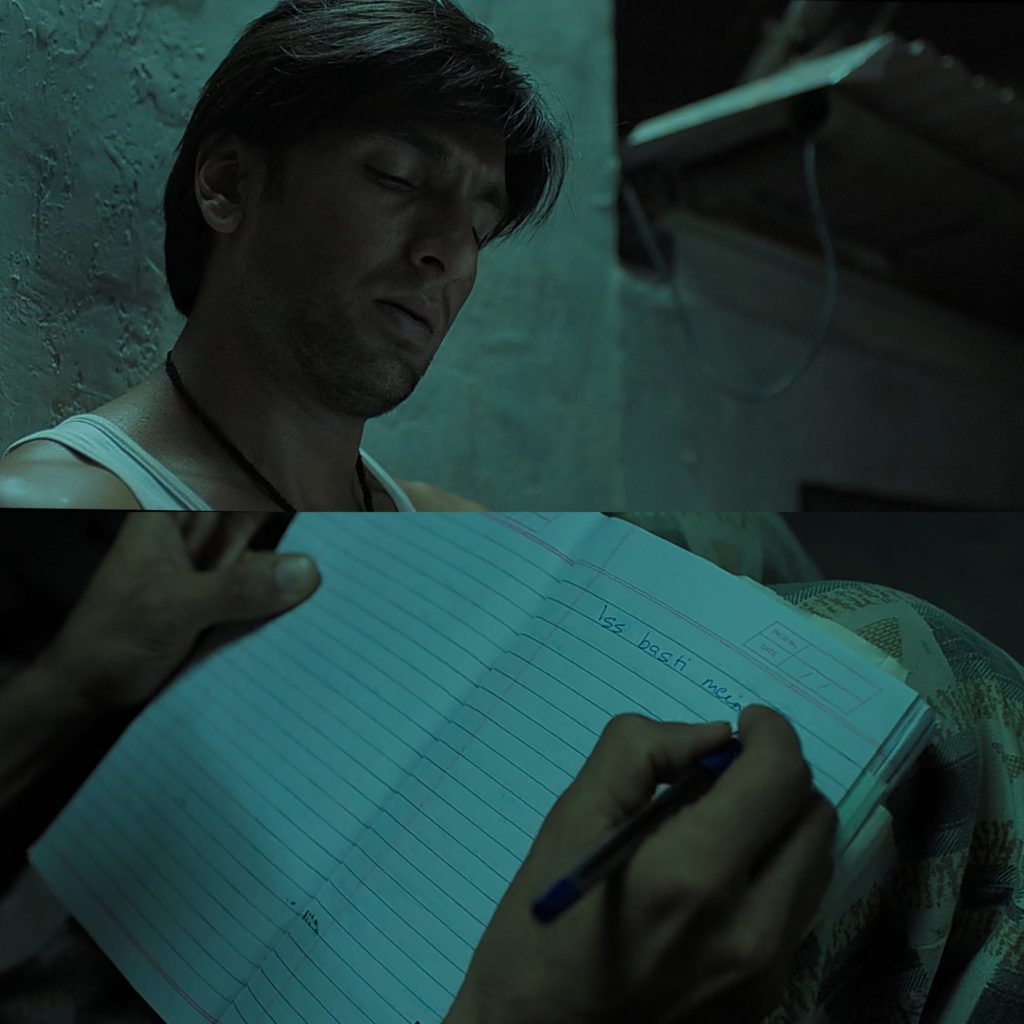 ---
So I hope you liked our collection of Gully Boy Meme Templates. For more latest and best quality meme templates, Stay Tuned with us !